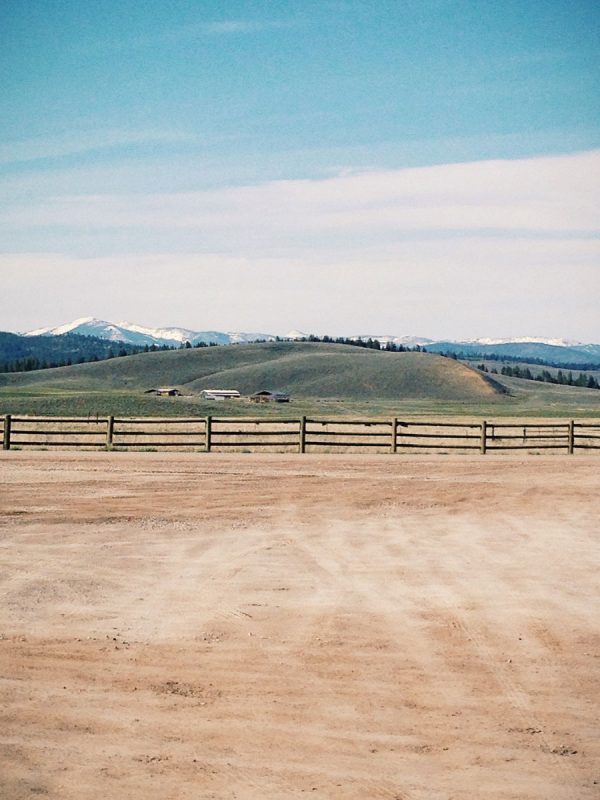 Before we make our way back to our regularly scheduled programming this week, I want to take the first step toward making good on one of my goals for 2015. For those of you who follow me on Facebook, you know I post there regularly and check in several times a day to answer your questions and chit chat with you. This year, I want to do so much more of that! I spent a long time thinking about this over the little holiday break, trying to brainstorm ways we could connect more frequently and more personally with each other, beyond me just waxing poetic about some pretty thing or another that has recently caught my eye. (Although don't get me wrong, that's fun, too!) And I also want to make good on my goal to inspire you to find beauty in each and every day. So I devised a little plan that revolves around a whole year of monthly pop-up giveaways! I'm excited and hope you are, too!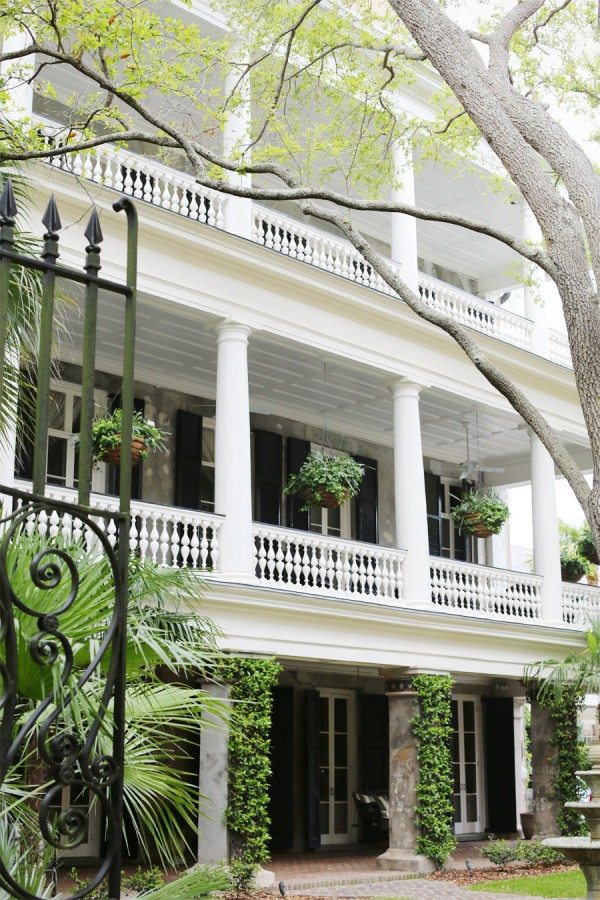 So here's how it works. Once a month I'm going to randomly select a reader to receive a little gift from me! Consider it a token of affection. Consider it my way of trying to bring a little random cheer to your life. Consider it a hug. Consider it a thank you for always being so gosh darn supportive. In order to be eligible, you'll need to follow The Sweetest Occasion on Instagram. I want you to share with me what you're seeing, loving and doing. Tell me about your hobbies, your travels, your kids, your pets, your home improvement projects, your recent dinner party with friends or your favorite local shop or ice cream stand. The focus here is on sharing and celebrating more of life's little moments with each other. Here and there as you think of it, tag me (being sure to include my username @thesweetestoccasion so I see it pop up) and tell me all about it! Got a fresh manicure with a nail color you're loving and it's just making your day? Show me! I want to see and share your sweetest occasions, big, small or tiny, all year long. Tag me in your photo and also use the hashtag #thesweetestoccasion so other readers can see your photos and join in on the fun, too!
The idea here is to spread joy! To encourage each other to appreciate the small things. To find more moments worth appreciating in the midst of what can oftentimes feel like a hectic world. Each month I'll choose a reader who has personally inspired me to receive a little gift. You'll know it's you if I comment on your photo that month with my email address asking you to send me an email with your shipping address. And then I'll send you a little surprise! You don't need to have the most amazing photos, you don't have to have loads of followers, you don't have to have the most compelling styling. I just want to see what's moving you and inspiring you, and that's all it takes to be in the running. In addition to these pop-up giveaways hopefully we'll all take away a lot more, which is appreciation and love for our lives and the people and things that fill our life with joy. And it all starts today! So give me a follow and start tagging away!

These photos represent some of my personal favorite moments from 2014. My trip to The Resort at Paws Up in Montana and my second visit to Charleston, South Carolina, a city I adore.
The Fine Print: In order to see your photos, you'll need to include my username @thesweetestoccasion and the hashtag #thesweetestoccasion when posting to Instagram. If you have a private account, please comment on one of my Instagram photos letting me know that you've shared a photo with me so I can request to follow you on Instagram. Any questions? Email me at [email protected]