Hi, friends, and happy Monday! A quick post this morning to talk about baby talk. As in, tell me what you want! Considering this is my first time growing a human and therefore such matters have previously been largely irrelevant around here, I'd love to know what you're most interested in my sharing over the next few months. For sure I'm planning to share about the nursery, some about the baby shower and maybe a few DIYs along the way. Would it be helpful to know what I'm registering for? Do you want weekly or occasional updates on how my pregnancy is going? Spill the beans! I want to know what is of greatest interest to you so I can try to work in the baby topics you find most interesting without inundating you with baby talk 24/7.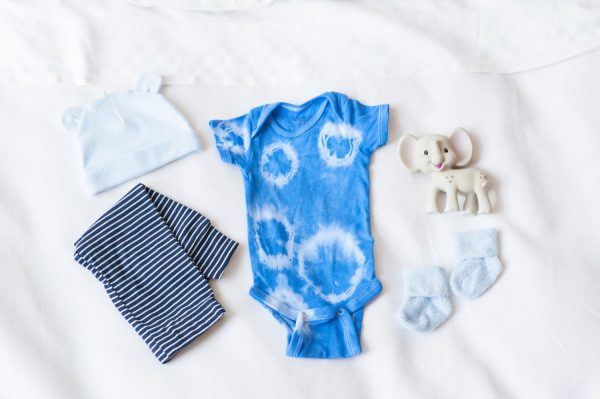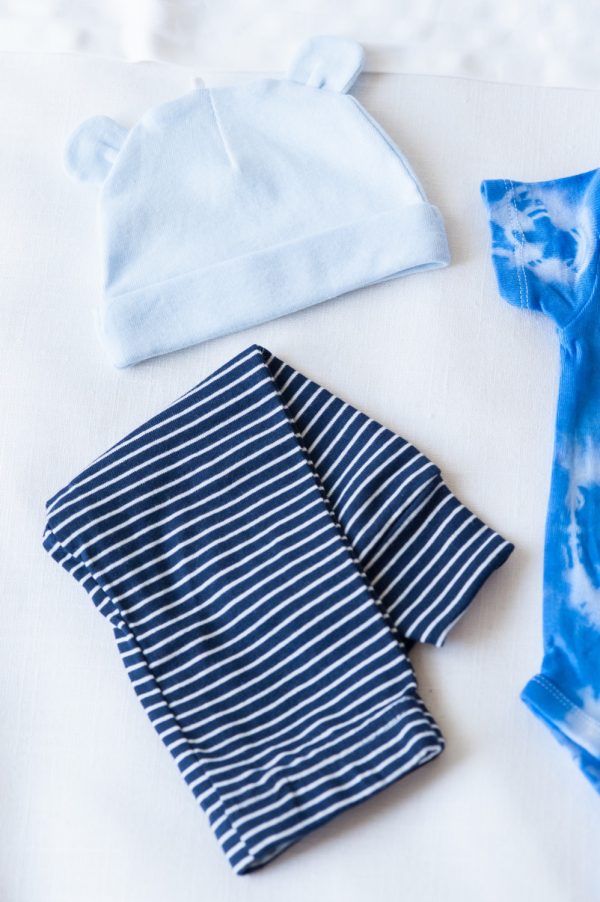 From my perspective, I'd also really love to know if you happen to be expecting, too! How far along are you? What awesome advice have you received so far? Is this your first pregnancy? Do you have other kiddos or step kids? Tell me all the baby things! Today we are precisely four months out from my due date and I have a feeling the next few months are going to go really really fast. Anyone else expecting a November or December baby? Ok, ok. I'll stop rambling. Pipe up in the comments though and let's get this baby party started!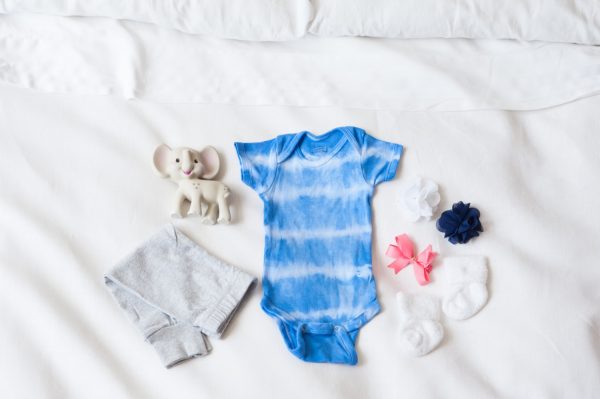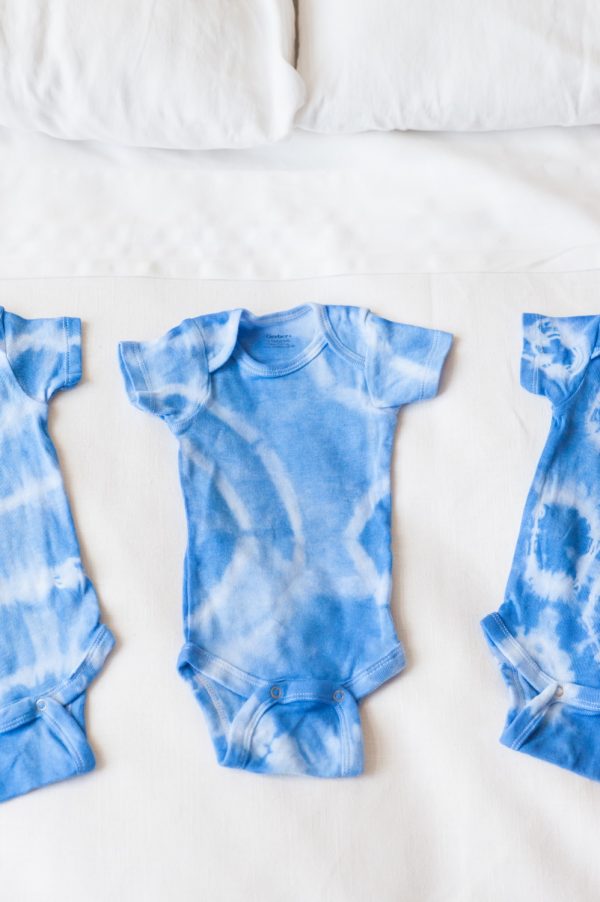 [Art direction, design + styling by Cyd Converse | Photos by Alice G. Patterson for The Sweetest Occasion.]
P.S. Get the scoop on making these super cute DIY shibori onesies!