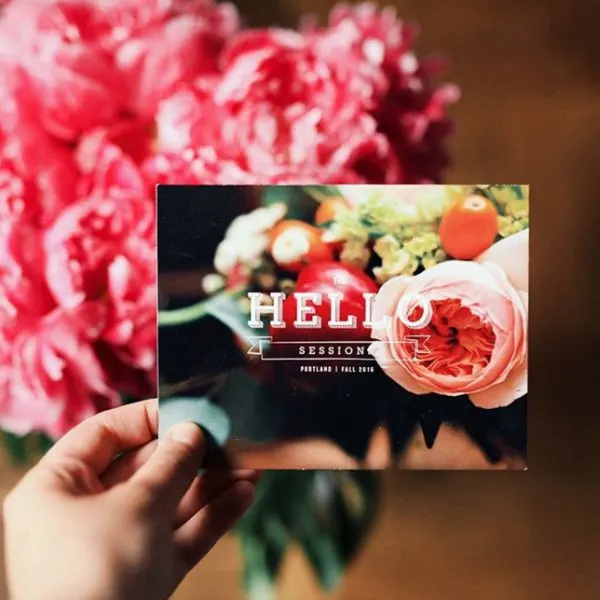 I've never been to Portland (of the Oregon persuasion) before so I'm pretty excited to be packing up my bags in October to head off to The Hello Sessions! Following their inaugural conference last fall (which I was sad to miss due to being approximately 42 months pregnant), founders Melissa and Joy reached out to ask me if I'd lead a workshop at this year's event. In a word, my answer was yes! I would really really love if you would join me there! What do you say? Tickets go on sale today for The Hello Sessions newsletter subscribers and they'll be available soon to everyone. If you're a blogger or an aspiring one and you want to learn in a really welcoming environment among a close-knit group of like-minded creatives, this is your place, friends. There's a great line-up of workshops featuring the crazy talented Sarah of Sarah Hearts and Nicole of Bot Communications who will be sharing their expertise in creating video to take your content to the next level and how to effectively and authentically assert your brand presence via social media. I'll be there talking with my hands excitedly about the business side of blogging with a strong emphasis on forging and fostering exciting brand partnerships…the kind that also put a check in your hand.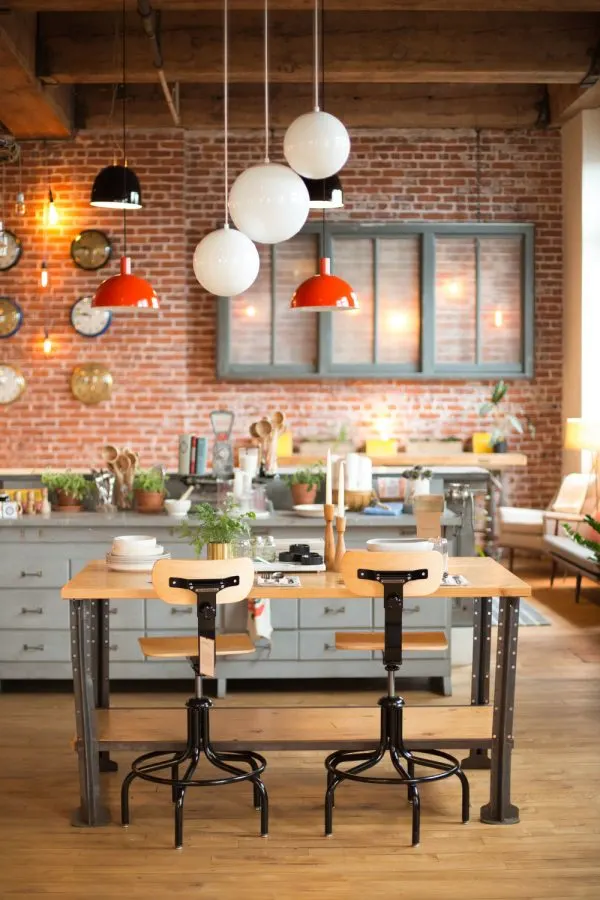 The whole thing kicks off with a ridiculously fun launch party at the Schoolhouse Electric headquarters, which I'm pretty sure is my exact vision of heaven on earth. Plus, the entire shindig boasts a keynote delivered by the incredible Lisa Congdon, artist, illustrator and author extraordinaire. Not to mention the main event itself is going down at The Ace Hotel's event space The Cleaners. Your Instagram feed will thank you later. Plus, I'll be there! And I would really be insanely overjoyed to have coffee together and chat about all this blogging stuff, because it genuinely fires me up to talk and share about this stuff. I've been doing this for over eight years now and I've only scratched the surface of what I plan to do and accomplish, so I'm hopeful that I can impart a bit of wisdom while we're there.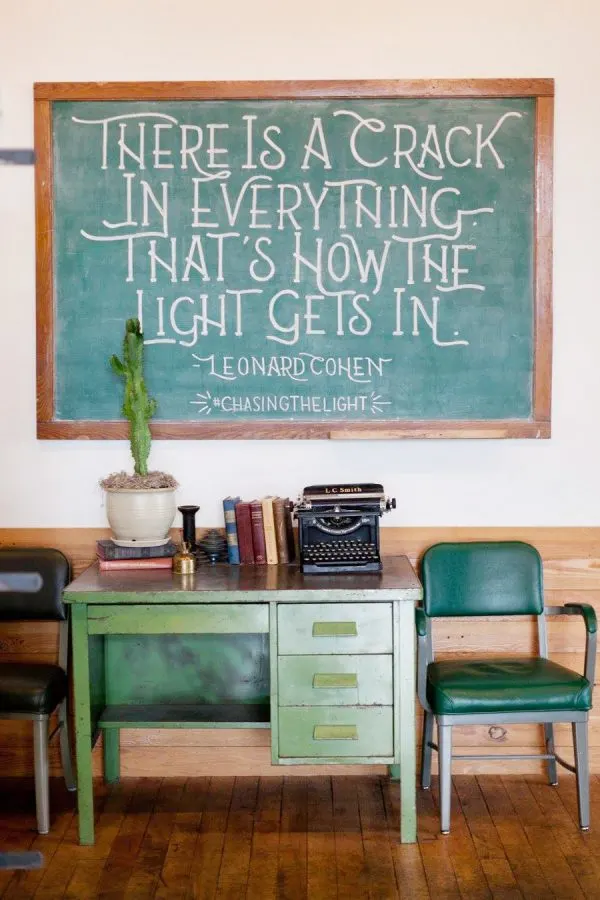 Ok, so the important stuff. Where should I go in Portland and what should I do while I'm there? I won't have a ton of time, but I'm hoping to find a few hours to explore. Also! If you're planning to be there or hoping to be, please chime in with what you'd most love for me to talk about during our workshop time together. I am striving to tailor everything to make it as valuable for you as possible. Fire away with all of your burning questions and curiosities! It's no exaggeration that I could gleefully talk for hours with you about the subject of blogging, specifically the business end of things so pipe up. In the meantime, fingers crossed I'll be meeting some of you in Portland!


[Photos from The Hello Sessions.]