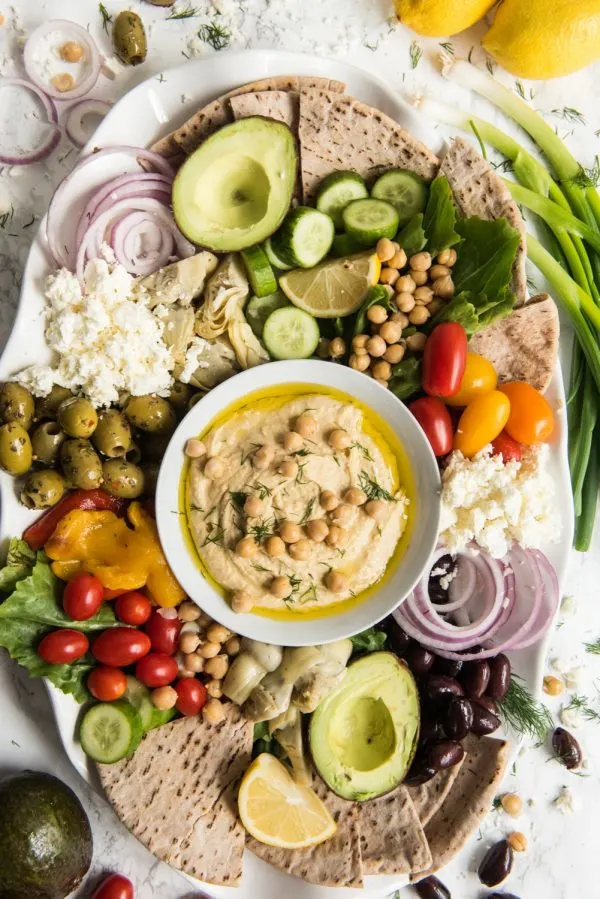 In approximately 3.2 seconds, we're going to start talking about the holidays fast and furious around here. Because if you're like us, you're hosting Thanksgiving dinner for like 90 people (exaggeration, slightly) and a birthday party two days later and then it's going to be all Elf all the time. Who's with me? But considering Halloween was precisely yesterday (or thereabouts), I thought we'd ease into things with this hummus plate. I've dubbed it the ultimate hummus plate! While you absolutely could, and arguably should, serve it up as a quick and easy appetizer before Thanksgiving dinner, you could also whip this up, throw a 12-pack of beer in the fridge and invite your friends over for happy hour tomorrow night. You do you, friends. As is my favorite way, this one is free form! Add things you love, subtract the ingredients you don't dig and switch things up to suit your taste buds. The key here is a huge tray positively loaded with pick-and-choose ingredients that you can stack onto pita with a dollop of hummus.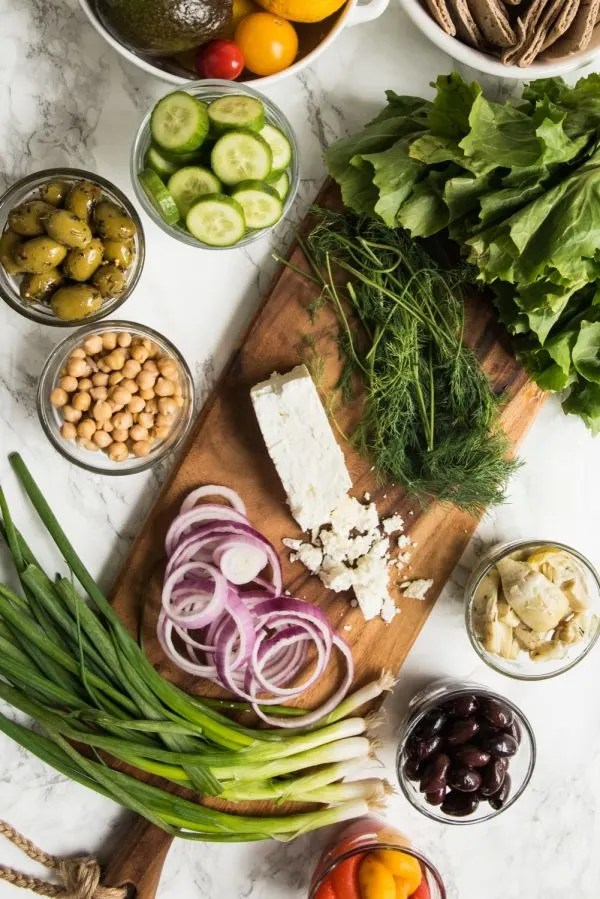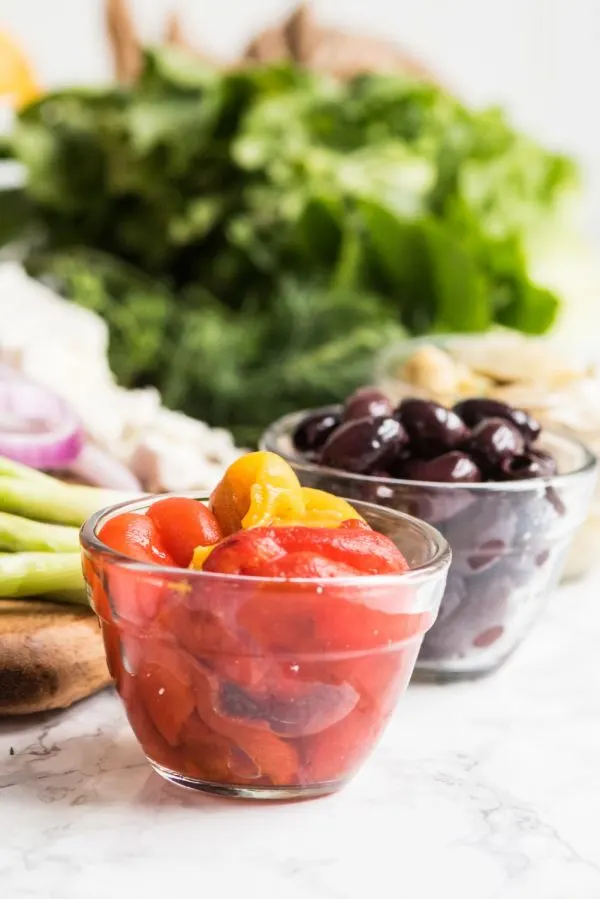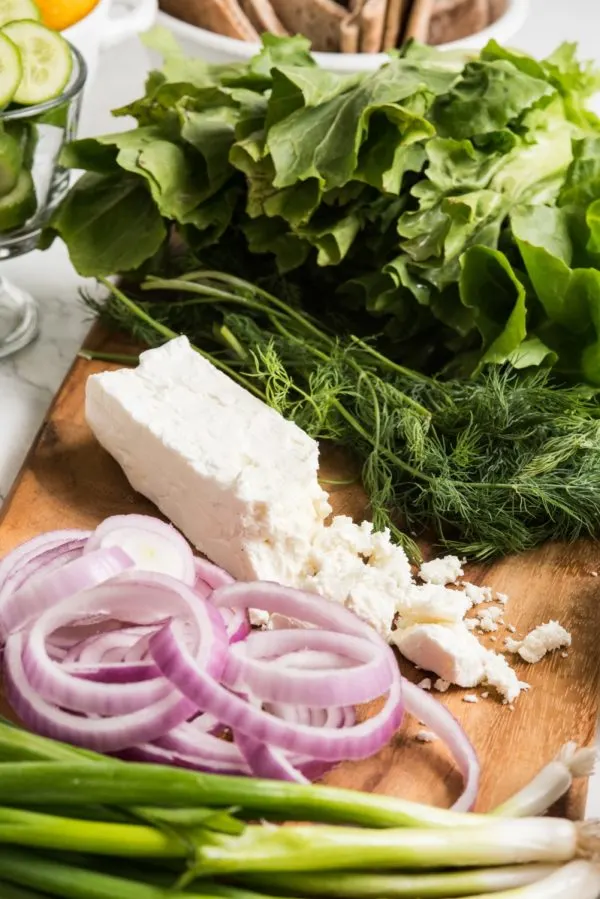 The Ultimate Hummus Plate
Pita or naan
Greens (escarole or leaf lettuce works great)
Roasted bell peppers
Artichoke hearts
Fresh dill
Olive oil
Chickpeas
Scallions
Red peppers
Crumbled feta
Green olives
Kalamata olives
Cucumbers
Grape or cherry tomatoes
Avocado
Lemons, quartered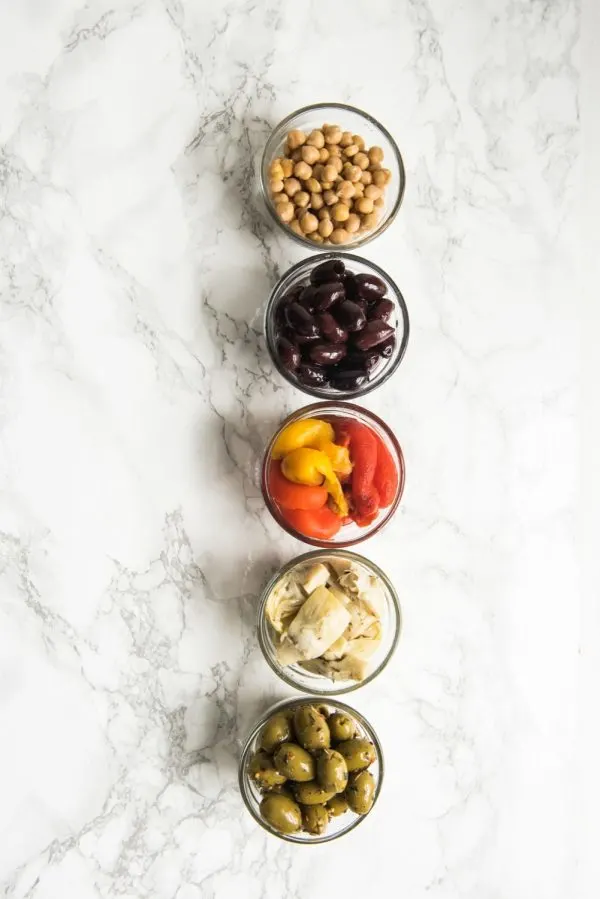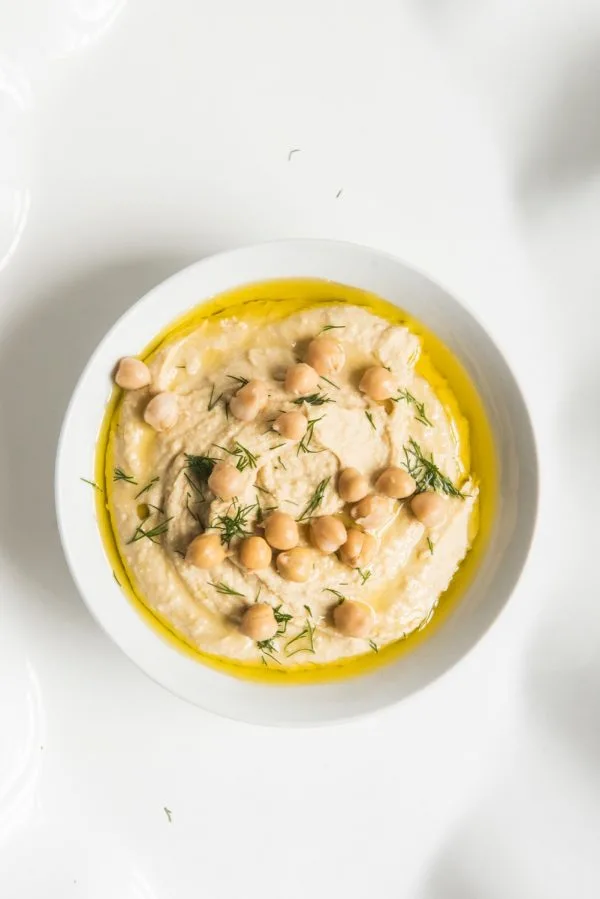 Begin by placing a bowl in the center of a large serving tray or platter. Fill the bowl with hummus (approximately two cups will do the trick), keeping in mind that store bought hummus will work great for this! (Keep it simple on yourself, friends.) Next, dress up the hummus and make it looks fancy by drizzling a bit olive oil over top, then sprinkling on a bit of fresh dill and a small handful of chickpeas. Now, you have fancy hummus.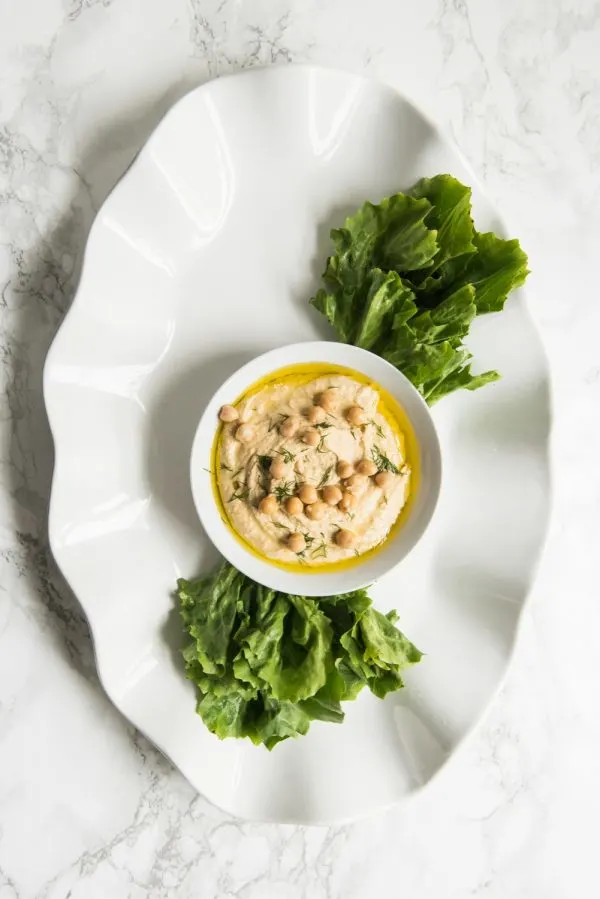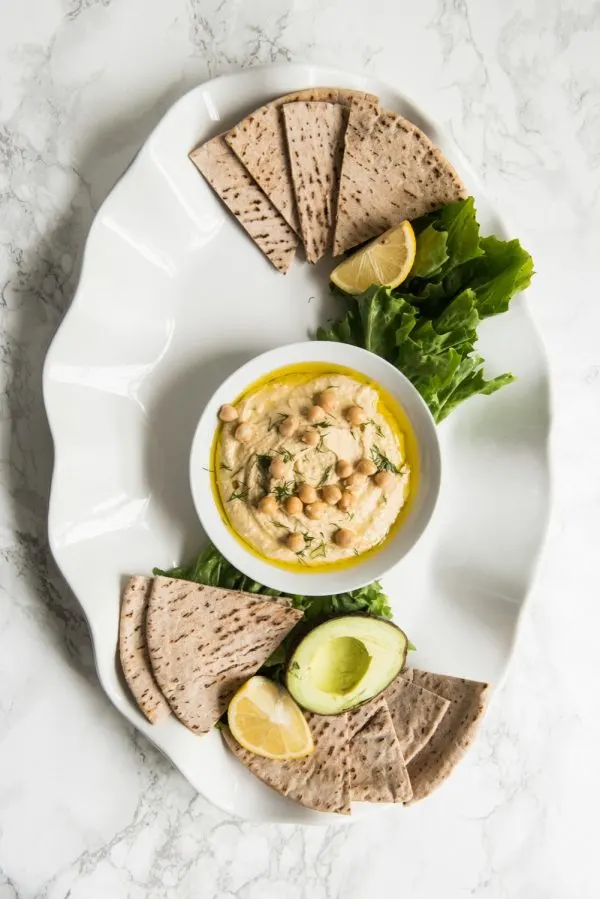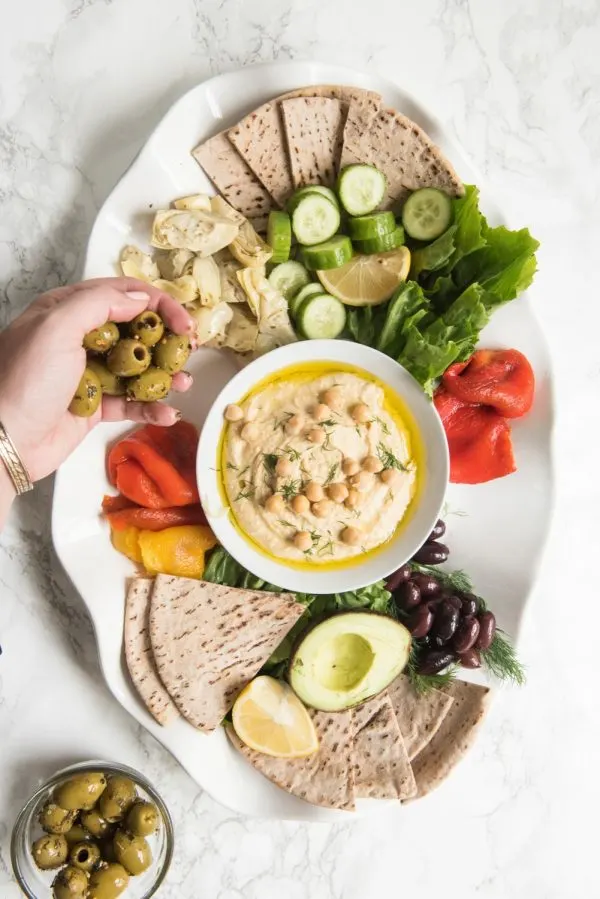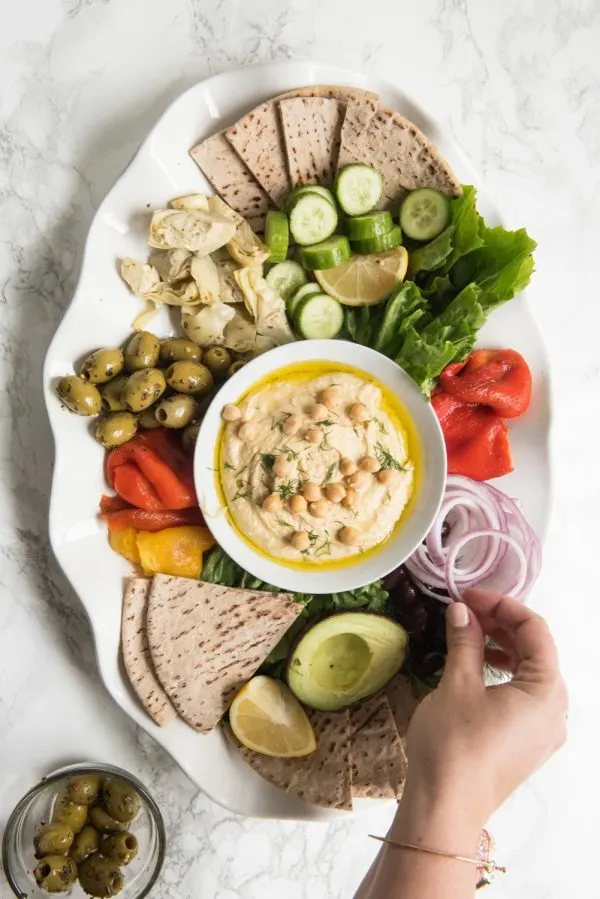 From there it's just a process of building out all your goodies on the tray. I like to start with my greens and pita, then add in handfuls of veggies, olives and cheese in little sections around the plate. A lemon quartered allows those lemon freaks (like me) to squeeze a bit of fresh lemon juice onto their hummus concoction. You don't need to be some kind of fancy food stylist to make this look good either! A bit messy is good and remember, more is more is more when it comes to piling on the good stuff. When you show up at the potluck with this bad boy or bring it out at halftime for munching, your friends are going to think you're even cooler than they already do. Promise. This is bound to become your go-to party appetizer, trust me. I've already made two such platters since putting this one together. Oh, and pro tip! Need a quick and delicious lunch or dinner for yourself? Scale this bad boy down and you've got a killer meal ready to go. Speaking from experience, folks. Gimme all the hummus.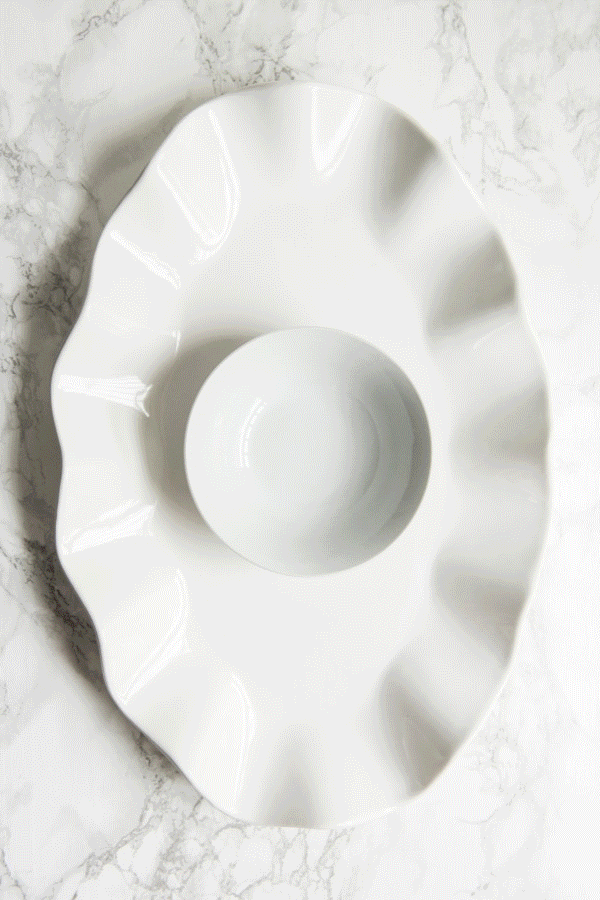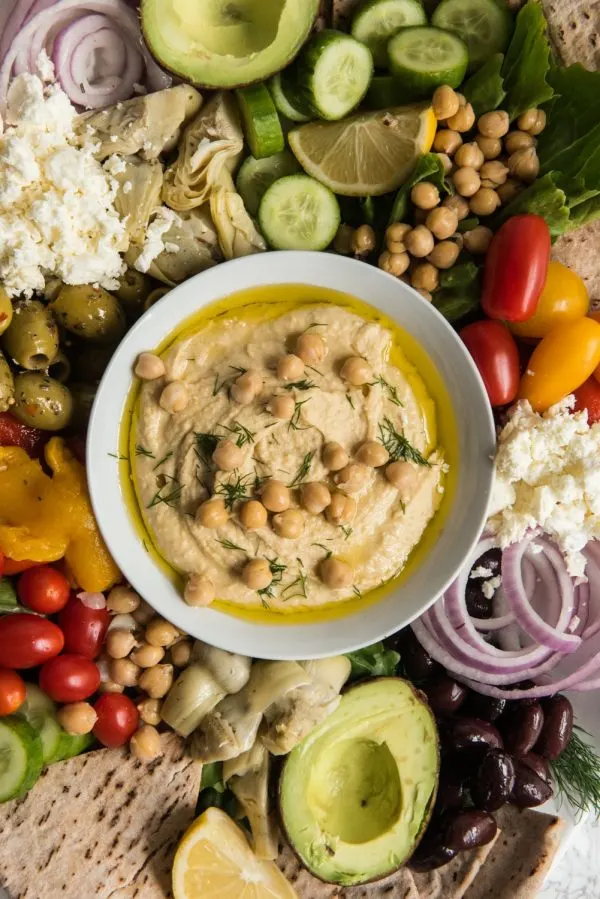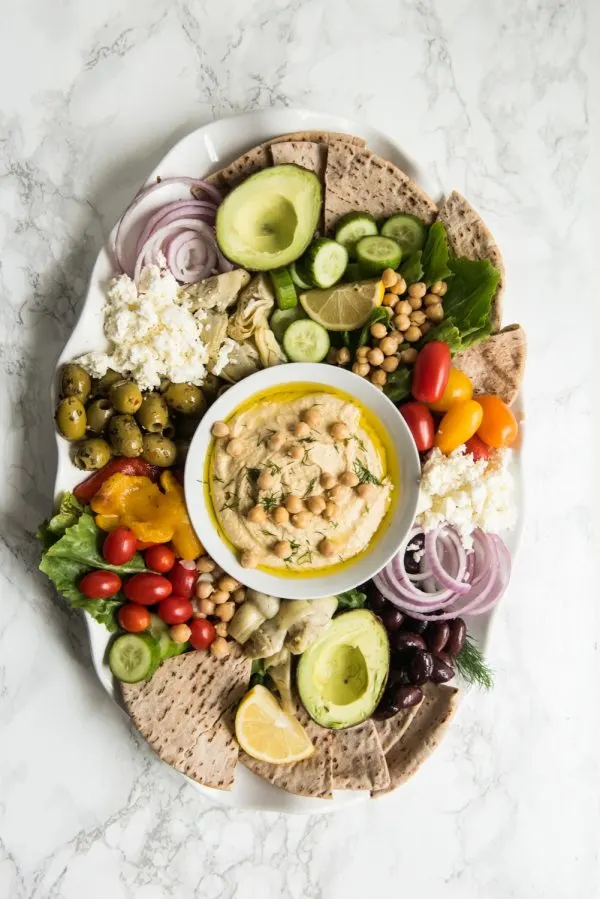 [Concept + art direction by Cyd Converse | Photos by Alice G. Patterson for The Sweetest Occasion.]