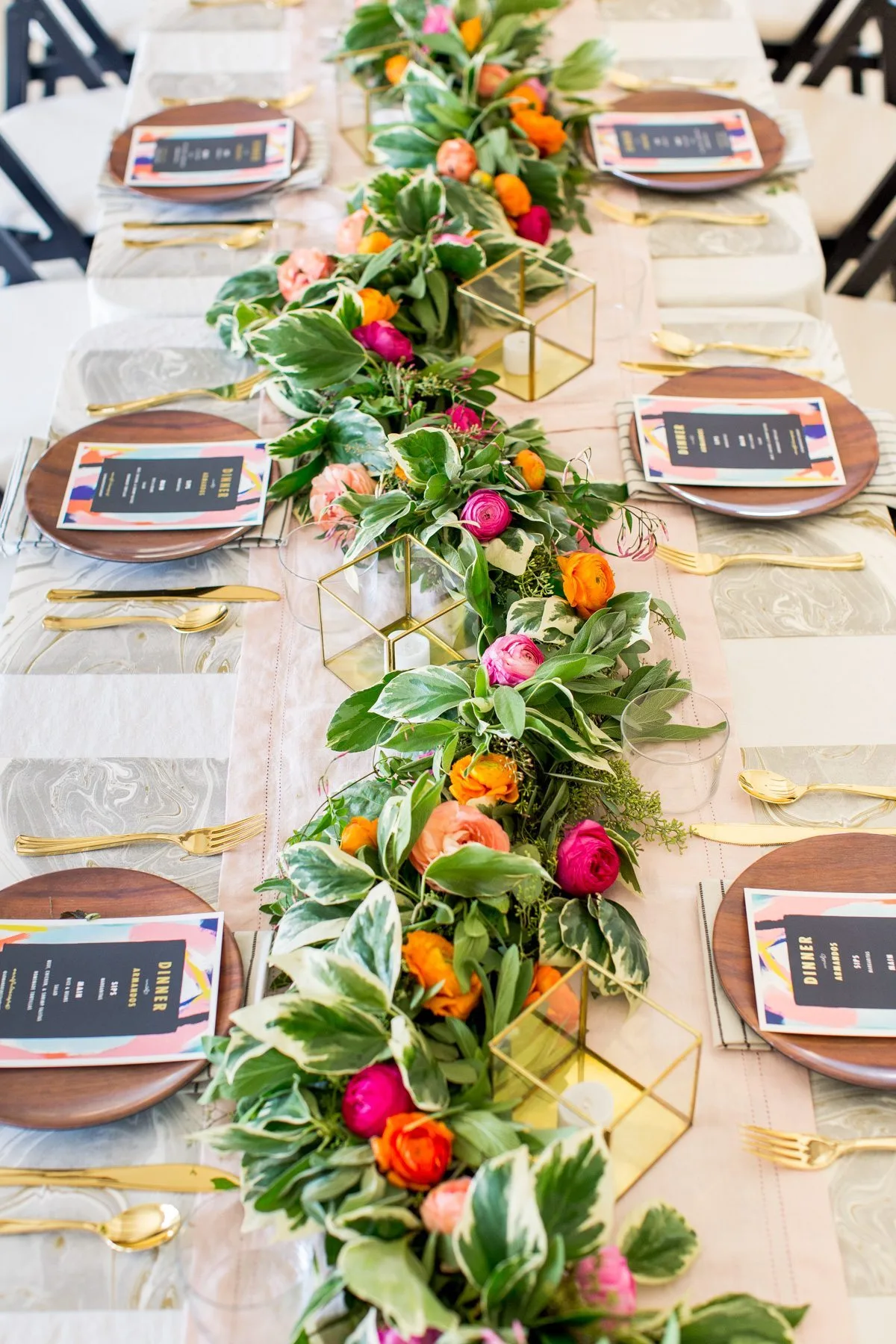 In my ten years of blogging (yes, ten) so much has changed. To be more precise, everything has changed. (I wrote about it last year at greater length if you missed it!) The thing that has stayed consistent though, despite evolving over the years, is the unbelievable sense of community. It's that community that made me fall in love with reading blogs to begin with and ultimately inspired me to write my first of many thousands of blog posts now a full decade ago. (A decade. Let me catch my breath on that one!) Throughout the years I've had the humbling opportunity to be surrounded by some of the most talented people in the world. People I call colleagues, people I, most gratefully, call friends. Last year we made good on our dream of whisking away for a weekend to compare notes, drink wine, cry, complain, joke, eat to excess, take copious Instagram photos and just generally get some face time with one another. Now that we are officially planning our second annual retreat weekend, it dawned on me that maybe it was high past time that I share some of the gorgeous photos of our getaway in Round Top, Texas last summer. It was my first trip to Texas! It was really really hot! Most notably, it was absolutely gorgeous and the little town of Round Top is like no other place I've ever visited. Thanks to Jared of Sugar & Cloth for the amazing photos – click through for loads more!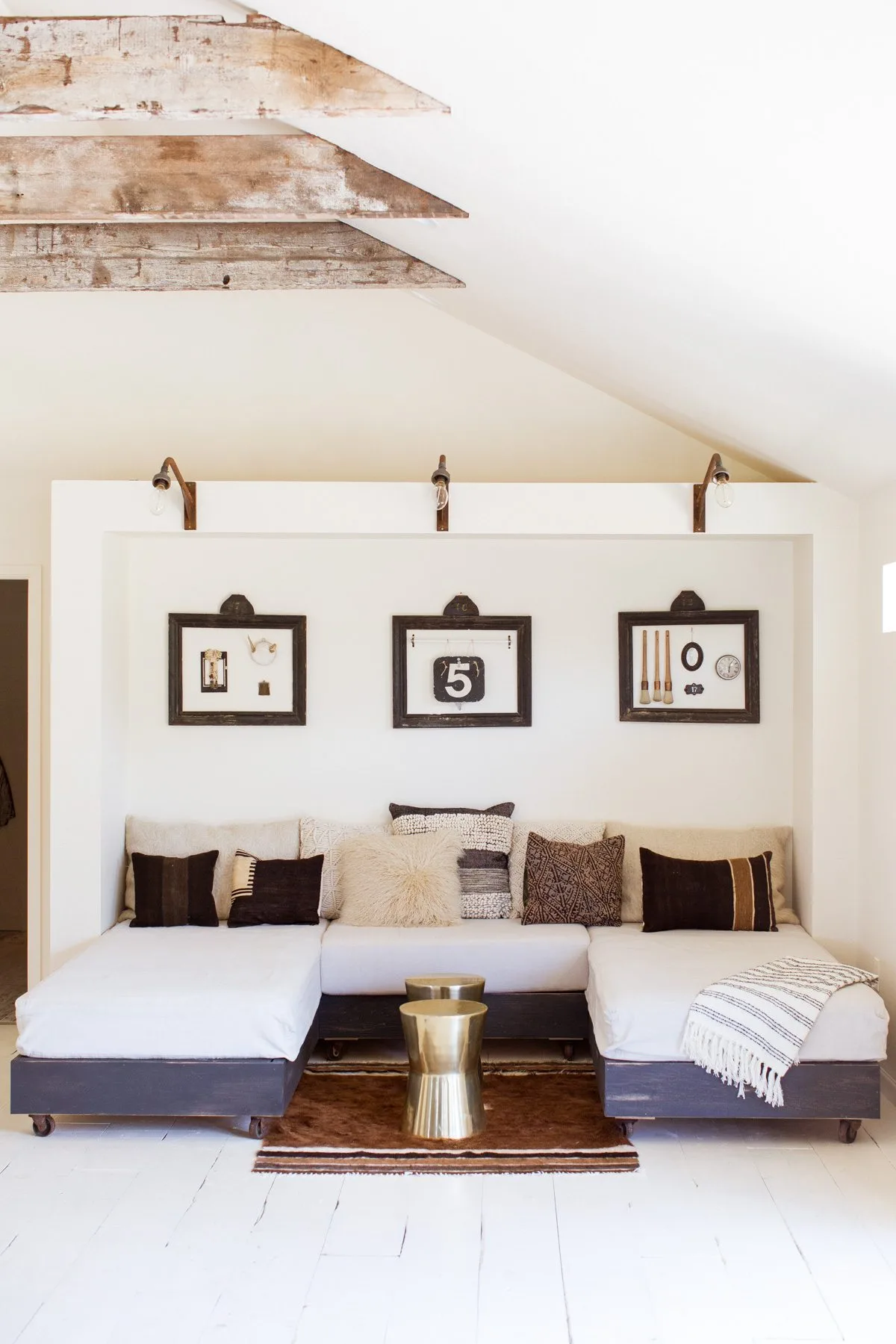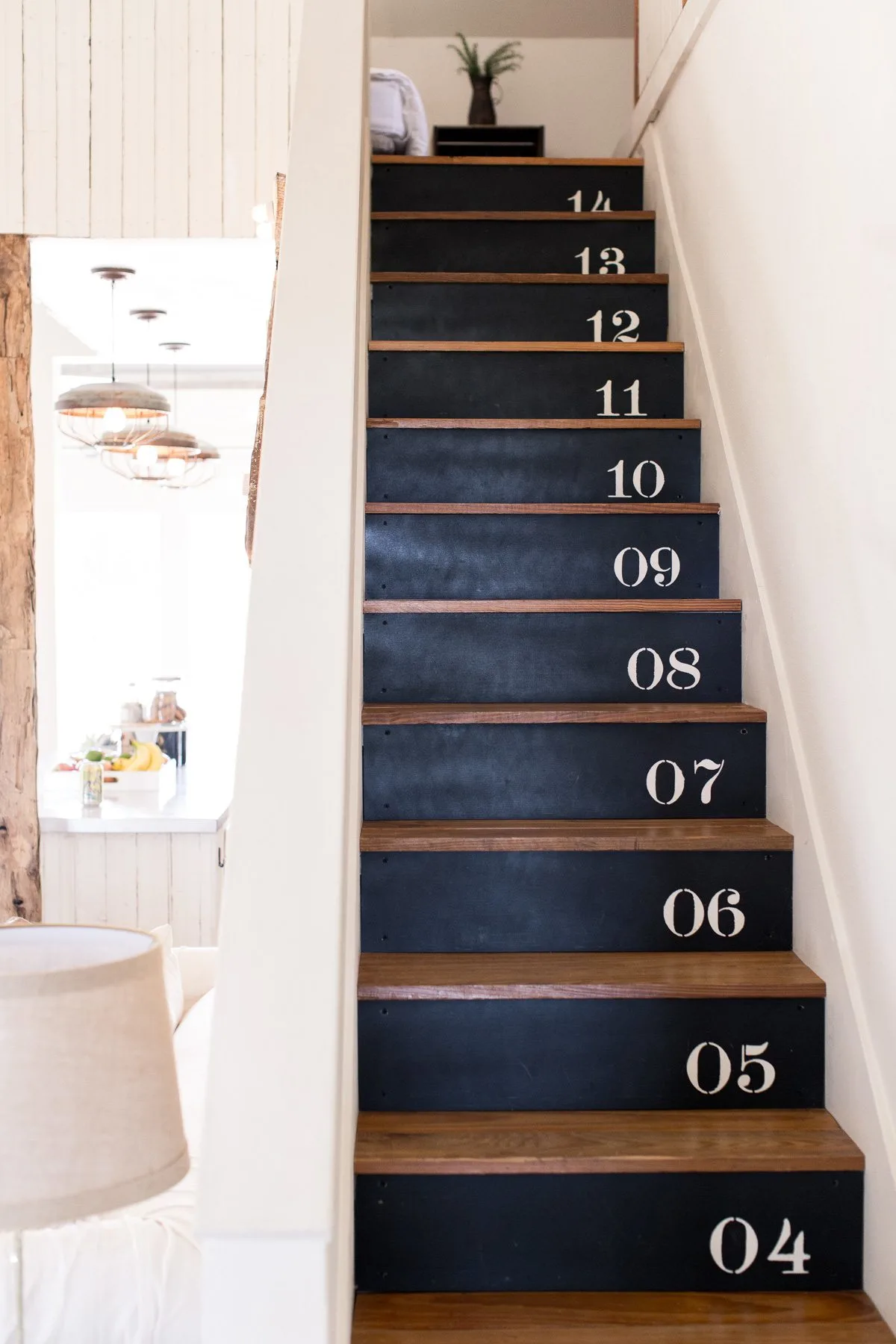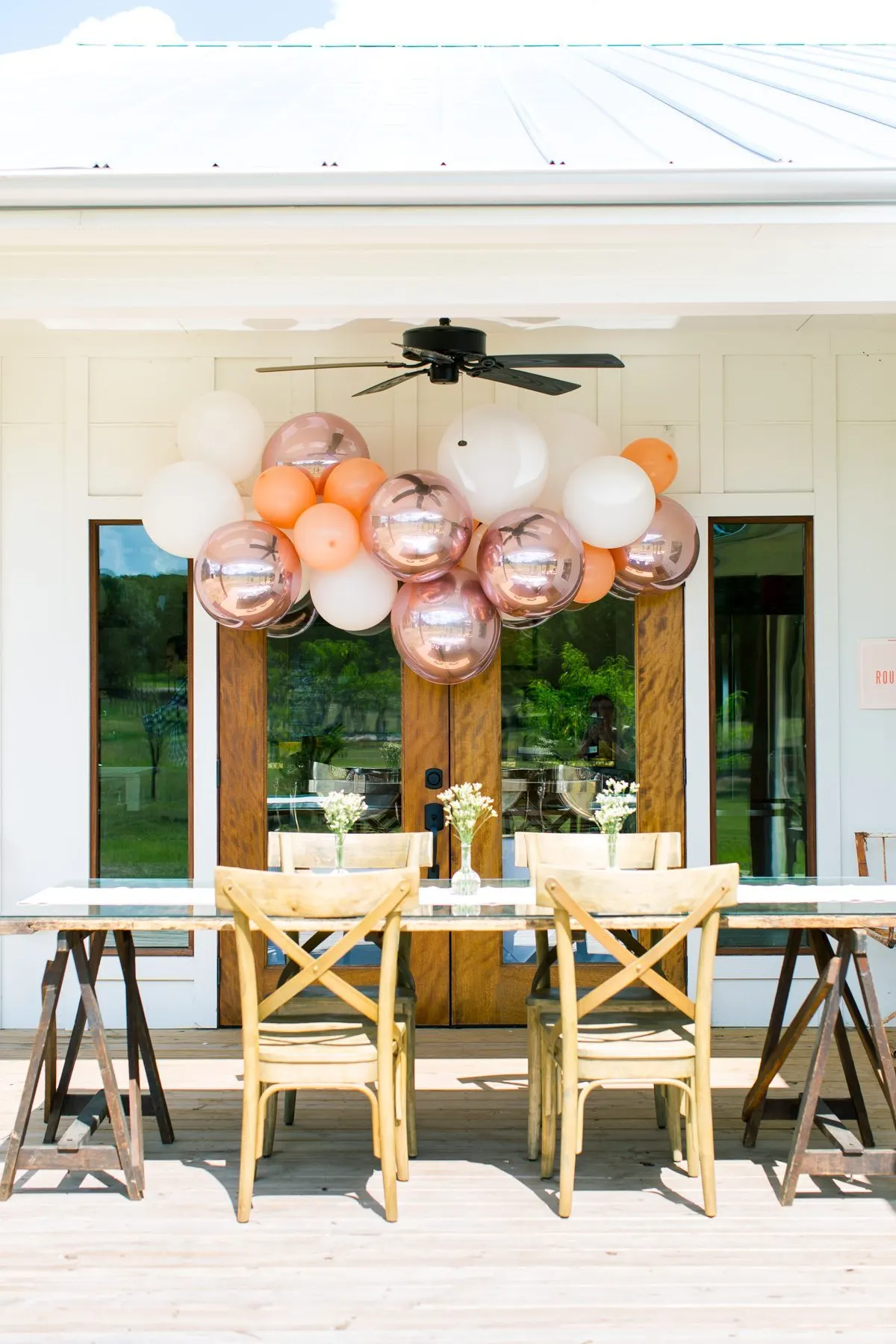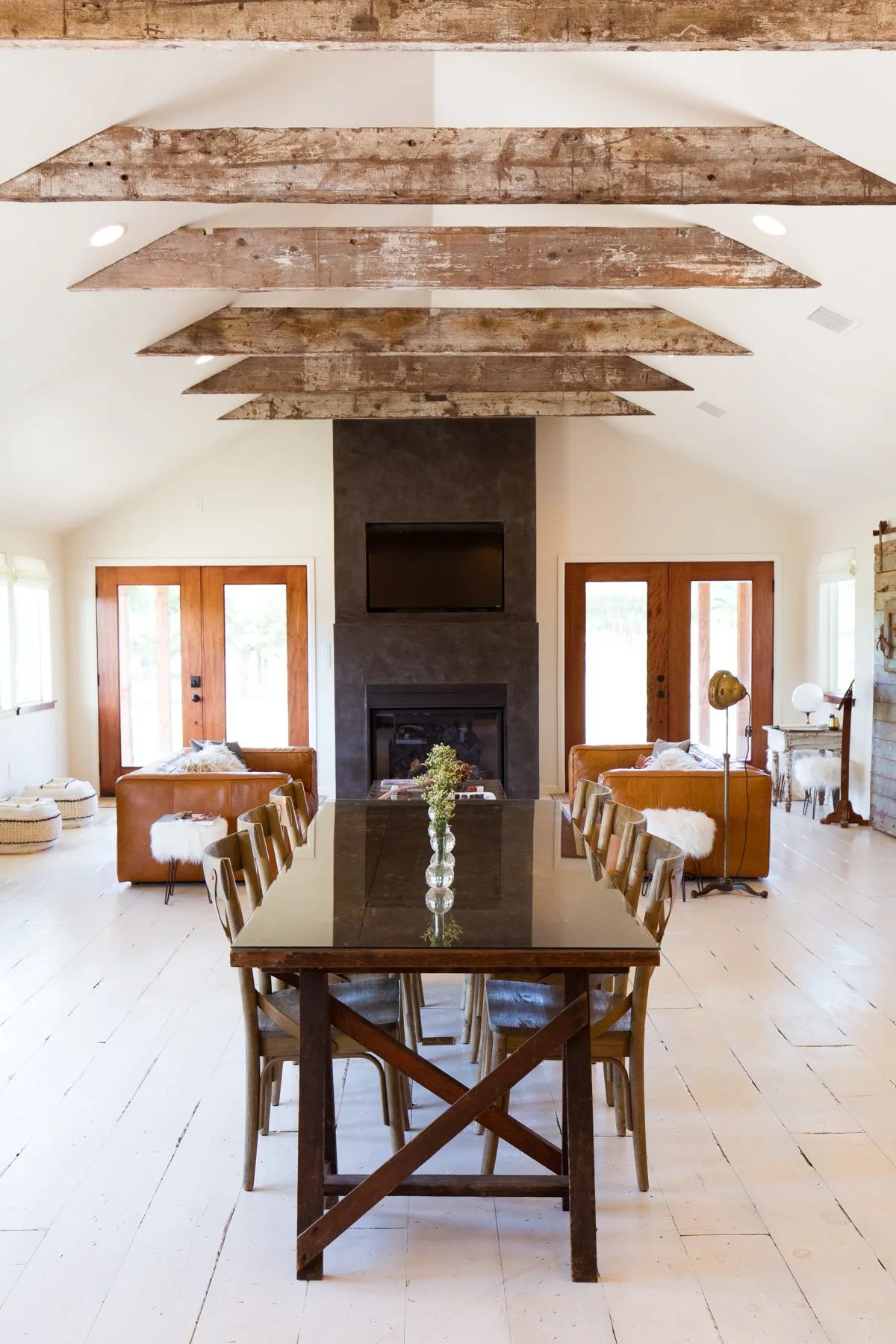 While we were in Round Top, where we were treated the most amazing meals and tours of great local shops and restaurants, our accommodations were provided by The Vintage Round Top. It made for the perfect home base for what felt like one epic slumber party complete with late night conversations lasting well into the early morning hours. It's such a cozy and gorgeous venue with lots of white washed walls and cozy places to curl up with a cup of coffee, a good book or a bunch of your pals to compare notes and commiserate with one another.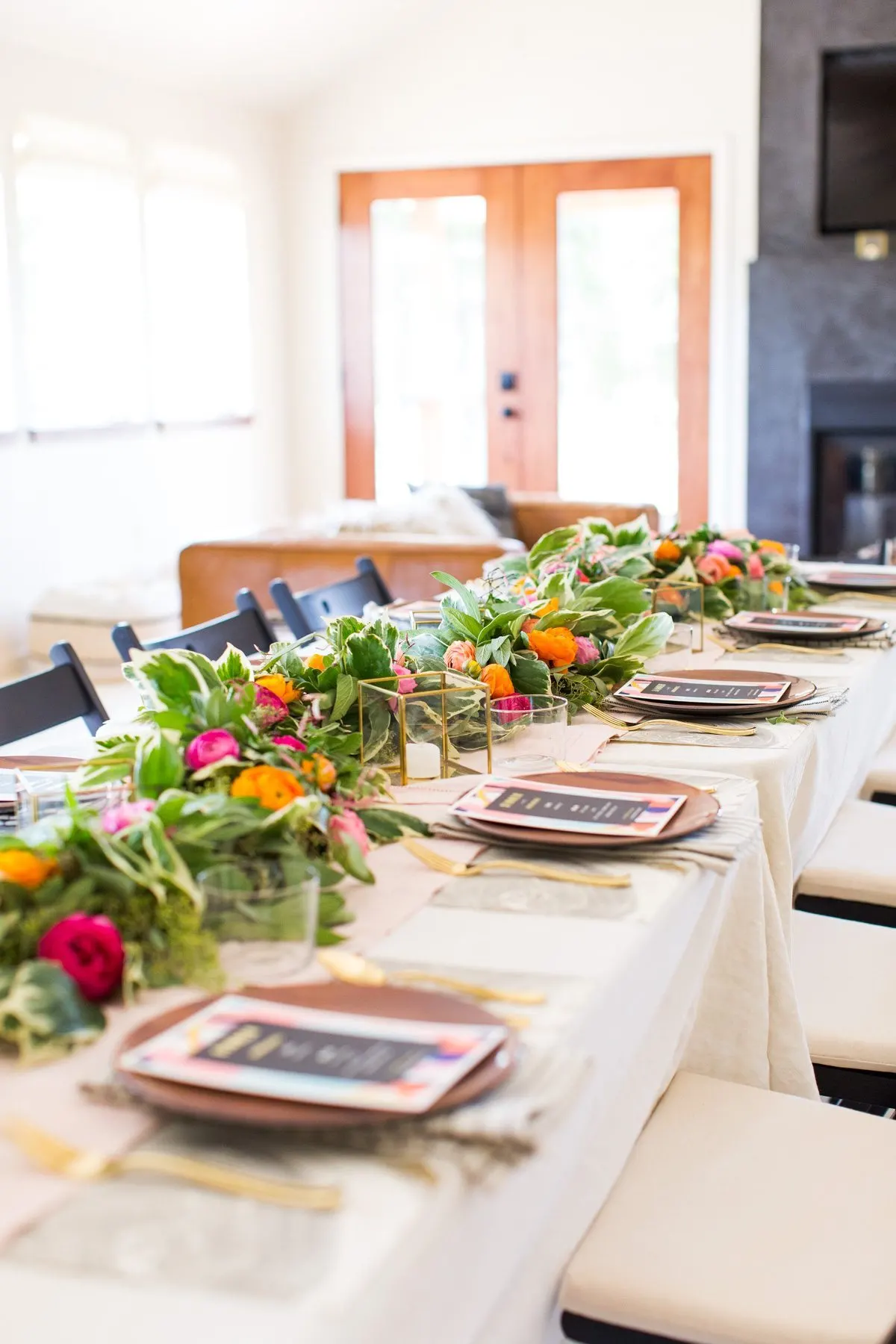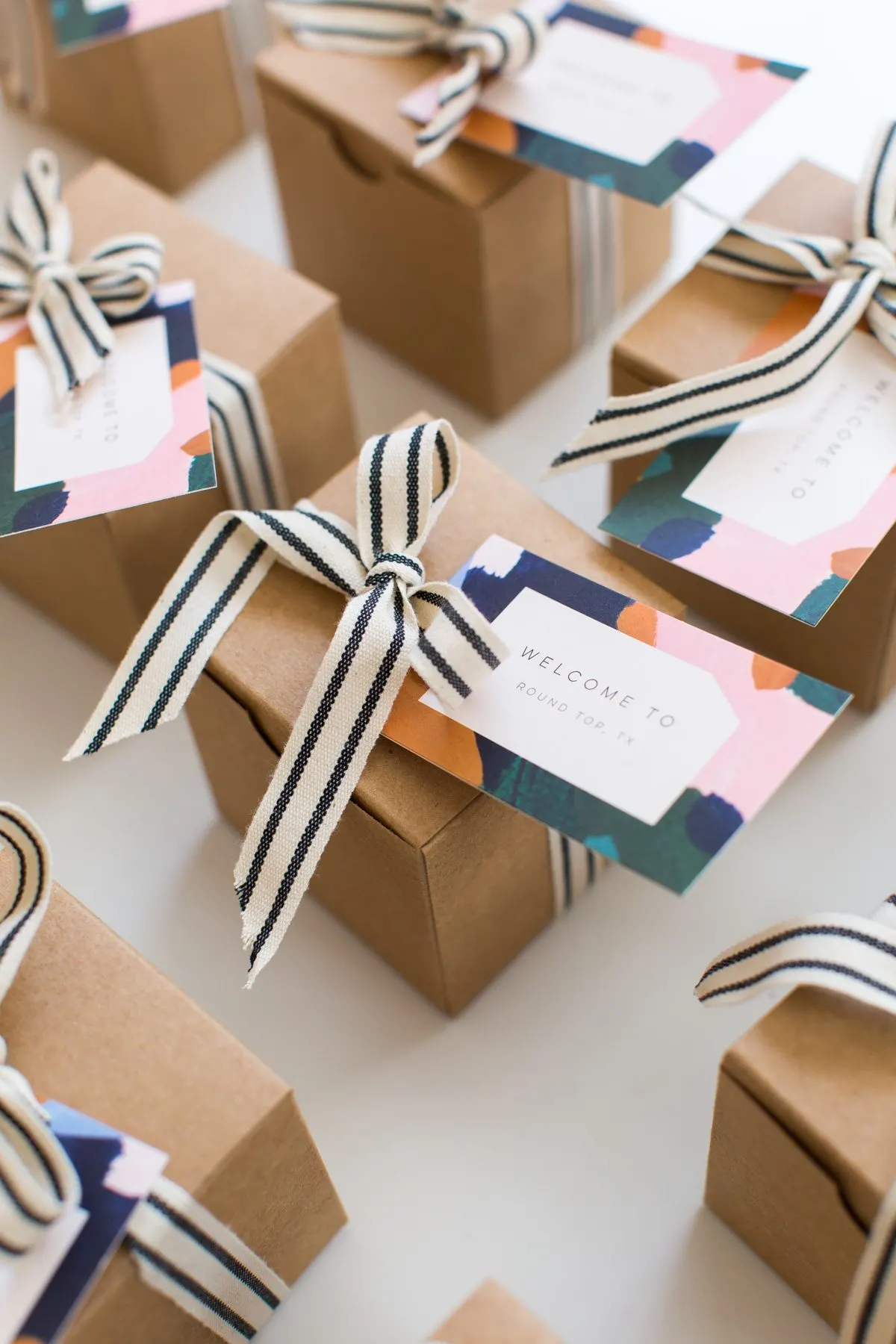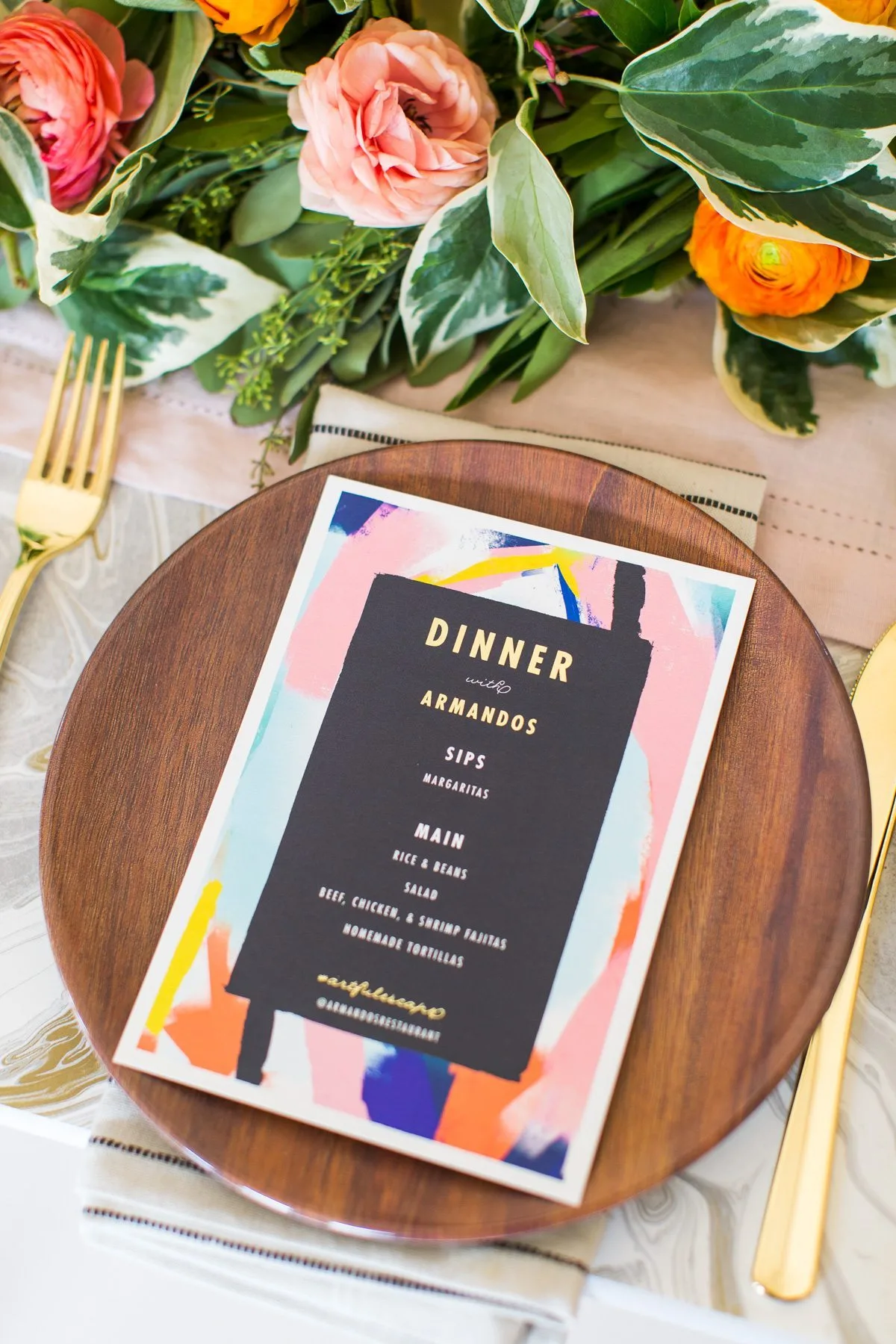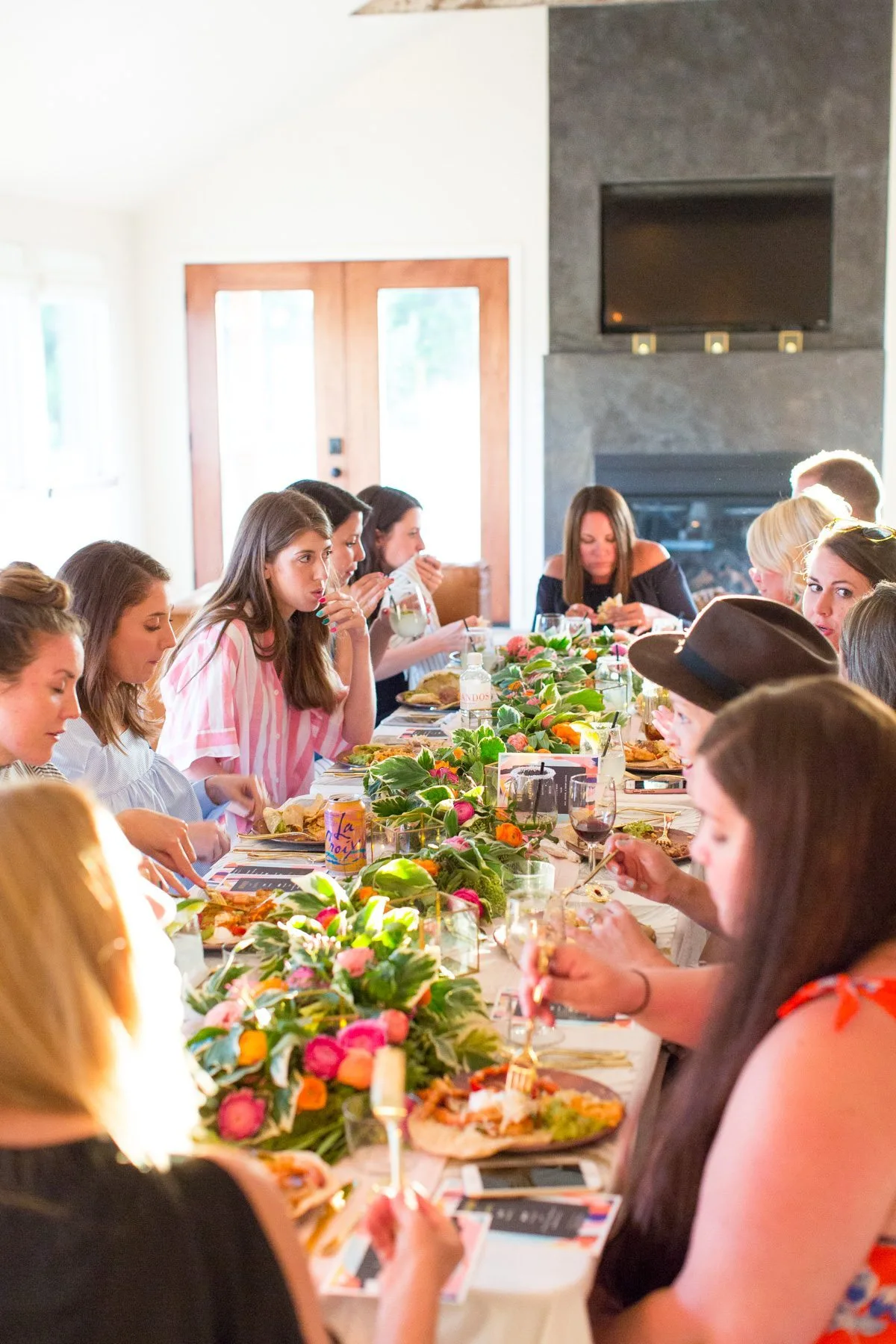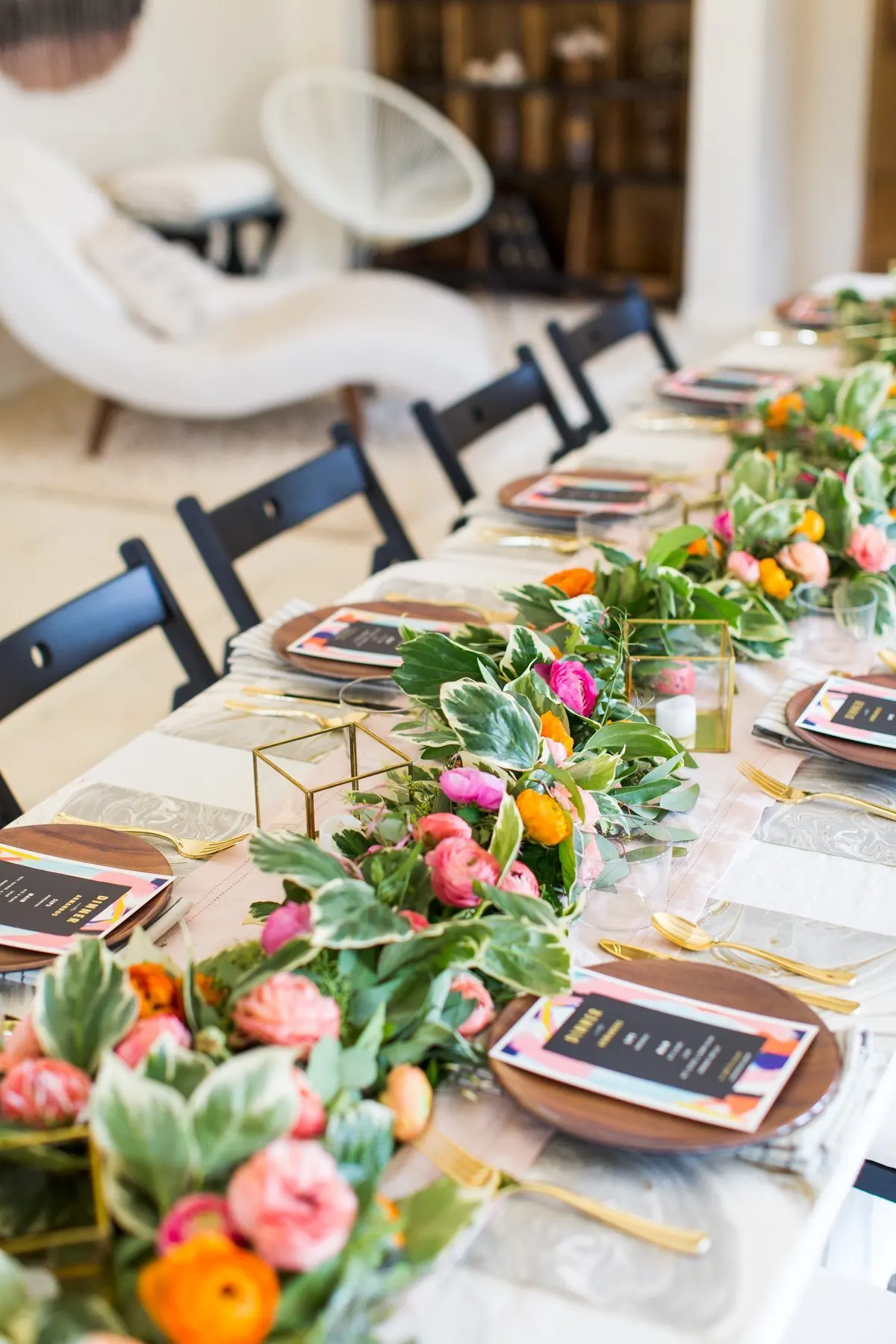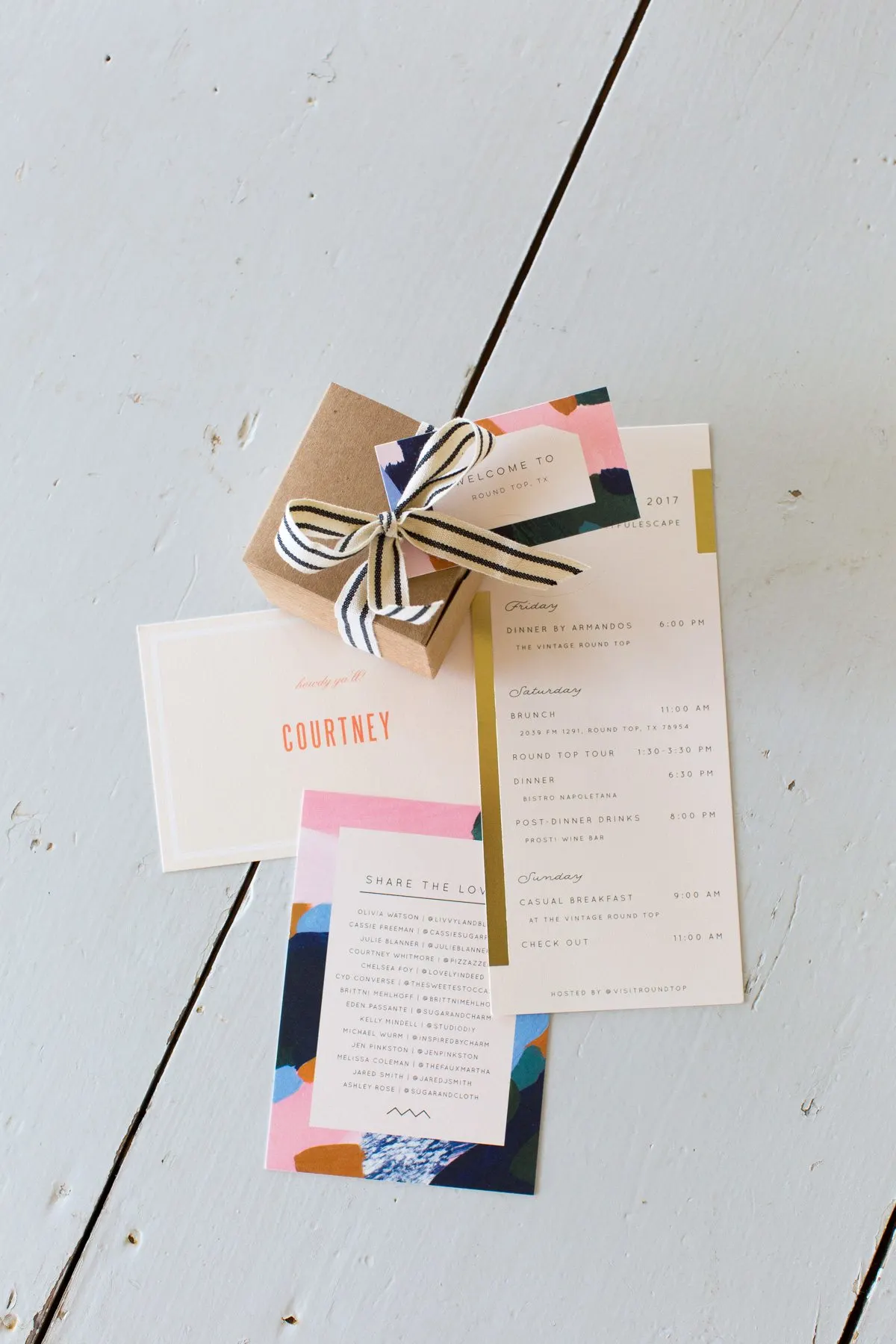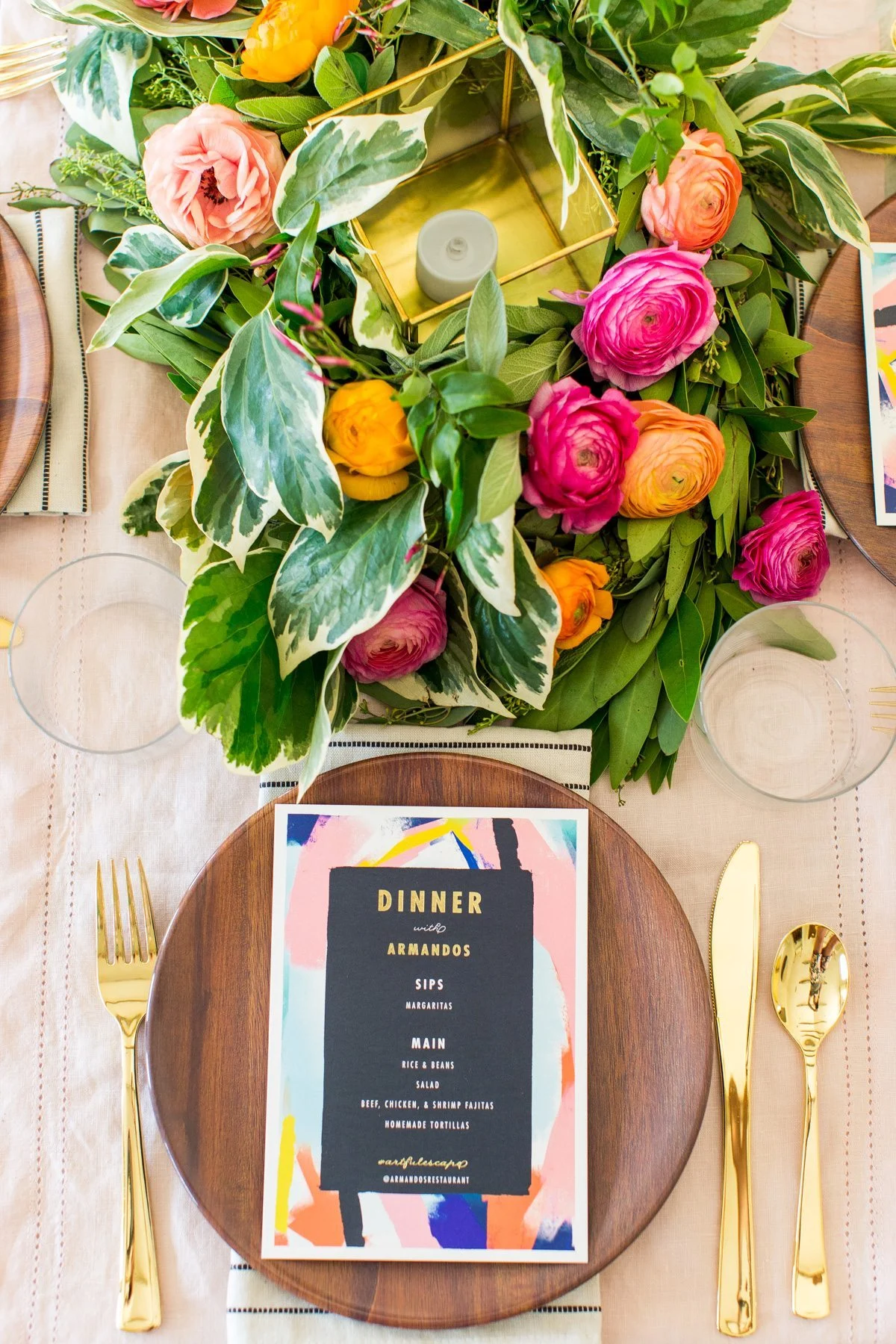 Upon our arrival, our girl Ashley of Sugar & Cloth pulled out all the stops. Ashley and her team spearheaded all the coordination and details for the weekend and went above and beyond in rolling out the red carpet. We were greeted with amazing goodies and swag bags and the most delicious dinner catered by Houston-based Armandos. In a nutshell, I left Texas never wanting to eat anything but homemade tortillas ever again. So good! Beautiful stationery from Minted and the most incredible floral centerpiece with flowers from Flower Muse, designed by our girl Brittni of Paper & Stitch, made everything feel so lovely and special.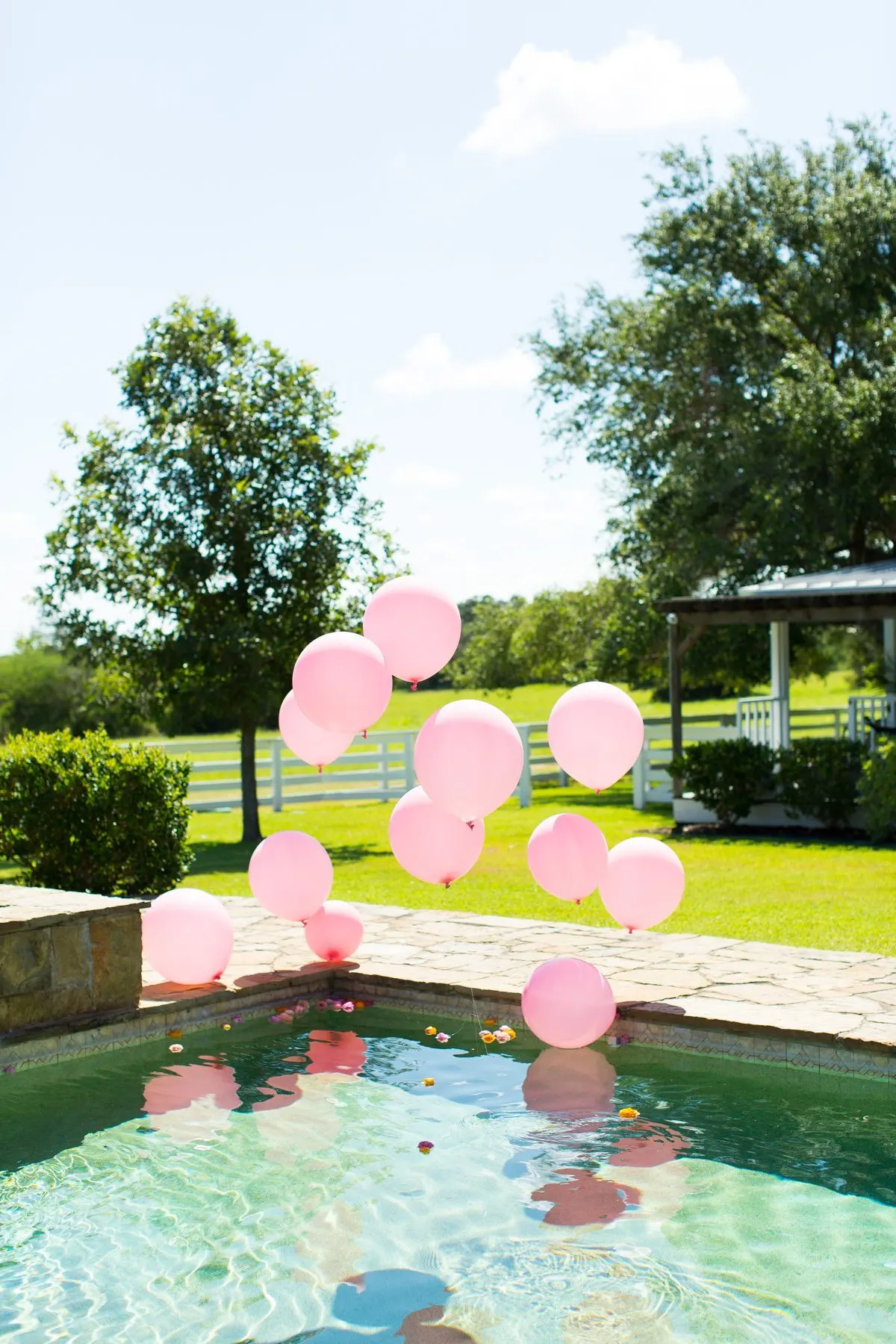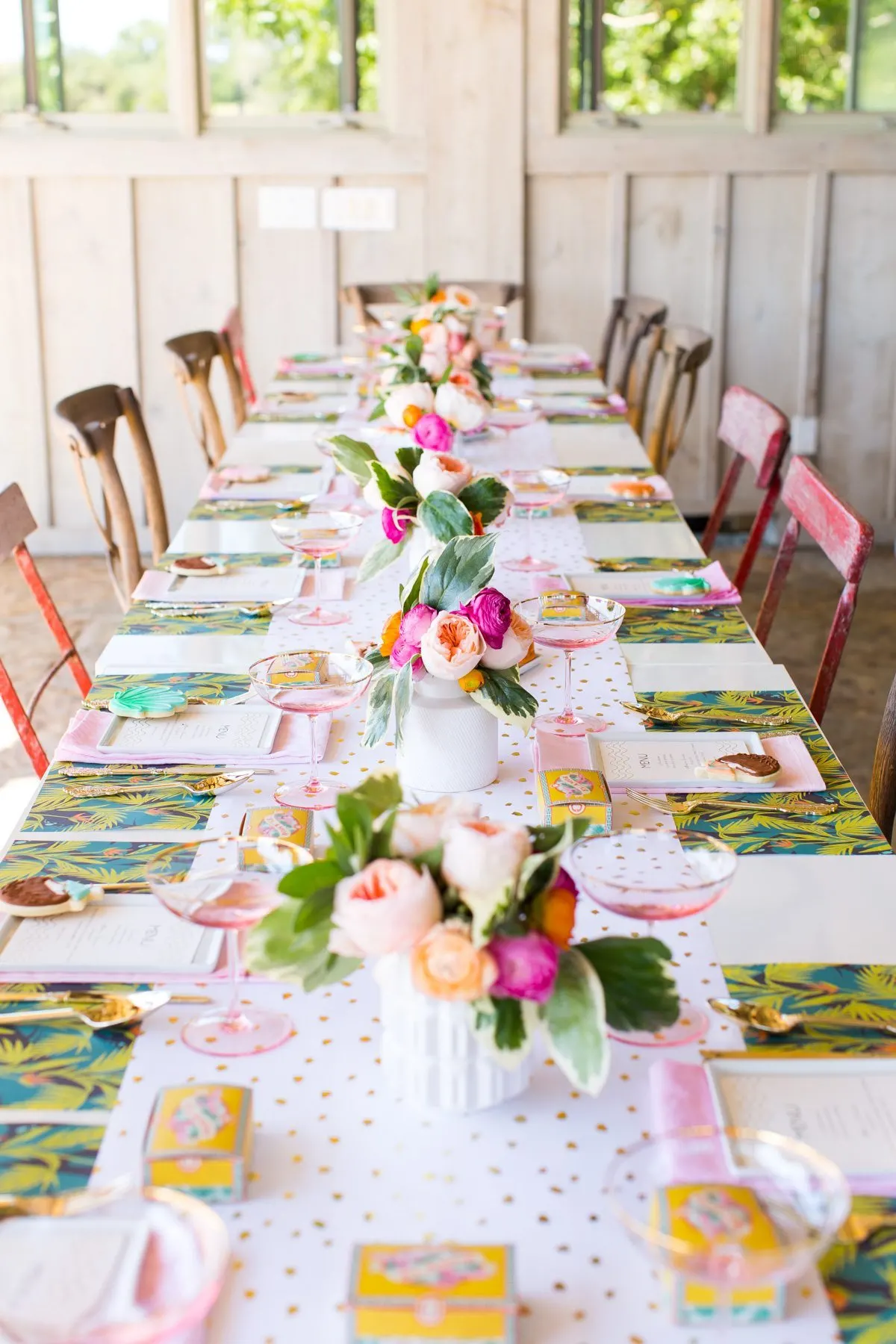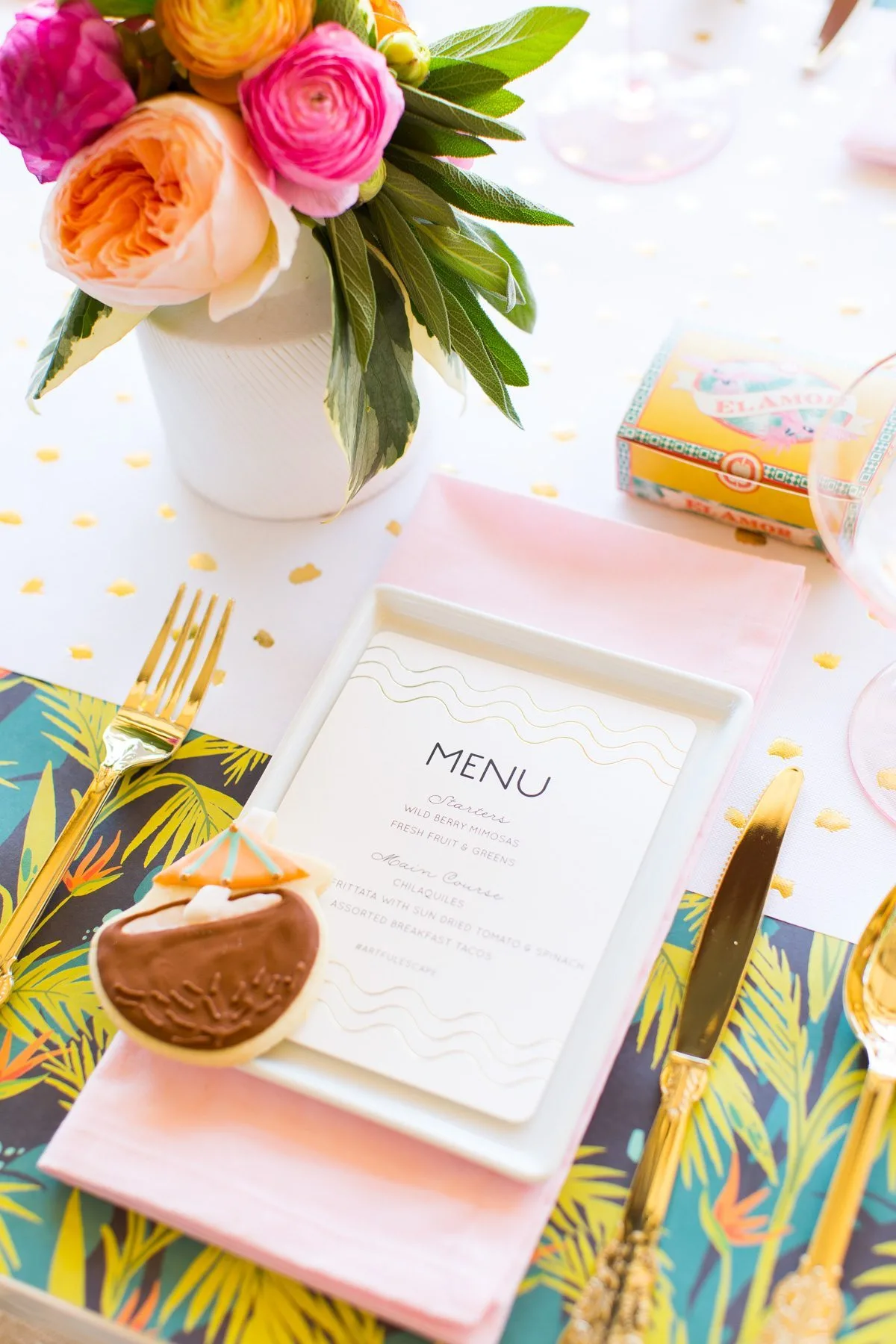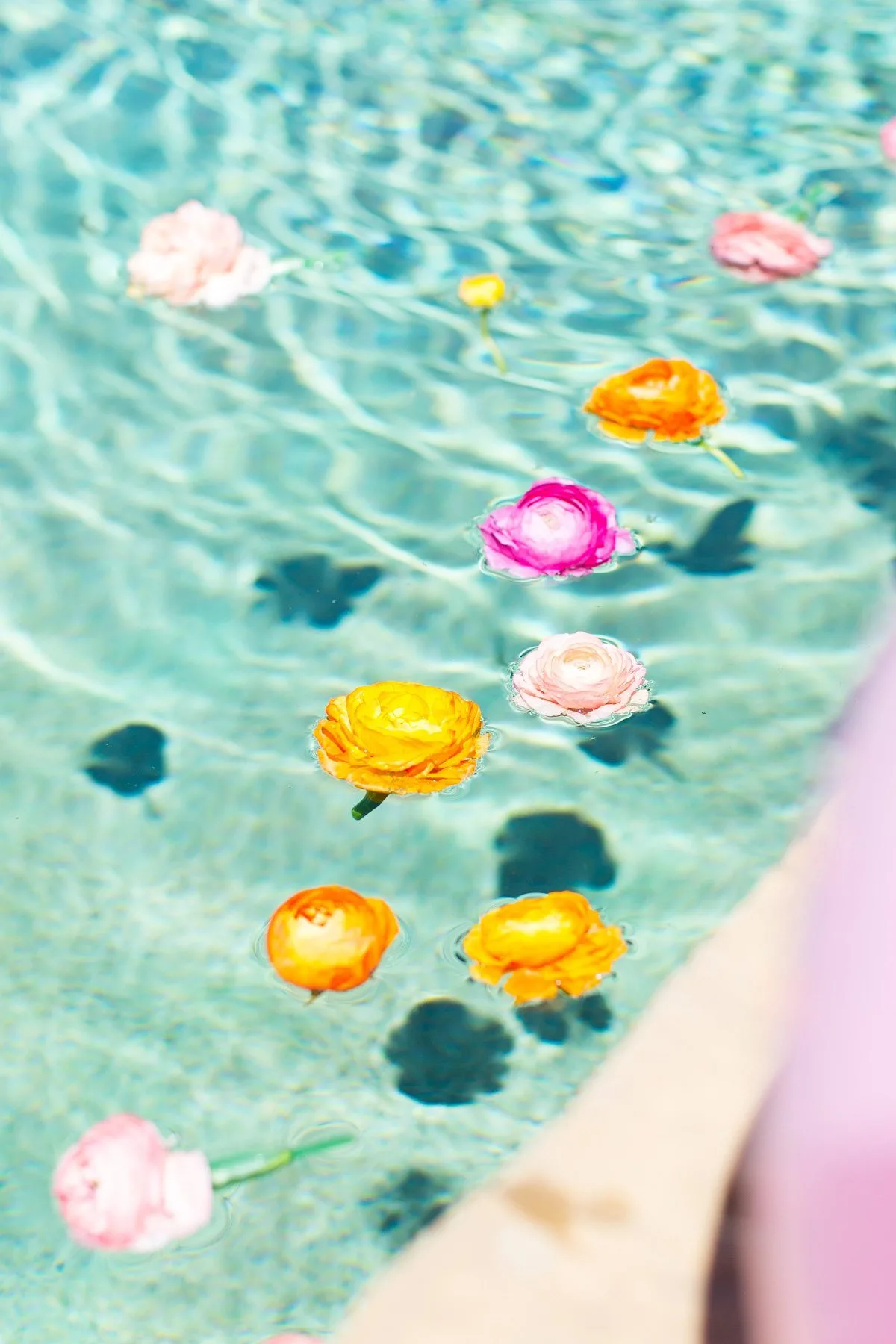 The next morning we started our incredible day with a stunning poolside brunch! We're talking fields of rescue horses (I had NO idea that was a thing!) and a pool with floating flowers and balloons to set the backdrop for another insanely delicious meal from Armando's. Ashley and Brittni once again killed it with the decor and flowers featuring more blooms from Flower Muse, pretty menus from Minted, and cute cookies from Sweet Jenny Belle. After brunch we got to explore Round Top all day, where we learned that Round Top not only hosts one of the world's most famous antique shows, but also boasts amazing shops, galleries and food galore! Highlights for me were Royers Pie Haven (the most incredible pies baked fresh daily), Two Sparrows Roasting Co. (where we got to bring home amazing freshly roasted coffee beans), The Dapper Deer Co. and dinner at Bistro Napoletana where they serve up some seriously tasty pizza. (And, guys, I'm from New York. I'm a super pizza snob!)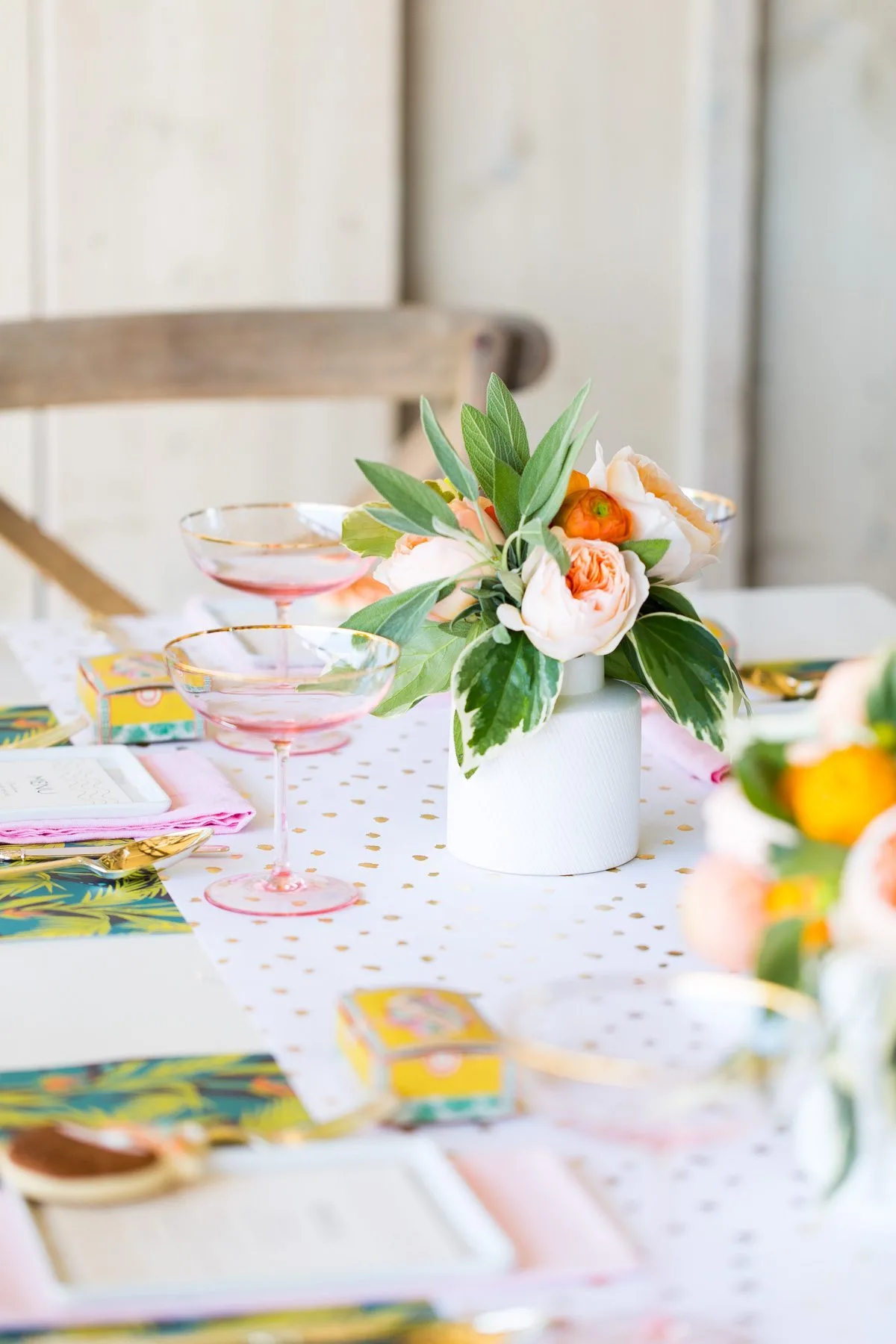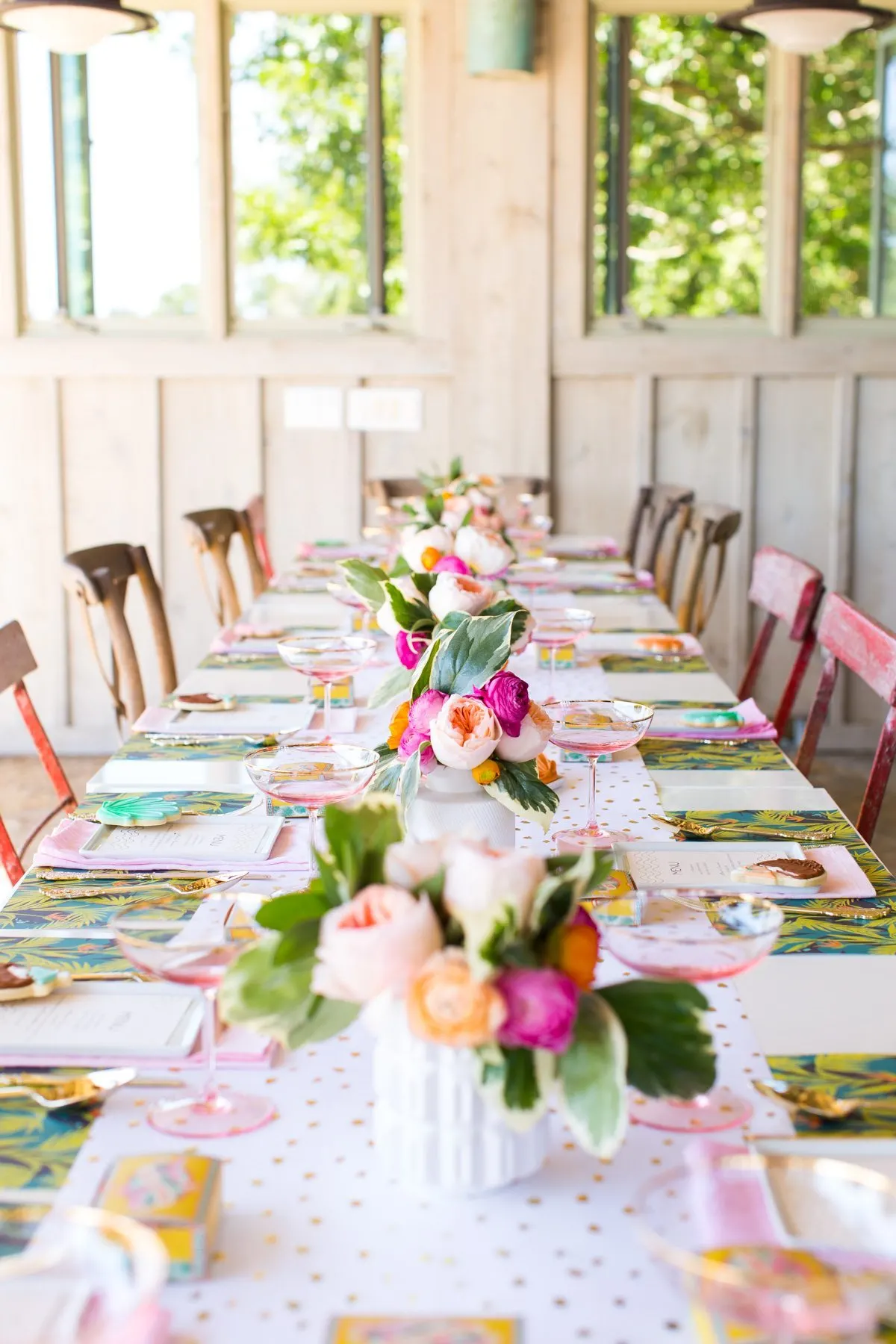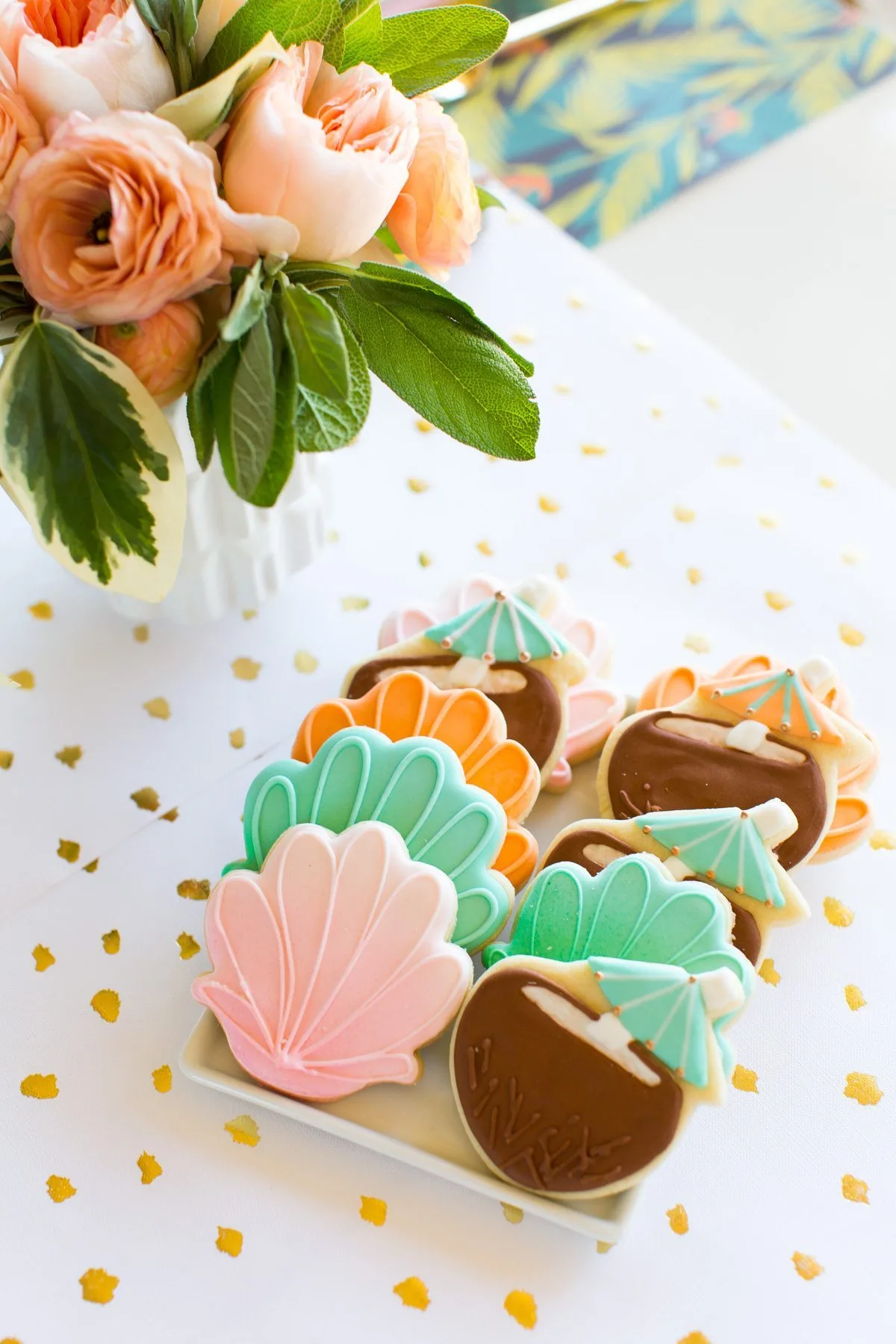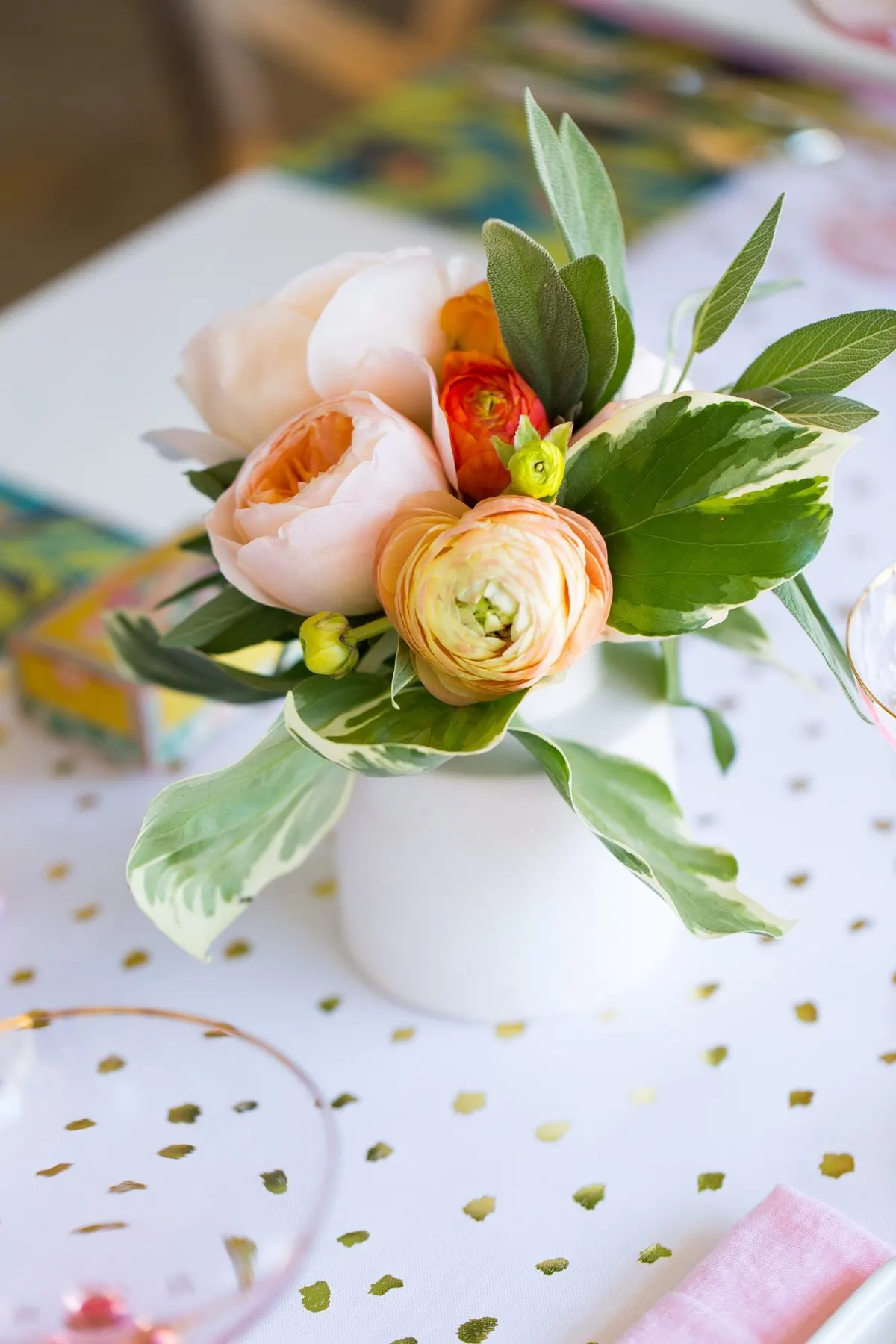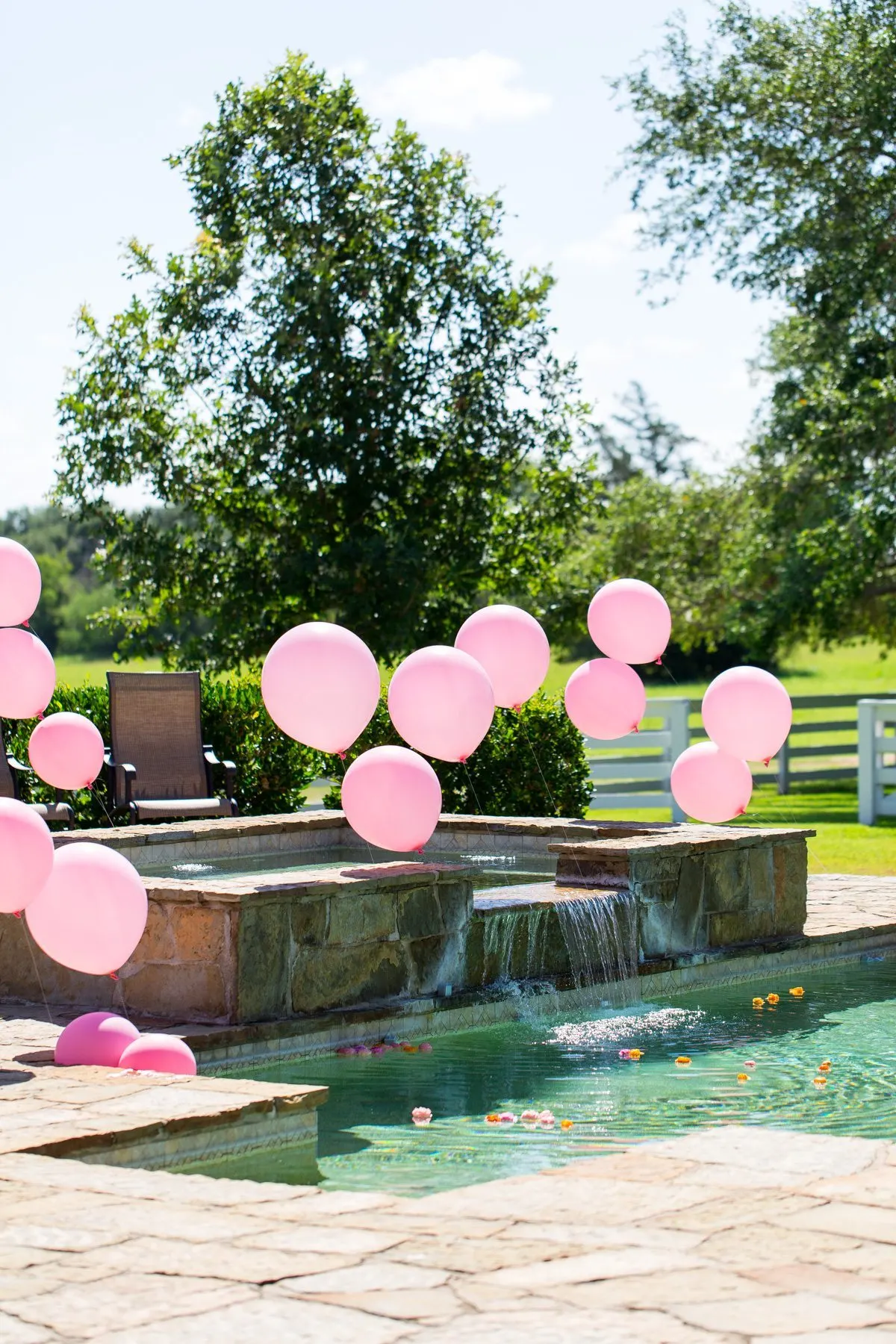 A huge thank you to Round Top for showing us the royal treatment! We had so much fun exploring this tiny little Texas town and I know I for one can't wait to get back some day – hopefully during the antique show!
[Photos by Jared Smith of Sugar & Cloth.]