This post was sponsored by Walmart and SheKnows Media. Thank you for supporting
the sponsors that help make The Sweetest Occasion possible!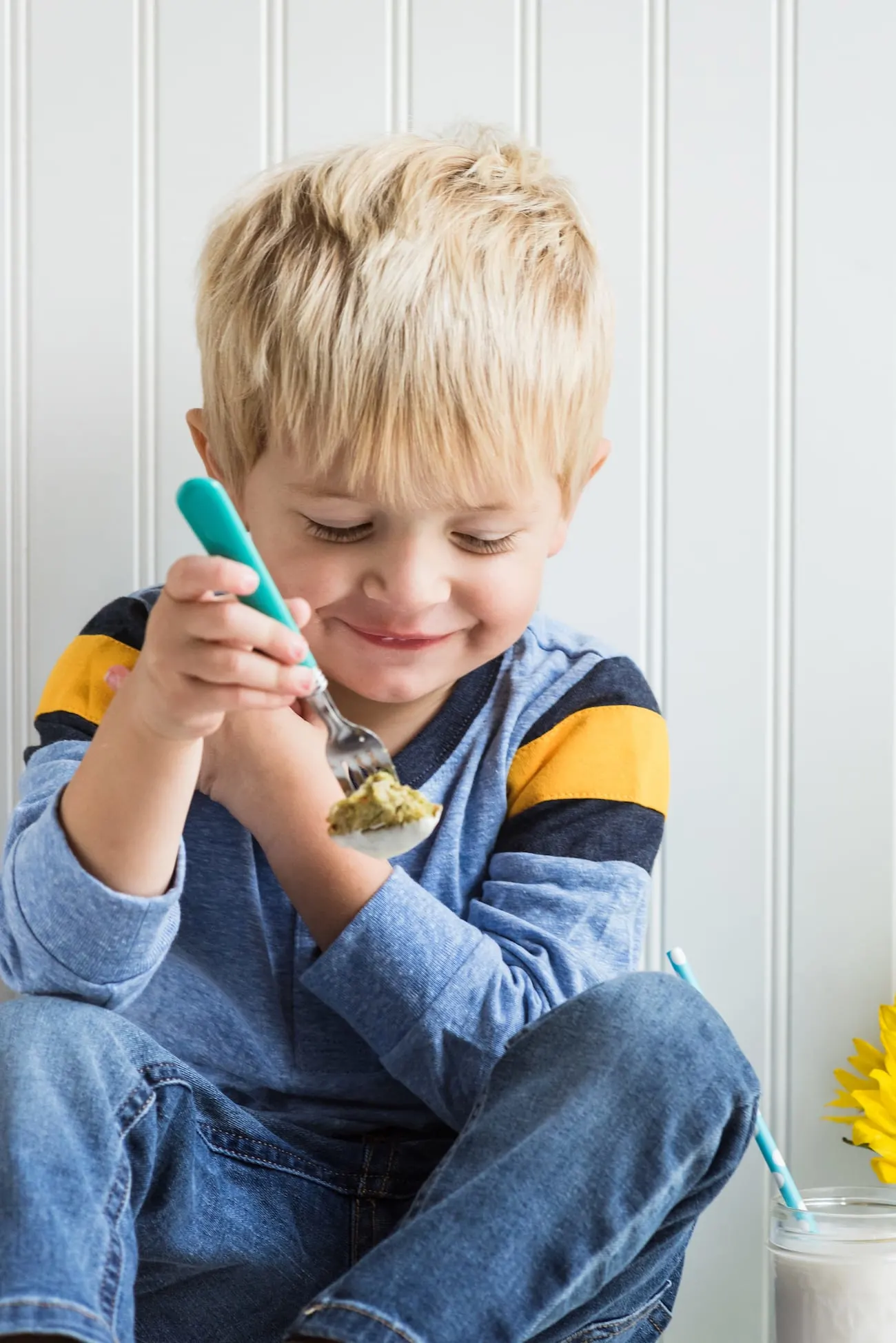 In the scope of my role as a week day solo parent, weeknight dinner ideas can be a massive stumbling block for me. Even with Em having started pre-school this year, I manage to have it together when it comes to laying out the next day's outfit and packing lunches in advance but dinner is where it tends to fall apart. With my schedule I need something quick and easy, but we're pretty passionate about serving our toddler healthful, nutrition-packed meals. Because of that I was really excited to team up with my friends at Walmart and Yummy Spoonfuls to whip up three toddler proof weeknight dinner ideas you can make in advance or on the fly!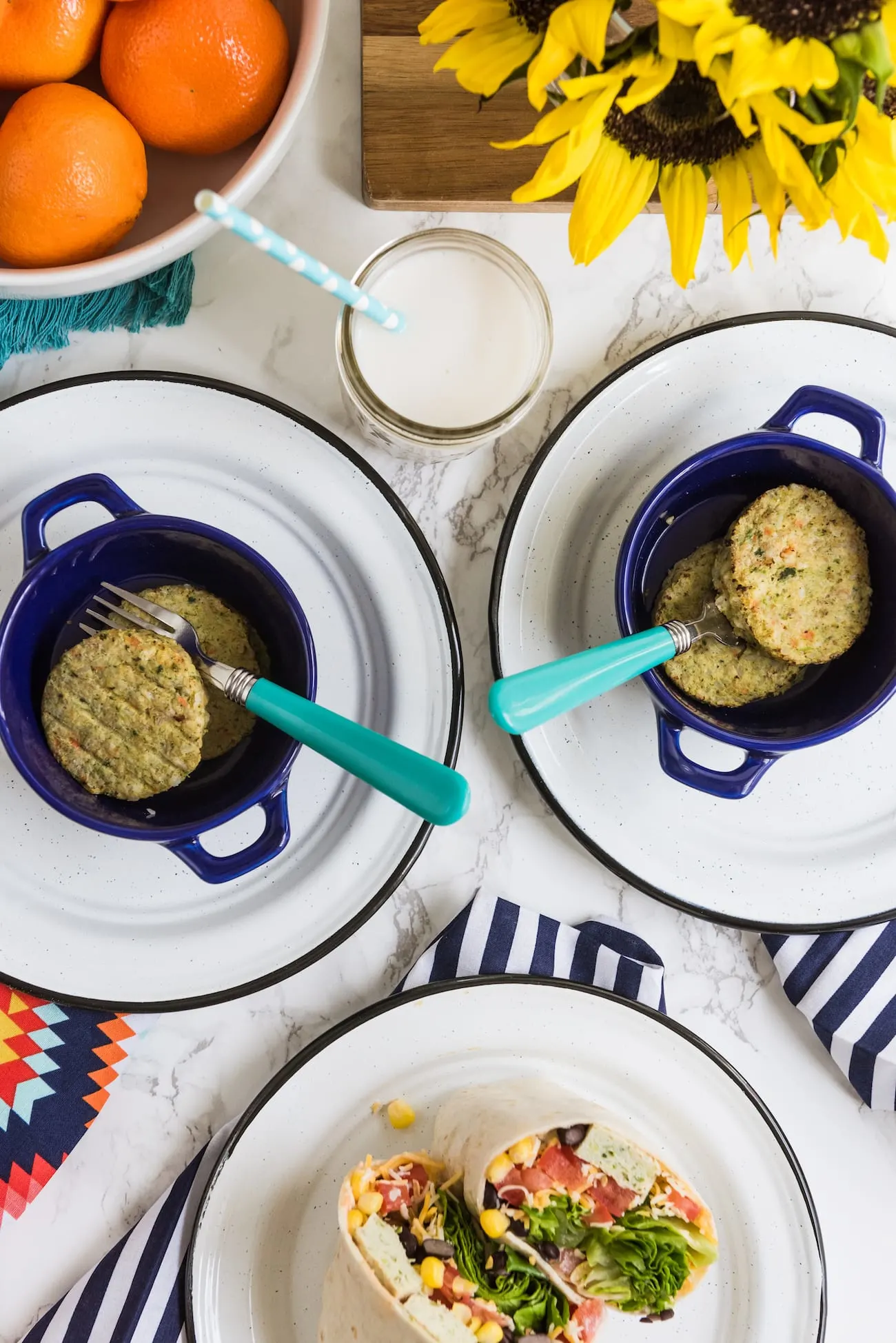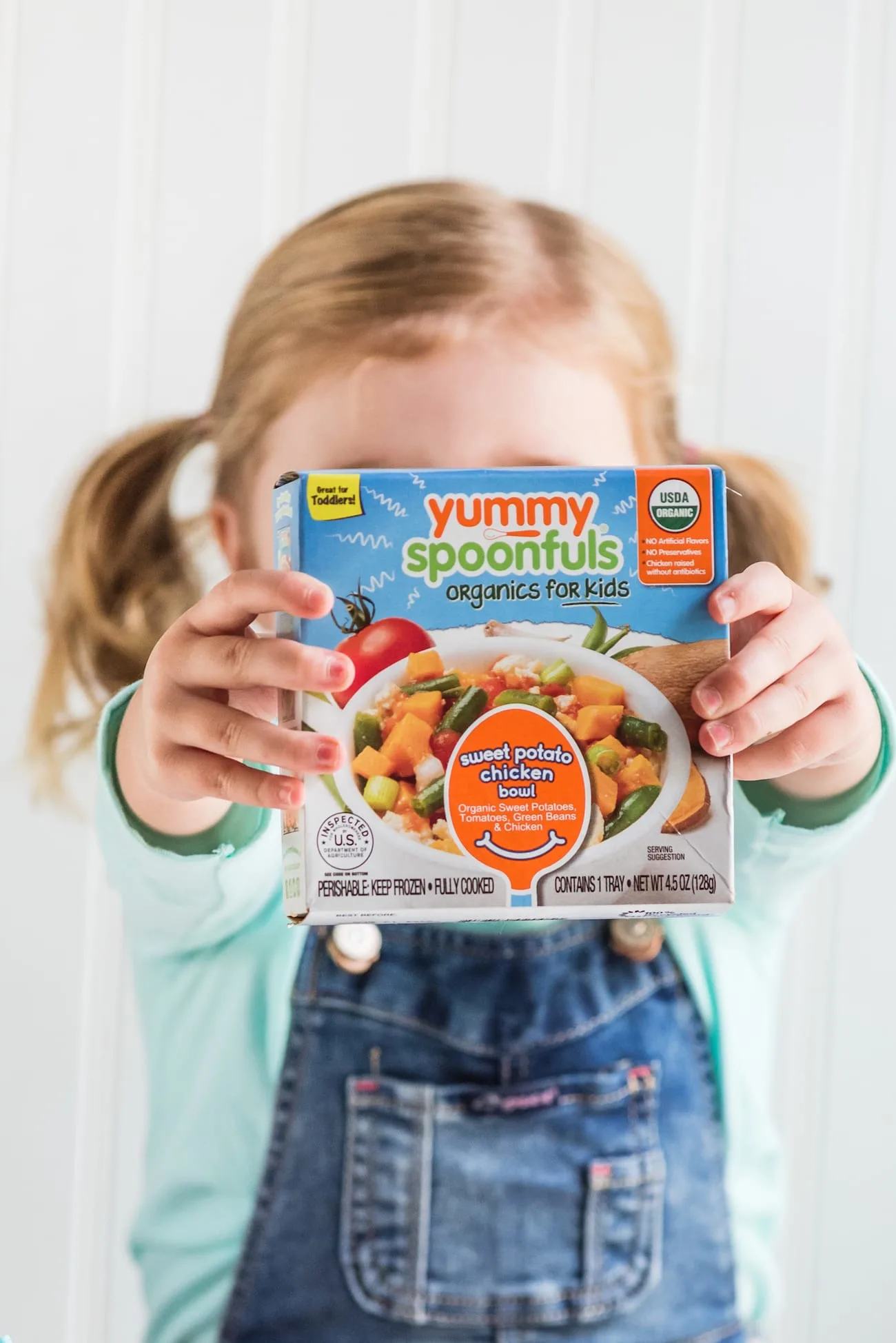 Now available at Walmart, I'm a huge fan of Yummy Spoonfuls! They have a really fun menu of organic frozen foods specifically designed with toddlers in mind. They source the best certified organic, non-GMO produce, legumes, whole grains and meats, making all of their recipes without preservatives, added sugar or any kind of filler. At the same time, you can pull their yummy bowls or bites from the freezer and warm them up in the microwave or oven quickly, putting nutrient-dense, toddler-approved dinners on the table without a lot of fuss. Mom dreams achieved!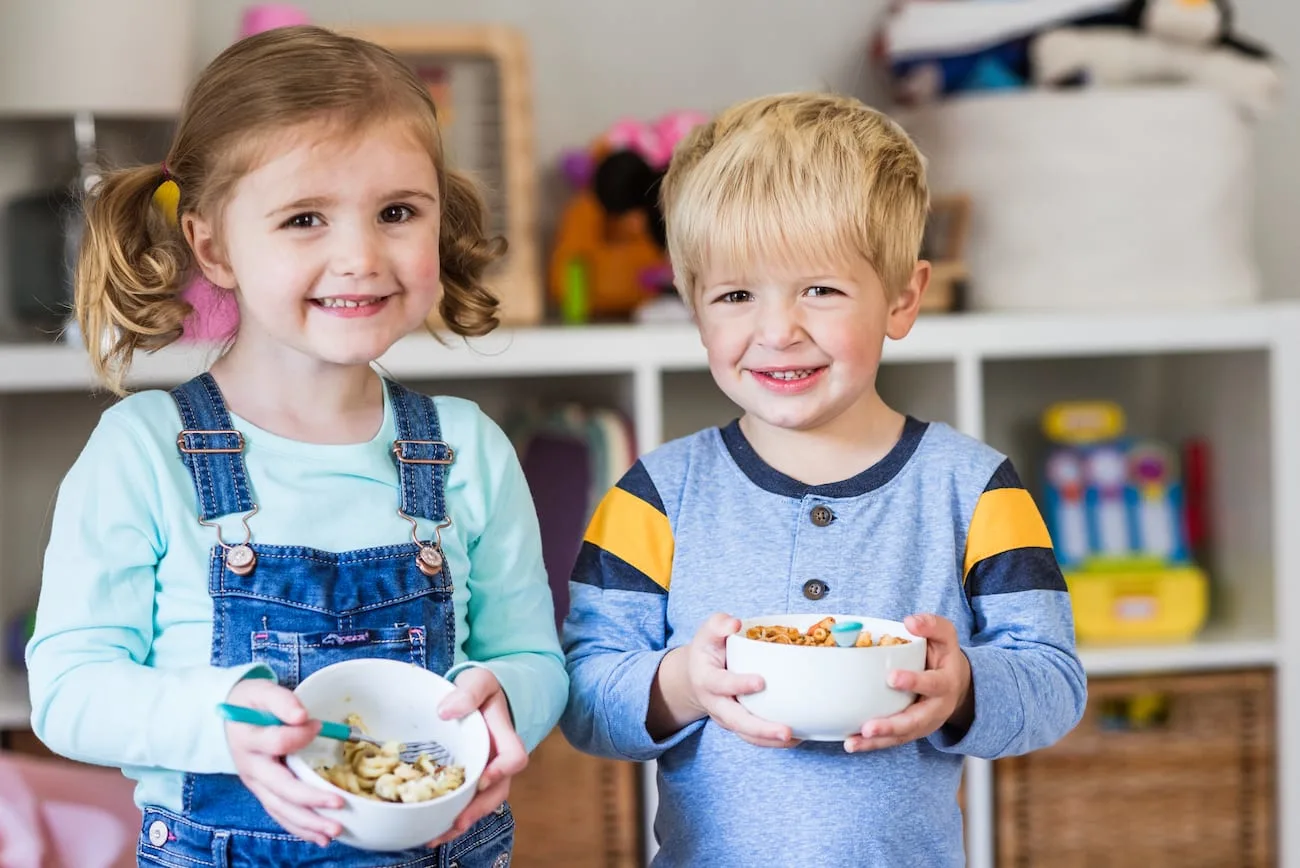 Emerson invited her "big" cousin Nathan over for dinner last week so we could put Yummy Spoonfuls to the ultimate test! Two nearly-three-year olds with very discerning palates, one mom and the challenge to create three easy dinner ideas for the toddler wranglers in your family that pair perfectly with Yummy Spoonfuls and don't take eons to pull together. Spoiler alert: Yummy Spoonfuls are soundly Emmy and Bubby approved! (And yes, Nathan is exactly one whole week older than Em and a solid two inches shorter!)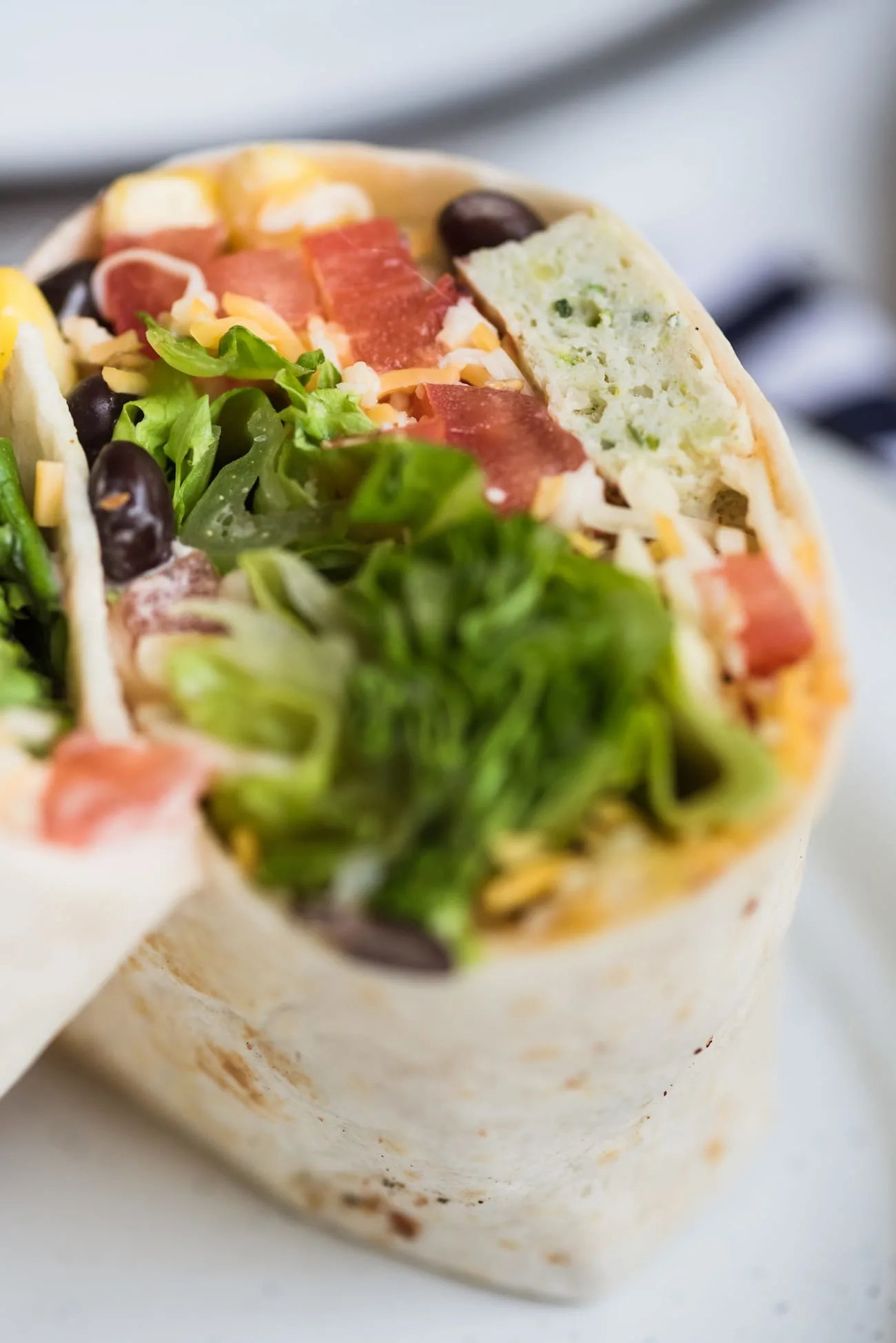 Tex-Mex Veggie Wraps
I love a good wrap and I think they make a great weeknight dinner for busy parents. This Tex-Mex inspired veggie wrap is made with the same Yummy Spoonfuls bites your toddler is going to love. Here I used the Turkey Spinach bites, but any of the three varieties would be delicious. The wrap is packed with Romaine, sweet corn, black beans, diced tomatoes, shredded taco seasoned cheese and a Tex-Mex ranch. I made the Tex-Mex ranch by combining 1 cup of ranch dressing with 2/3 cup of mild salsa, making it a perfect dipping sauce for your kiddo's bites, too. Pro tip! This would also make a great lunch on the go!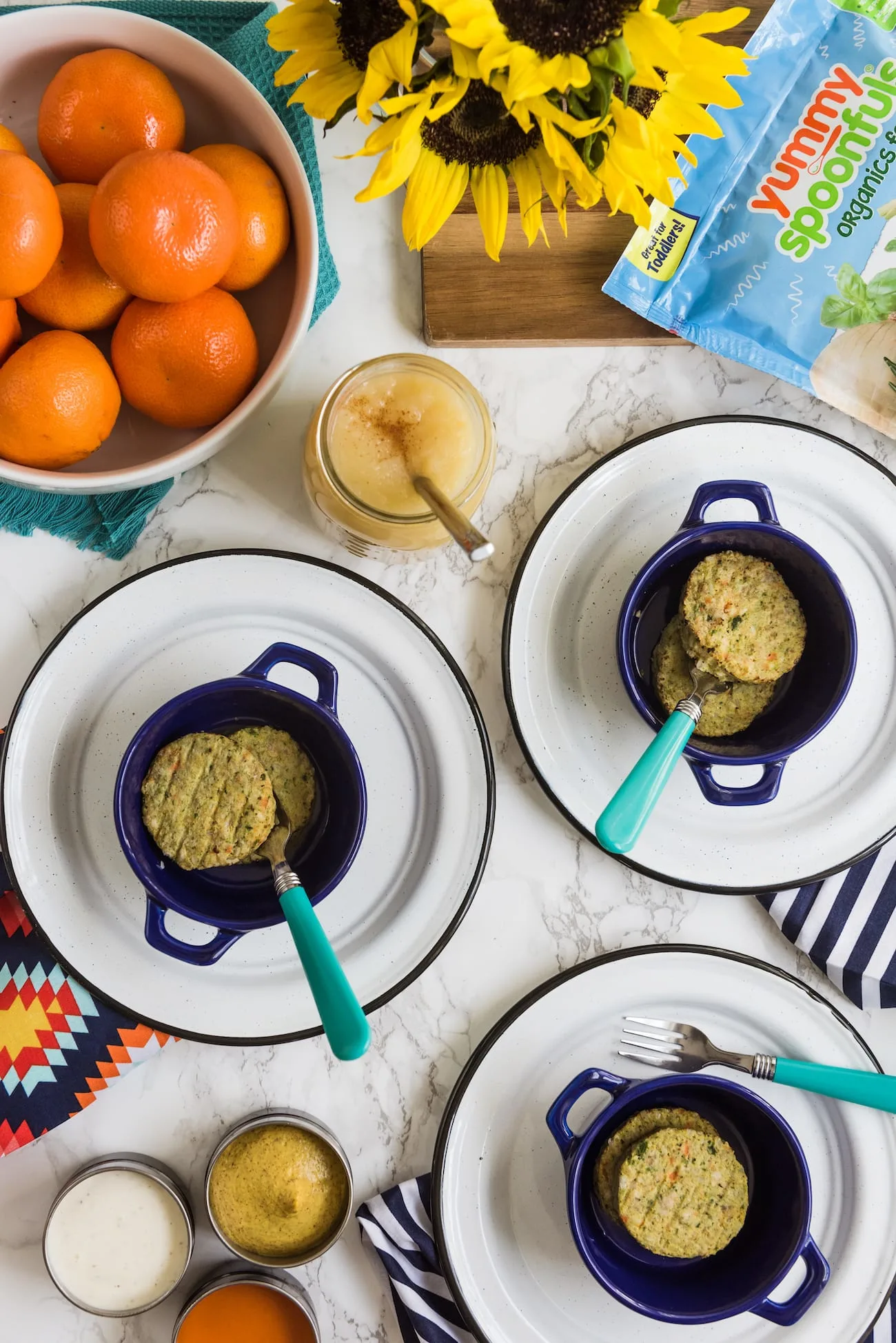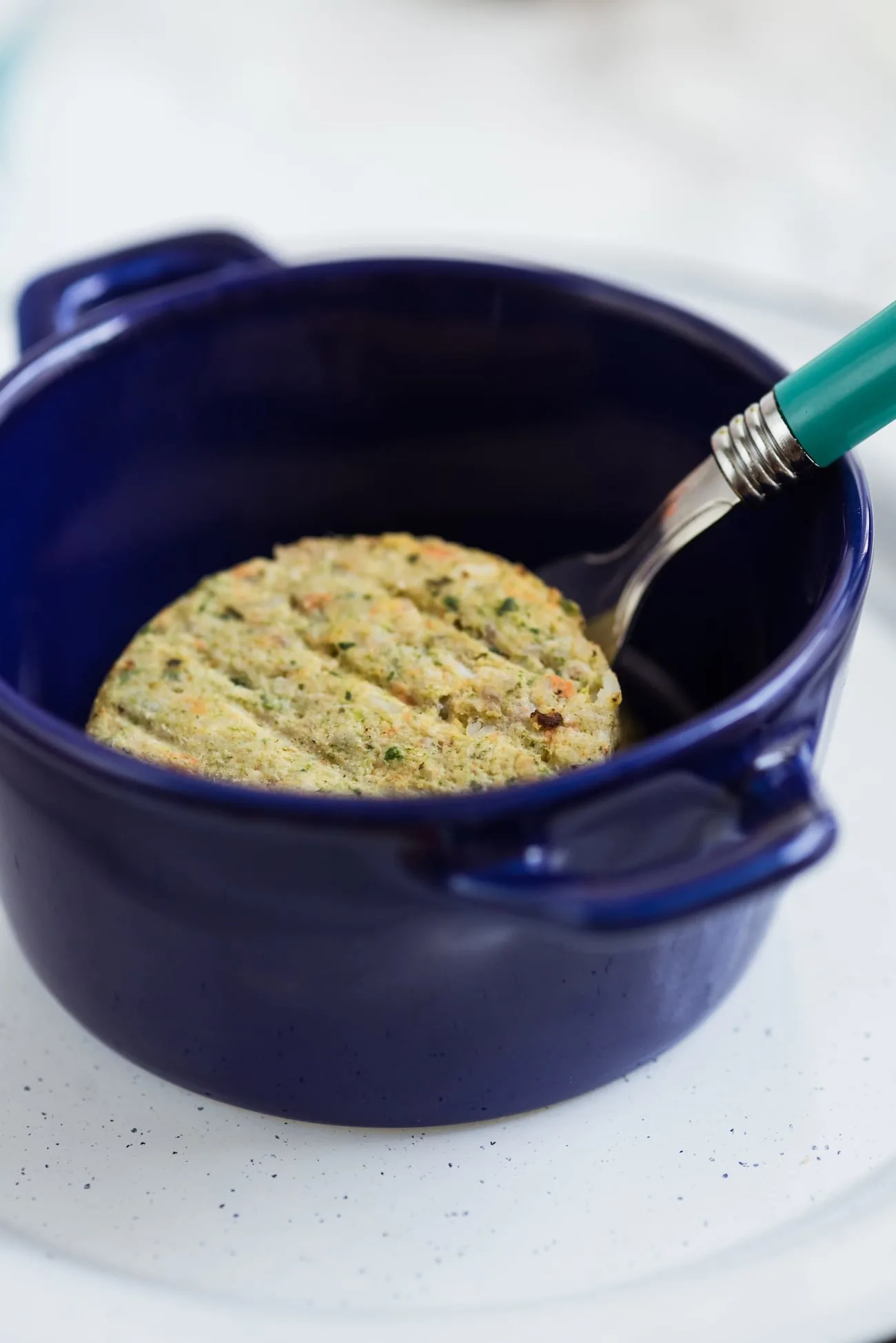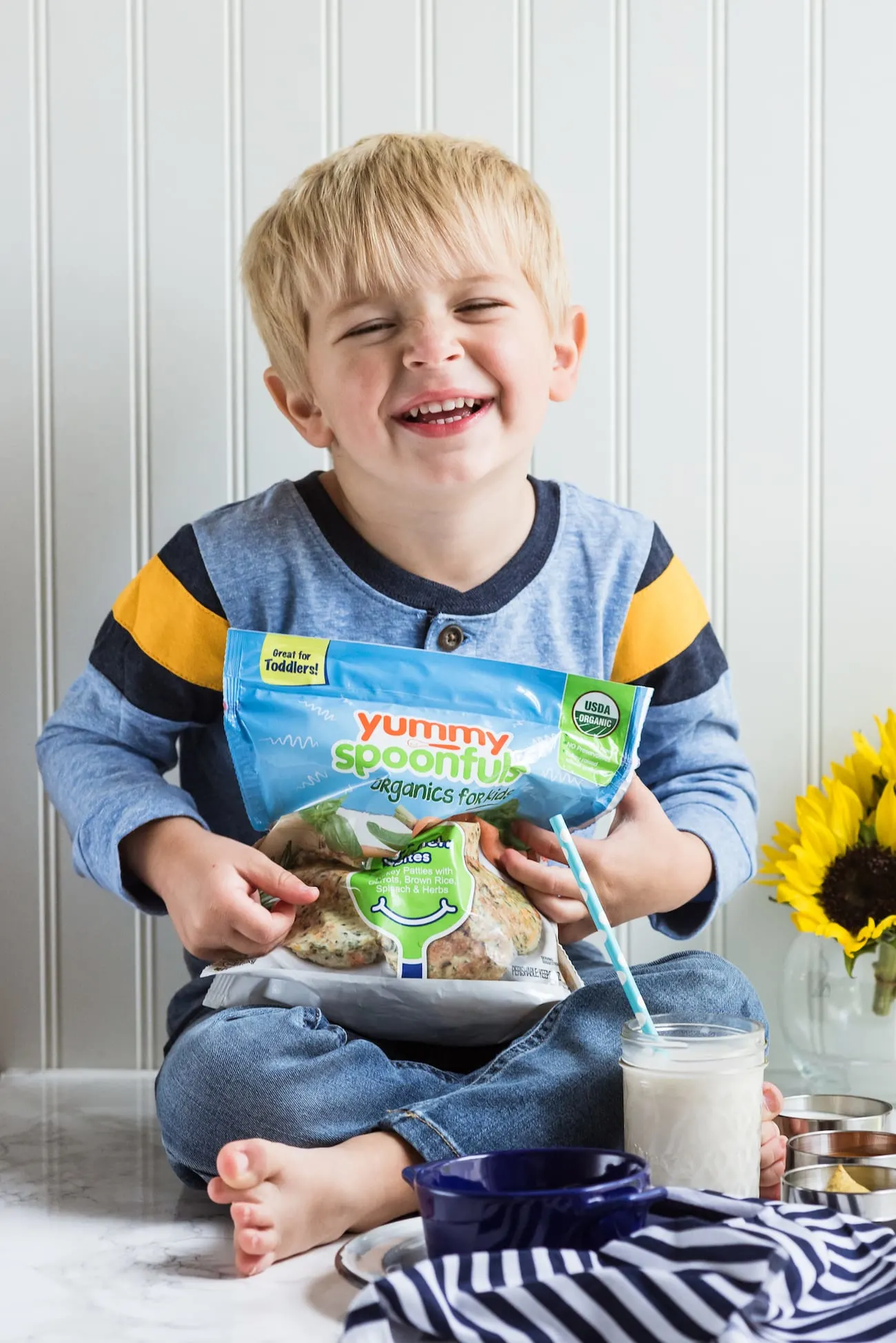 I love that Yummy Spoonfuls bowls come in so many incredible flavor combinations like sweet potato paired with chicken, pinto beans with turkey and pasta with big chunks of veggies. Em and Nathan both went crazy for them! For the toddlers, serve them up with fresh fruit or apple sauce and for the moms and dads out there, a quick and easy pasta dish is where it's at to make dinner time a cinch.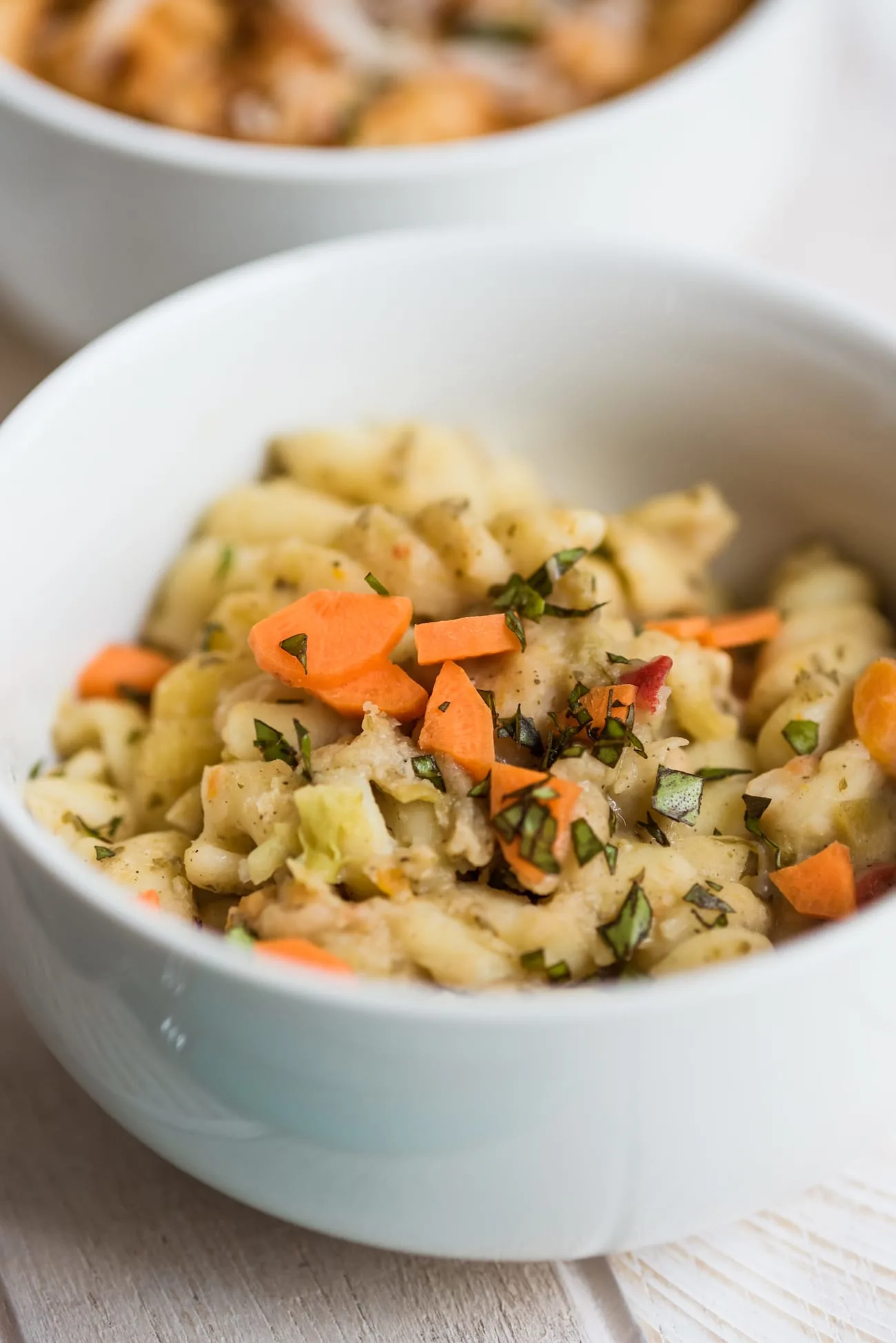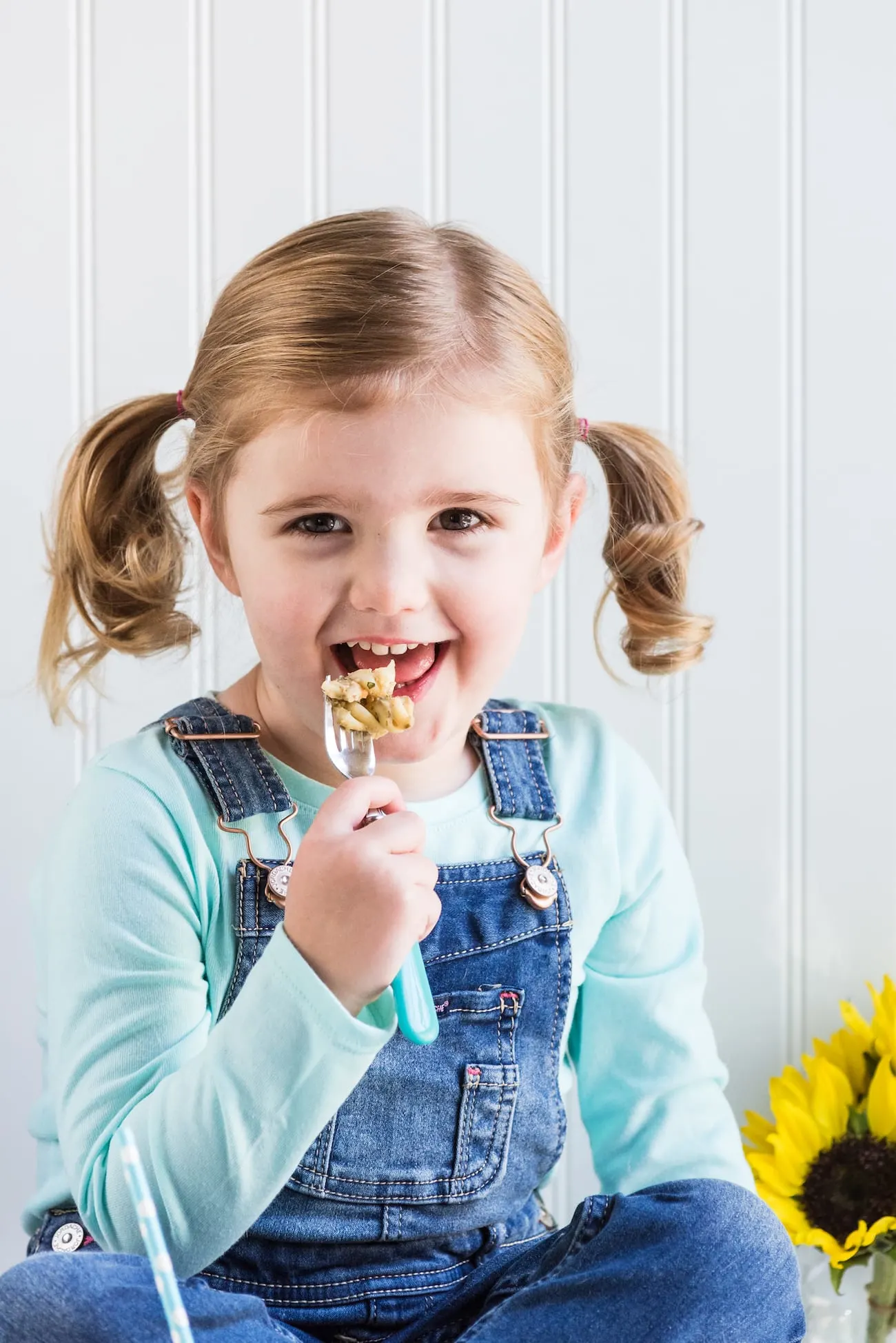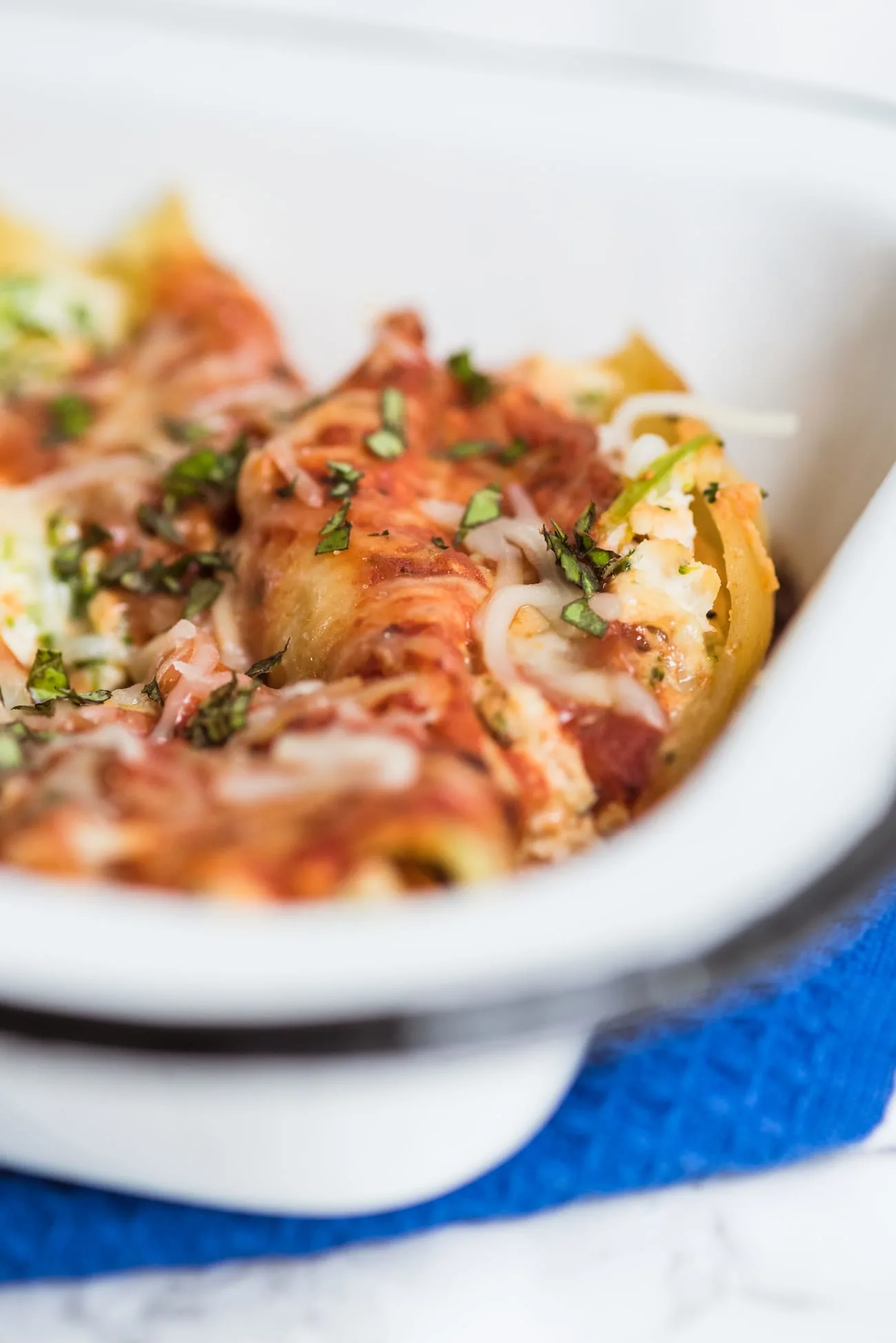 Cheesy Chicken and Broccoli Stuffed Shells
This is a perfect prep ahead dinner for the grownups, while your little ones are enjoying their Yummy Spoonfuls! I made stuffed shells with a rotisserie chicken from Walmart and loads of steamed broccoli. You can prep everything the day before or over the weekend, then just pop it in the oven for about a half hour when you get home from work. Your shells will bake off in about the same time it takes to warm a Yummy Spoonfuls bowl up in the oven so dinner will be ready for the bigs and the littles all at the same time. Win!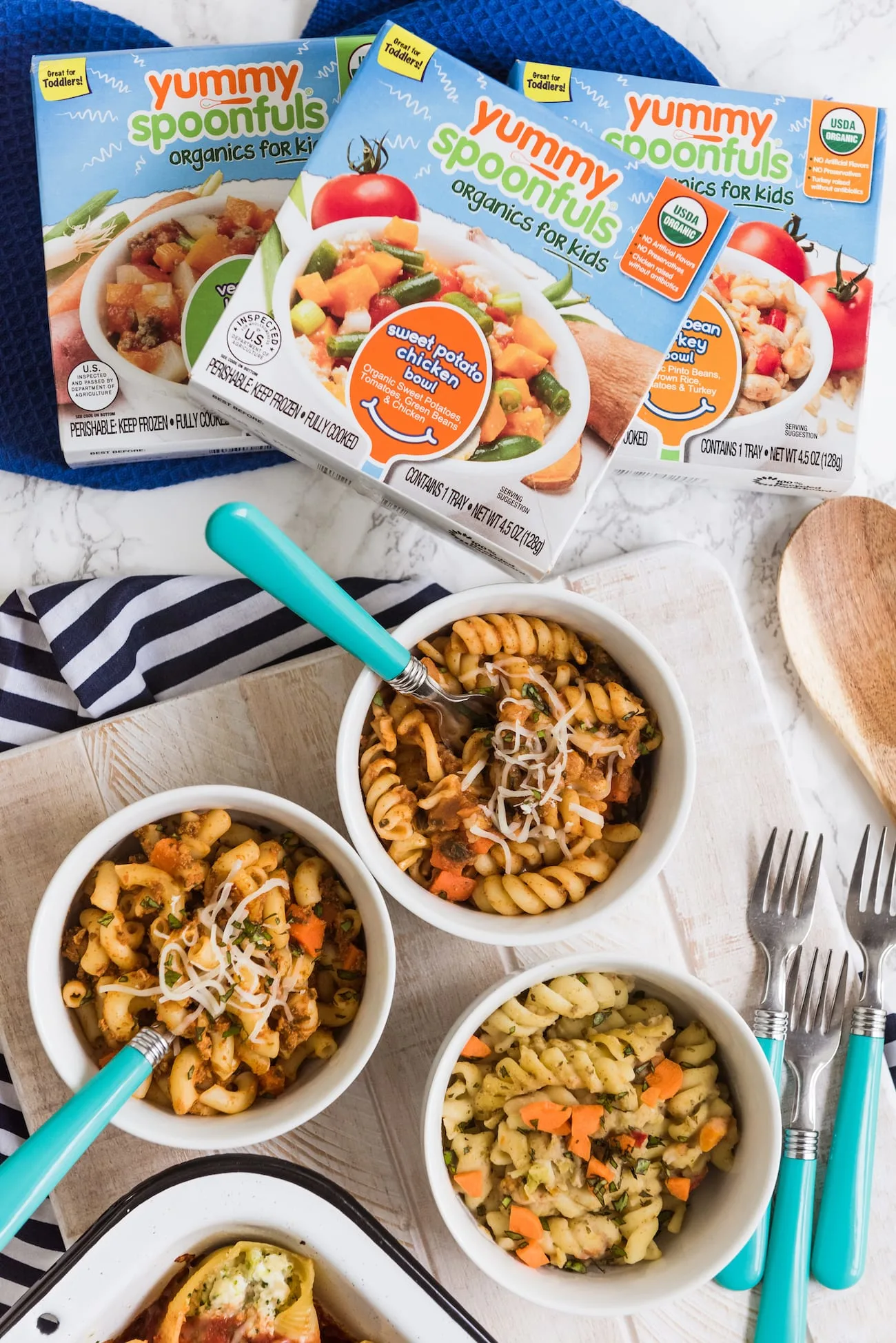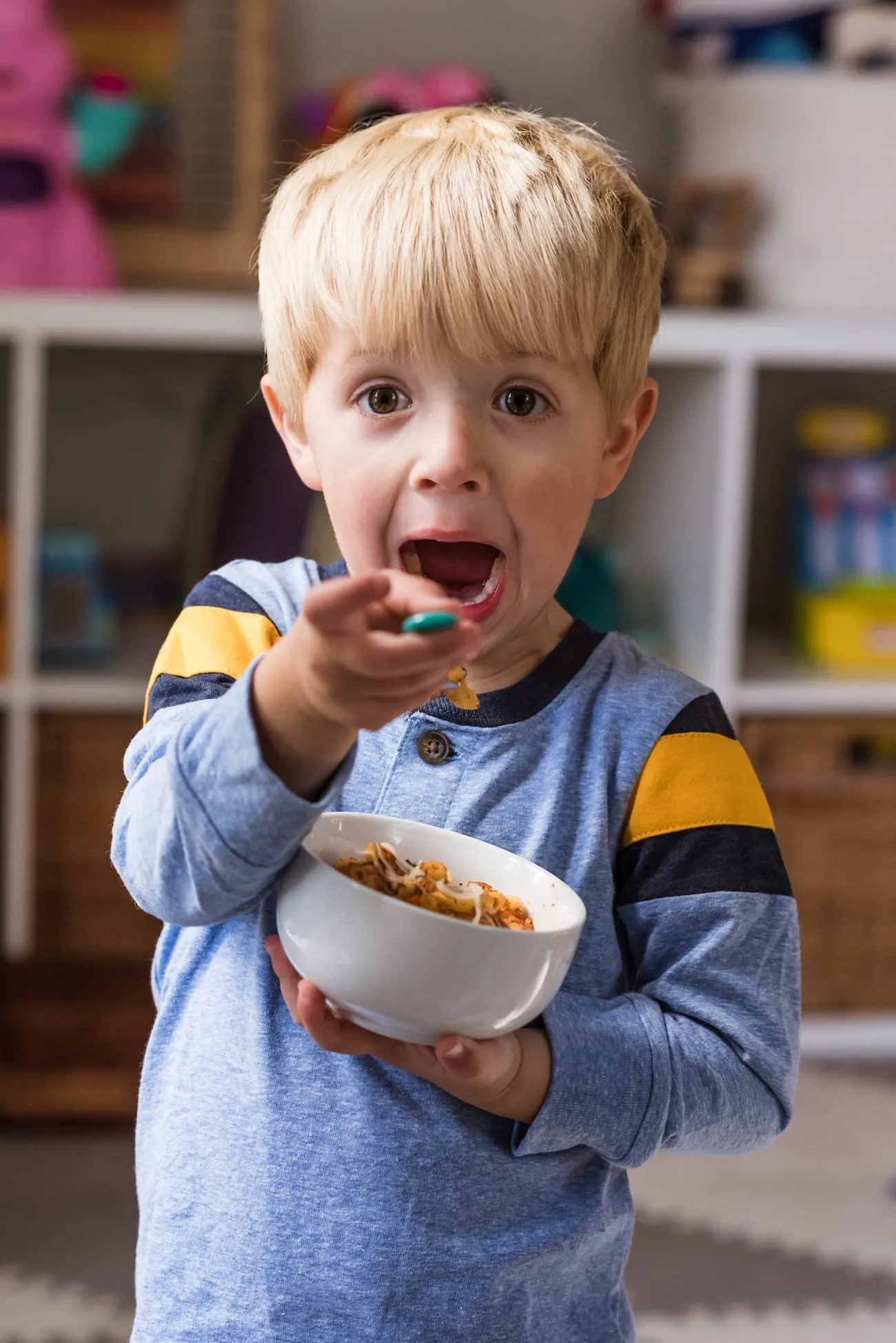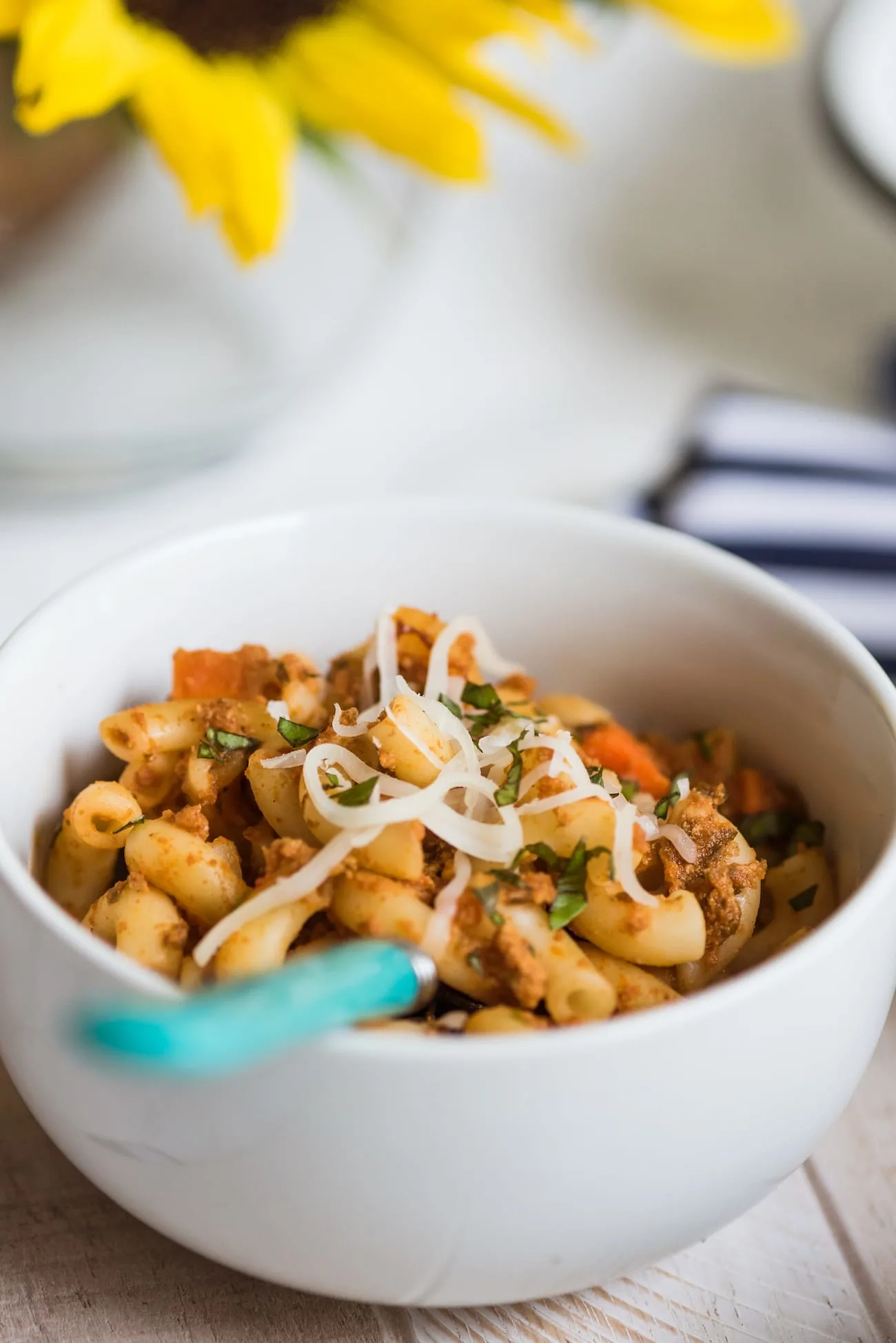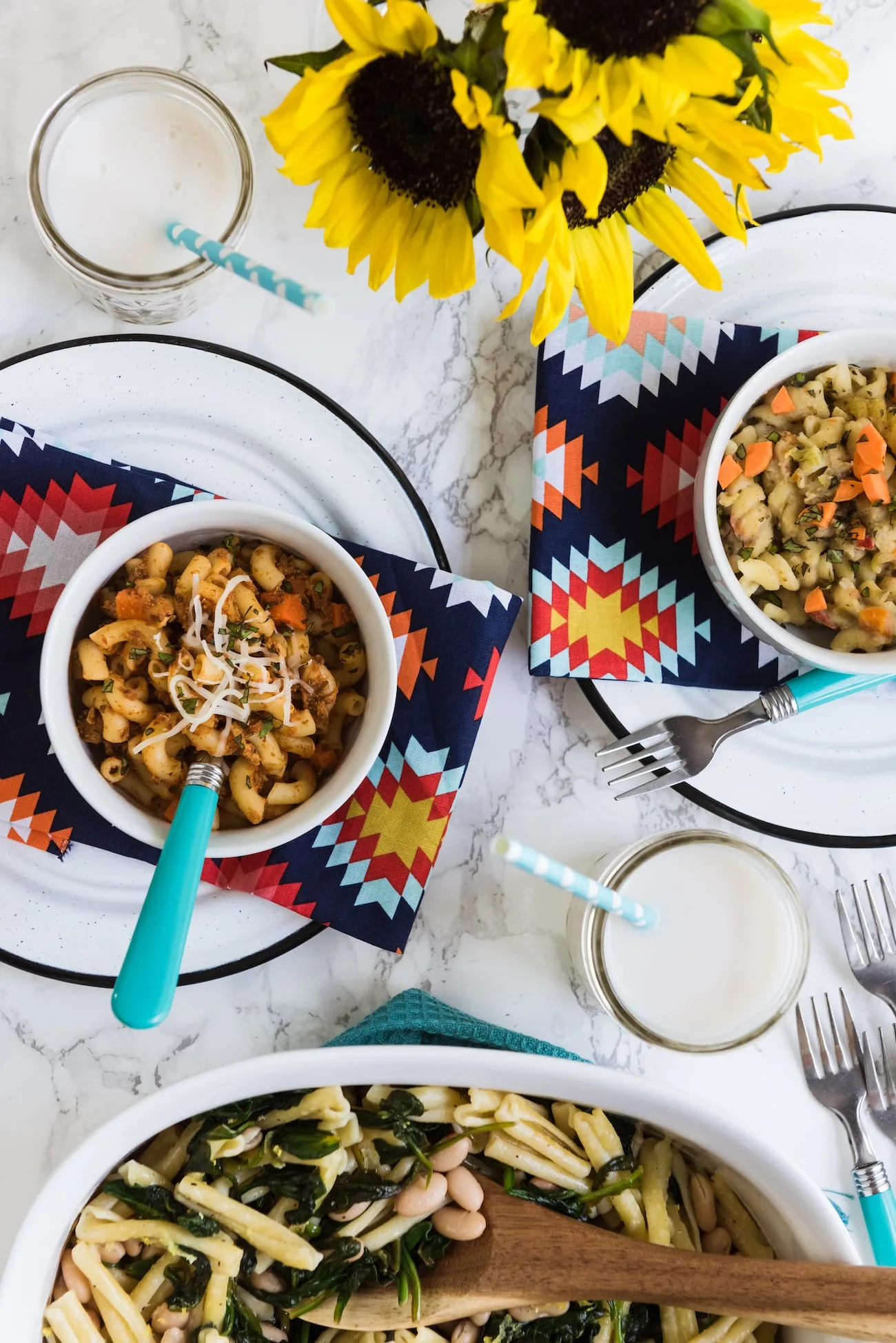 Spinach and White Bean Pasta with Lemon
Another quick and easy pasta dish for parents, here I paired casarecce pasta with heaps of fresh organic baby spinach, white beans, butter and loads of lemon juice and zest. The result is a dish loaded with nutrition that comes together in just a few minutes while you're prepping a Yummy Spoonfuls bowl for your pint-sized humans. They can have a dinner that they love that fuels their body with all the nutrition they need for a completely balanced meal, and you can have something just as yummy that is so simple to make.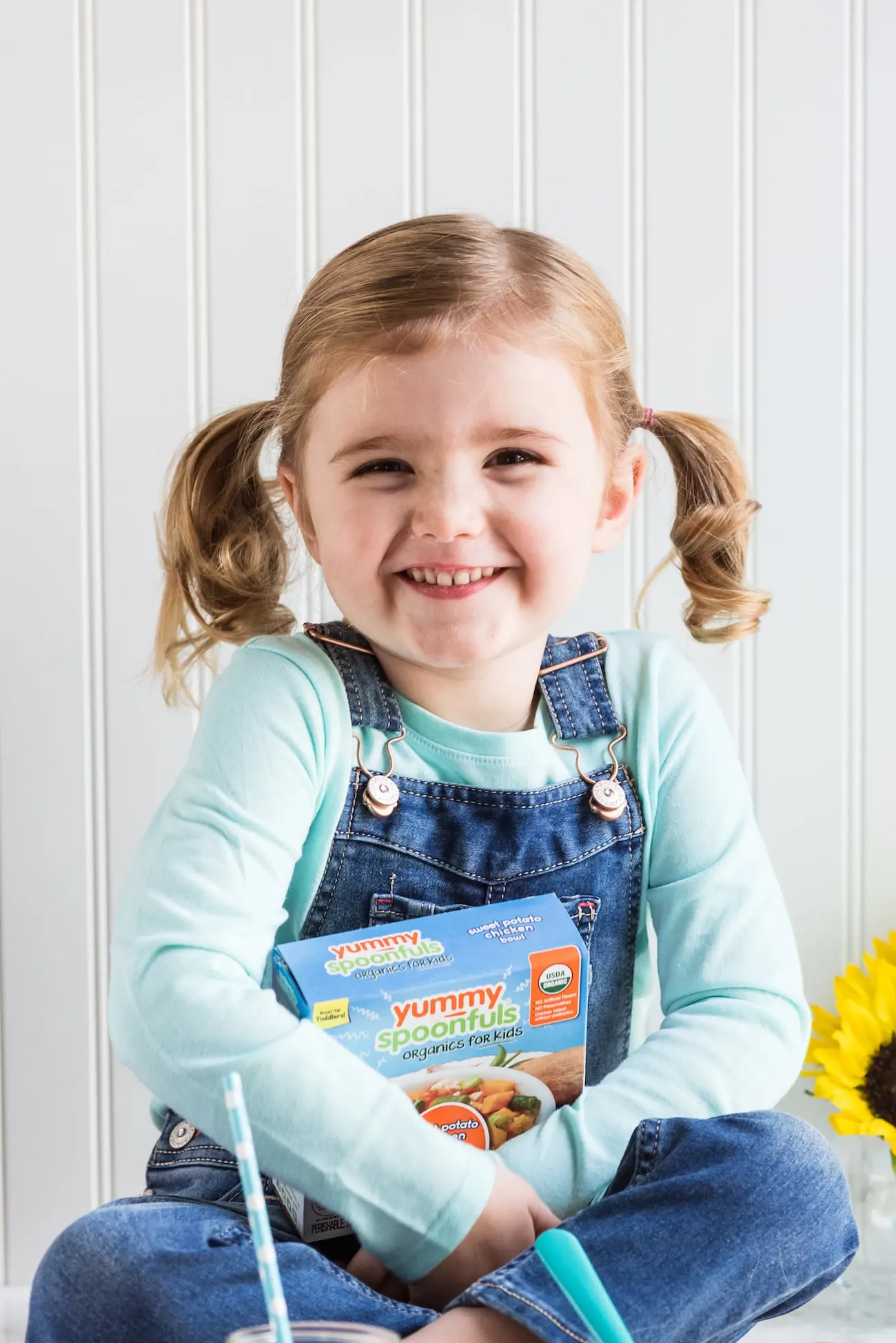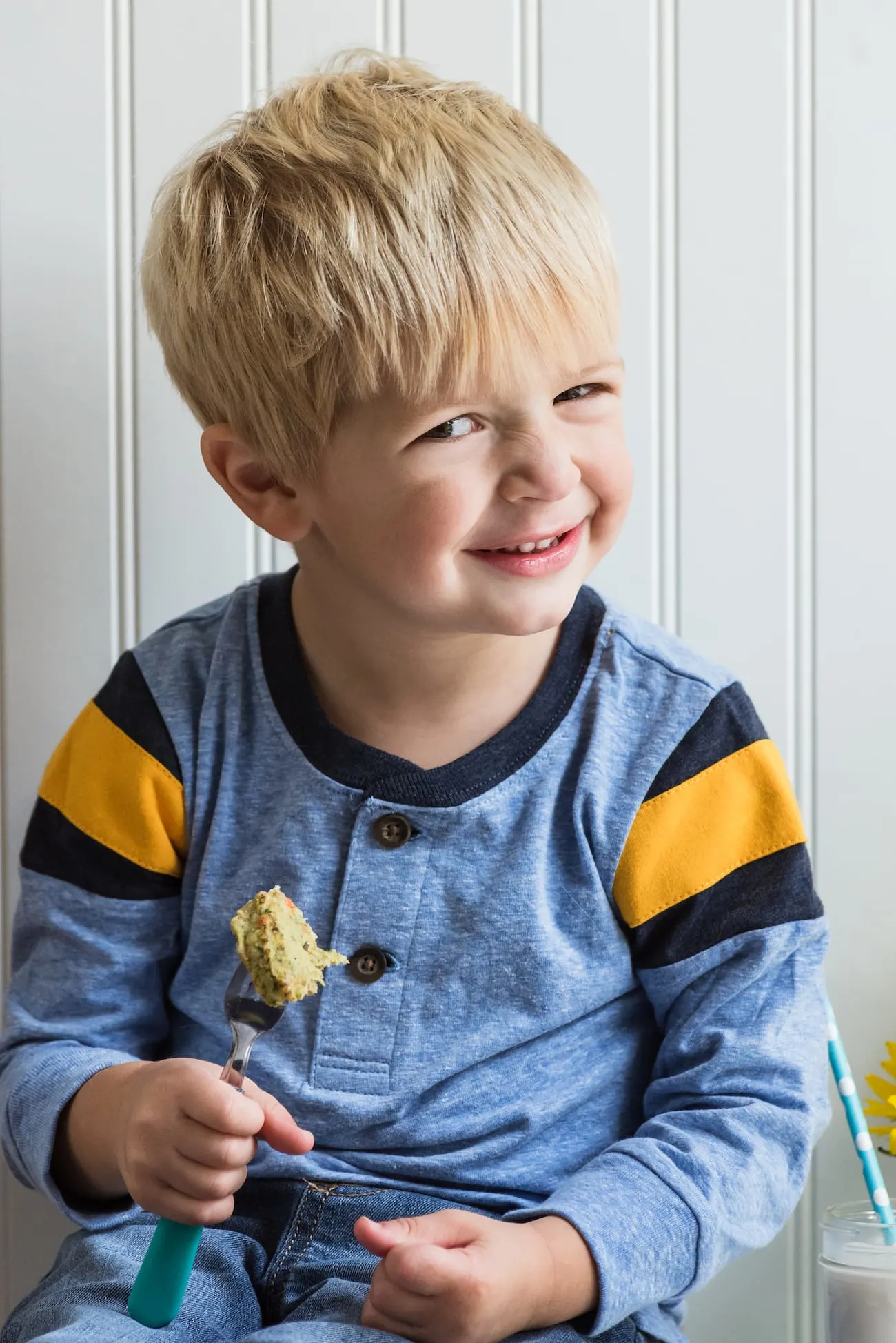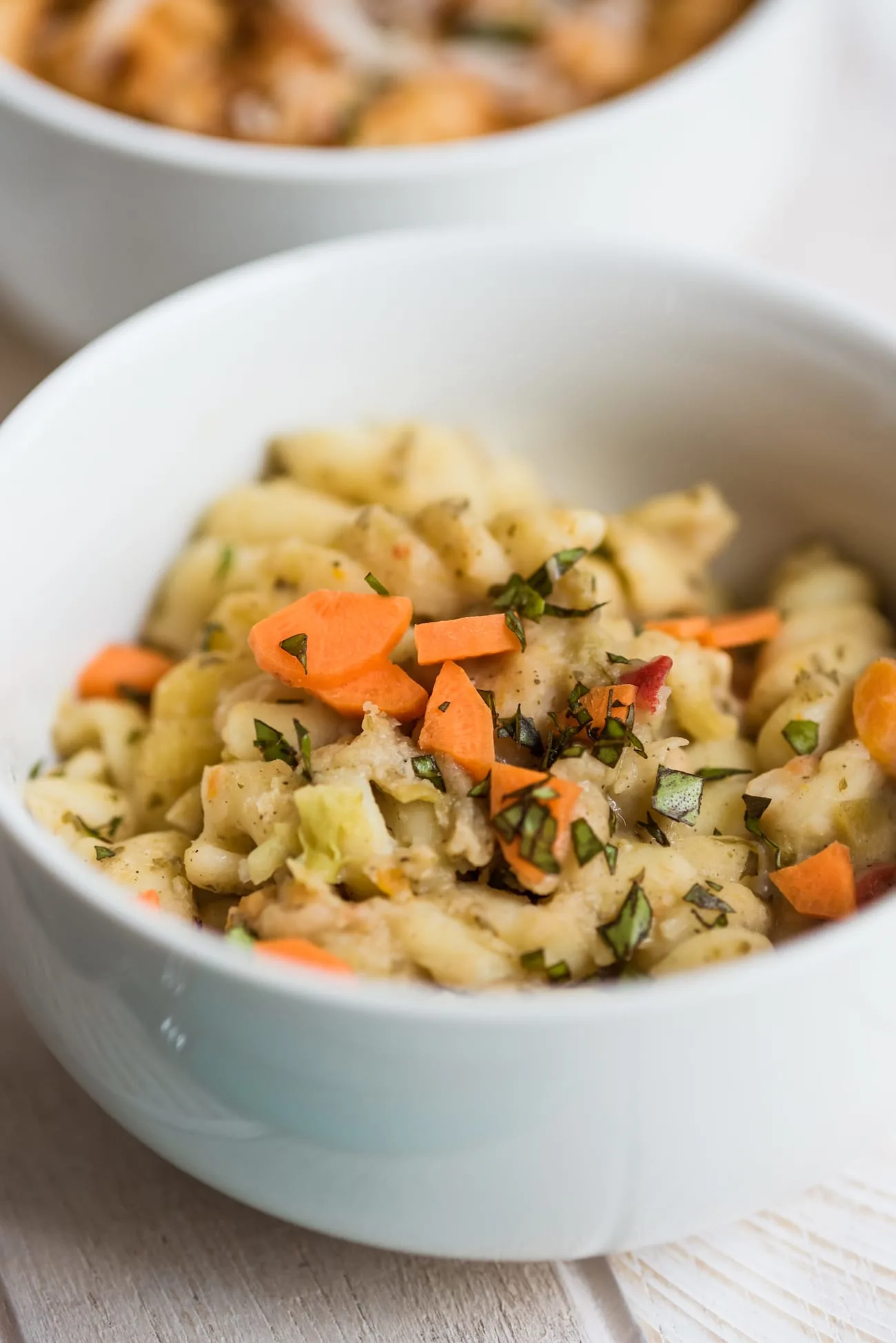 While I love, love, love to cook, I'm a complete realist when it comes to dinner time during the week.. I love that Yummy Spoonfuls creates food that parents can feel good about feeding their kids, taking all the guesswork out of how to get them to eat something nutritious and all the time out of preparing it. Win-win-win!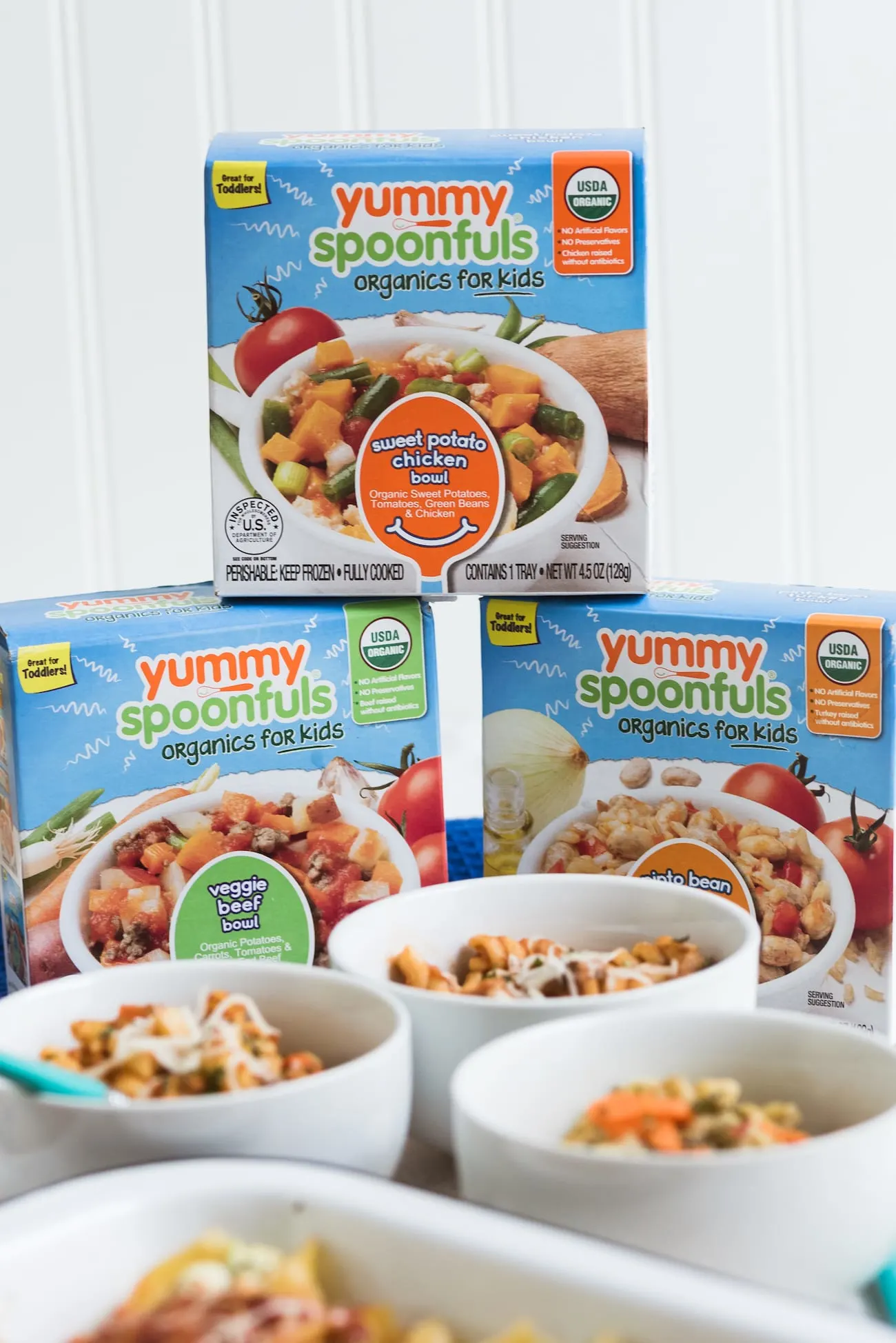 [Art direction + styling by Cyd Converse | Photos by Alice G. Patterson.]
This post was sponsored by Walmart and SheKnows Media. I received compensation for this post, but all opinions are my own.