Sitting down to write this post has proven to be one of the most surreal experiences of my life. There's a million different things I could say, an infinite number of ways I could drag this out, but frankly, my brain is going a zillion miles a minute so we are just going to cut to the chase here, friends. I have some crazy, big, wild news to share with you today! We're talking an announcement I never anticipated making so it's utter insanity!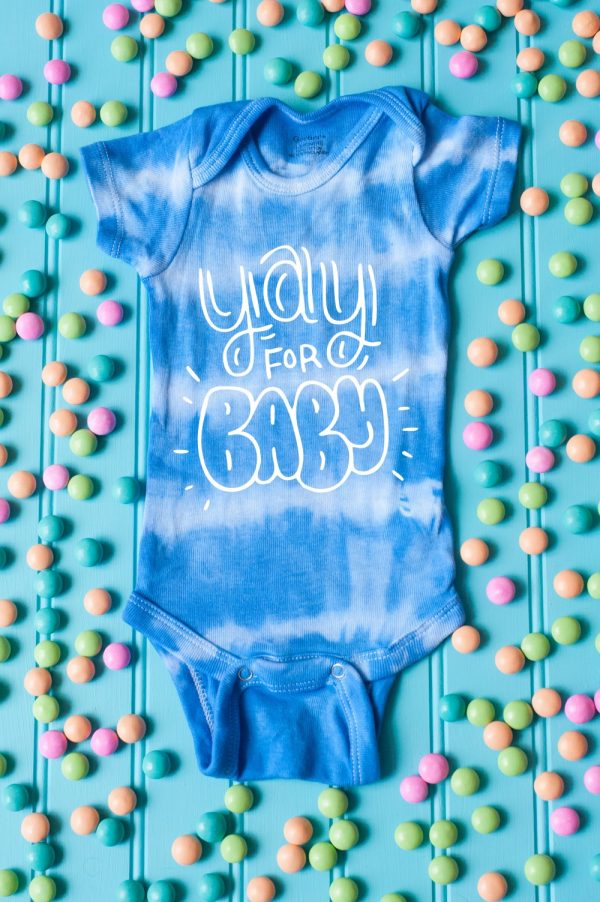 Remember that baby boom we just talked about? Turns out, we're adding to the boom! We found out we were expecting a little one not long after my grandmother passed, and the last couple of months have been the very definition of a whirlwind. I hinted when I shared our new DIY trellis herb garden that we might be moving, because finding out we had a little one on the way made the house we were renting not really work for us anymore. So, over this past weekend we recruited a whole bunch of our awesome family and friends to help us move into our new digs and we're officially in baby preparation mode!
There are loads of little details I can and will share, but for today let's jump to the big stuff, shall we? When we found out we had a tiny human on the way, I was nearly out of my first trimester. All of you moms and moms-to-be with horrible morning sickness, you can hate me a little bit, because the first half of my pregnancy has honestly been pretty much a breeze physically. Other than debilitating exhaustion for several weeks, I have largely been without any of the typical symptoms so far. Sleeping is getting a little tough and of course I'm running to go pee about every five minutes, but otherwise it has been pretty easy going. I knock on wood no fewer than 100 times a day. As of today I am 20 weeks and a few days with an estimated due date of November 27!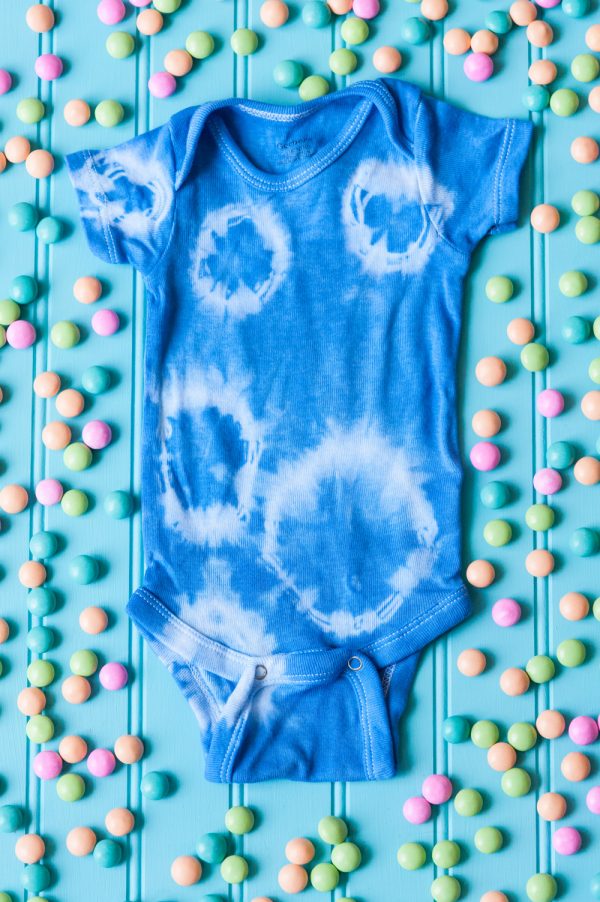 I have plans to share a lot more in the coming weeks, because I'm pretty sure I'm basically the only blogger in the history of ever who is pregnant who was never really planning to have a baby. Ever. Part of waiting over two months to share the news with you is that this tiny little human has completely changed the game for us, on an even more dramatic level than babies typically do. For what it's worth, I'm pretty sure my grandmother (who always wanted me to "stop being stubborn" and have a baby) is having a real hearty laugh at my expense right about now. All of that said, this baby is already so so loved by so many people. Our family and friends are over the moon and it's a really amazing feeling knowing that this little boy or girl is going to be just surrounded by love.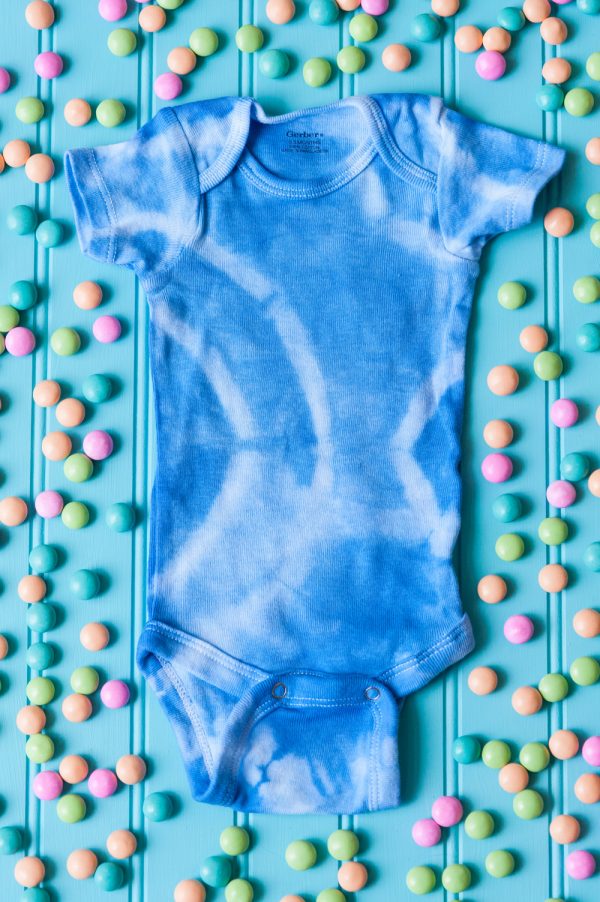 What's that they say? "Life is what happens while you're busy making other plans." If you believe that everything happens for a reason (which I really, truly do) all you can do is buckle your seatbelt and go along for the ride. What was at first overwhelming and rather terrifying, if I'm honest, has already evolved into being an absolute joy. I think of my grandmother and I wish I'd known about the baby to be able to tell her before she was gone, but at the same time finding out so soon after she'd passed feels a bit like fate in some ways. It's almost as if the universe reached out to let us all know that just because we'd lost one, incredible lady, that we would not be left behind empty and broken. I have absolutely no doubt that the timing is not even a tiny bit of a coincidence.
So I'll leave it at that for today, friends. Fire away with your questions if you have any and I will be happy to answer them as best I can! It definitely won't be turning into baby central around here, but at the same time being pregnant is a huge part of my life right now so I will absolutely be happily sharing more details and occasional updates as we go along. I seriously can't believe that in a little over four months we'll have a baby! Every day I wake up lately I am blown away by how life is changing in ways I never anticipated, and it's the most amazing and remarkable thing.
[Art direction, design + styling by Cyd Converse | Photos by Alice G. Patterson for The Sweetest Occasion.]
P.S. Get the scoop on making these super cute DIY shibori onesies!