You've probably noticed I've been MIA this week, but I swear I have a good excuse! A good excuse in the form of a little baby on the way and a ton of stuff I'm trying to check off my list so I can take full advantage of all her cuteness when the time comes without worrying about work for a little bit. This is officially the part where I share that we are scheduled for our c-section bright and early Monday morning! (Actually, it will be dark for hours yet when we arrive at the hospital.) In the meantime, I'm sharing my last official pregnancy update! Next week while I'm busy cuddling, I have posts already pre-scheduled to help inspire your Thanksgiving celebrations and this year's edition of The Gift Guide will kick off, too. Guys, there is so much happening all at once! Ahhh! I'll be sure to share (most likely on Instagram) once our little girl is here, but in the meantime here's wishing you a fabulous weekend and a truly beautiful Thanksgiving filled with lots of love and more than your fair share of pumpkin pie! xoxo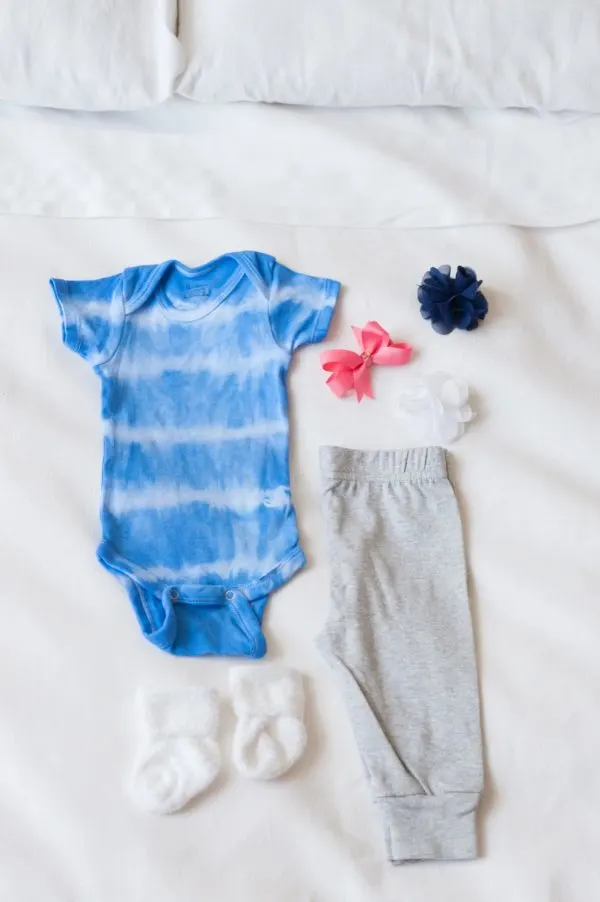 Once upon a time I found out we were having a baby and then woke up the next day at 39 weeks pregnant and about to have a baby! Or, so it seems. I can't believe I am writing my final pregnancy update post! The last several months have been such a whirlwind. Some days I still wake up shocked that I'm even pregnant and now we're just a few days out from welcoming our sweet little babe.
Symptoms
Pretty much everything has been about the same for the last week or so! I do think the baby has continued to drop because I'm feeling more and more low pressure every day. I'm also absolutely exhausted this week! (Which in part explains the far fewer posts than usual.) I'm not sure if it's because I've run myself a bit ragged over the last couple of months (or really even this week as I frantically finished things up around the house to be photographed for a nursery reveal and mini house tour) or if it's my body's way of knowing I need to slow down and rest. Either way, I took three naps yesterday. Not even exaggerating. Otherwise I'm still dealing with a bit of swelling, but nothing major. It has pretty much been smooth sailing!
Emotions
This week I have been a bag of emotions, running the gamut from anxious to excited and literally every shade of emotion in between. To think that by this time three days from now we'll have a baby?! Mind boggling. On so many levels it still hasn't sunk in and I imagine this is one of those deals where it won't even for a long time after she's here. One of my good friends (who happens to be married to my cousin) was due a week ahead of me and had her little guy on Monday and that made everything feel really real and overwhelming. I actually spent much of Monday kind of freaking out, but since then I've calmed down and gotten more peaceful about things. I'm sure by Sunday I'll be pretty nerved up again, but I also can't wait to meet this tiny human.
#thesweetestbebe
If you're not already, be sure to follow me on Instagram! I anticipate this is where I'll be sharing quicker little updates here and there over the next few weeks as we're juggling the newest addition to our family with the craziness that is the holiday season. You'll find all of my baby-related updates and posts there using the hashtag #thesweetestbebe. Guys, this is really happening. We're having a baby!


[DIY Shibori Onesies | Photo by Alice G. Patterson for The Sweetest Occasion.]