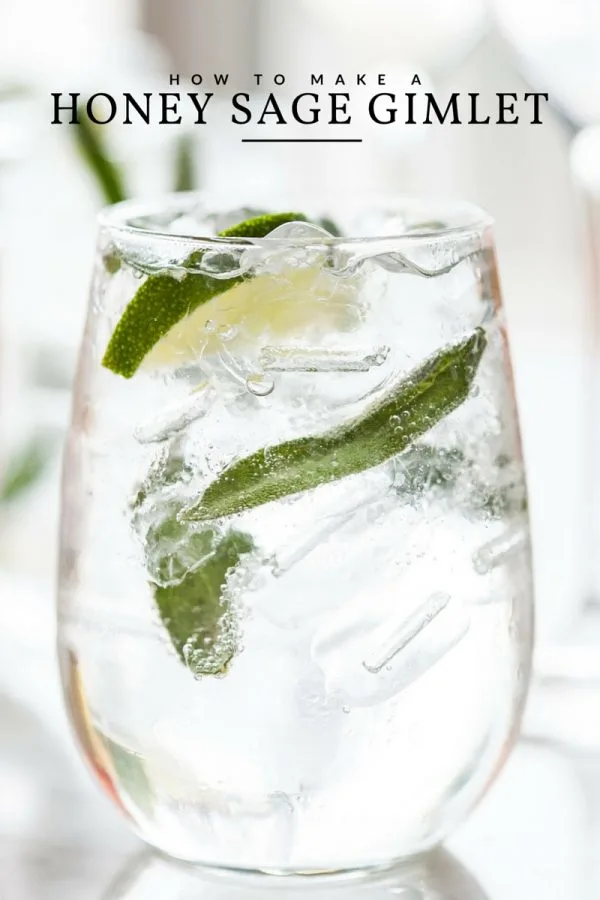 When I was in college my father introduced me to the delicious beauty of a gin and tonic, and it quickly became my go-to cocktail, especially in the heat of summer. I'd come home from a long day working my summer internship and we'd convene on the back deck with a cocktail each, feet propped up as the day melted into night. It wasn't until several years later that I met the gimlet, which is arguably the gin and tonic's older, slightly more sophisticated cousin. It's traditionally made with sweetened lime juice, gin and soda water, but occasionally makes an appearance with fresh sage or even basil. This gimlet recipe is a version that I love! It uses fresh lime juice sweetened with a bit of honey and sage to give it a delicious balance. It is simple and refreshing in the way that good summer cocktails are. Much like the vodka martini with a twist, this is a good one to have in your repertoire!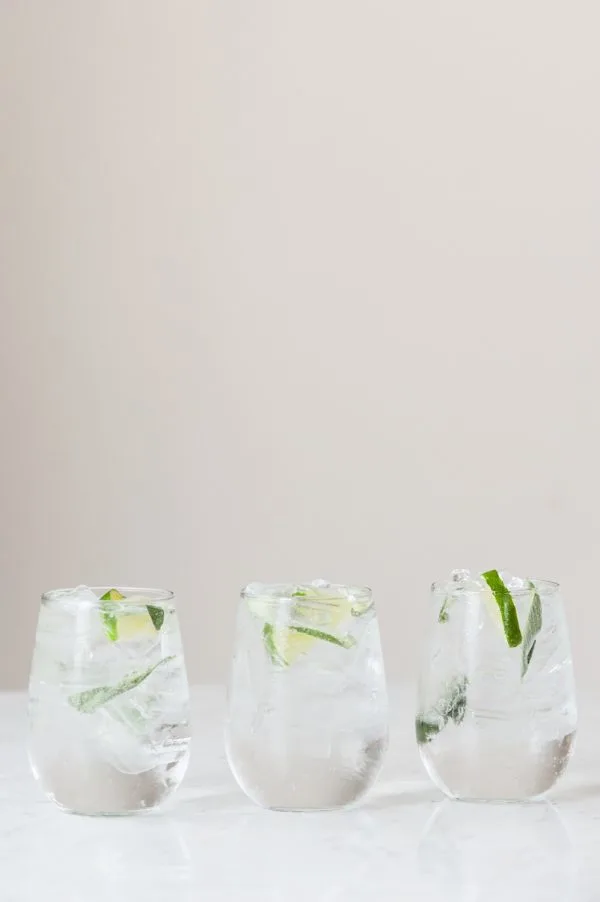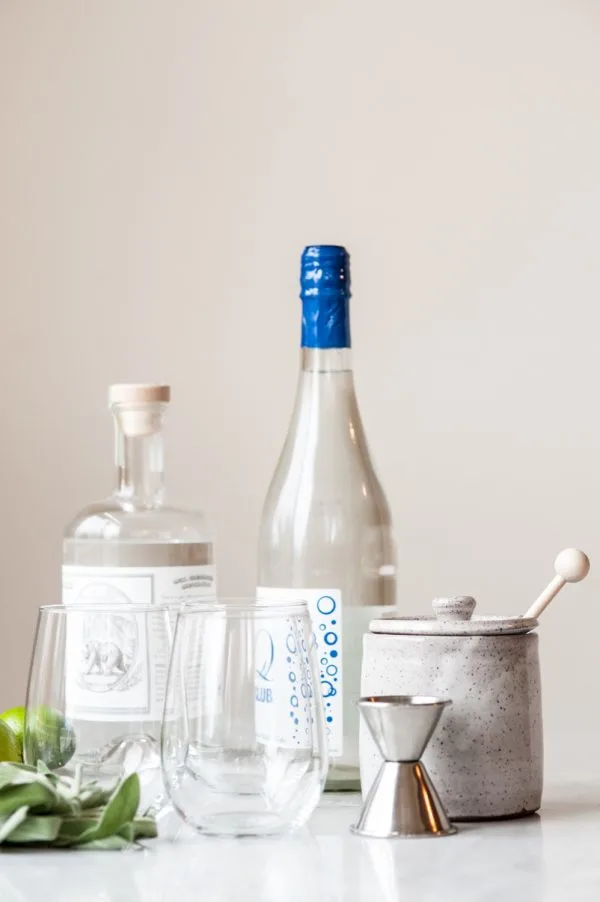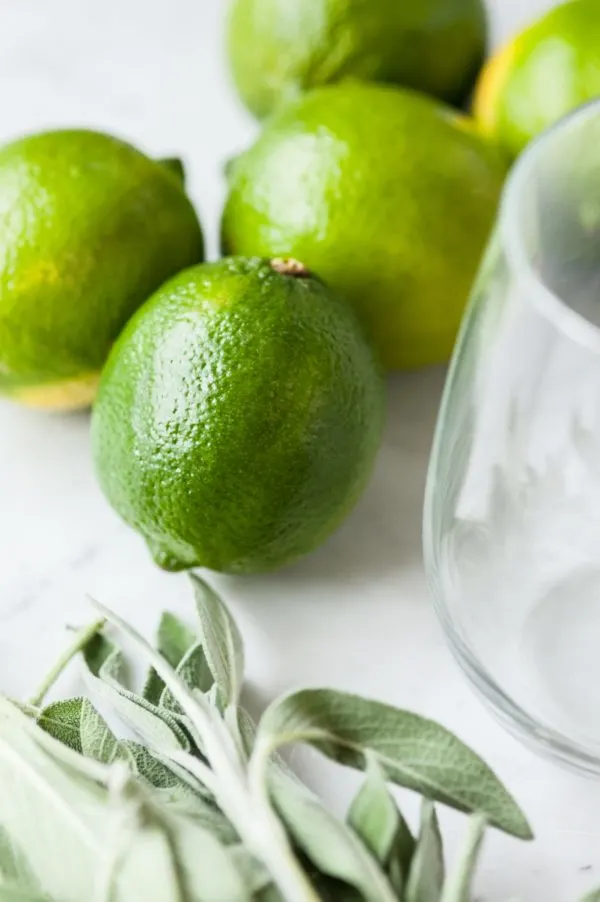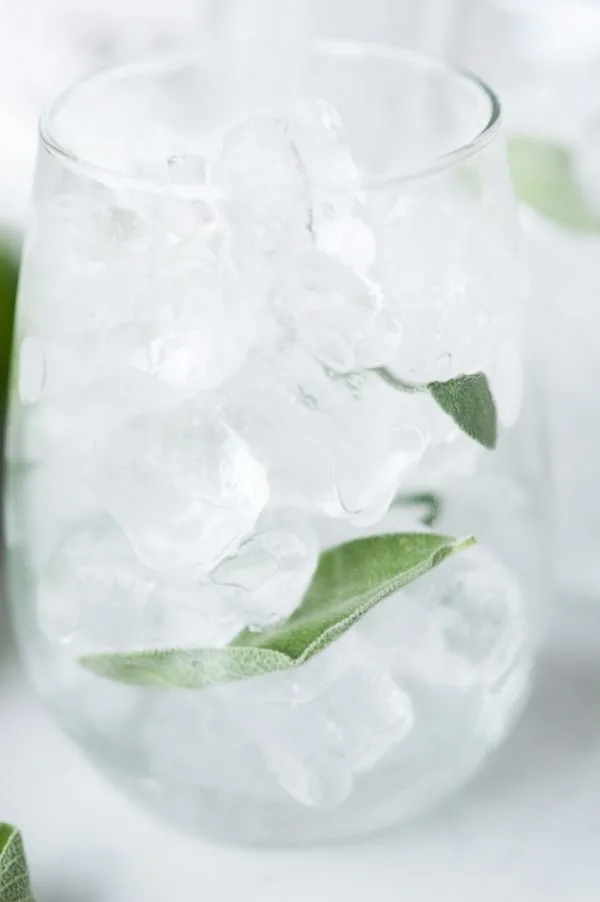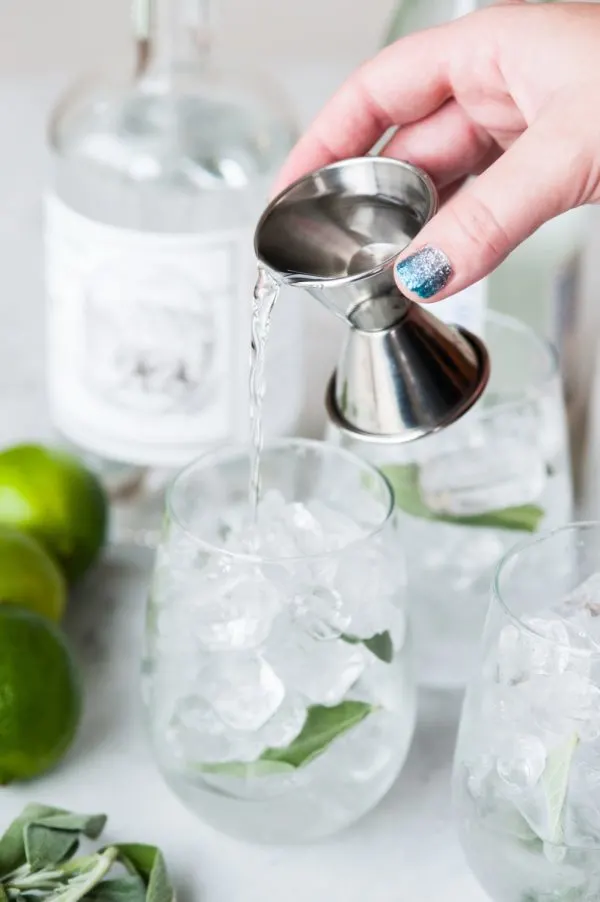 Honey Sage Gimlet
2 oz gin
3/4 oz fresh lime juice
Honey to taste
2 – 3 fresh sage leaves
Soda water
Lime wedge to garnish
Fill a cocktail glass with ice, then pinch/bruise sage leaves before adding to release the oils. Add gin and lime juice, then a drizzle of honey to sweeten to your liking. Stir well to combine Alternately, add all of the above to a cocktail shaker and shake vigorously before pouring into the cocktail glass. Top with soda water, garnish with a wedge of lime then just sip and enjoy! You officially have summer in a glass.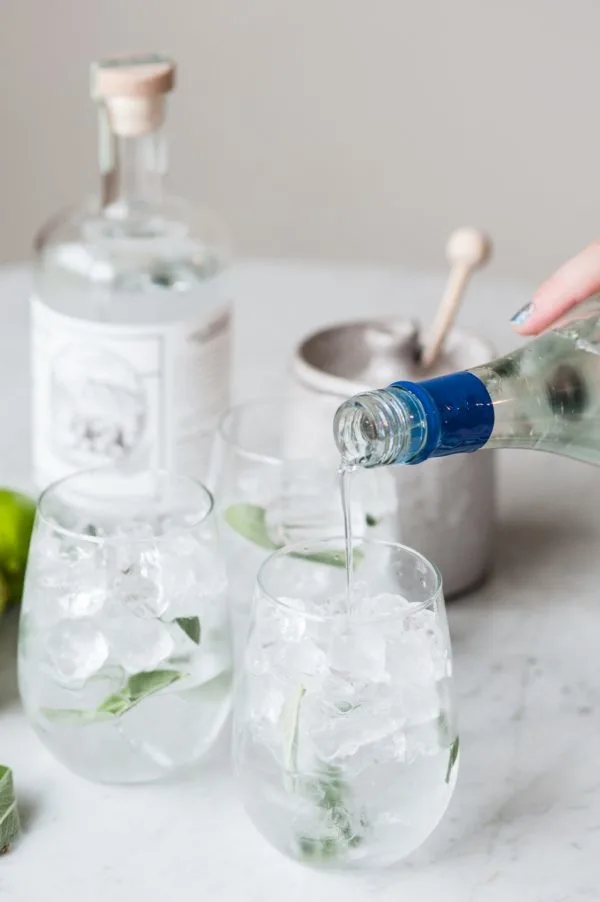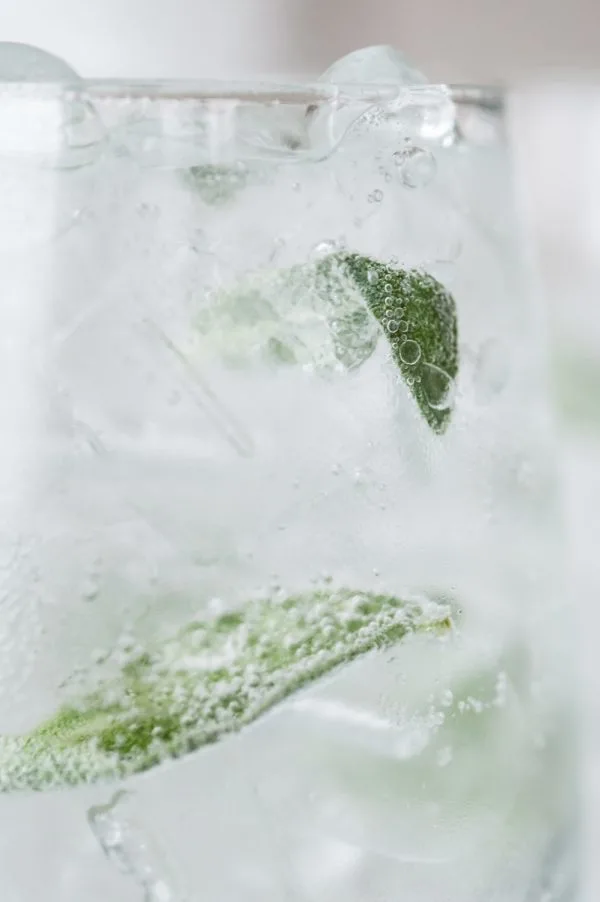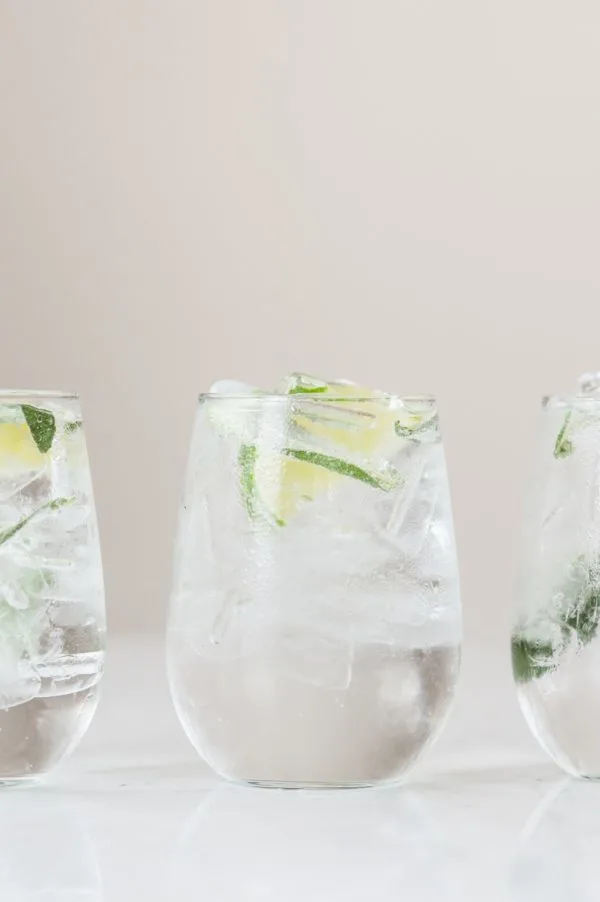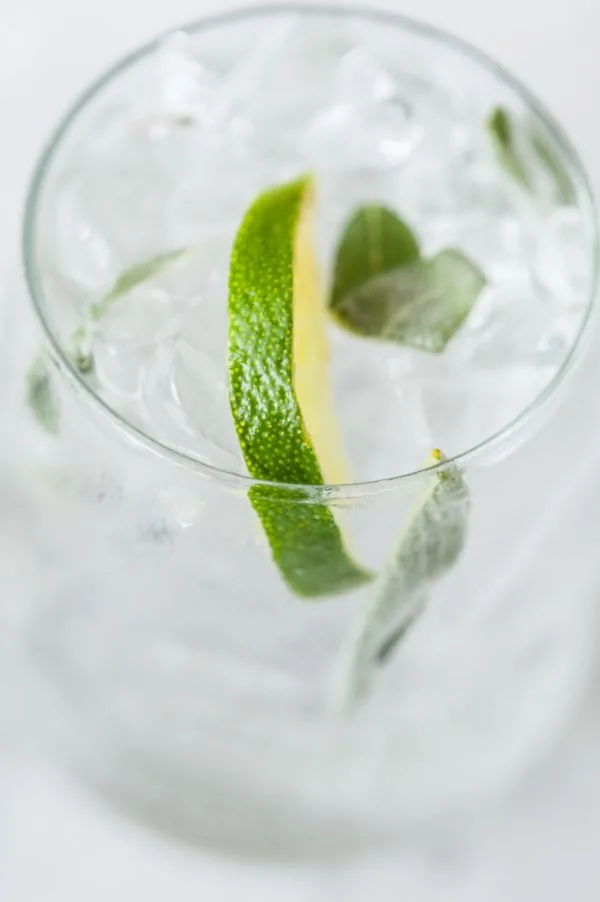 [Art direction + styling by Cyd Converse | Photos by Alice G. Patterson for The Sweetest Occasion.]