This post was sponsored by Dr. Oetker Virtuoso Pizza. Thank you for supporting
the sponsors that help make The Sweetest Occasion possible!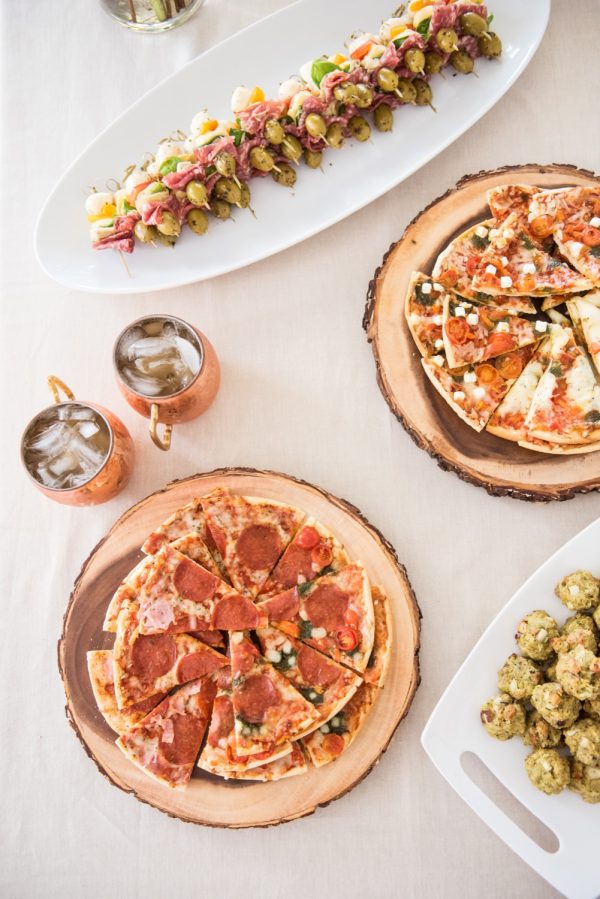 When we were planning our recent housewarming party, I was determined to come up with a couple of really killer appetizers to accompany the Dr. Oetker Virtuoso Pizza that was the star of our menu. With Virtuoso's thin, crispy crust and fresh, flavorful toppings as my muse, I decided we'd serve up a big selection of pizzas paired with antipasto skewers and zucchini veggie balls. I finished everything up with a great cocktail and made sure the fridge was stocked with good craft beer. Then it was just all about hanging out with friends. Done and done!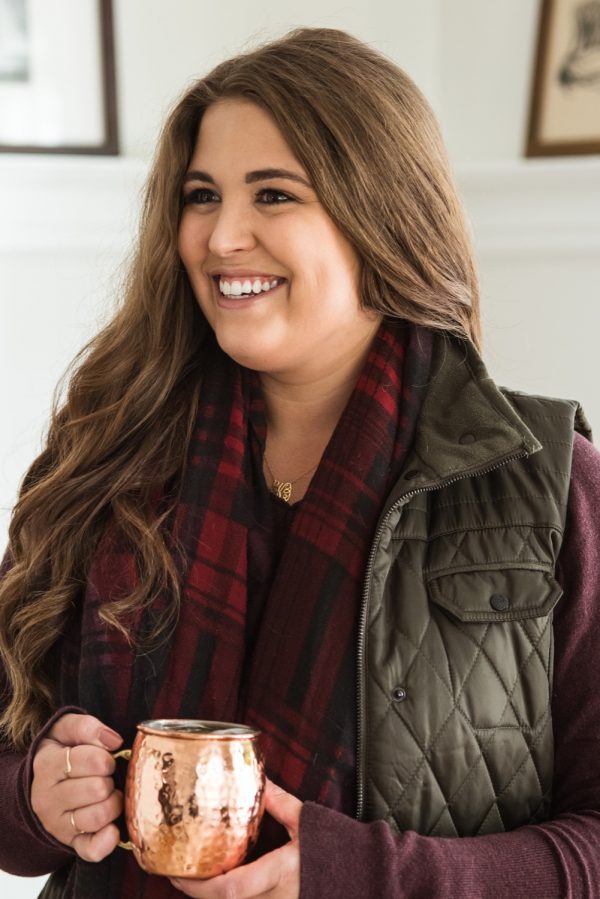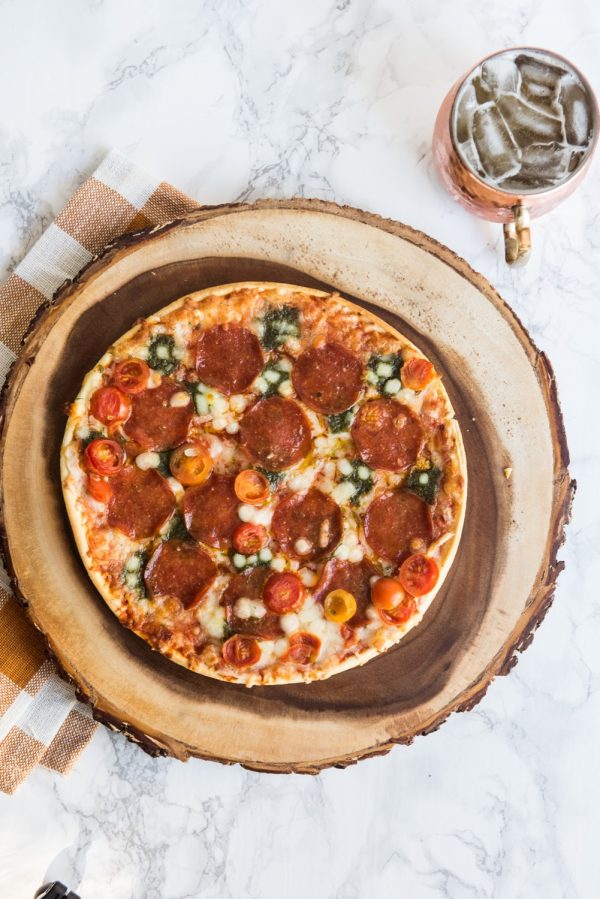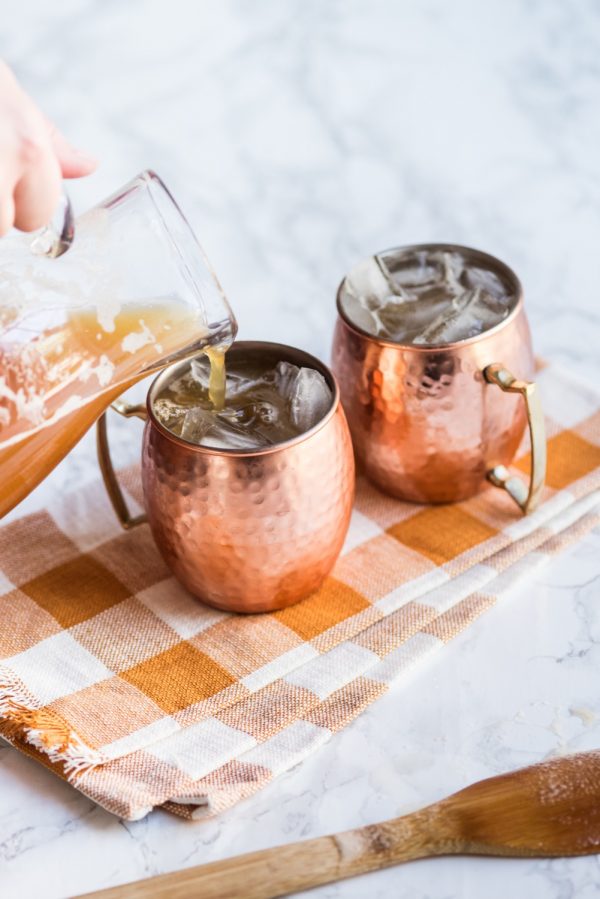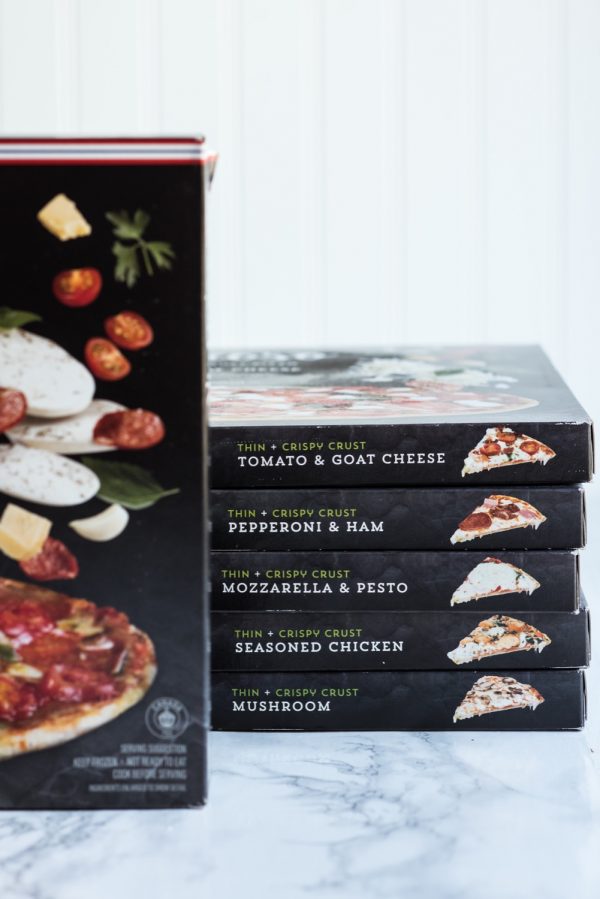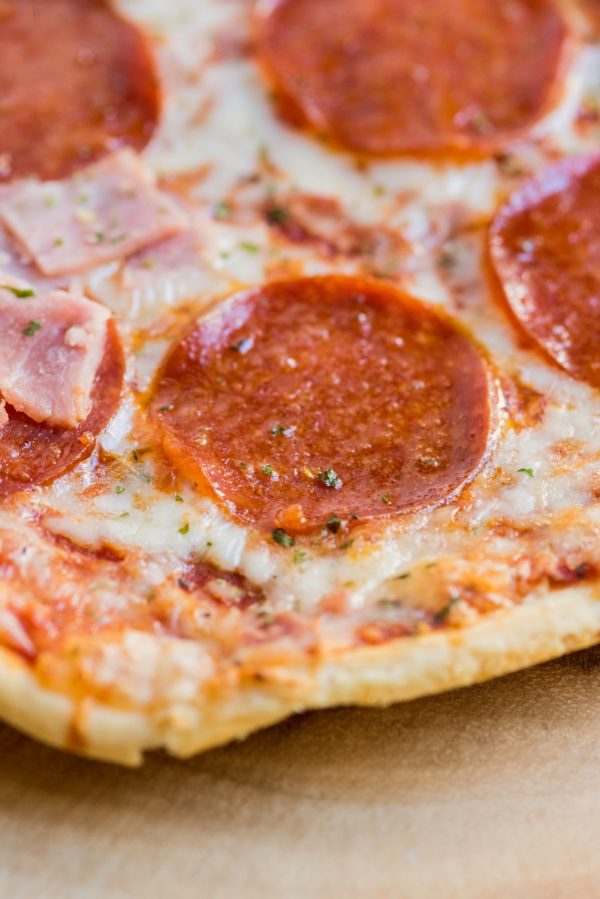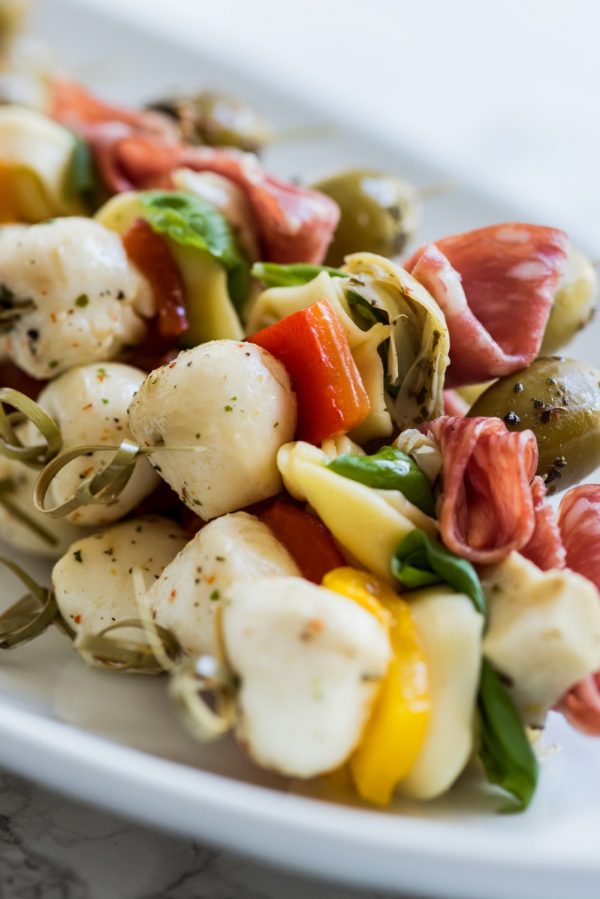 Antipasto Skewers
In our city we're known for great Italian food because of the large population of families with Italian heritage in the area. If there's one thing we don't skimp on around here it's a great antipasto to accompany pizza at every turn. That tradition is what inspired these antipasto skewers! They're a twist on a classic antipasto, somewhat deconstructed and assembled on a skewer to make for a perfect party snack! Make them in advance, switch them to suit your own flavor preferences and then line them up on a tray to serve. [Click here for the recipe!]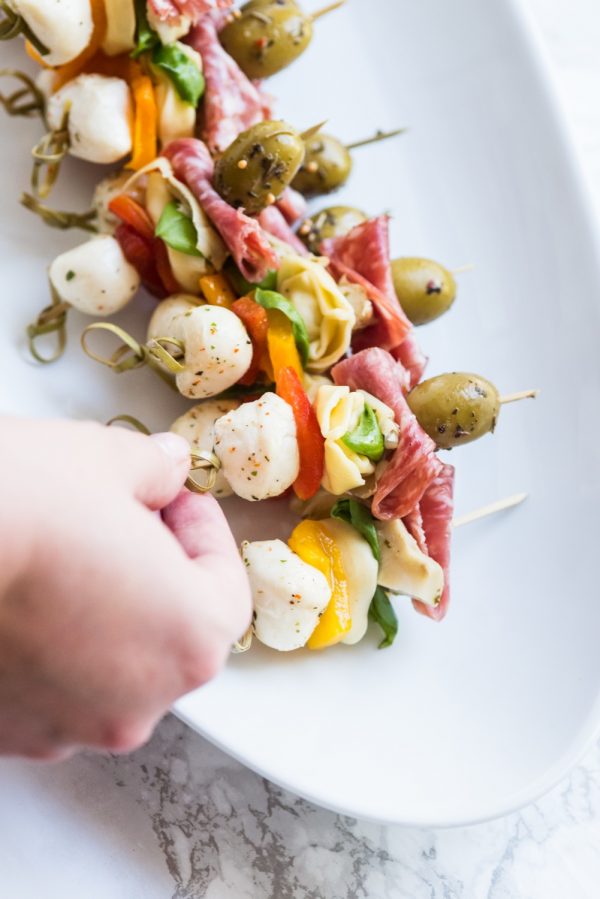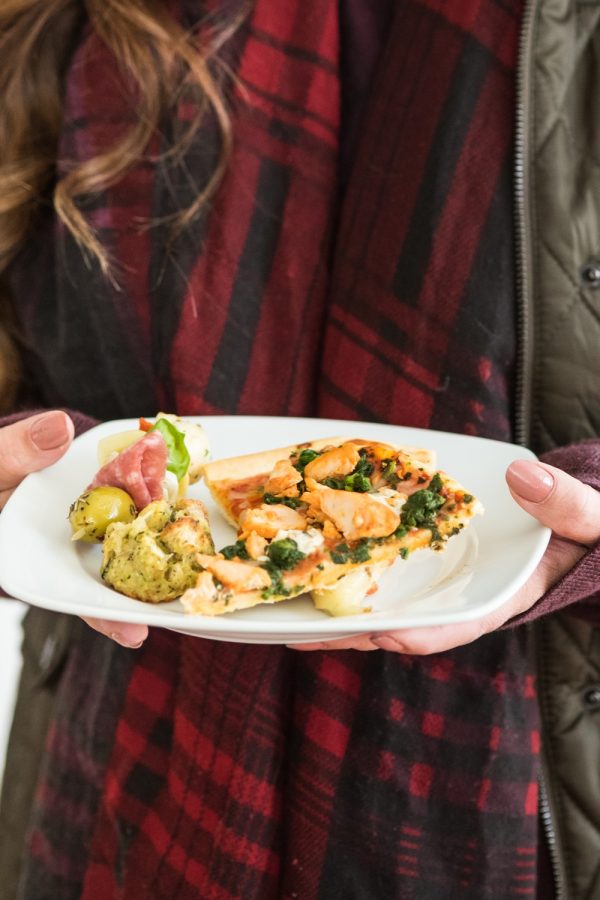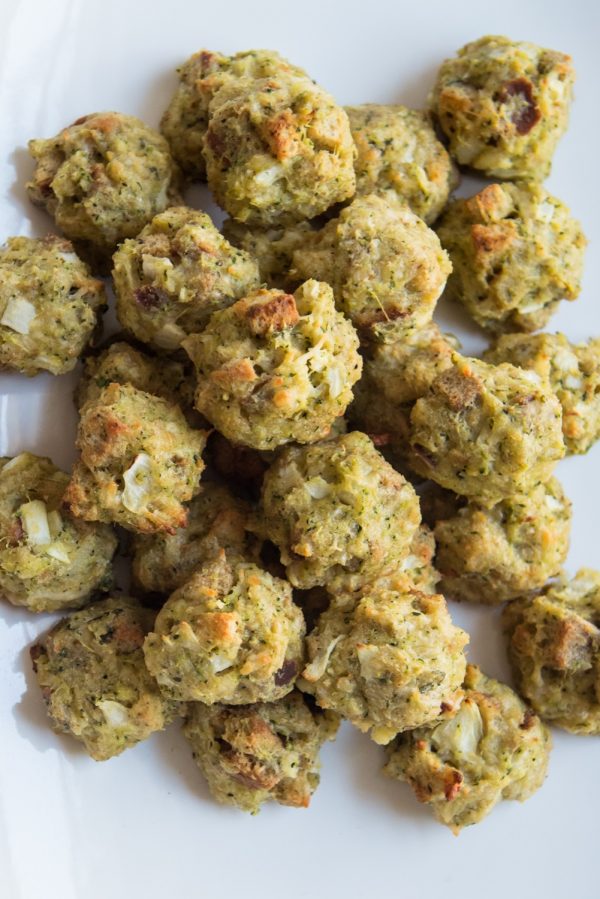 Zucchini Veggie Balls
I am all about the bright, delicious flavor pairings of Virtuoso and wanted to offer friends a second appetizer that was really inspired by those ingredients. At our party we served up the Seasoned Chicken, Pepperoni & Ham, Mozzarella & Pesto, Mushroom, Tomato & Goat Cheese and Pepperoni Pesto pizzas! (Oh and good news! Even though Ristorante is now Virtuoso, all the ingredients and flavor combinations are the same just with a new name!) I pulled the last of the zucchini from my mother's garden and made these zucchini veggie balls, which are an adaptation of one of our favorite family recipes. They're loaded with garlic and parmesan and they're honestly the very definition of incredible. (Especially alongside the Tomato & Goat Cheese pizza if you ask me!) [Click here for the recipe!]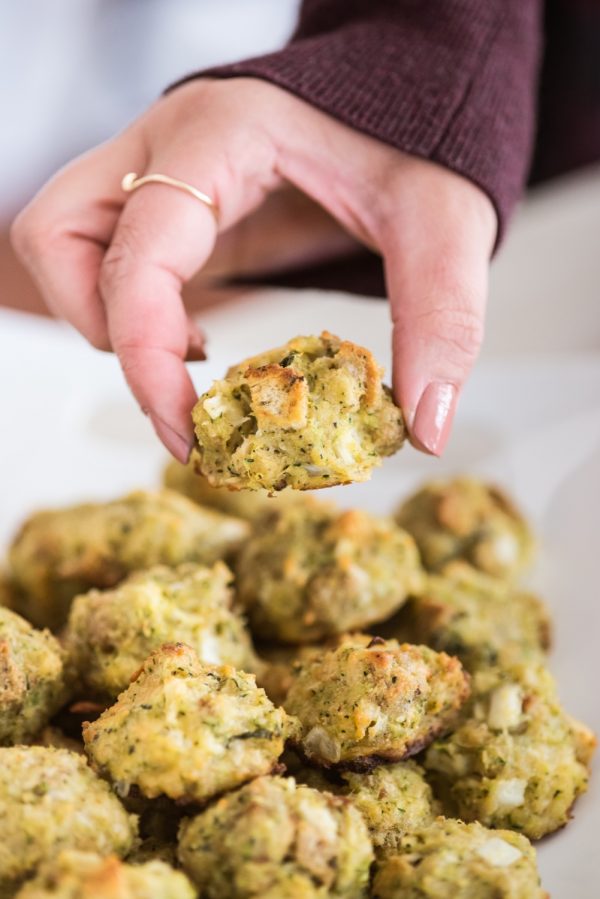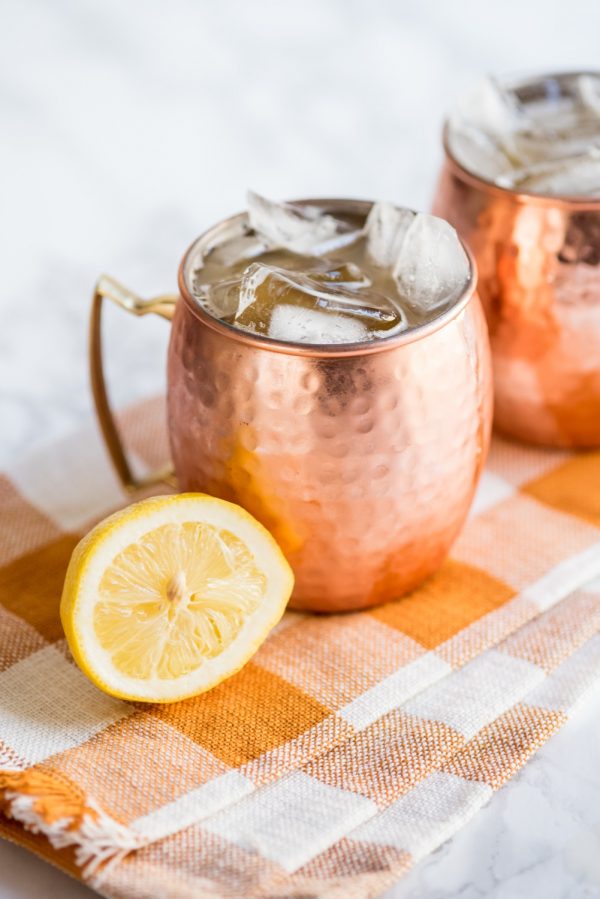 Pumpkin Ale Spiked Cider
To round everything out, I made a pitcher of pumpkin ale spiked cider. It was a little tip of the hat to fall and a really easy way to serve drinks for a crowd. I mixed everything up in a pretty pitcher that morning and had ice and mugs ready to go so friends could serve themselves as they arrived. While the pizzas finished baking (they bake from frozen to crispy perfection in just 12 to 14 minutes), guests were sipping and mingling and already enjoying appetizers. Which brings me to one of my easiest pro party tips! Have drinks and apps ready to go and you've already impressed your guests. It's that easy. [Click here for the recipe!]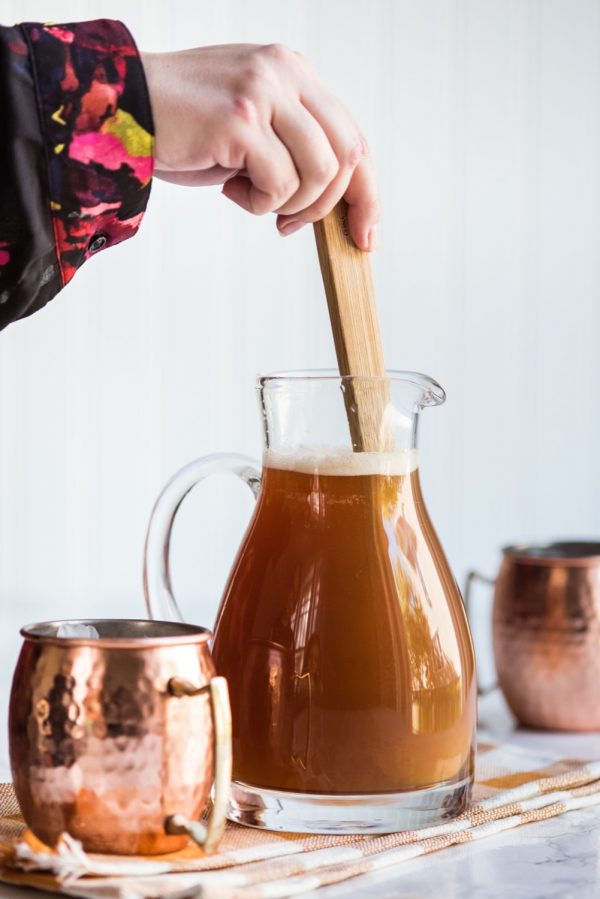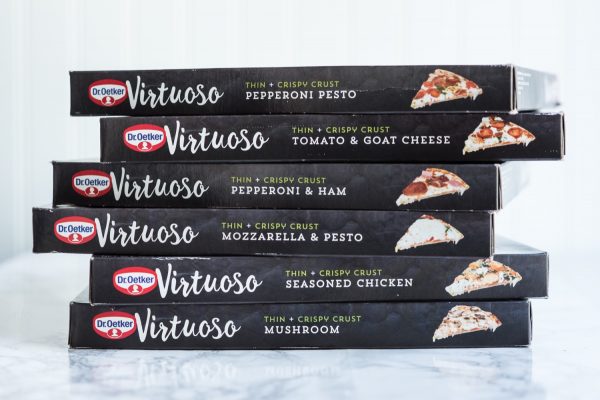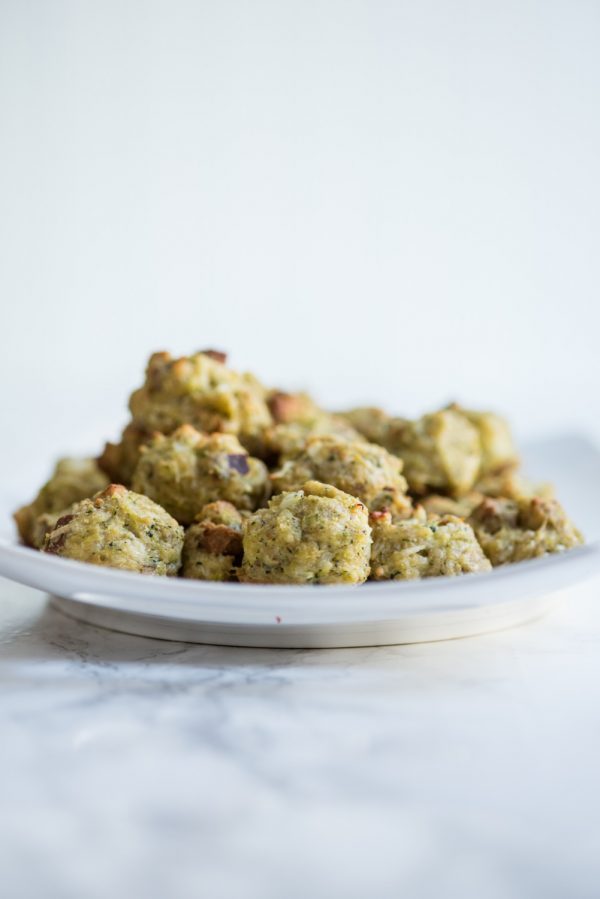 It was so much fun to have our friends over for a festive afternoon, and the recent rebranding of Ristorante to become Virtuoso made for the perfect way to host a really special yet casual celebration. You can find Virtuoso in it's fancy new box (designed with love to help their passion for pizza and the freshest ingredients shine through) at your local grocery store by checking out the store locator or feel free to put in a request with the manager at your favorite grocery destination! With a bold new name and tasty toppings you'll go crazy for, it's sure to become your new favorite way to entertain on the fly. In the meantime, be sure to check out all the photos from our housewarming party if you haven't already, and be sure to pin all of the recipes from the party menu so you can give them a try!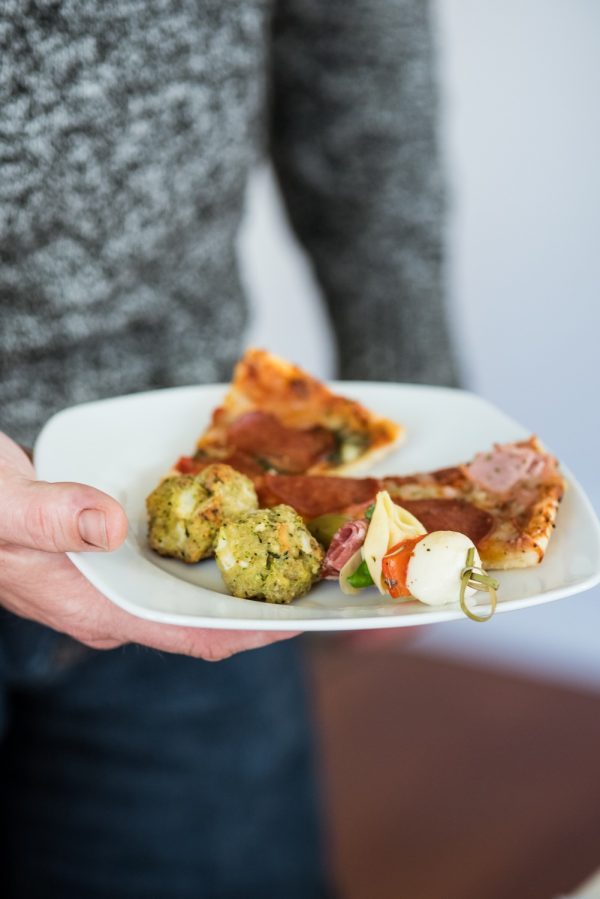 [Art direction + styling by Cyd Converse | Photos by Alice G. Patterson for The Sweetest Occasion.]
This post was sponsored by Dr. Oetker USA LLC. I received compensation for this post, but all opinions are my own. Read more about our editorial policies. For more recipes, tips and entertaining ideas, follow Virtuoso on Facebook!