Hi, everyone! It's been a while since we've had any Friday Link Love around these parts, but it's officially back this week! What are you up to this weekend? After a long, chilly week with more rain than seems fair, I'm looking forward to a warm, sunny weekend. I am hoping to spend as much time outside as I can and maybe sneak in one of the season's final boat rides before fall really arrives over the next few weeks. I can't believe it, but I'm already starting to really look forward to our annual trip up to the Adirondacks next month! Whatever you're up to this weekend, I hope it's beautiful. See you Monday! xoxo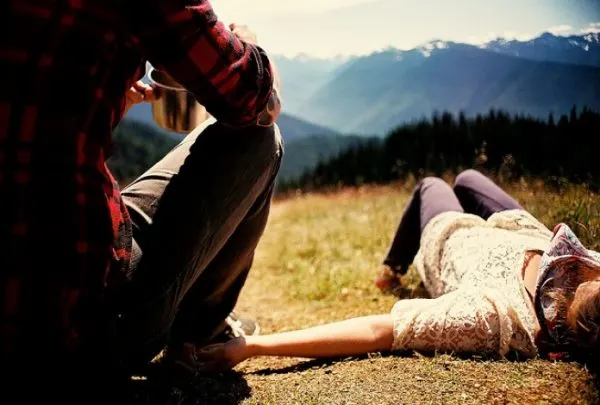 On the hunt for amazing stationery? Check out the all-new Designer's Rolodex. (It's loaded with awesome!)
In love with pretty striped tea towels.
My favorite new blog. (I can't wait to get the book.)
I've been daydreaming about sky lanterns all summer!
Make sure to visit Jenny at the shiny, happy, new Hank & Hunt!
Win a free seat at January's upcoming Alt Summit!
Loving this neon and neutral birthday party.
I want this dress.
And these boots.
It feels like time for a cocktail.
{Photo by Summer Goals.}