This post was sponsored by Skinny Cow. Thank you for supporting the sponsors that so generously help The Sweetest Occasion keep on keepin' on!
If you guys remember my ladies night last month, you may remember that Skinny Cow is challenging me to take on three missions this summer, all designed to encourage us ladies take a little us time amidst the hustle and bustle of the every day goings on. For my second mission, I got to take my mom on a spa date! Talk about an amazing time. Skinny Cow sent us to The Marcy Spa in my hometown of Watertown, New York where we were treated to massages and pedicures. Can you believe that my mom has never had a pedicure before? I think she was a little skeptical at first but as soon as her feet hit that water she was a total convert.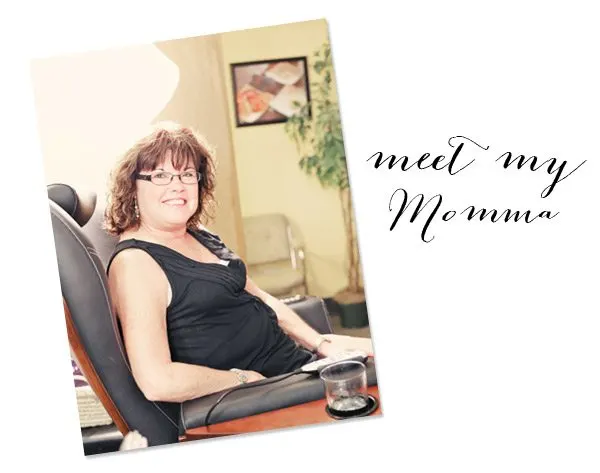 Following our time getting pampered, we went off to grab a bite to eat at our favorite place for lunch, Coleman's Corner. It's the simple menu of really amazing food that keeps us going back over and over to this hometown favorite. So, as is our way, we sipped on pinot grigio and I got my favorite scallop salad. (Seriously, it's so simple but it's loaded with the perfect pan seared scallops, goat cheese and almonds and it's heavenly!) Mom always gets the tuna carpaccio and she didn't skip a beat making sure to order it this time, too.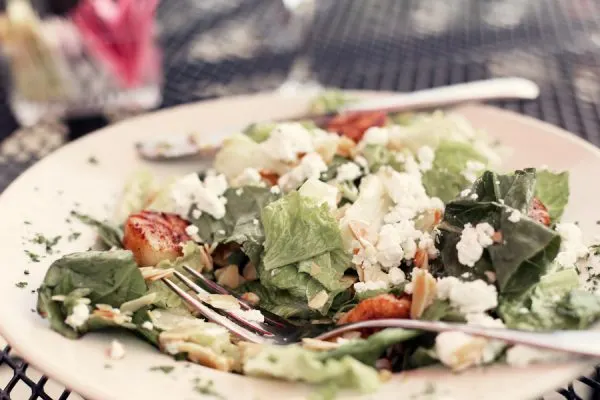 You know what I loved most about our day? Sure, sure the massages were amazing. But mostly I loved having the chance to give a gift like this to my mom. She works so hard, as a business owner of over 30 years, and she's always had my back in life. No matter how bad a day I may have, I can always count on my mom to be there to help pick me up. And after a few hours of pampering and lunching, I think we both felt lighter and less stressed. It's amazing how pretty, freshly painted toes and a body smelling of the perfect essence oils can really change your whole mood and leaving you feeling revived.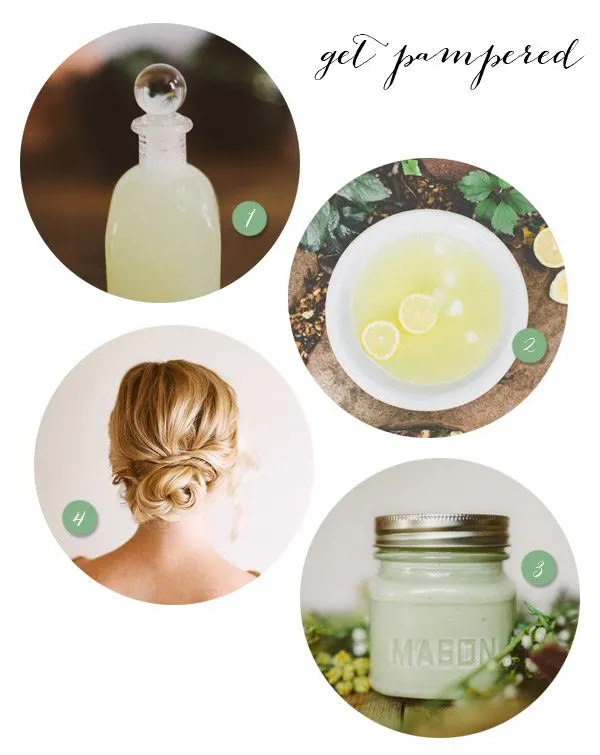 I know a spa day isn't in the budget for a lot of people – heck, it's usually a stretch for me just to keep up with my pedicure obsession! That said, the fact remains that we all could use a little extra indulgence now and then. So why not have a spa day at home? Whether you're flying solo or invite your mom or your best friend to join you, whip up a great foot scrub, an avocado face mask and give each other pretty updos so you're looking gorgeous while you watch your favorite chick flicks. However you pull it off, I definitely encourage you to give a spa day a go. You'll be so glad you did – I know I can't wait for my next date with my mom!

[Top photos by Cyd Converse for The Sweetest Occasion | 1: Honey coconut milk body wash by Sincerely, Kinsey | 2: Citrus foot soak by Henry Happened | 3: Avocado face mask by Sincerely, Kinsey | 4: Easy updo from The City Sage.]
This post was sponsored by Skinny Cow. Read more about our editorial policies.