Hello, hello! Another Friday. Wow! That came fast for me this week. I have a crazy busy weekend coming up, including a photo shoot that I have high hopes for – I can't wait to share details with you in a few weeks! As I prep for that, I imagine I'll be spending most of tonight cranking out my DIY skills and watching movies. Do you have any big weekend plans? Have a great one and happy Friday!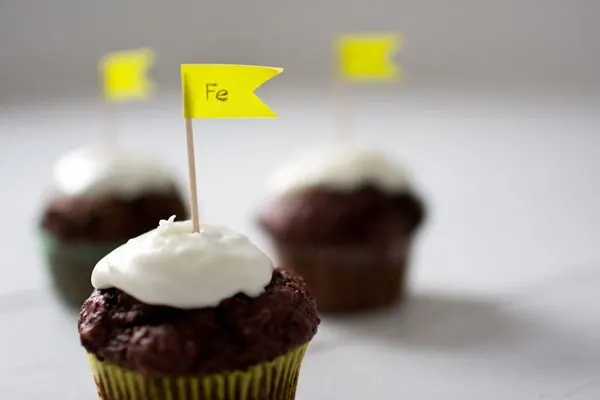 Don't forget! You have until Monday to enter the Two Brunette's giveaway.
Check out the first post – DIY fabric boutonnieres – from our new DIY Editor!
I am in love with this gorgeous real wedding.
All the Valentines Day inspiration I need.
Obsessing over these pretty chalkboard details.
Perfect stickers + gift wrap.
Such a cool idea for a party.
Another wedding I love.
{Photo by Bonjour Celine.}