Back when so many of you graciously took the reader survey, a sizable handful of you asked for more regular posts with a personal theme. While I definitely won't be boring you with the mundane details of my day to day life on a regular basis, I figured I'd share a handful of snippets from our recent New England adventure with you this week. We stayed in Portsmouth, New Hampshire at the Ale House Inn, an independent, locally owned and operated hotel with a commitment to sustainability and eco hospitality practices. Residing in a renovated old warehouse the hotel features gorgeous rooms boasting a blend of urban and vintage decor and the best hotel staff I've ever encountered.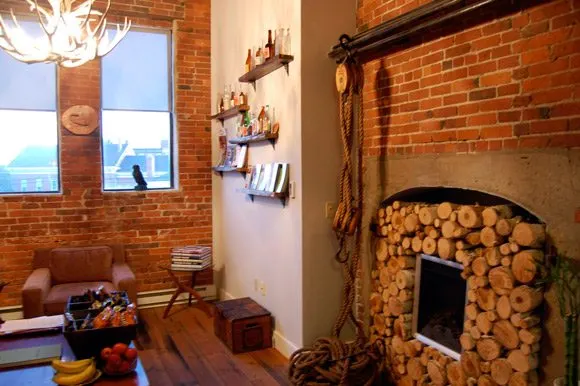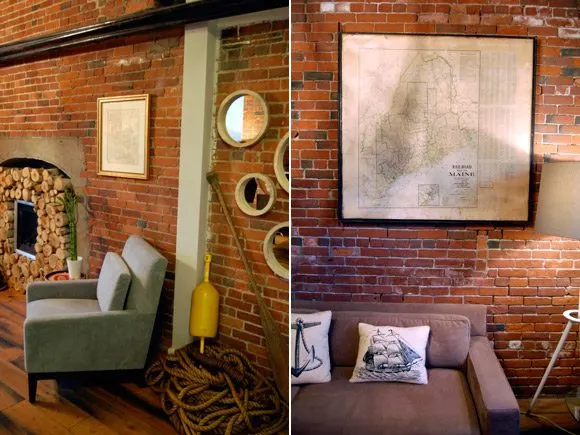 Portsmouth itself is an appropriately named port town with an active and bustling port. It was settled in 1630 with many of the original homes still intact today. There is great food with plenty of options for a vegetarian like me and streets lined with local, independent shops.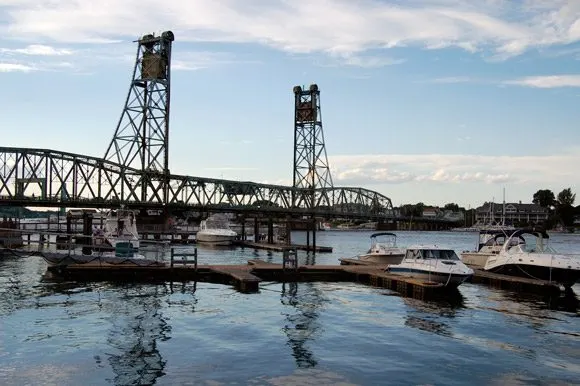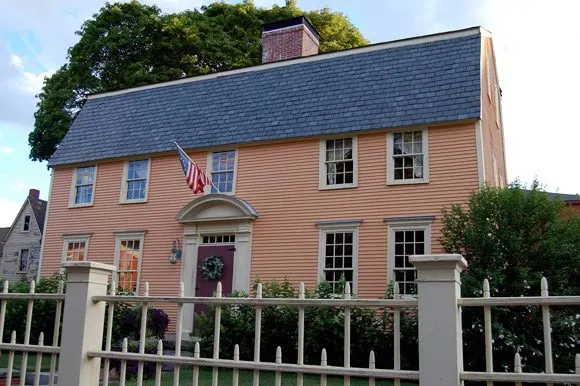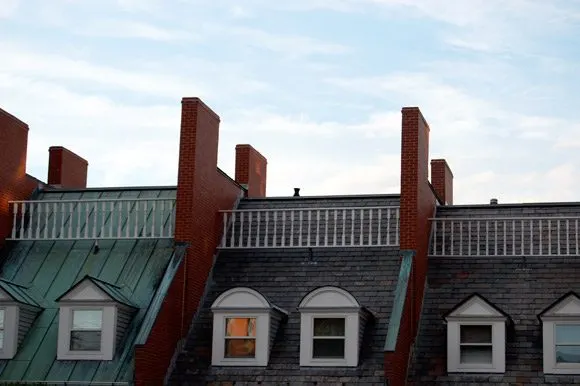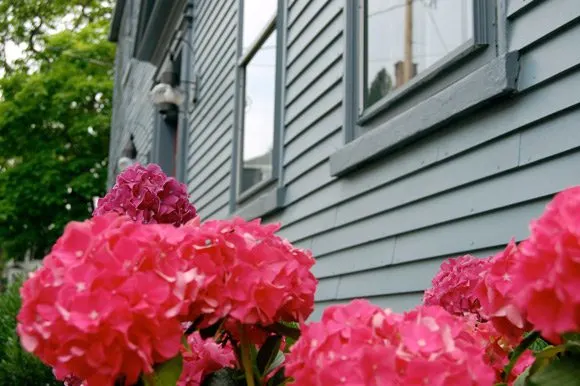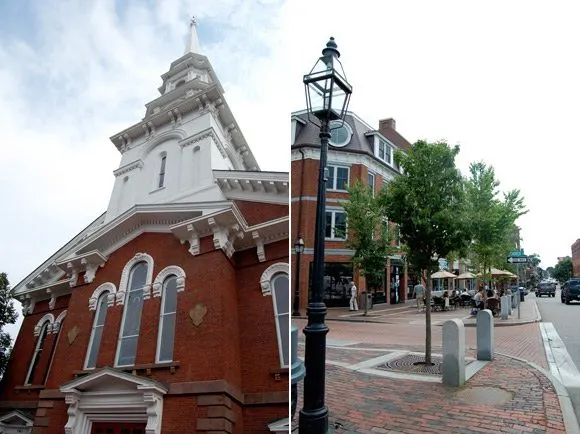 We even stumbled upon a random garden gnome and his rather odd assortment of friends in the gardens that border Portsmouth's waterfront Prescott Park. At the park we were able to take part in watching a performance of Peter Pan the musical at dusk along the water's edge. A very cool experience!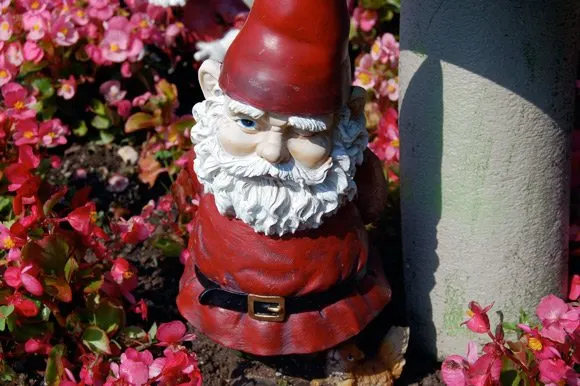 Along the way we visited Nachotta, a cool shop and gallery featuring art work, pottery, home wares and table top goods made by independent artists, craftsman and designers.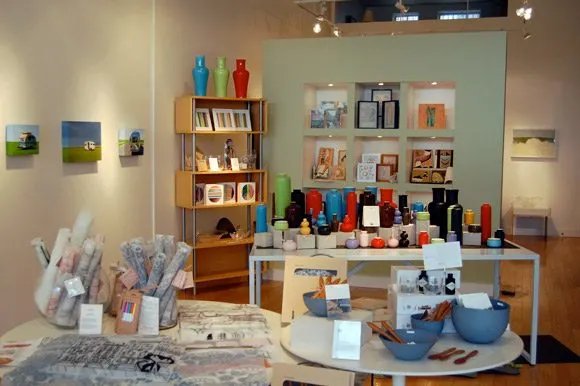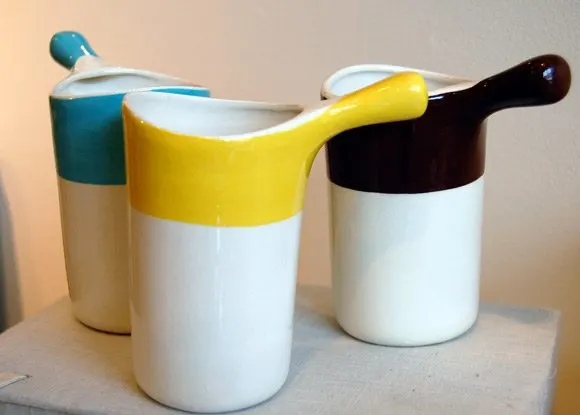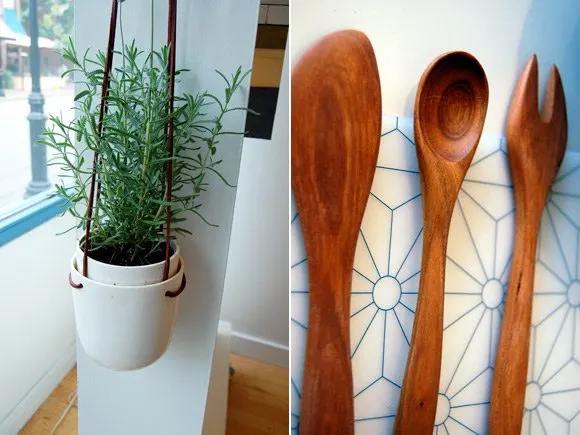 I was even delighted to eat the tastiest vegetarian quesadilla of my life while in Portsmouth, found at Poco's Bow Street Cantina. Usually a "vegetarian" quesadilla just means cheese, but this one was loaded with corn, artichokes, spinach, roasted tomatoes and caramelized onions and came served with a mango chutney. Delicious!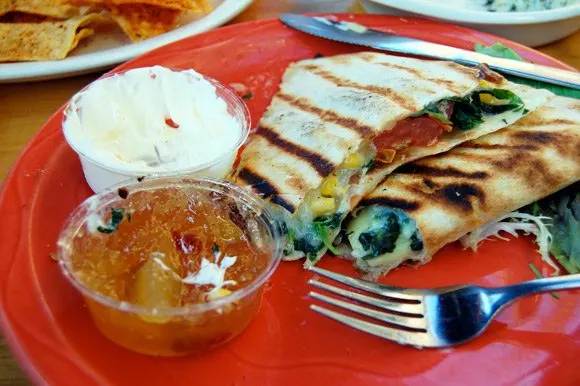 Of course, no stop in Portsmouth is complete without a visit to Gus & Ruby Letterpress. I know the Gus & Ruby girls through working with them at Smock and find them to be irresistibly delightful. Samantha and Whitney have recently moved their shop to Portsmouth's Market Square so I made sure to snap a few photos of their new storefront.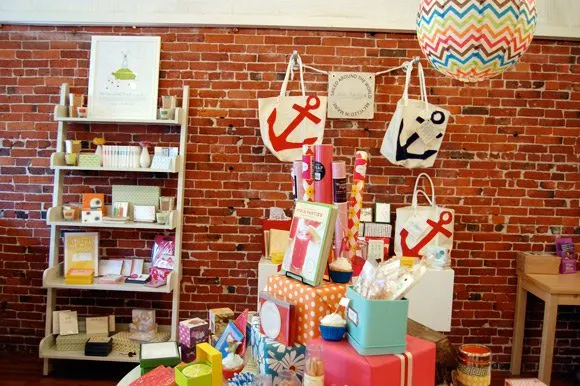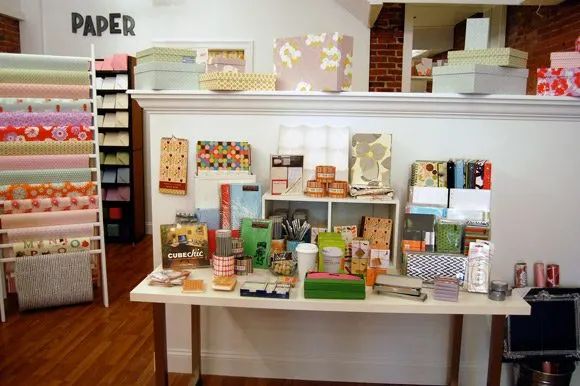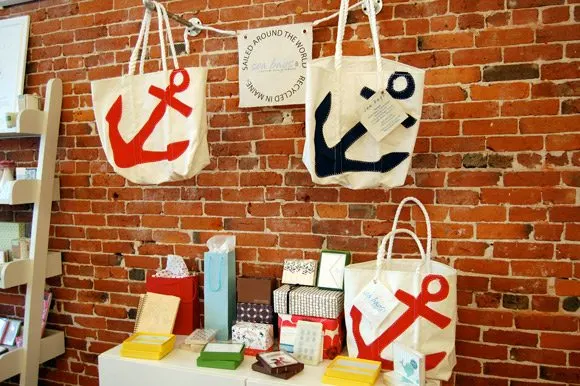 While at Gus & Ruby, I fell in love with these charming nautical Sea Bags. They are actually made from recycled sails and they are the perfect summer accessory for an avid boater like myself.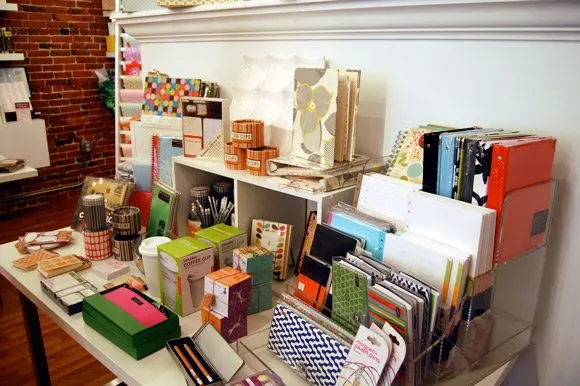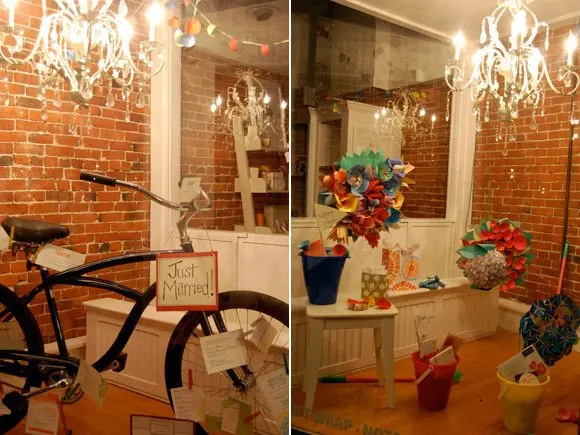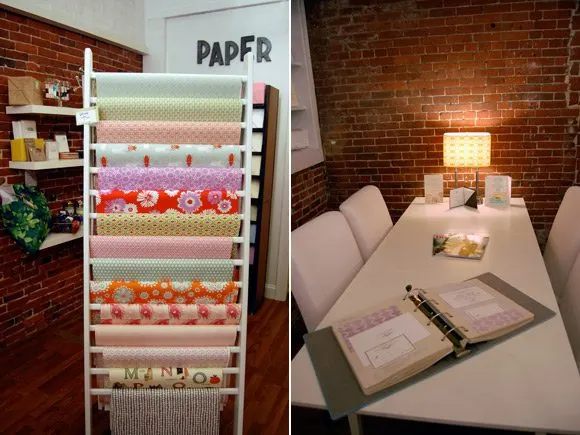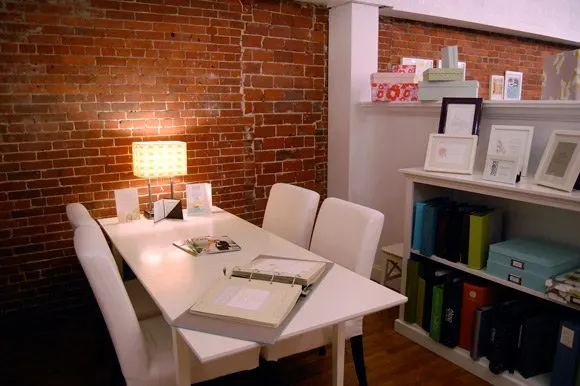 I love this little area where Whitney and Samantha meet with their wedding clients. It is tucked in the back corner of the shop and they always serve clients champagne while they decide on the letterpress wedding invitations just right for their celebration. It's a pretty little space that would be a pleasure for any couple to visit.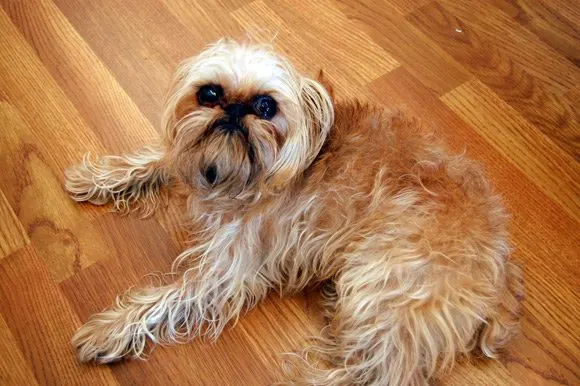 While in town, we had the pleasure of spending an evening having dinner and drinks with Gus & Ruby co-owner Samantha and her boyfriend, Vance. It was so nice to spend part of our vacation with a couple we've now come to adore. (I already knew I adored Sam, for the record.) To make the day complete, a few snuggles with Gus & Ruby namesake, Gus. (He's just as cute as he looks!)
Stay tuned for more highlights later in the week!
{Photos by Cyd Converse for The Sweetest Occasion.}