When Kate Martin from Beautiful Days (and ice skating party fame) shared this latest batch of photos with me, I immediately knew that this talented lady and I are truly kindred spirits. Her crafting, decorating and cooking endeavors know no bounds and I just adore everything she creates. Today Kate is sharing a little glimpse at how her family celebrates Christmas, with love and laughter and crafts and big dollops of whipped cream atop hot cocoa. The holidays officially get started when Kate, her husband Daytes and their son Wyatt go out to cut down a tree…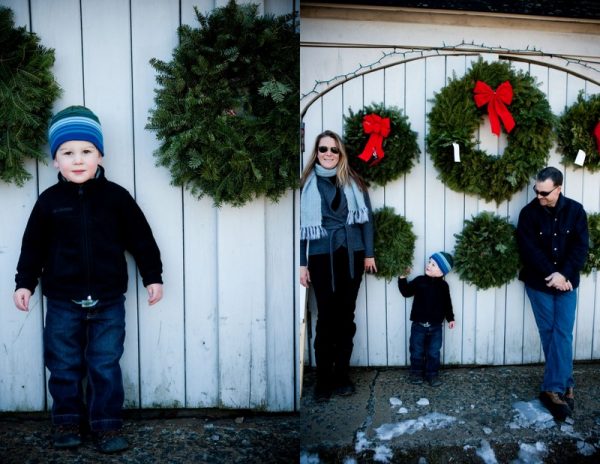 Kate then crafted paper chain garlands and wrapped candle holders in colorful patterned papers from Gus & Ruby Letterpress.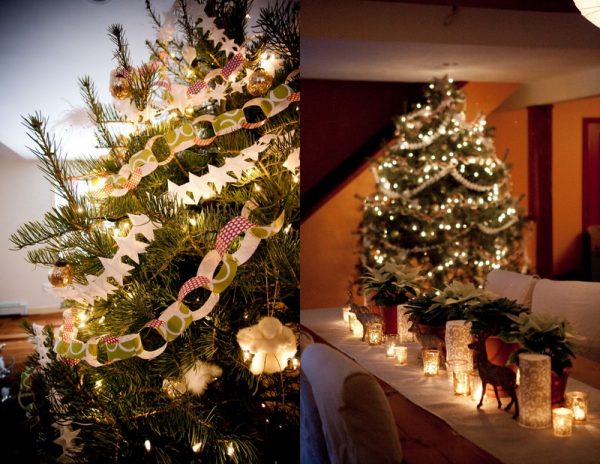 Clusters of lanterns and candles are sprinkled throughout the house and baskets full of ornaments add sparkle and color.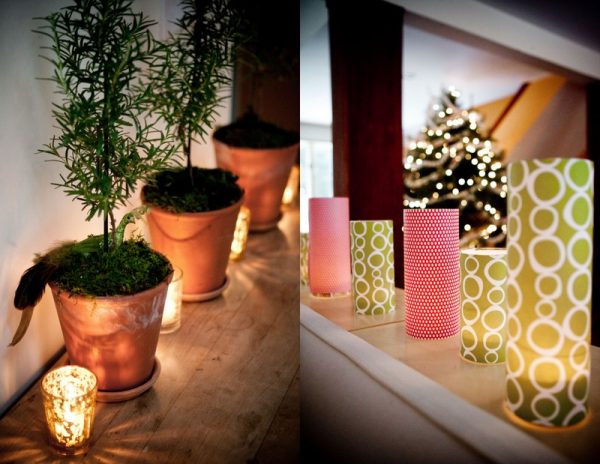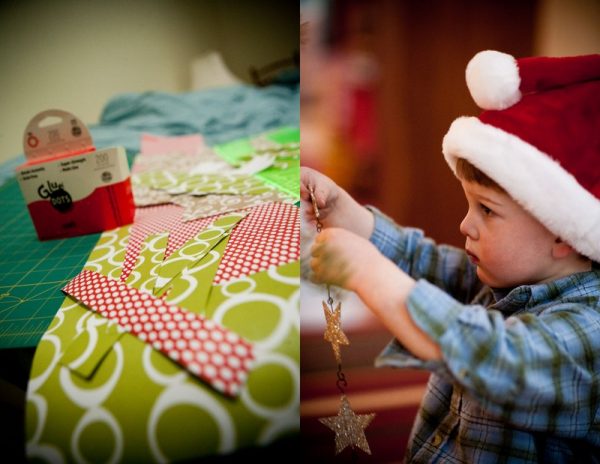 Wyatt gets involved in the crafting fun, making homemade gift wrap with stamps and glitter alongside his friend Sage (daughter of photographer Geneve Hoffman).
And the whole house shines with sparkle and Christmas glow…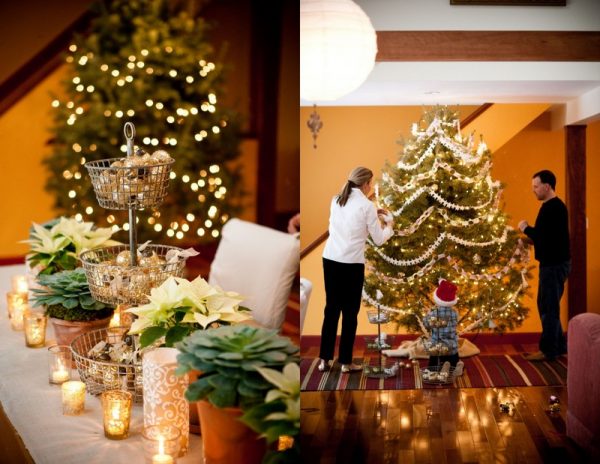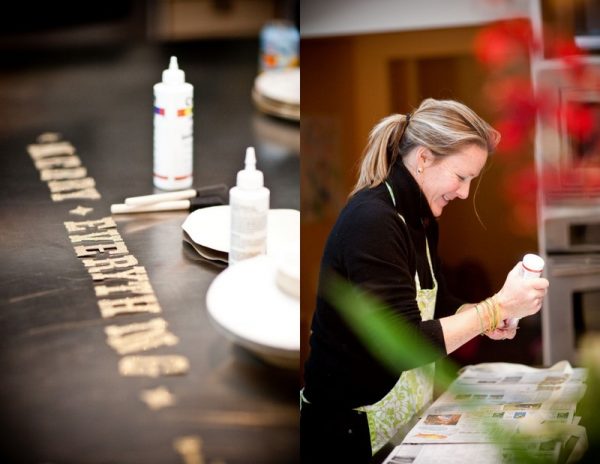 Talk about an inspiration! I love seeing a home filled with holiday spirit and a family that celebrates together in the simplest yet most meaningful of ways. Thank you so much for sharing, Kate!
{Photos by Geneve Hoffman.}