Hey there and happy morning, friends! I hope everyone had a great holiday weekend. Chelsea here from Lovely Indeed, and today I've got a DIY for you that I can almost guarantee you can put together for a couple of bucks, if not absolutely for free. (My favorite!) We're making prize ribbons – and who doesn't love winning a prize?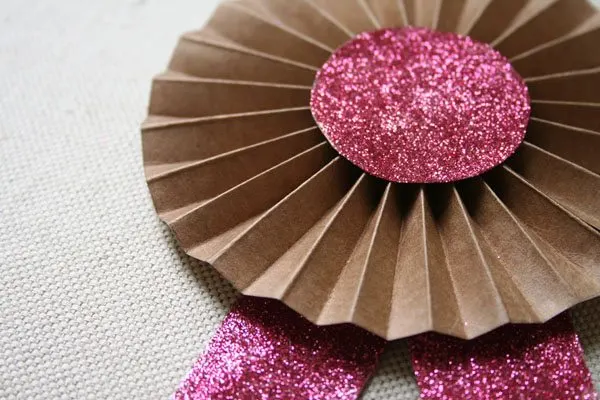 Supplies –
an old paper grocery bag
Elmers glue
a glue gun
scissors
glitter
scrap cardboard
From your grocery bag, cut these shapes: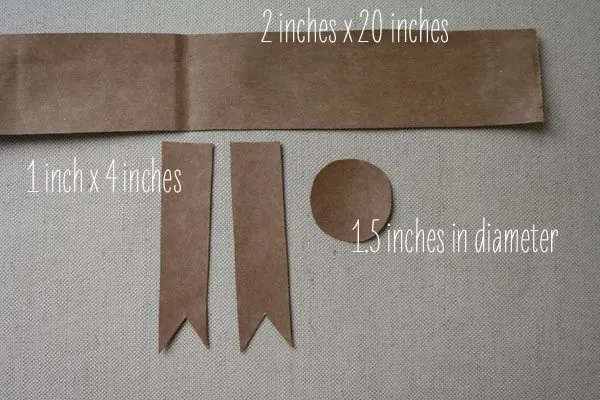 Fold the long rectangle into an accordion, with the folds about 1/4 inch wide. Then fan out the folds and hot glue the ends of the rectangle together, making a circle. For stability, also hot glue a small circle of cardboard onto the back of the folded paper.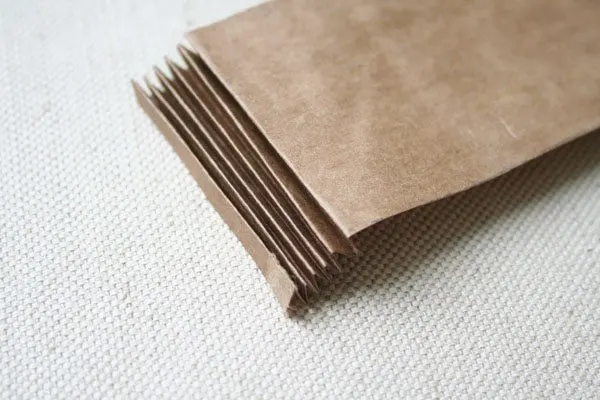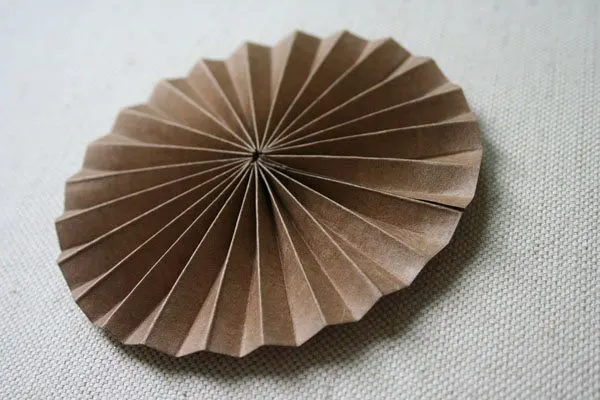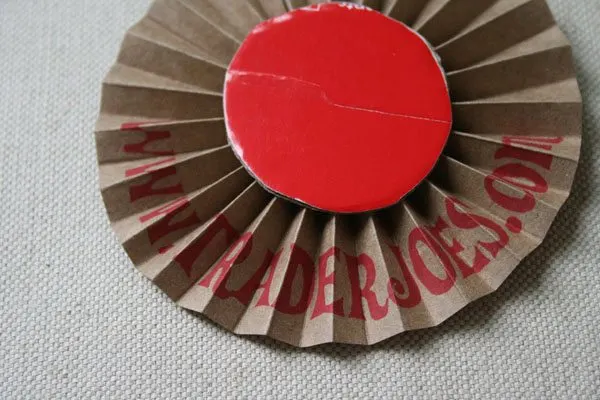 Next, spread Elmer's and sprinkle glitter onto your remaining shapes.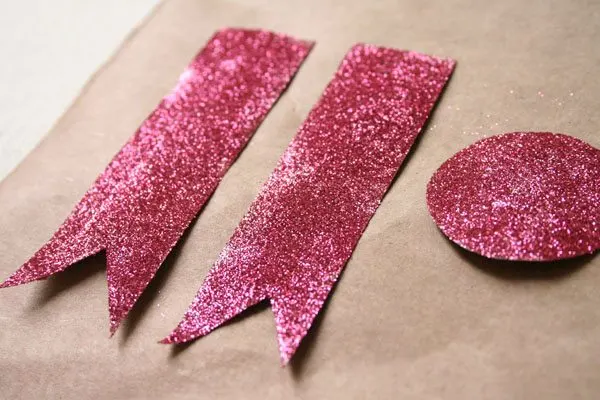 Finally, assemble all of your pieces; hot glue the glittered circle onto the center of the folded brown piece, and hot glue the two ribbons in an upside-down V shape, peeking out from behind the folded brown piece. Present it to your favorite person and let them know you love them! You can glue a magnet to the back and put it on a fridge, or glue a pin to the back and pin it on a guest of honor. Use it as a bow on a package, or as decoration at your next shindig. Quick, easy, and adorable! xoxo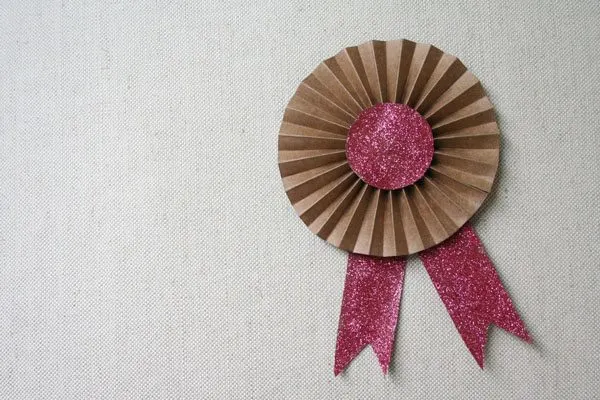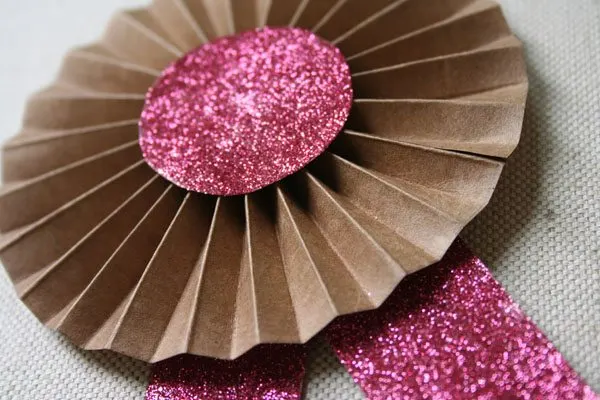 {Photos by Lovely Indeed for The Sweetest Occasion.}