Hey there lovelies! It's Chelsea from Lovely Indeed, here with a DIY project to snazz up your next shindig. I was so inspired by the color palette that our dear Jenny used on her last DIY project, that I decided to continue the trend. We're using blacks, whites, and some pops of color and metallics to make ourselves a fancy little tassel garland!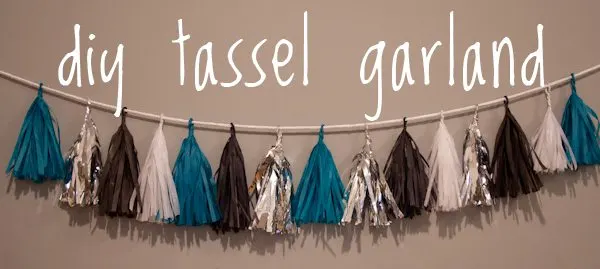 These little garlands are all the rage right now, thanks to Confetti System and their inspired designs – I'm under their spell just like everyone else! So let's get down to business and DIY ourselves one of these bad boys.
Supplies –
various colors of tissue paper (including metallic mylar paper if you like)
scissors
glue gun
cord
First, fold one sheet of tissue paper in half width-wise, then fold it over twice length-wise. With your scissors, cut strips of fringe about 1/4″ wide along the unfolded short edge of your folded tissue, leaving about 2″ of uncut tissue at the folded edge.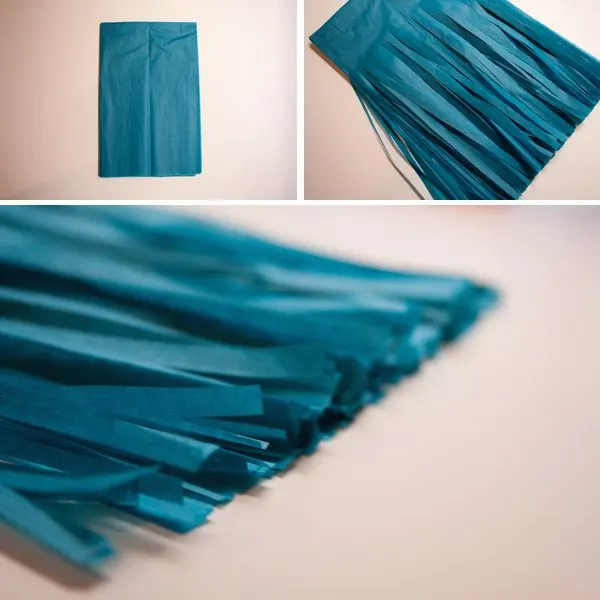 Unfold your two length-wise folds and cut the tissue in the center, creating two folded halves. Set one aside.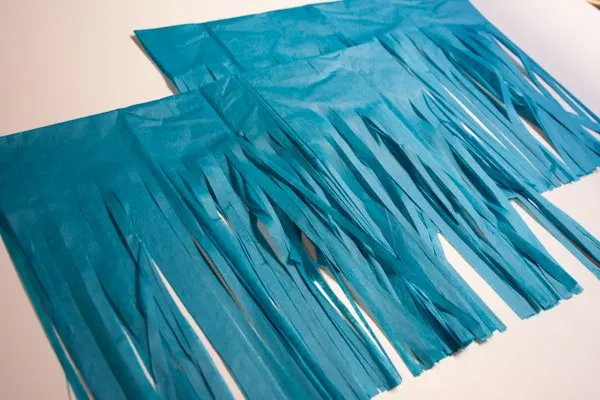 Open your remaining half and lay it out. You should have a sheet of tissue with fringe on either side and a solid section down the center. Using the solid center section, begin to roll the tissue paper up, being careful to keep the fringe untangled.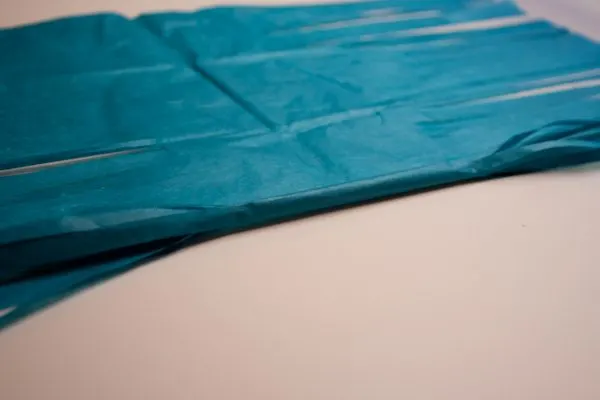 After the entire section is rolled, twist the center tightly. Then curl it in on itself to create a loop, and secure with a small dot of hot glue if needed.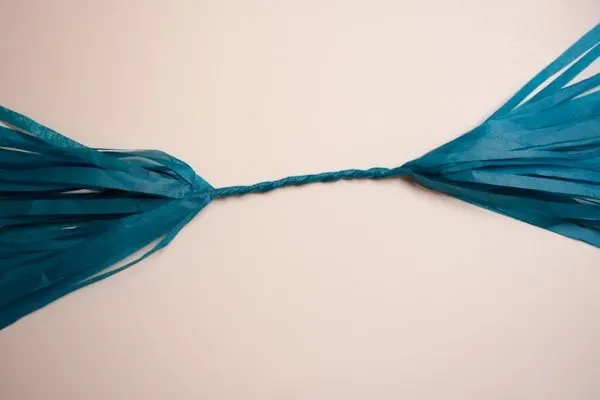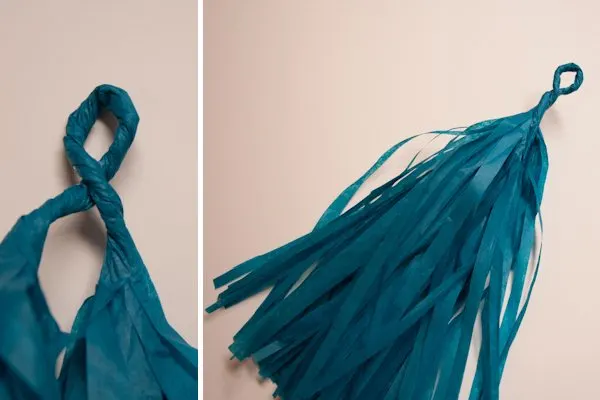 Trim your ends if desired, and string your tassel onto your cord. Repeat the process until you have as many tassels as you like! String your fancy new garland anywhere you like – on a wall, in a doorway, on the bannister, in a tree! You kind of can't go wrong. This bad boy's gonna make my fall festivities extra, extra chic this year!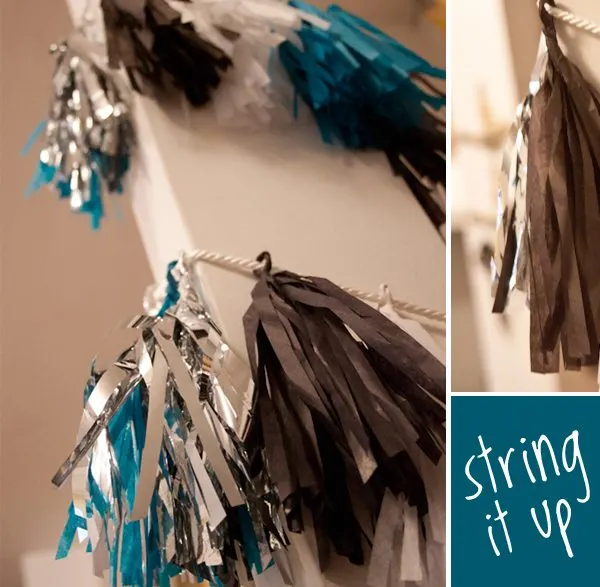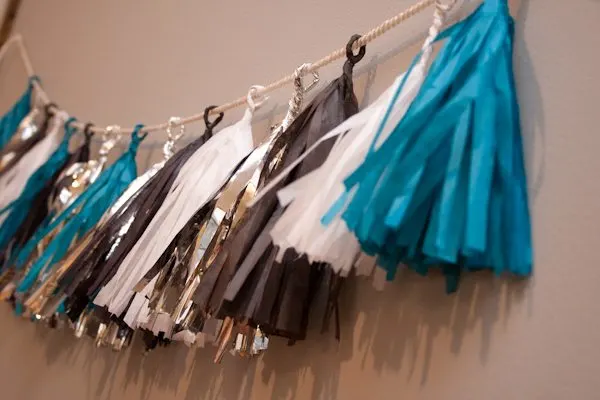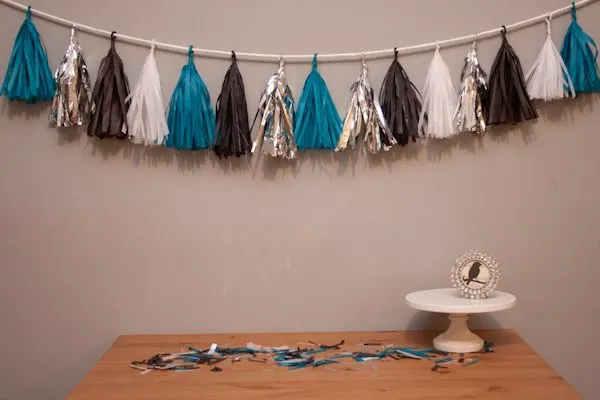 {Photos by Lovely Indeed for The Sweetest Occasion.}