This post was sponsored by 1-800-Registry. Thank you for supporting the sponsors that so generously help keep The Sweetest Occasion rockin'!
There's something about a destination wedding that is so completely romantic, don't you think? Long, sunny days spent on the beach and all of your loved ones hidden away in paradise to help you celebrate your union. Um, yes. Sign me up! But if you're like me, the thought of coordinating everything from afar while also making sure your guests are taken care of sounds more than a little overwhelming. Well, there's good news! 1-800-Registry is here to help with a group of trusted destination wedding advisors who specialize in helping couples organize every last little detail. From the engagement to the wedding to the honeymoon, 1-800-Registry is there to make the planning process easy as pie. What's not to love about that?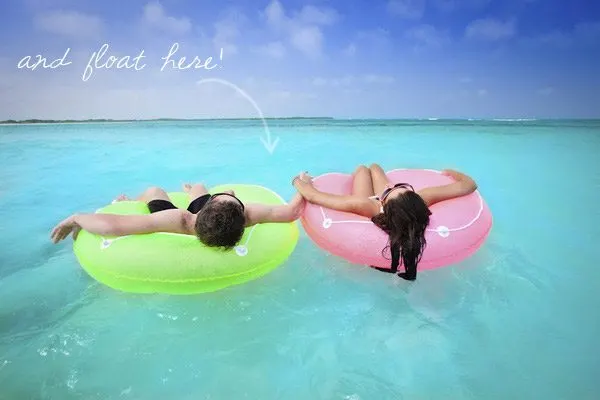 With 1-800-Registry, you'll have unlimited access to the personalized assistance that will make planning your dream trip a breeze. Whether it's a sunset wedding ceremony on a white sandy beach or a honeymoon in the most exotic of locales (think the Caribbean, Fiji, Hawaii, or the South Pacific!), 1-800-Registry offers essential wedding planning tools, honeymoon travel services and a popular honeymoon registry that will take the work right out of the planning process. Bonus! 1-800-Registry's services are offered complimentary – that's right, they're free! Not sure how to navigate the waters of your destination of choice? No worries! The expert Destination Specialists at 1-800-Registry personally scope out the destinations you can't wait to visit, making them your one-stop spot for travel advice and ideas for making your wedding truly memorable. Of course, it doesn't hurt that 1-800-Registry can also help your guests plan, too! They even offer the sweetest loyalty program allowing you to earn 5% back in Reward Dollars on guest travel. Pretty sure it doesn't get any cooler than that. Unless you consider 1-800-Registry's free honeymoon registry, which lets you register for the ultimate dream vacation. Heck, 1-800-Registry even contributes $200 to get your honeymoon funds started! Ok, really. It doesn't get any better than that, friends.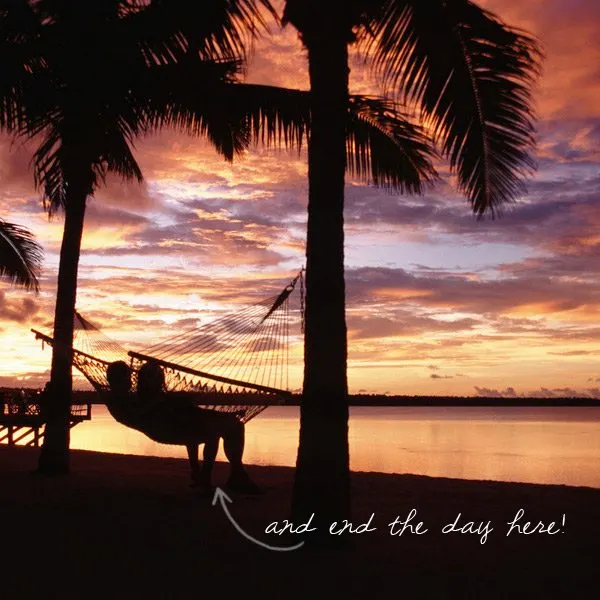 Ready to get started planning your dream destination wedding? Check out 1-800-Registry today or give the 1-800-Registry experts a call at 1-800-256-4920 to get the inside scoop on destination wedding and honeymoon packages to get the party started!
This post was sponsored by 1-800-Registry. Read more about our editorial policies.
{Photos provided by 1-800-Registry.}