This post was sponsored by Honeymoon Pixie. Thank you for supporting the sponsors that so generously help keep The Sweetest Occasion rockin'!
You guys know by now that I love to travel. There's something about seeing the world, seeking out new places, trying new food and experiencing new cultures that absolutely excites me. So today I'm really excited to introduce you to Honeymoon Pixie, one of the best honeymoon registries going. Picture yourself stretched out in paradise, soaking up the sun and lounging in the glee of your newlywed status. Honeymoon Pixie helps make all of that possible! With their free honeymoon planning tools, cool customizable registry templates and expert registry suggestions for some of the most popular honeymoon destinations in the world, you'll easily be able to share your registry with loved ones online. And guess what? They'll be thrilled to help you plan a once in a lifetime trip that you'll remember forever instead of getting you just another slow cooker or toaster oven you probably don't need anyway.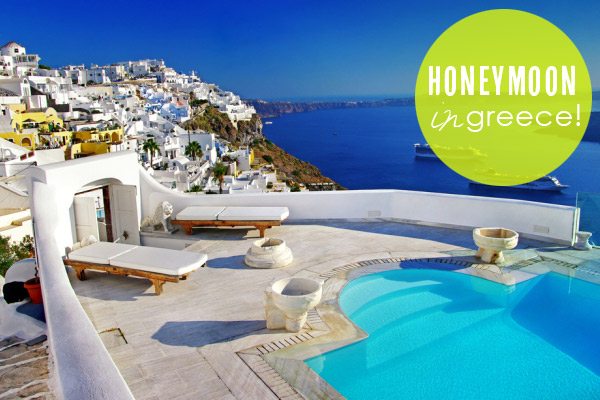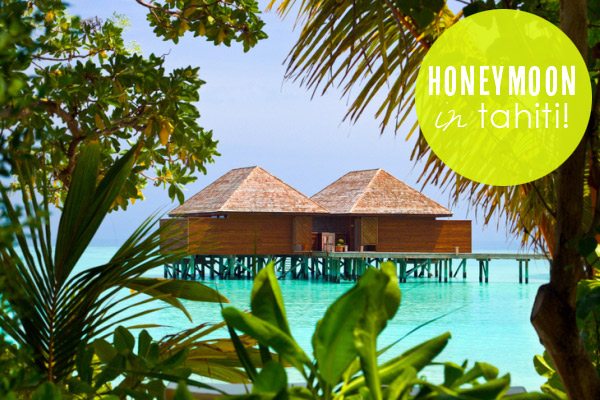 My current dream vacation? Tahiti! I used to be much more of a European traveler, always wanting to see the architecture and run around trying all the food. But lately I'm all about Tahiti and kicking up my heels in paradise. From the mountains to the rain forests to the white sand beaches, it's the ultimate South Pacific jewel. And yes, they even have resorts with those awesome grass roof huts over the water. And yes, I will absolutely be staying in one of those when I make it to Tahiti someday!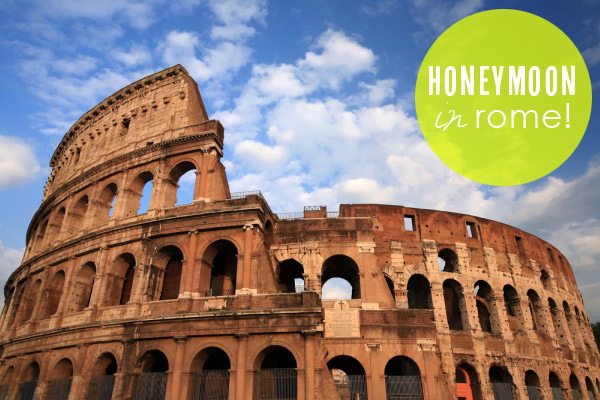 So if you're ready to plan your dream vacation, pop over to Honeymoon Pixie to start your free honeymoon registry today! When you're lying on the beach sipping frozen drinks and going on the craziest snorkeling adventure of your life, you'll be so glad you did.
This post was sponsored by Honeymoon Pixie. Read more about our editorial policies.
{Photos provided by Honeymoon Pixie.}