Throughout October I'm going to be taking some time off and have invited a handful of my favorite bloggers to join us. Today I am honored to have the lovely Lisa Rupp of That's Happy dropping in to take the helm. Lisa is a ridiculously talented designer and illustrator, with mad DIY skills. Be sure to check out her shop for more of her work!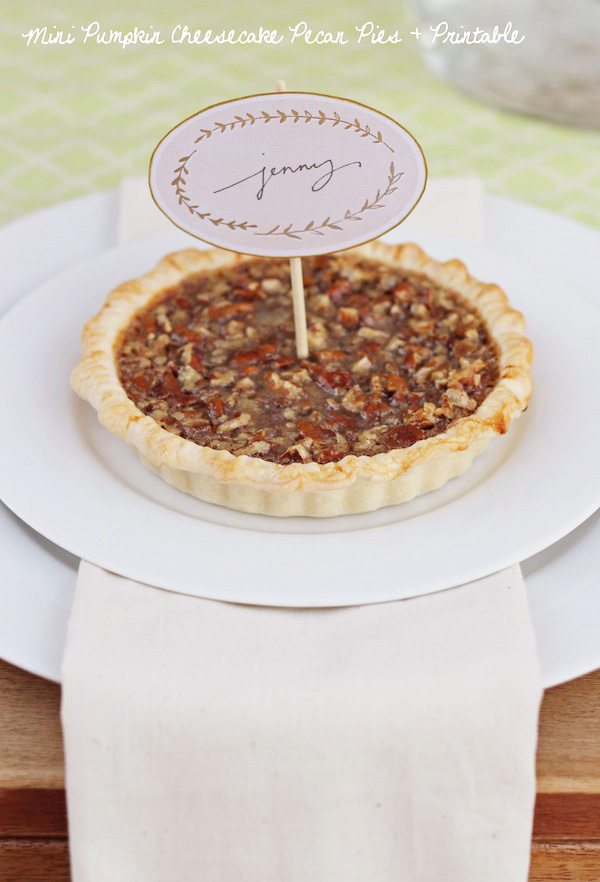 So excited to be here! Thanks, Cyd, for inviting me. And hi, I'm Lisa! Last year, I threw my very first pie party. The funny thing was, I had never made a pie before. Well, I was excited to try and I even made two! I have to be honest, I'm not all that great in the kitchen, but surprisingly, they turned out perfect and I totally enjoyed making them. They were so pretty and not that hard to make either (with refrigerated pie crust that is, not ready to tackle the real stuff yet!) So the obsession began. And here I am today with a little pie and printable for you!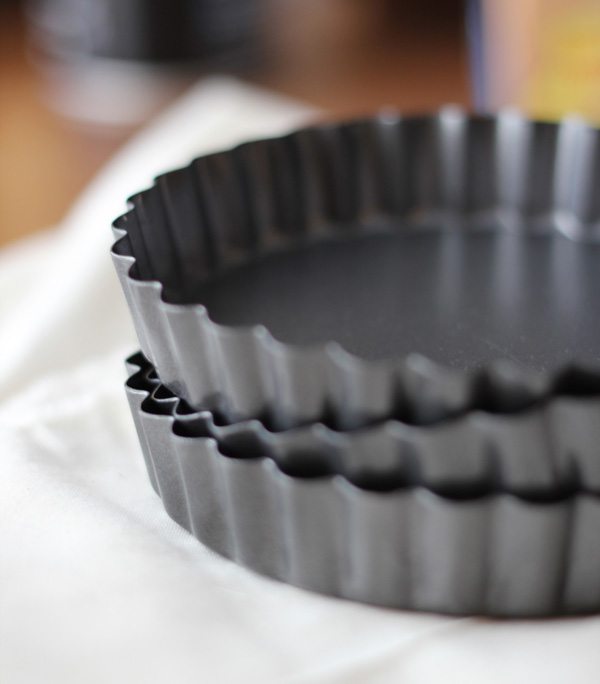 Some of you might be thinking, "pumpkin cheesecake pecan, that's a lot for a little pie." That might be true, but I just couldn't resist after seeing this recipe by Lisa Michele. I just think it makes cutest fall treat. And it's tasty, too! Download the recipe here.
I hope you enjoy this free printable I made, too. It's perfect for your next little gathering! You can download it here. And thanks again for having me!
{Photos by Lisa Rupp of That's Happy for The Sweetest Occasion.}