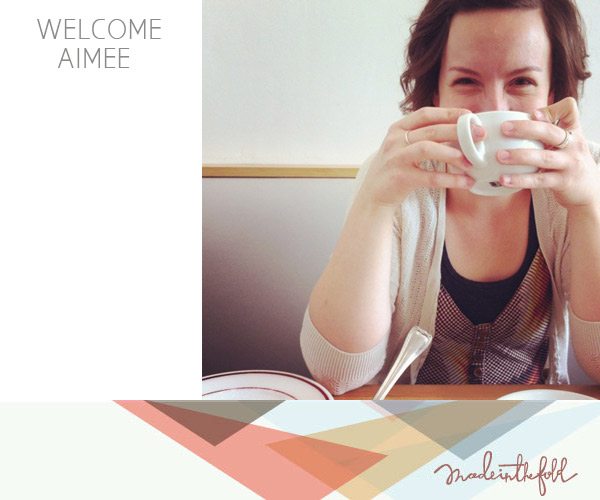 Today I am so excited to introduce you all to Aimee! Like really crazy excited. Aimee is a super talented graphic designer, stylist and blogger and today she's officially joining The Sweetest Occasion team! (Hip hip hooray!) She'll be working with me on a some behind the scenes projects and she'll also be helping me to develop new ideas to bring you even more of the features and content you love. I am sincerely thrilled to have her onboard and would love if you'd all extend her a big, friendly welcome!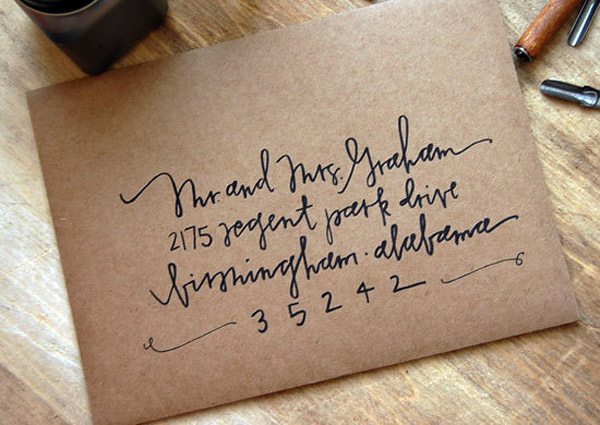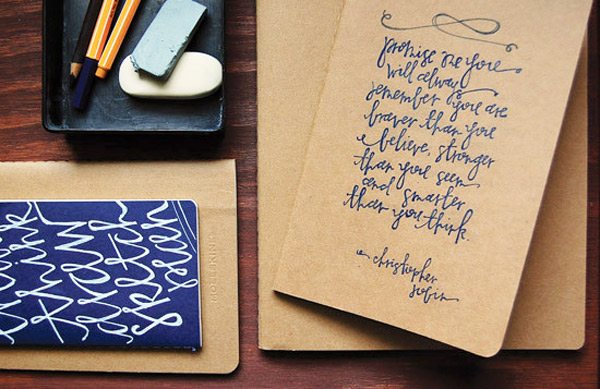 Aimee is a graduate of Savannah College of Art and Design and owner of Made In the Fold. In addition to designing, styling and blogging, she also offers lovely hand lettering for all occasions. (You may remember her DIY hand lettered gift wrap, which she shared with us this spring.) She's also an absolute sweetheart and will make an amazing addition to The Sweetest Occasion. Please be sure to pay her a visit at her blog, check out her Etsy shop and Big Cartel shop, and click over to give her a little love on Pinterest, Facebook and Twitter. (If you're an Instagram junkie you can follow her there at @ame_strickland)
So, if you would be so kind, please join me in welcoming Aimee! With this lady on the team, you can expect lots of goodness to come.
{Photos by Made In the Fold.}