Hi, guys! I'm just checking in quick today to share a few universal truths about moving. Somehow, they're easily forgotten even if, like me, you've moved 11 times in six years. (Yes. You read that correctly.) So here are the three universal truths of moving, according to yours truly.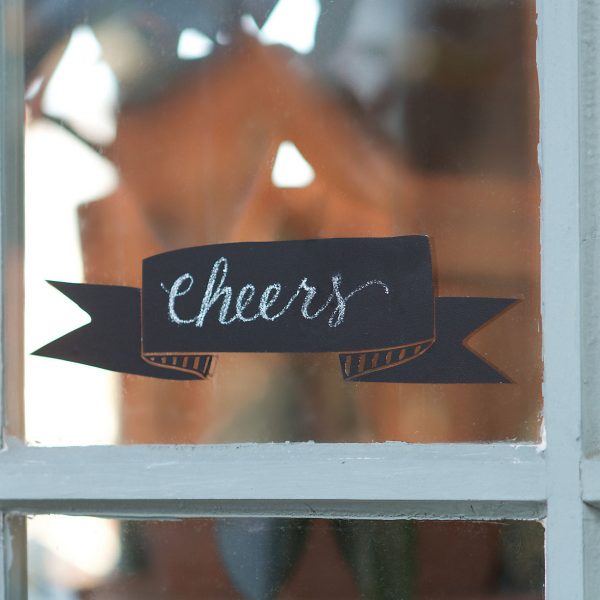 [Photo from Terrain. I want this decal!]
No matter how organized and prepared you are, you are neither organized nor prepared.
You always own way more stuff than you think. Regardless of how much you've donated or sold. (So if you think you should downsize from the 16′ truck to the 12′ truck, just don't do it. I'm so glad I stuck to my guns on that one.)
Inevitably, you'll go days without internet, despite your best planning. (This one is particularly true if you are a blogger or in another profession that requires constant internet connectivity.)
But you know what? Moving is also incredibly rejuvenating! (While simultaneously exhausting, no doubt.) I love the opportunity to clean, organize, sort and start fresh so I am enjoying this time of getting settled while anxiously awaiting the internet installation. I'll pop in tomorrow with Friday Link Love and then Monday it's back to business as usual. In the meantime, here are a few Instagram snippets of the move so far!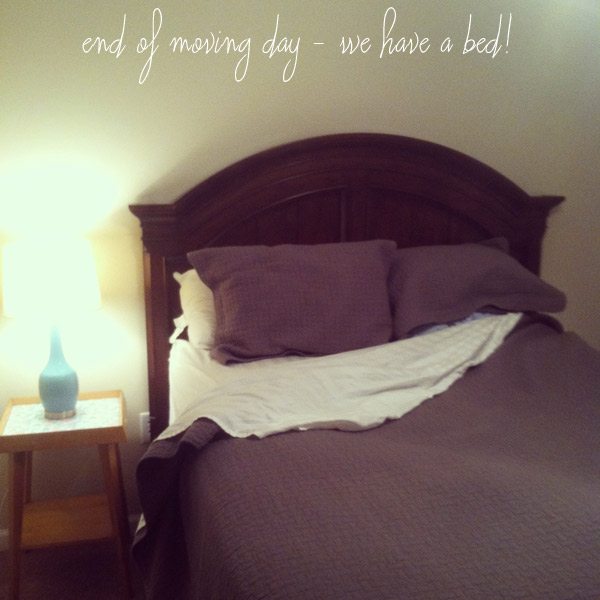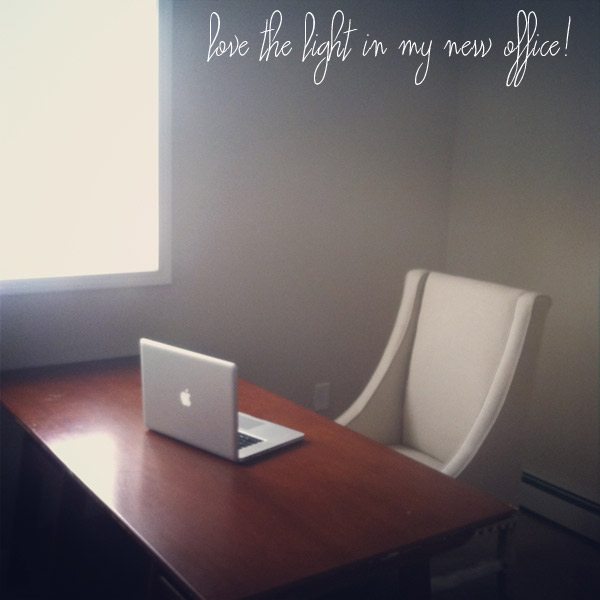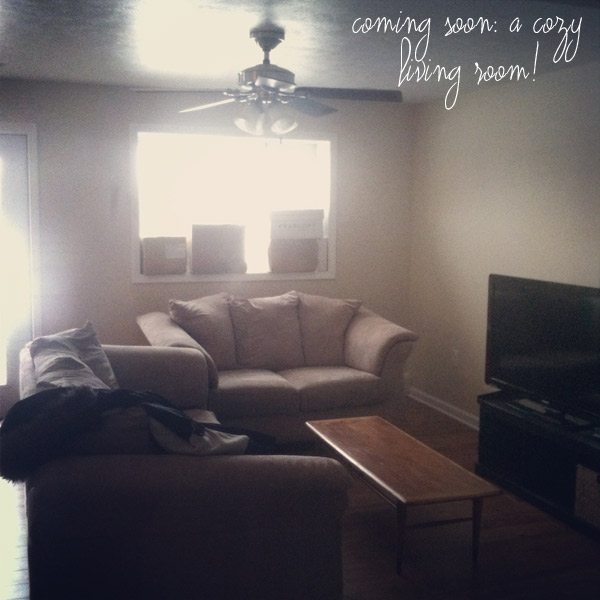 [Instagram photos by Cyd Converse.]