Not surprisingly this week has been a whirlwind. Walking the show, visiting with friends, spending time with my fabulous roommates, and spending far too long delayed at LaGuardia getting home really took a toll and I am completely and utterly looking forward to the weekend. But I'm not running off without more of the newest designs to hit the National Stationery Show. So let's get to it with the ladies of Smudge Ink! Kate and Deb are mainstays on the show floor for years and they never disappoint. I am in love with their calendars this year and their fabulous collection of cards, greetings, notepads and little pocket-sized notebooks. Their colors and patterns are just really pretty and sophisticated. Oh and their bold, three dimensional display showing off their gift wraps? Pure brilliance!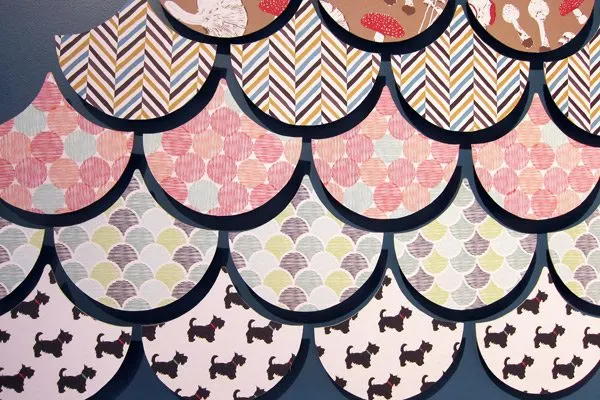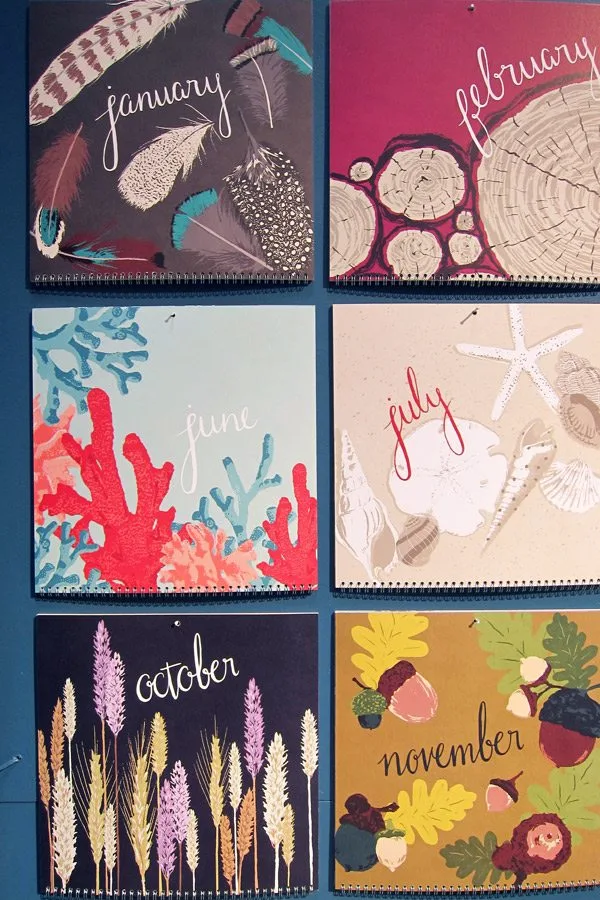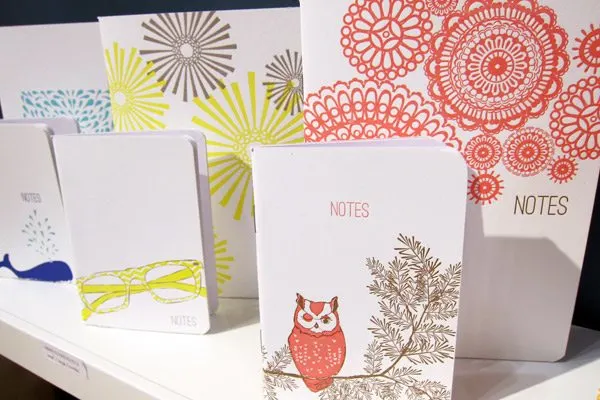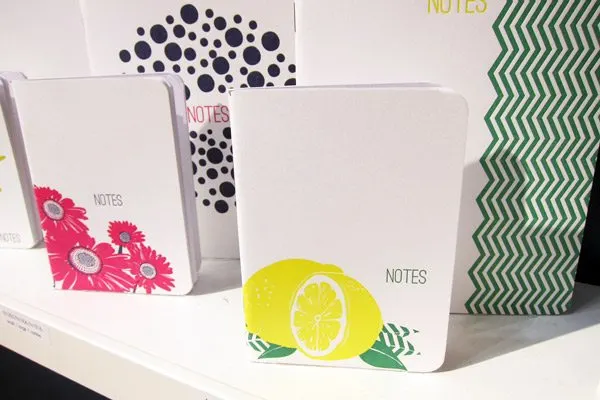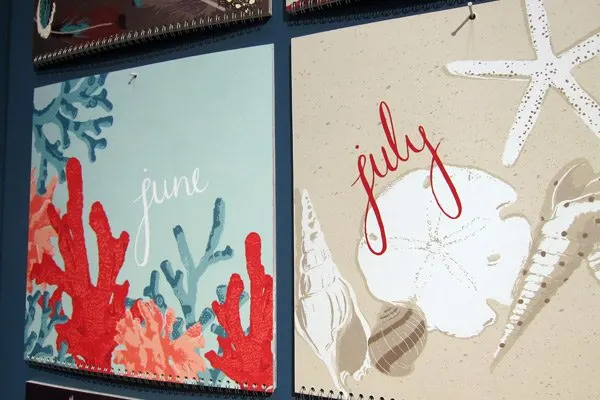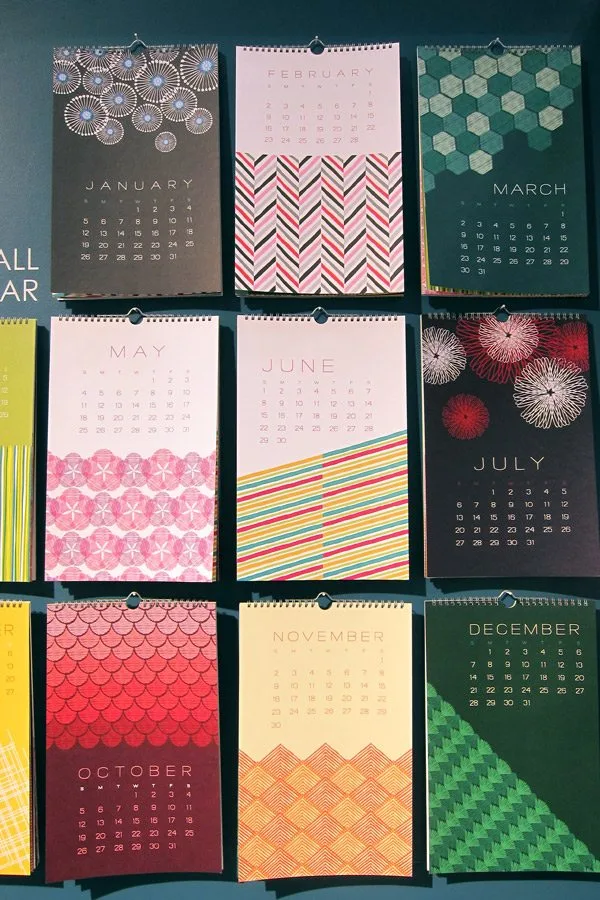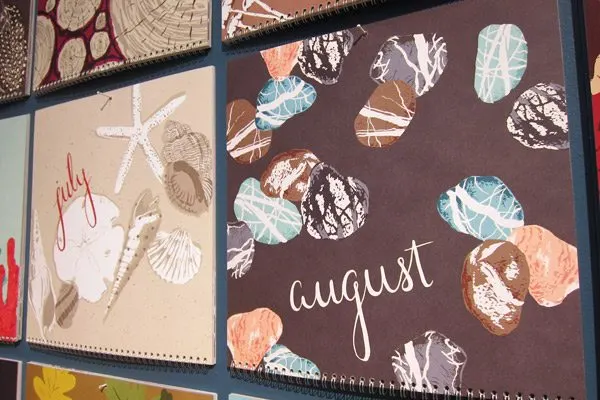 Although no big surprise because Lisa always delivers the humor, I spent a solid fifteen minutes just laughing my butt off in the Sapling Press booth. After booth after booth of colorful and elaborate designs (which I no doubt absolutely love), Lisa's cards are just type on white and entirely refreshing. Also, they are completely belly busting hilarious! With cheeky, straight-to-the-point punchlines and really lovely letterpress printing, Lisa can basically do no wrong in my book. The snarkier the better!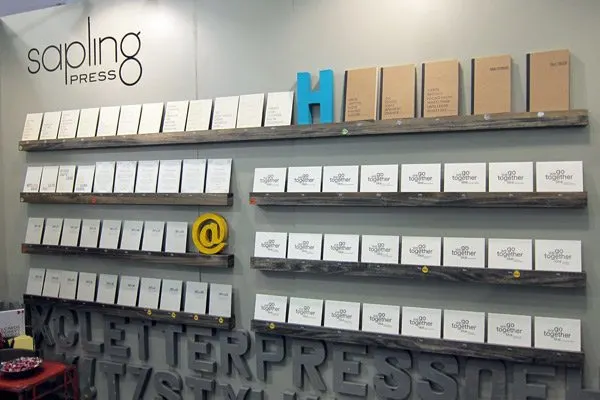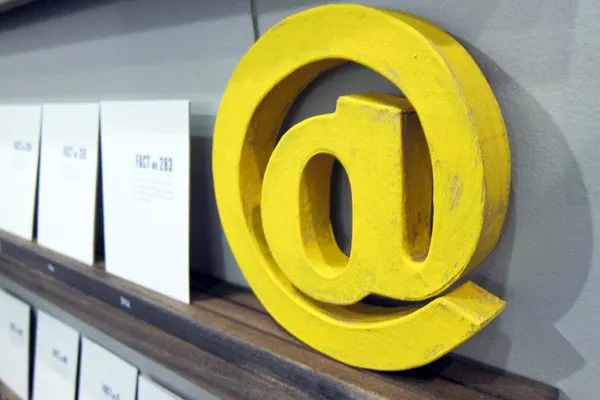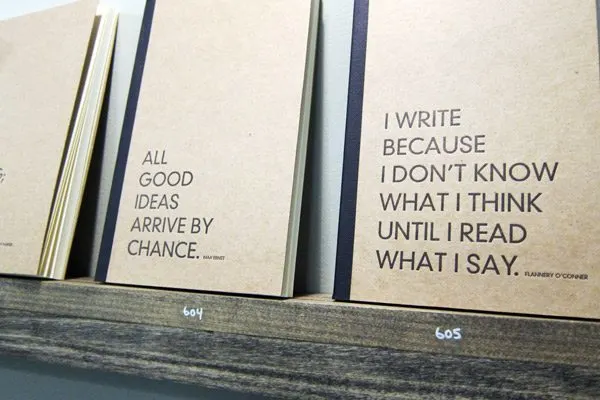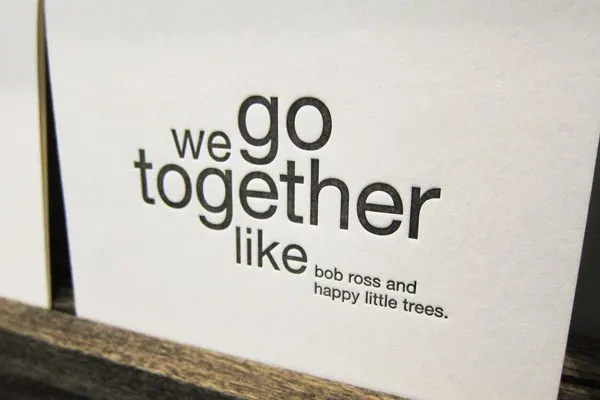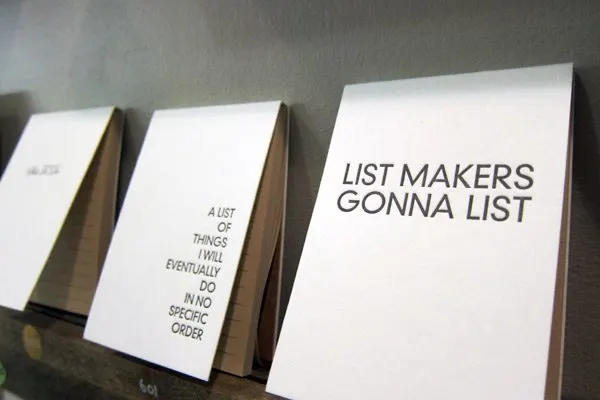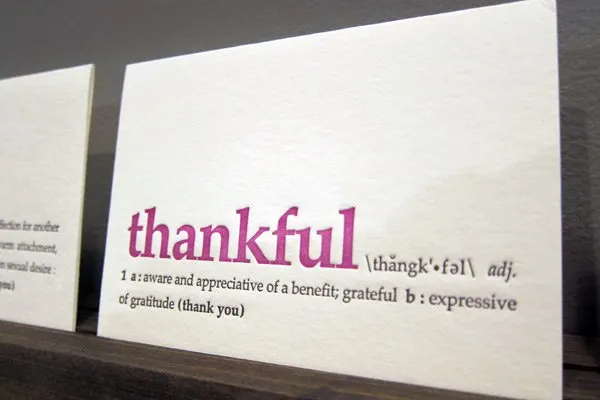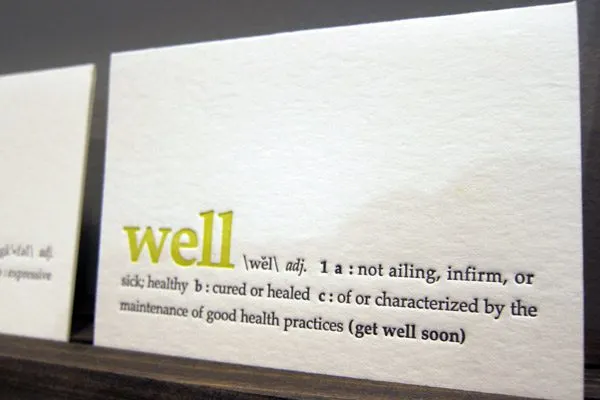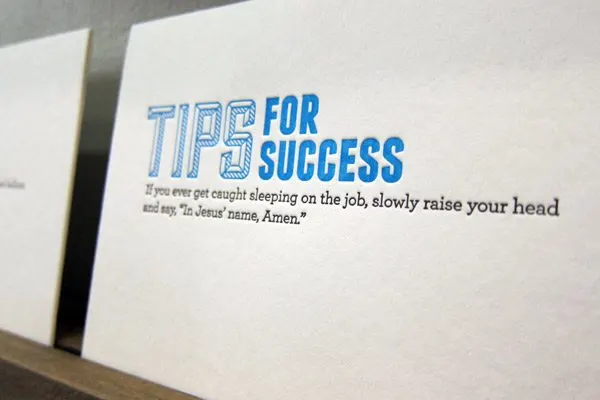 Let's chat about Cat Seto's new line Ferme a Papier, shall we? Cat shared a preview of her collection leading into the show and I was so excited to scope it out in person. I have to say, I love everything about it. The colors are rich and saturated, but moody and sophisticated in a way that really made her collection stand out on the show floor. Her hand painted and illustrated designs are whimsical and introspective and I loved it all so much more in person. Bravo to Cat on a fabulous debut!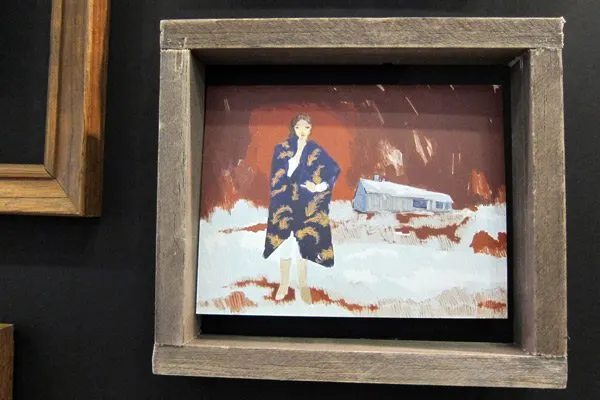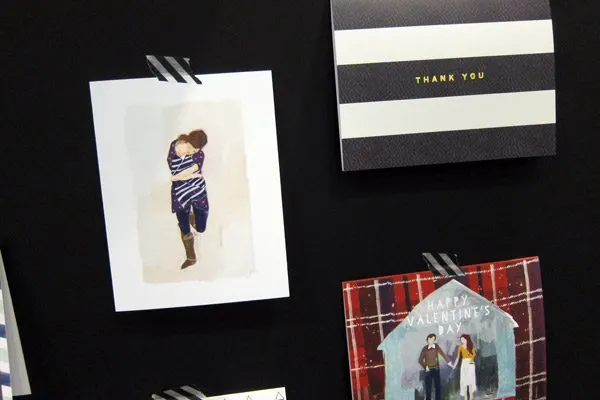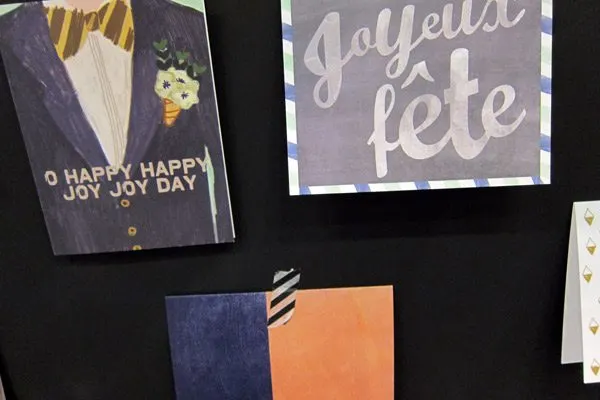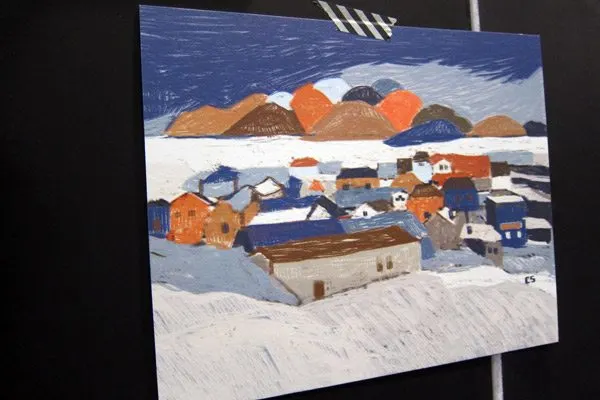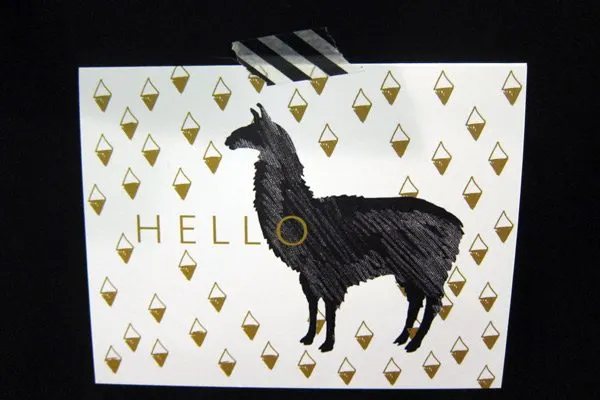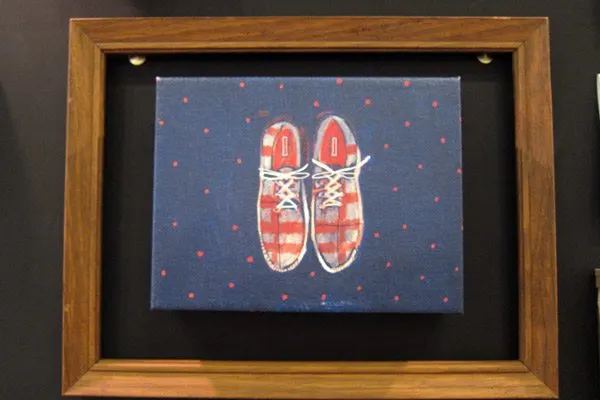 I missed seeing Bison Bookbinding & Letterpress at last year's show and it's a shame because Carly and Kevin's work is pretty gosh darn awesome. Their letterpress cards were completely charming to be sure, but I was entirely smitten with their sketchbooks, calendars and bookbinding kits. Those little extras really make a collection shine in my book and these guys seriously delivered!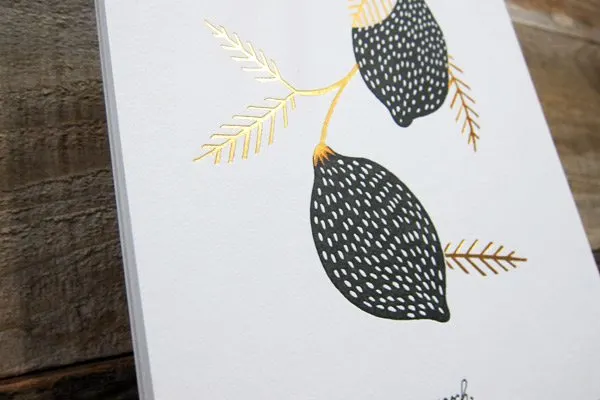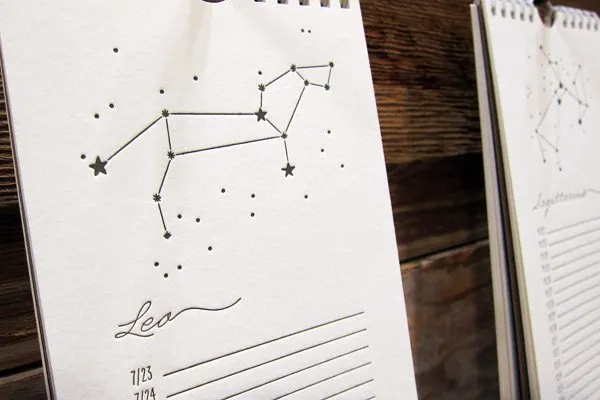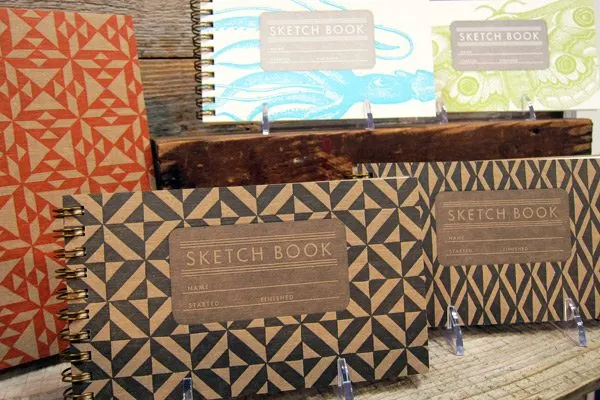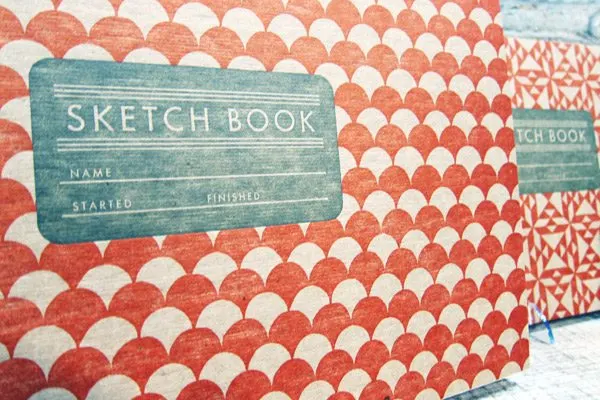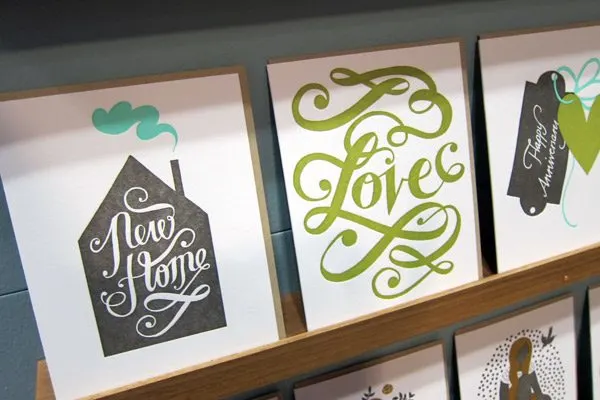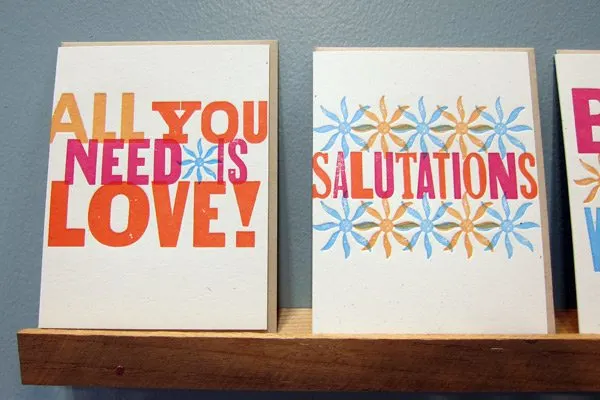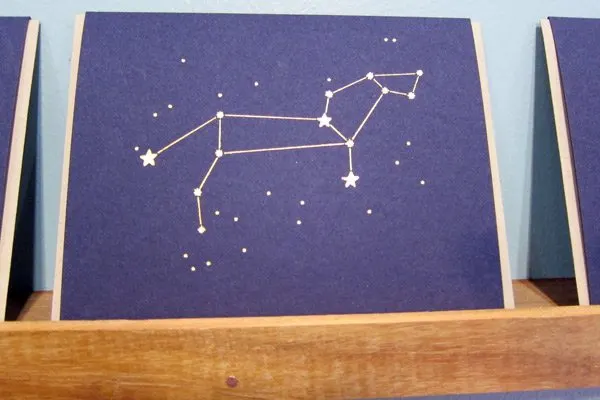 A little shout out to my sweet friend Jodi of Paisley Tree Press for letting me stash my overstuffed tote bag in her booth the opening day of the show – and a huge shout out for her awesome collection this year! Jodi introduced tea towels, tote bags and prints that really were the stuff my tea towel, tote bag, art print loving dreams are made of. (Yeah, that's totally a thing.) Think cute, colorful and just plain ol' fun.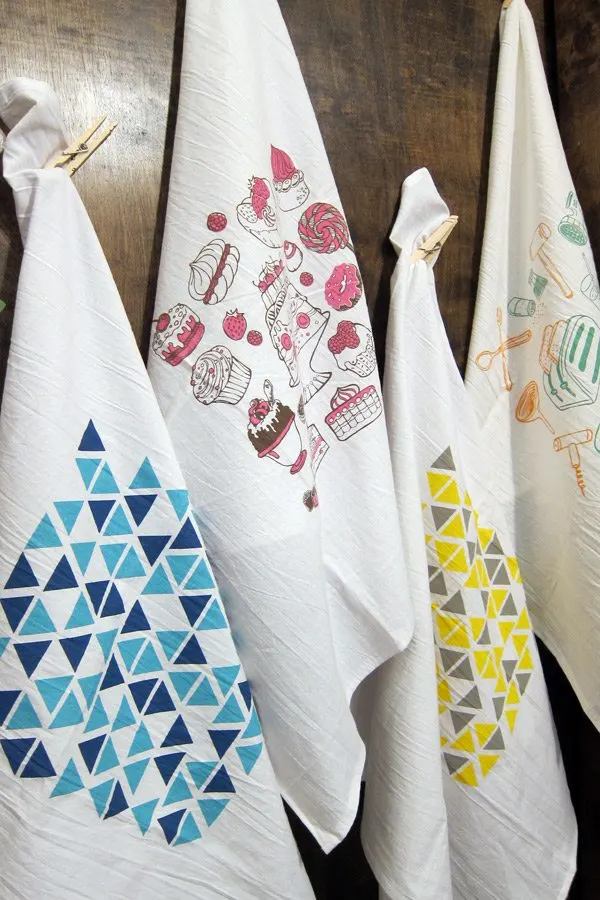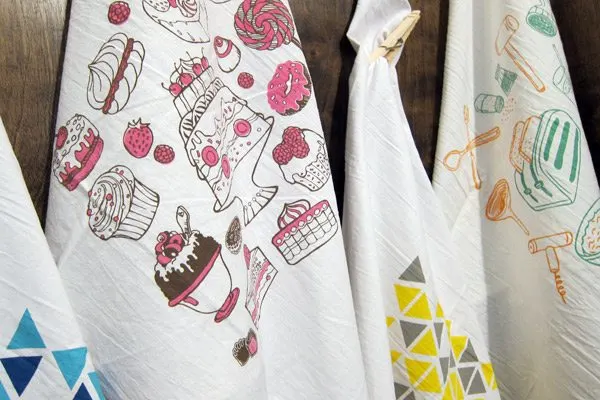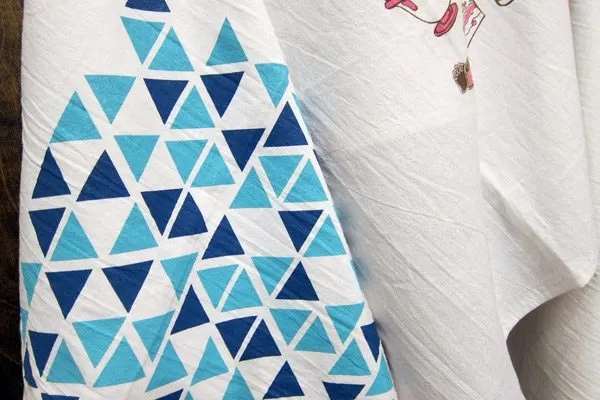 Cruising right along, I once again really found myself digging the work of Katharine Watson, all hand block printed and crazy lovely in their simplicity. In addition to the fabulous greetings and social notes from previous years, Katharine introduced stunning new textiles this year, namely an incredible quilt that I really really want to own one day. Everything about her style has a warmth to it that I just sincerely enjoy.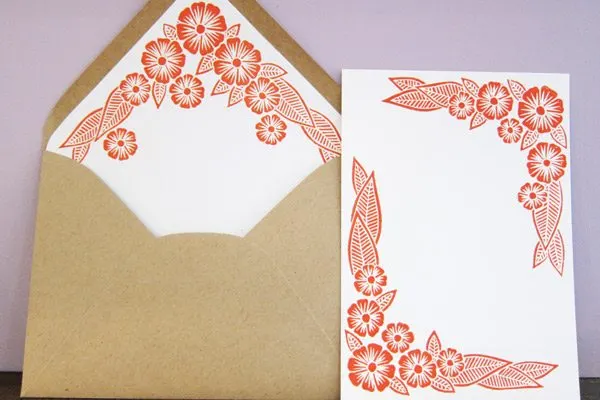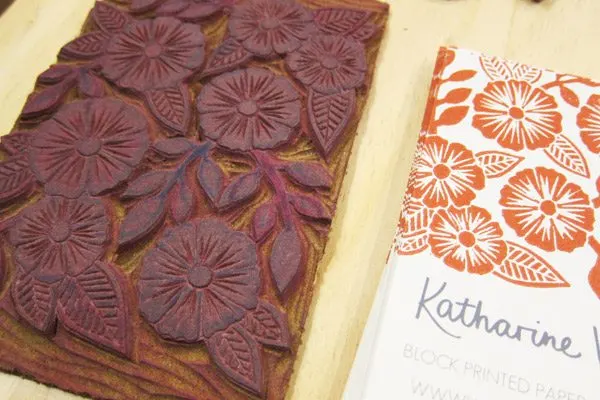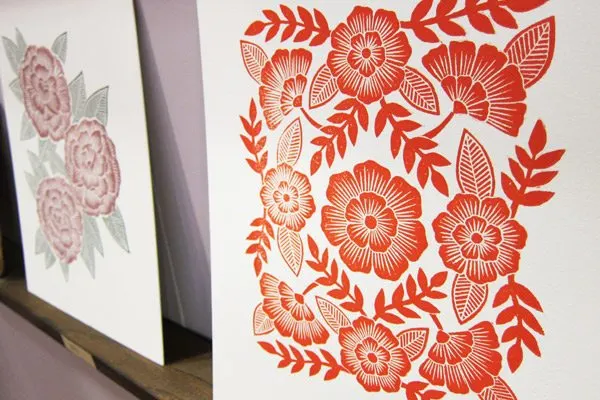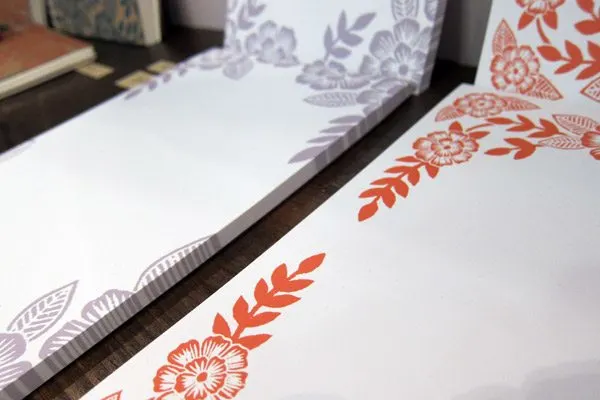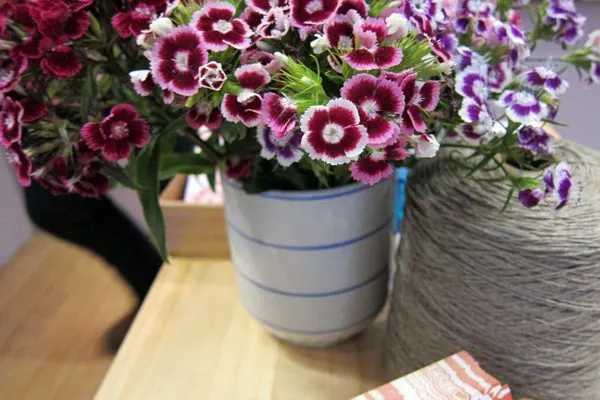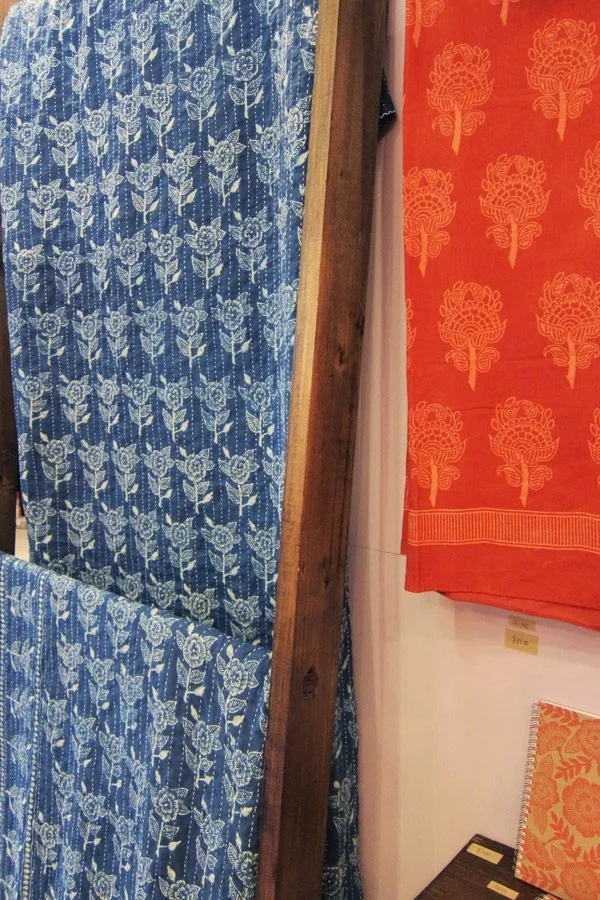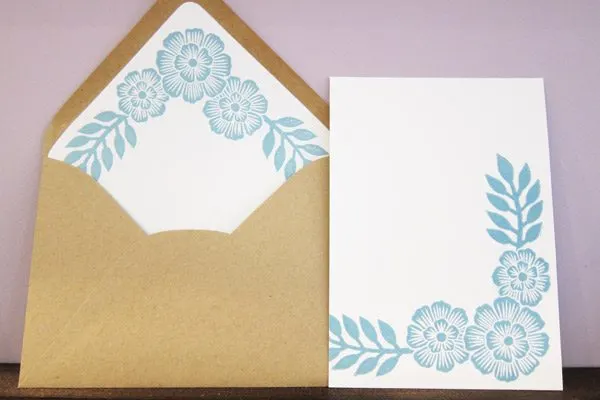 Last but not least for today, let's talk Flywheel Press! Specifically, how Amber is one hell of a kickin' lady and how her cards always make me giggle. You walk into her booth and you light right up because it's just pure fun from top to bottom. This year her letterpress 'happy birthday' bunting was just the kind of thing I'd love to have in my stash of party goods and her colorful cards are basically all things I want in my personal stationery rotation.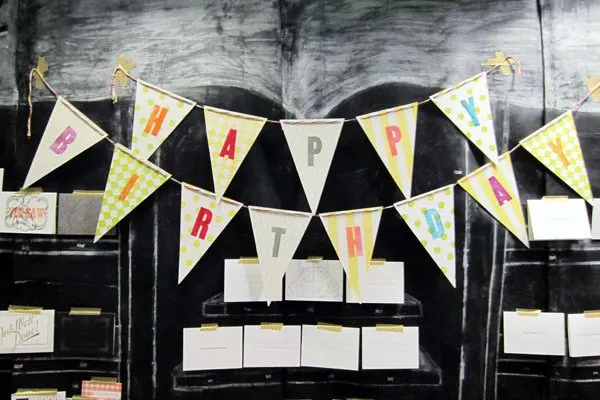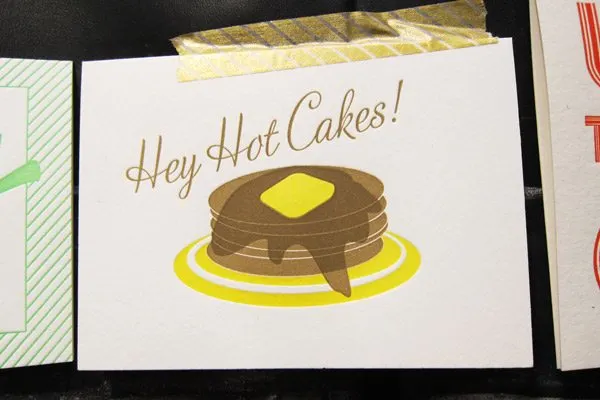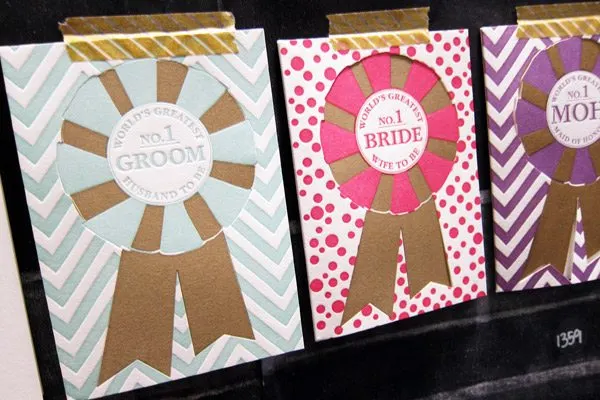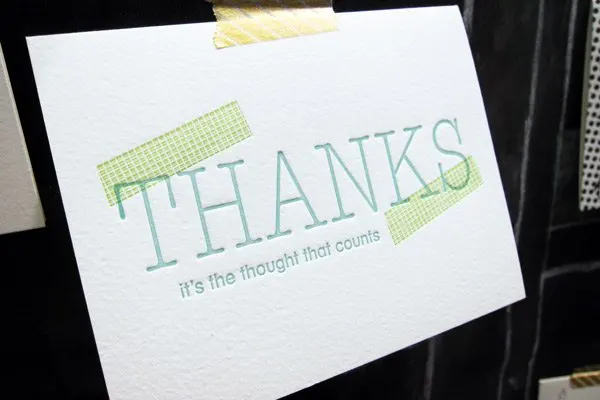 That's a wrap for today's recap but guess what? Because I'm that girl, I'm sneaking in one more recap on Monday because I just can't resist sharing a handful of additional favorites from the show. It really was that good this year. I hope you've been enjoying following along – more to come soon!

[Photos by Cyd Converse for The Sweetest Occasion.]