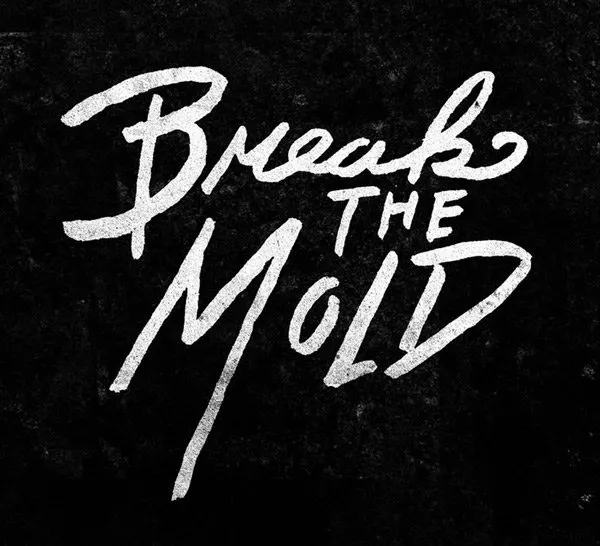 I promised on Friday that I'd be officially kicking off the New Year today with a few thoughts on the year ahead. And well, it's time to talk about 2014! I've been doing more thinking and brainstorming and daydreaming about the months ahead than I can adequately express in words. Probably too much, if I'm perfectly honest. (Want to know a secret? Overthinking things is a chronic problem for me. I'm working on it.) I founded The Sweetest Occasion over five years ago on a bit of a whim, like most bloggers. It wasn't about making money, building a career or starting a business. It was about a love for parties and design and, having finished architecture school and then graduate school, needing an outlet for that love. I never dreamed I would be where I am today. I never dreamed I'd be entering my third year of full time self-employment. I never dreamed millions of readers would stumble onto my internet doorstep over the years for a glimpse at the random ramblings inspiring me at the moment. I never dreamed it. I could have never dreamed something this amazing.
If I'm perfectly honest, most of my success and growth has stemmed from the fact that I've simply followed my gut. I've posted projects and parties and ideas that I love and I've been blessed to have readers who love the same things I do. There are all these things they tell you to do if you want to be a successful blogger and, if I'm real with you, I've ignored so many of them. Not intentionally. I've just been too wrapped up in whatever it is I am loving and wanting to share with you to have put too much thought into setting huge goals for myself or to push myself to really achieve those goals if I have set them. Which is not to say I'm not driven or ambitious. I'm both of those things nearly to a fault. But I also get easily caught up in the beauty around me and it can veer me off course without my even realizing it most times. So this year, I'm putting pen to paper (and words to internet) and committing to myself to see through so many of the ideas I have. And those goals? This year I'm going to chase them to the finish line.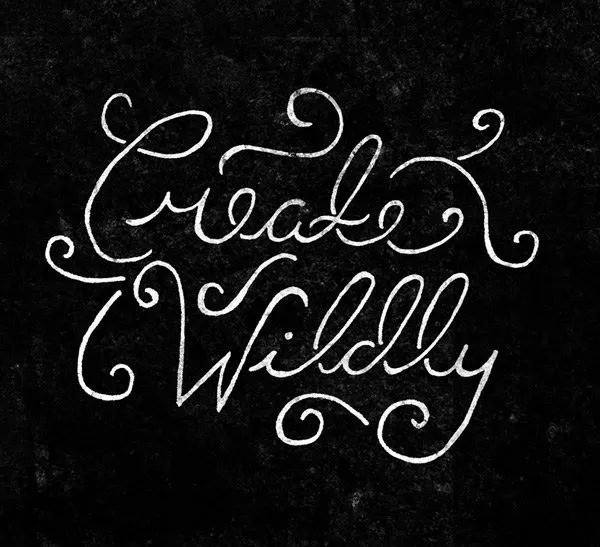 To that end, I just wanted to give you a little heads up that I may be switching things up a bit around here in the coming months. The heart of The Sweetest Occasion will always be what it has always been, so no fear there. I want to inspire you to live a beautiful life every single day and encourage you to celebrate for no reason at all. To introduce beauty and meaning into everyday occasions while going all out with a bang for those once-in-a-lifetime special occasions, too. To stop and smell the roses. To pick up a paint brush and give something new a try, even if you think you can't quite pull it off. I'm still sketching and list-writing and formulating my plan of attack on exactly what 2014 is going to look like, but my theme for the year is breaking the mold. Holding onto the old favorites but also thinking outside of the box, trying out new ideas and working to bring you all new content in all new ways.
Along the way, I do hope you'll tell me what you're loving and what else you'd like to see. I read every single comment you write (and try to respond to all of them, too) and I can't tell you how much I appreciate you taking the time to chime in when you see something you love. So speak up! Leave a comment, catch me on Twitter, visit over on Facebook, or drop me an email. I want 2014 to be the best year yet for The Sweetest Occasion…and if I'm honest with you, there's part of me that needs it to be. (That would be the overly ambitious part…and the part that gets nauseated even thinking about paying taxes as a business owner.) Whatever your goals are for 2014, let's all break the mold together, ok? I'm cheering you on! xoxo

[Images from The Fresh Exchange.]