This post was sponsored by Cuties. Thank you for supporting
the sponsors that help make The Sweetest Occasion possible!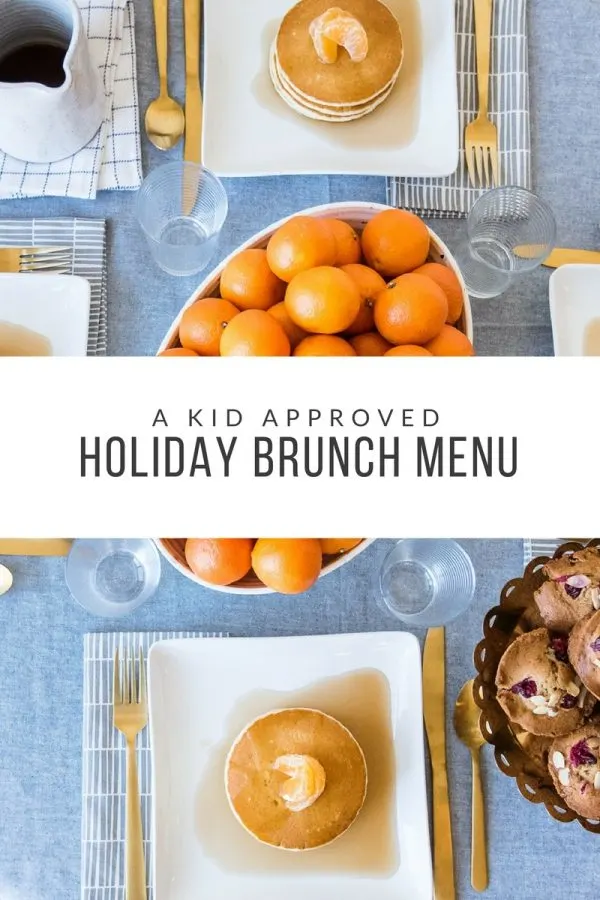 With zero contest, brunch is our favorite meal in this family. Every single one of us is crazy about breakfast foods in general so on the weekends and on holidays, the kids get really excited to hang out with us in the kitchen and cook. We're big on eating as little processed food as possible, and especially at home an easy 95% of our diet or more comes exclusively from whole, fresh ingredients. We love to make everything from scratch, right down to the baked goods. For us that's in part because we enjoy spending the time together in the kitchen, but also because we truly believe it's better for us and helps to teach the kids the importance of knowing what they're eating and how to prepare their own food. All of that said, when Cuties reached out and asked me to help spread the word about their #AskAGrower campaign, encouraging kids to be curious about where their food comes from, I was all in! It's exactly the kind of thing we try to teach our kiddos on a daily basis.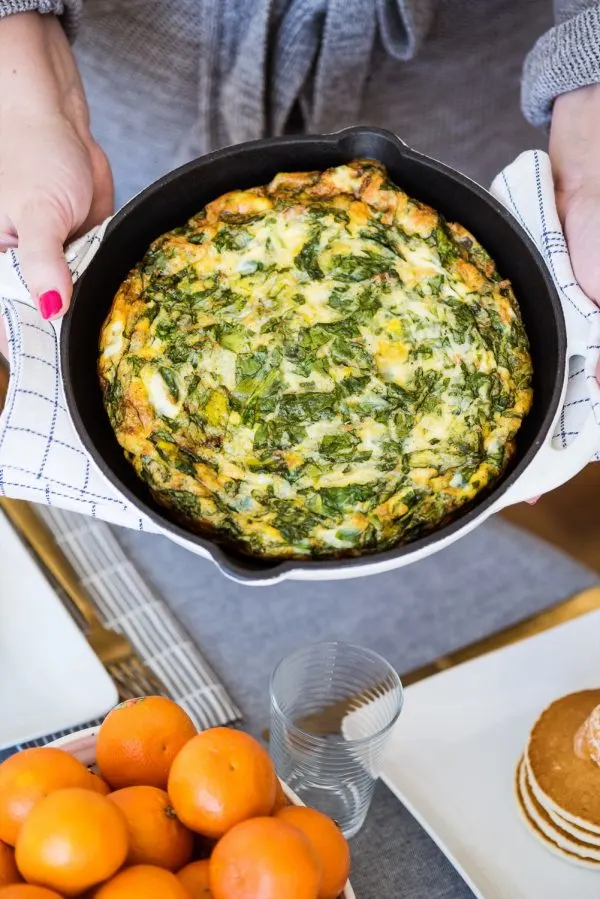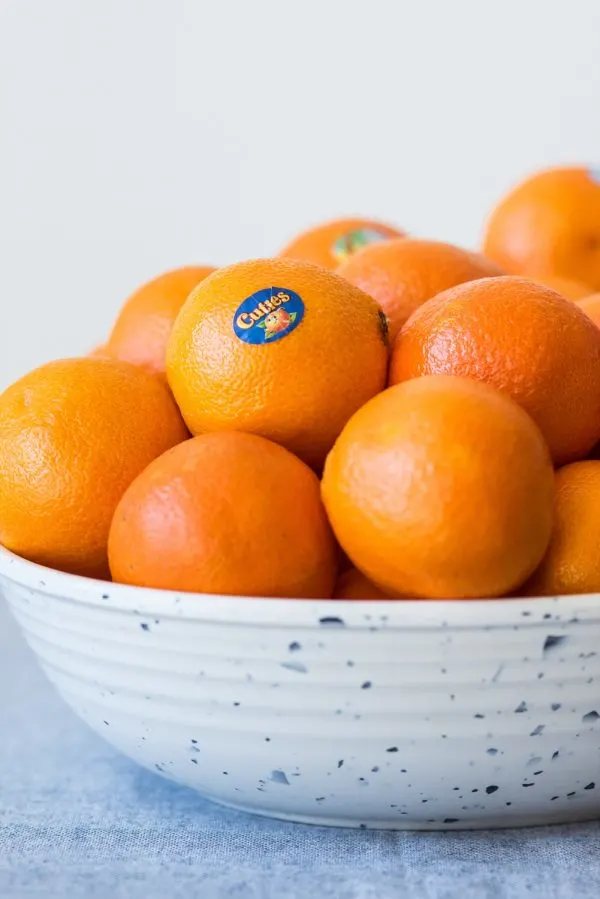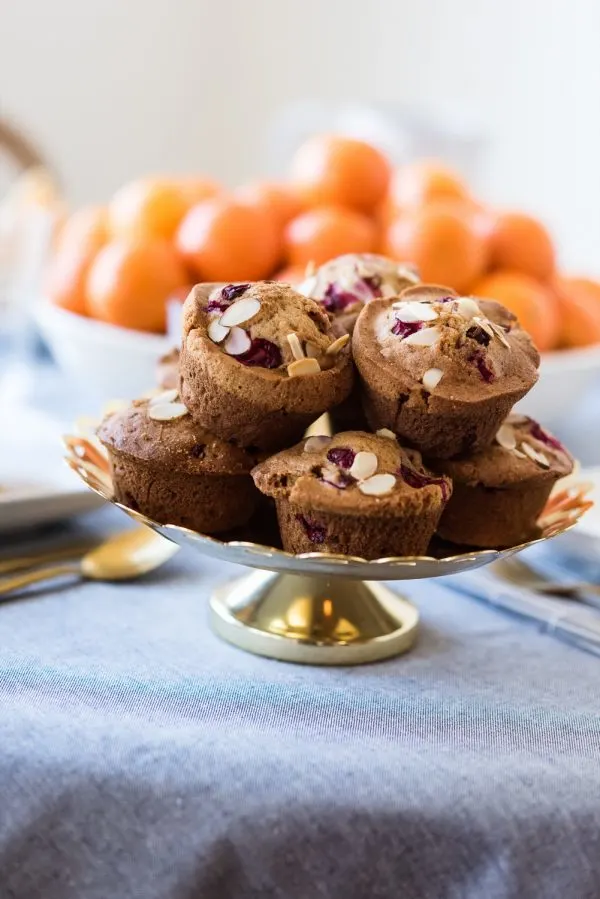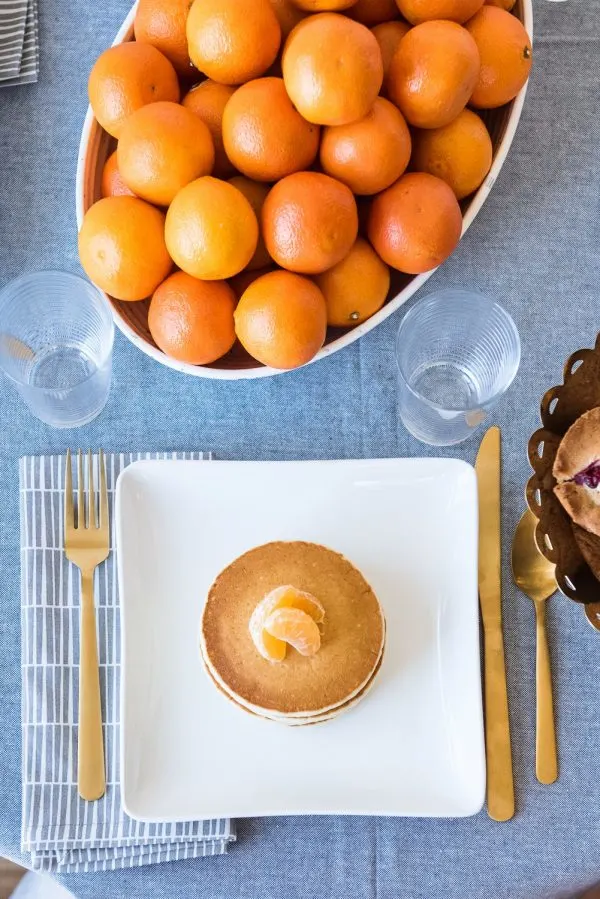 If you join Cuties on Facebook, you can chime in with the hashtag #AskAGrower to explore with your kids where food comes from in order to help encourage them in developing healthy eating habits for a lifetime. Cuties are grown with love on family farms in California and then shipped directly from the grove to local grocery stores across the country. They're tasty, delicious and completely natural with no other ingredients or additives. Today I'm sharing a fuss-free, kid-approved holiday brunch menu with that same thing in mind! All of these recipes use simple, wholesome ingredients that make it easy for you to serve up a really delicious meal during the holidays while serving your family food you can feel good about. The best part, these are all dishes your kids will gladly gobble right up. (I know because I asked our kids to chime in!)
A Kid Approved Holiday Brunch Menu
Pancakes with Cuties + maple syrup
Baked eggs with spinach + mozzarella
Citrus cranberry muffins
Unlimited fresh Cuties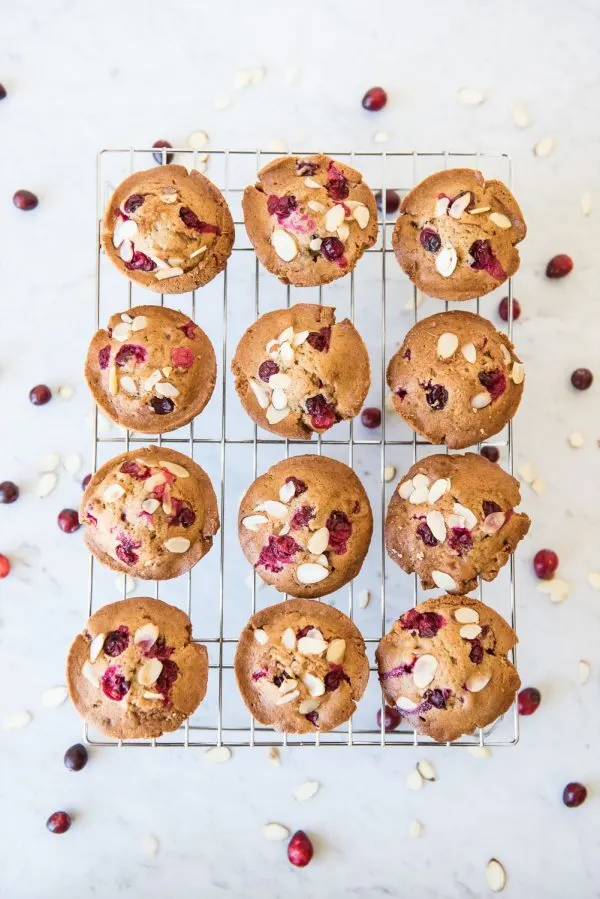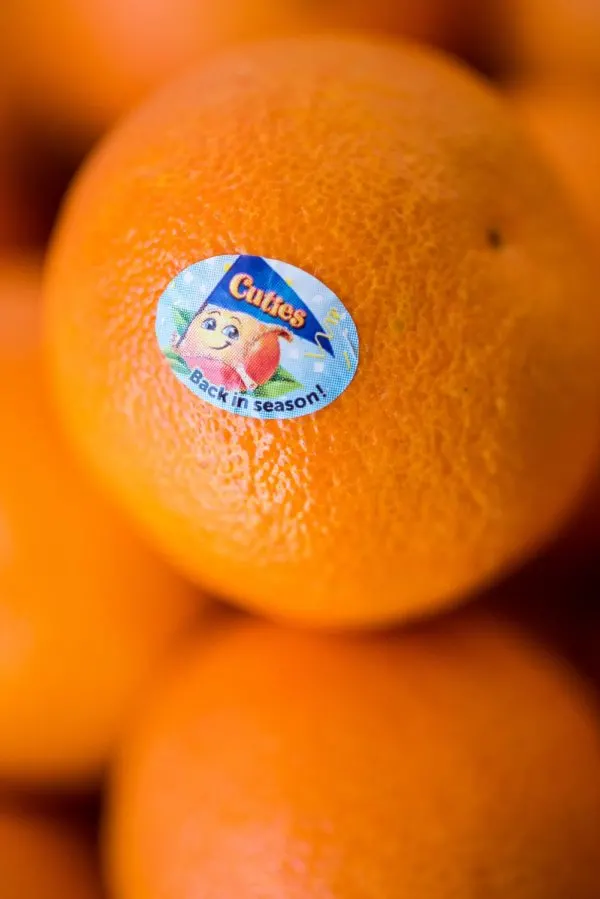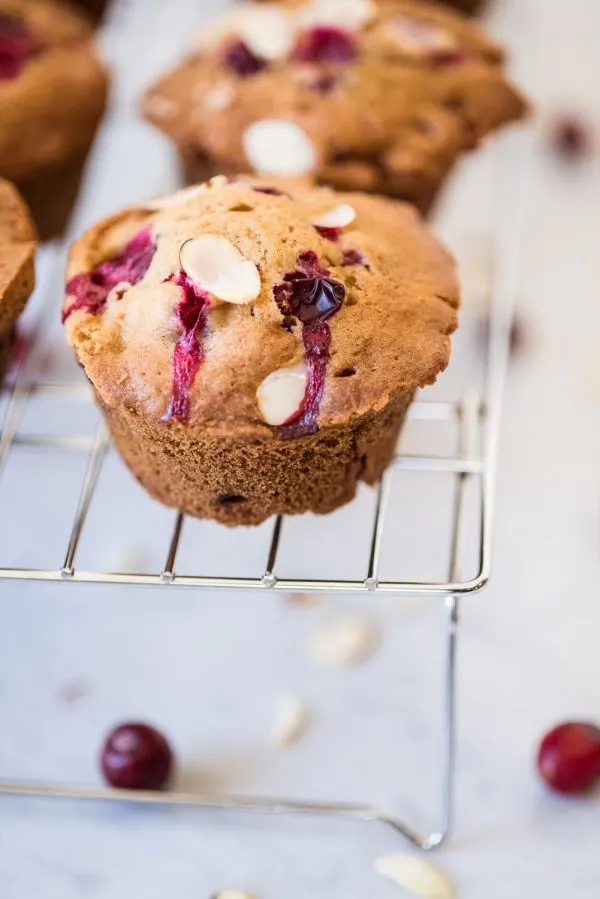 Citrus Cranberry Muffins
Makes 18 muffins
1 cup unsalted butter, softened
1 cup granulated sugar
½ packed light brown sugar
4 large eggs
1 cup applesauce
1 tablespoon vanilla extract
Zest + juice of 4 Cuties
3-½ cups all-purpose flour
2 teaspoons baking soda
2 teaspoons baking powder
1 teaspoon ground cinnamon
1 teaspoon salt
½ cup milk
3 cups fresh cranberries
Preheat oven to 350° and prepare a muffin tin with nonstick spray or paper liners. In the bowl of a stand mixer (or with a hand mixer and a mixing bowl), beat the butter for 1 – 2 minutes. Add both sugars and cream together for an additional 1 – 2 minutes, scraping the sides of the bowls as needed. Add eggs, vanilla, the zest of four Cuties and the applesauce, then mix until thoroughly combined. In a separate mixing bowl, sift together the flour, baking soda, baking powder, cinnamon, and salt. Once combined, slowly add it to the wet ingredients a quarter of the flour at a time, with the mixer on medium to combine well between each addition. Add in the milk and the juice of four Cuties and mix, then fold in the cranberries to finish. Spoon the batter into the prepared muffin tin, filling them 3/4 of the way full. Bake for 25 – 28 minutes then remove from the oven and allow to cool slightly before removing the muffins and placing them on a cooling rack. Serve slightly warm with butter or at room temperature.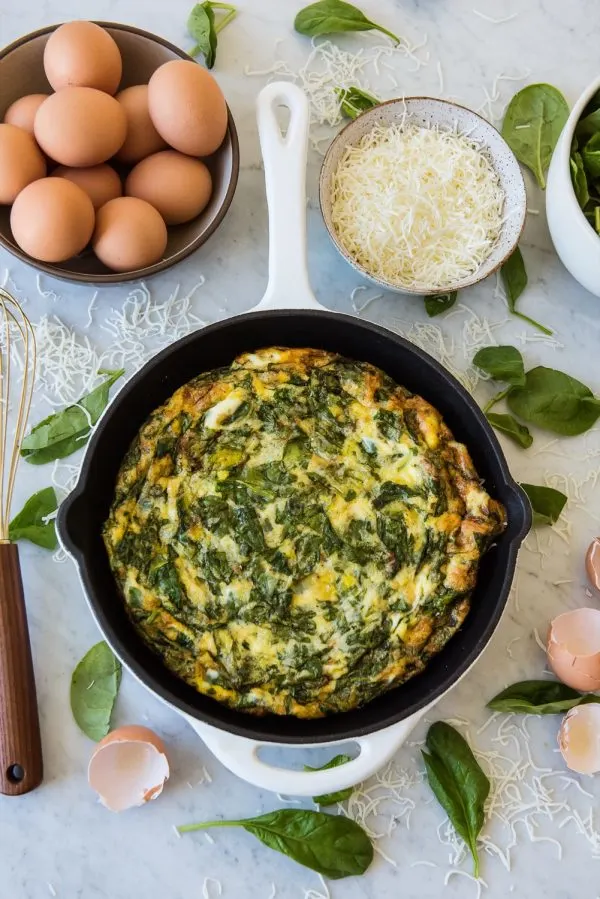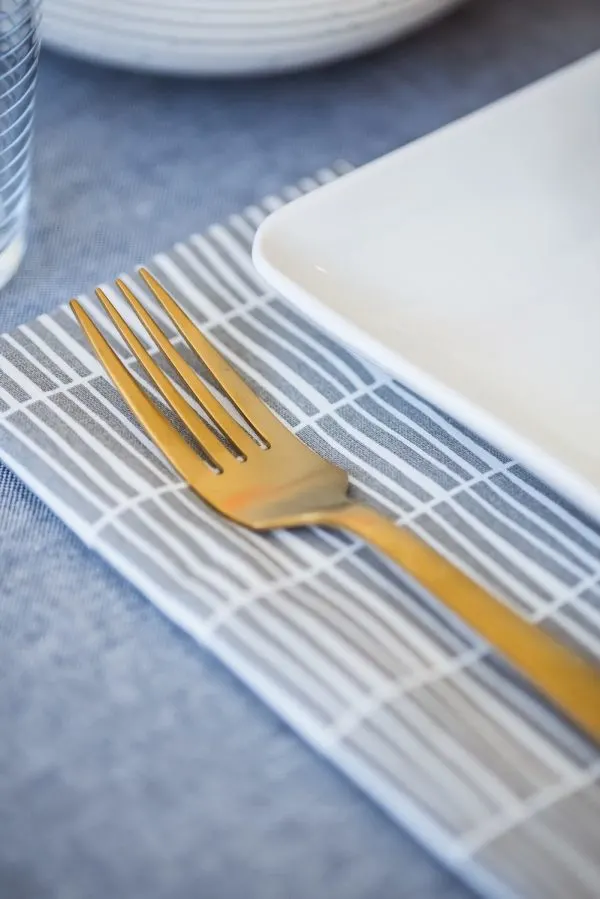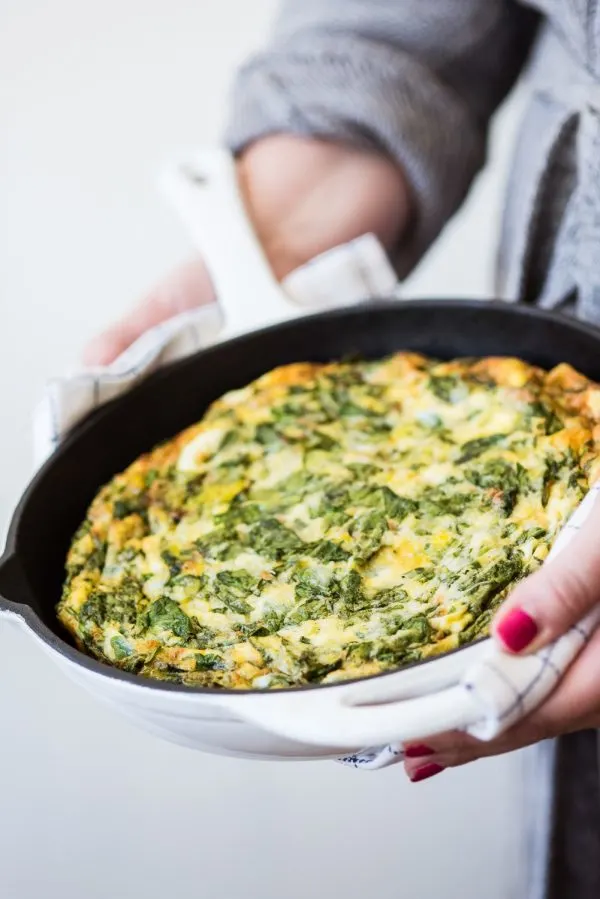 Baked Eggs with Spinach + Mozzarella
Makes 10 servings
12 large eggs
½ cup milk
1 cup shredded mozzarella
1 teaspoon garlic powder
½ teaspoon black pepper
2 cups fresh spinach
pinch of sea salt
Preheat oven to 350° then crack all 12 eggs into a mixing bowl. Add milk, garlic powder, pepper and salt then whisk thoroughly. Add mozzarella and fold to combine. Roughly tear up the spinach and add to the egg mixture, then mix to combine. Pour into a cast iron skillet or greased baking dish. Bake for 30 – 35 minutes, making note that the baking time will be different depending on the size and shape of your baking dish. When it's done the egg will have puffed up and be slightly golden brown around the edges. Remove from the oven and allow to cool slightly for a few minutes before slicing and baking. (Note: It's normal for the eggs to "deflate" while cooling.)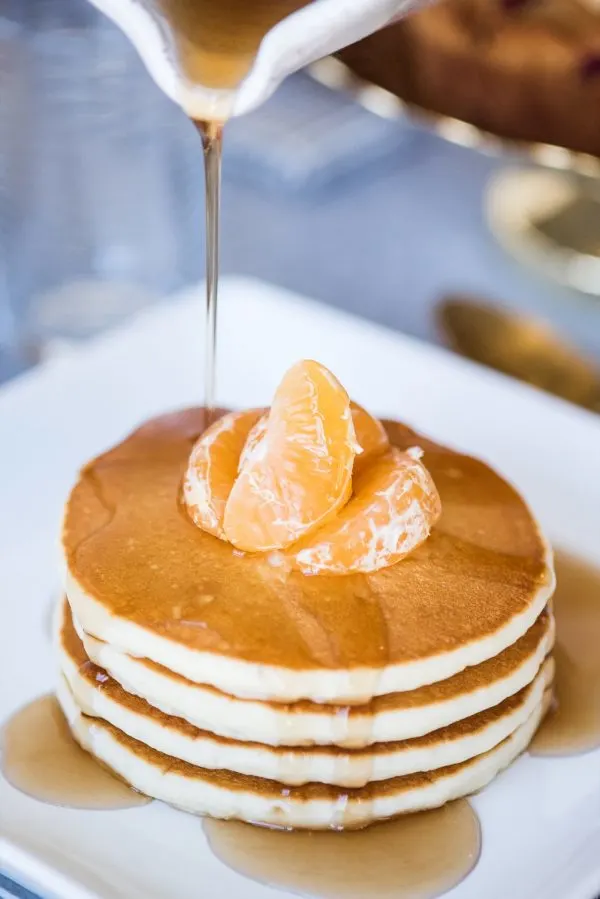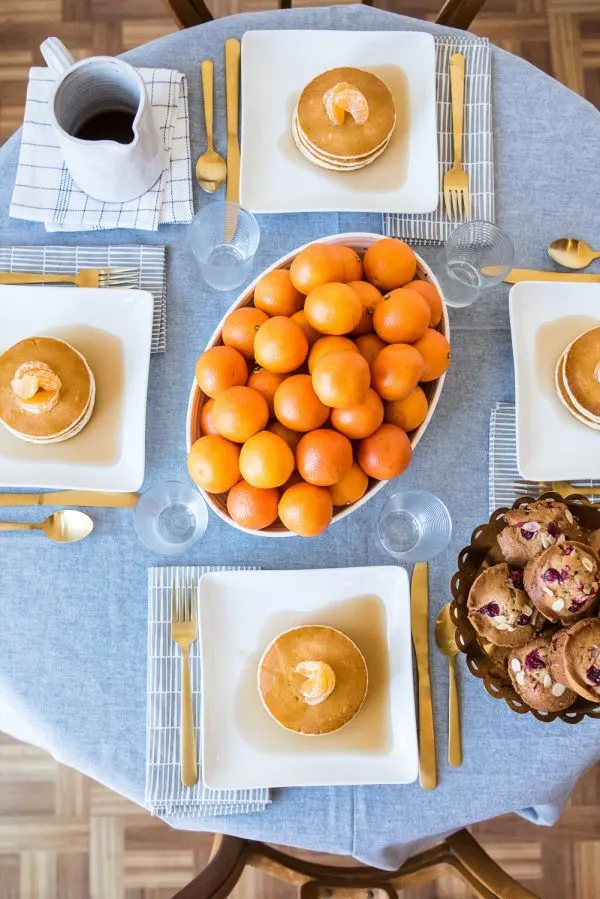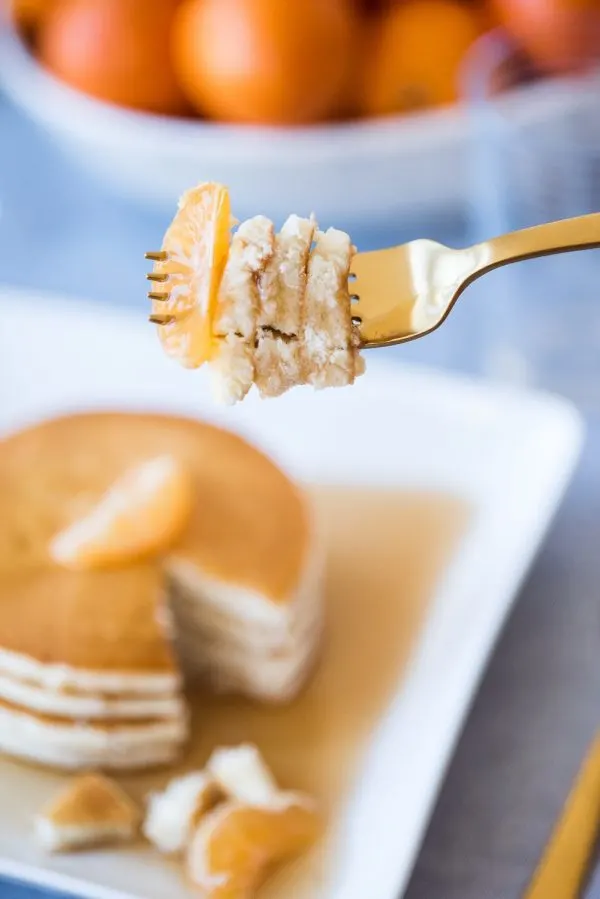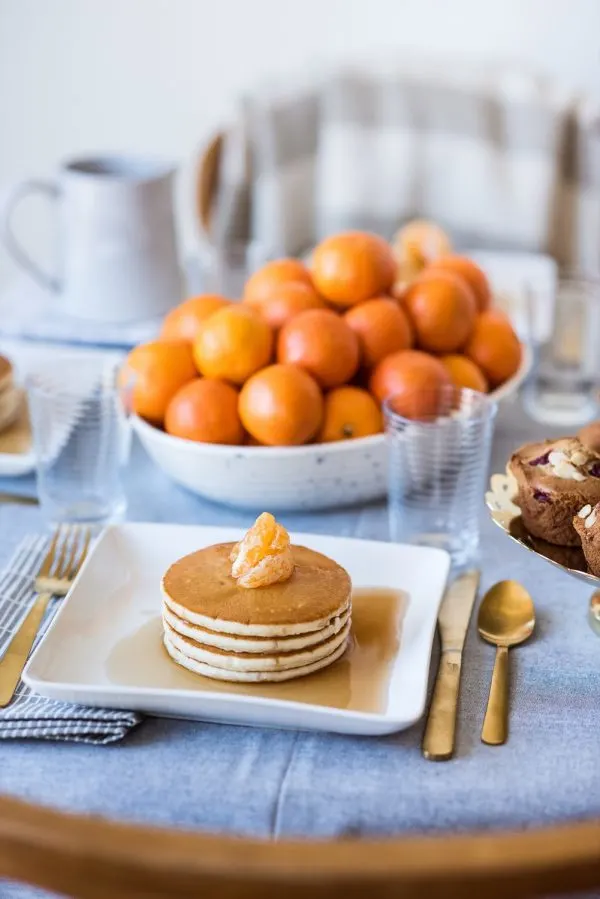 Pancakes with Cuties + Maple Syrup
Top your favorite pancake recipe with slices of Cuties then drizzle generously with warmed maple syrup. The warm the maple syrup, place it in a microwave safe container and warm in 15 second intervals until warmed thoroughly, mixing each time. Alternately, pour syrup into a small saucepan and heat over low heat until simmering.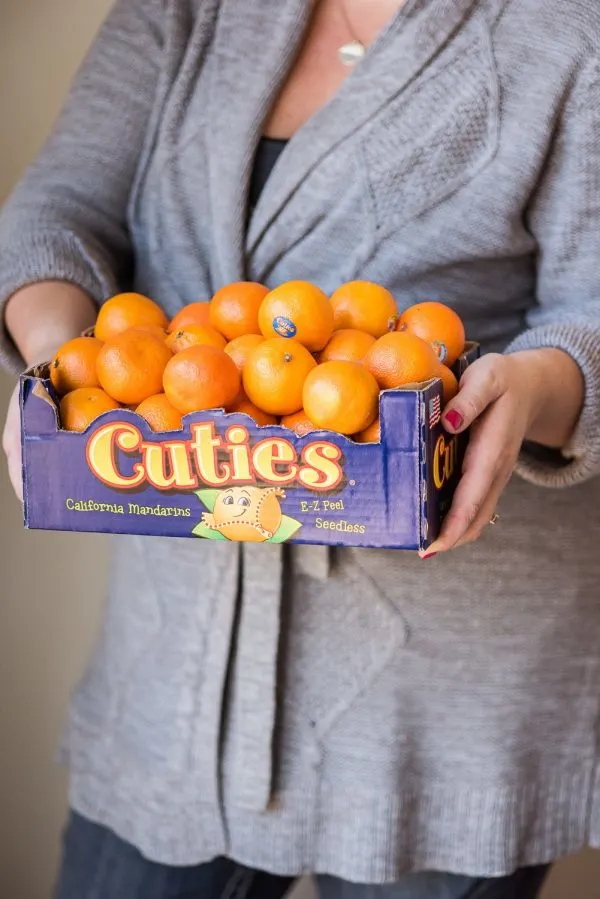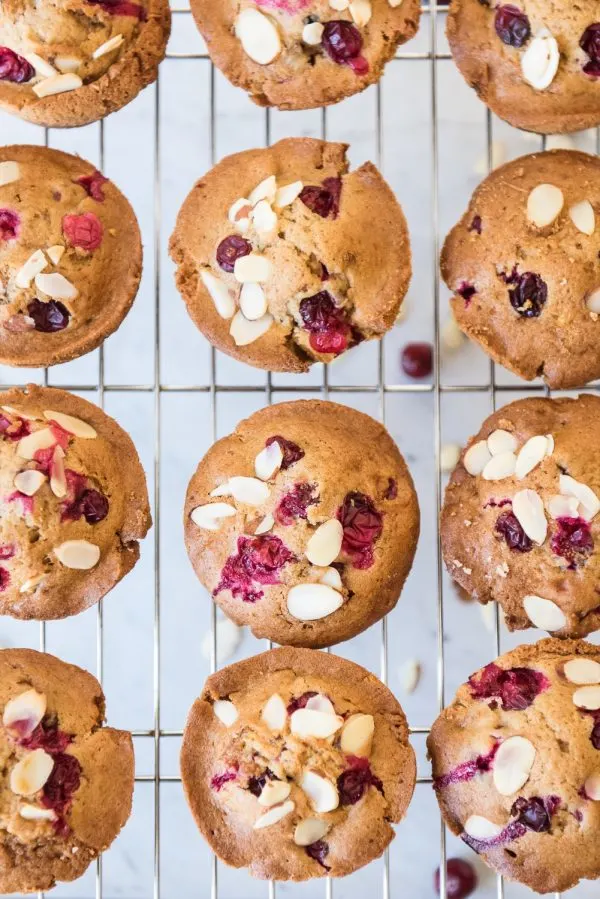 To make your brunch feel extra special, you can set the table with real linens, which is always my personal preference anyway. Yes, even with kids! Fabric linens wash easily in the washing machine and make everything feel a touch more festive during the holidays. Fill a bowl with a big mountain of Cuties to serve as both a colorful centerpiece and to encourage the kids to grab and eat fresh fruit with brunch. You can bake the muffins a day or two in advance and mix the eggs to bake up while you're having your morning coffee. Have the kids roll up their sleeves and help with cracking eggs and mixing and whisking, so they feel even more involved in what they're eating. Nothing here is too complicated, so in no time you'll be ready to serve up brunch on Christmas morning or New Year's Day or on a cozy winter's morning during the holidays!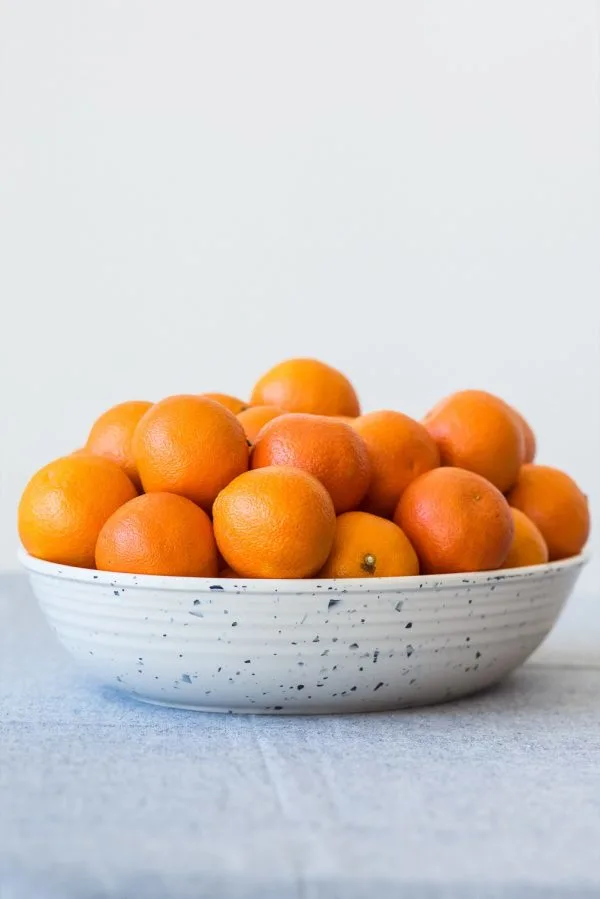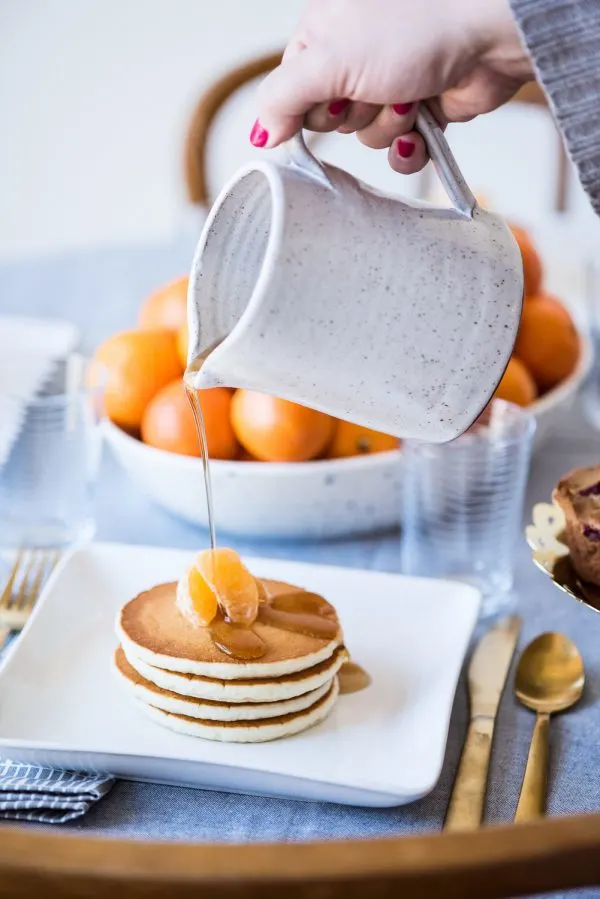 For more fun ways to get your kids involved in knowing more about the foods they're eating, check out the Grown With Love video series with your kiddos and be sure to pop over to Facebook where a Cuties grower will be personally answering your questions if you join the discussion using #AskAGrower. (You can also find fun snack ideas and recipes, too!)

[Recipes, styling + art direction by Cyd Converse | Photos by Alice G. Patterson for The Sweetest Occasion.]
This post was sponsored by Cuties. Join Cuties on Facebook for more great recipes, fun snack ideas and more! I received compensation for this post, but all opinions are my own. Read more about our editorial policies.