Happy New Year, friends! After my requisite slow start to January, I'm working on jumping back into the groove, still trying to sort out where 2018 ran off to so quickly. This year will mark eleven years since I started blogging, founding one of the world's very first entertaining blogs. Now solidly more than a decade of my life has been spent in front of a computer screen and behind a camera, elbow deep in paint, cheese, booze and flowers crafting content for The Sweetest Occasion. In the last 10+ years I got married, bought a house, got divorced, had a baby, bought a house and got married. Again. Some days those 10 years feel like they've passed by in an instant. Other days I struggle to remember who that girl was who started this blog all those years ago.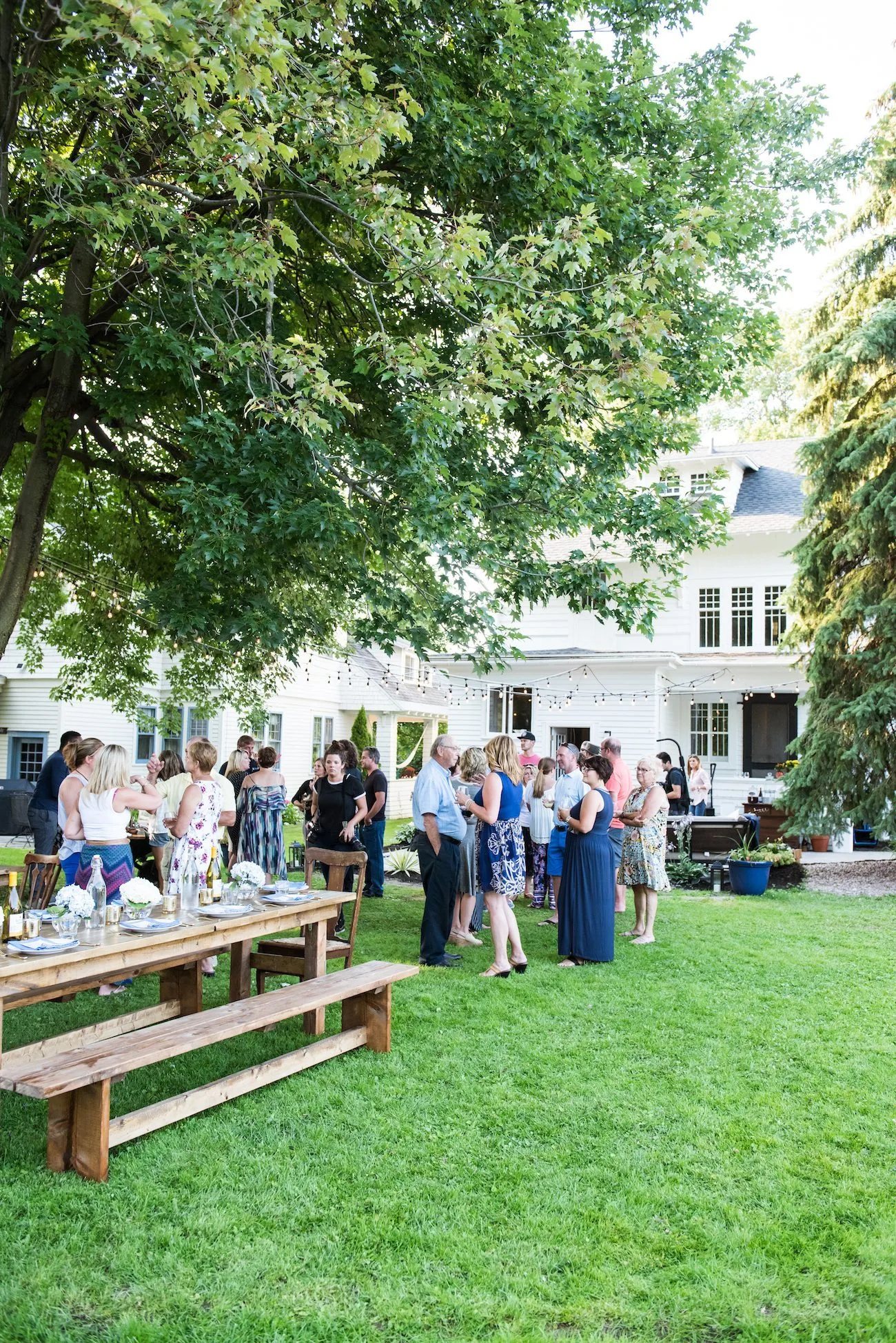 Much like my own evolution from a bright-eyed and hopeful 25 year old to a much older, hopefully wiser 35 year old (with a few additional wrinkles for sure), just about everything has changed about the internet in the last decade. The competition has never been stronger, the demand for increased "reach" has never been more intense, the expectations have never been higher. Likewise, the opportunities have never been greater, but the trade off can be huge. Long hours, huge overhead (believe it or not, styling shoots for an entertaining blog is incredibly expensive, some costing thousands of dollars), and constant stress are very very real parts of the game. Constantly finding new ways to share your life and style your wardrobe and redesign your house and makeover your fancy studio have all become commonplace. The only trouble is, somewhere along the way I stopped having the fight in me to keep clawing my way to the top.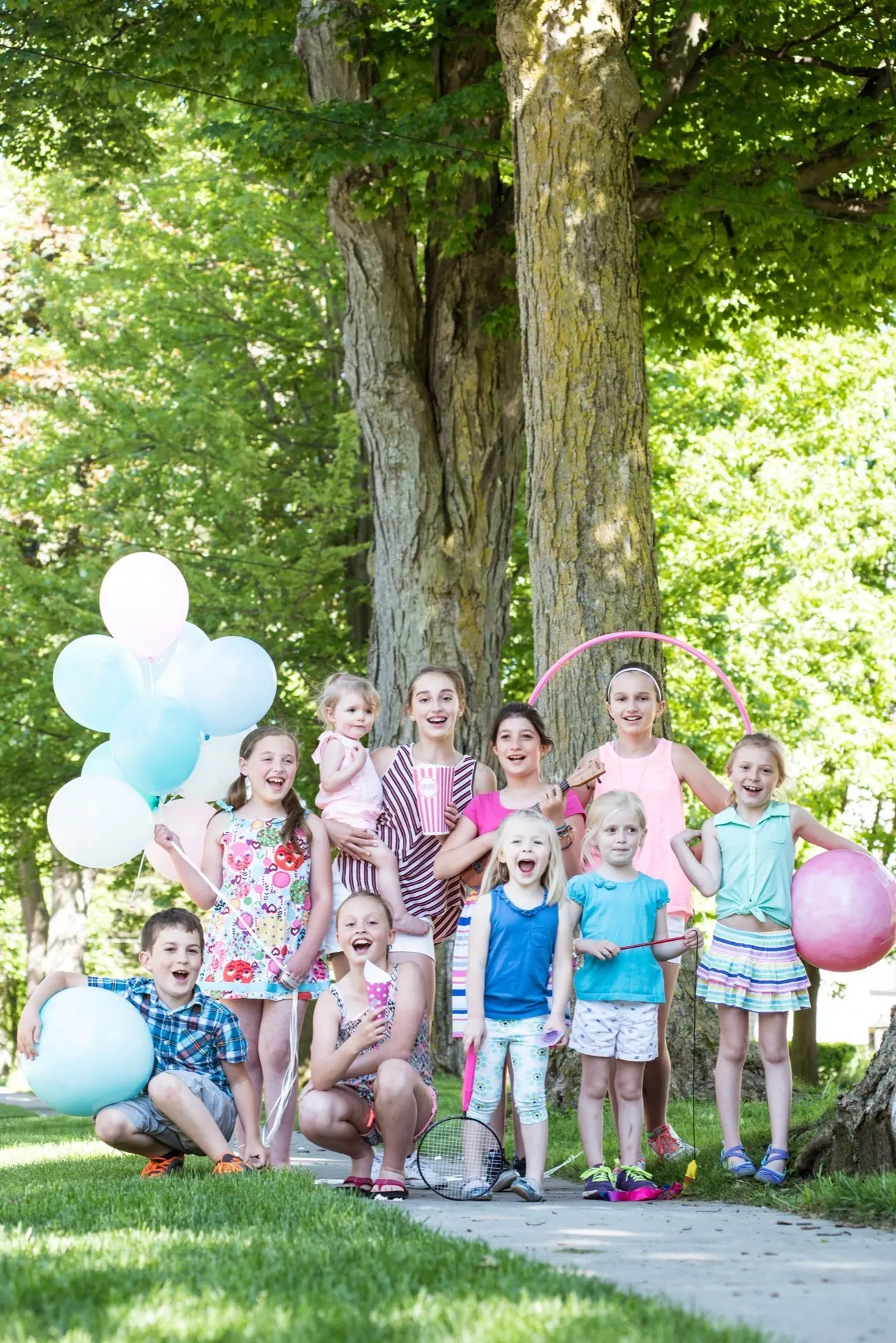 The way we live and the way we live online could not be more different than it was ten years ago. But also, life changes a lot when you find a partner with whom you actually want to spend your time. In my first marriage, I had no problem burning every extra minute of the day at my computer putting in 80 hour work weeks on the regular, because I wasn't really trying to be present in that relationship. And then I wondered how my friends all had time to do things like read books and learn how to knit.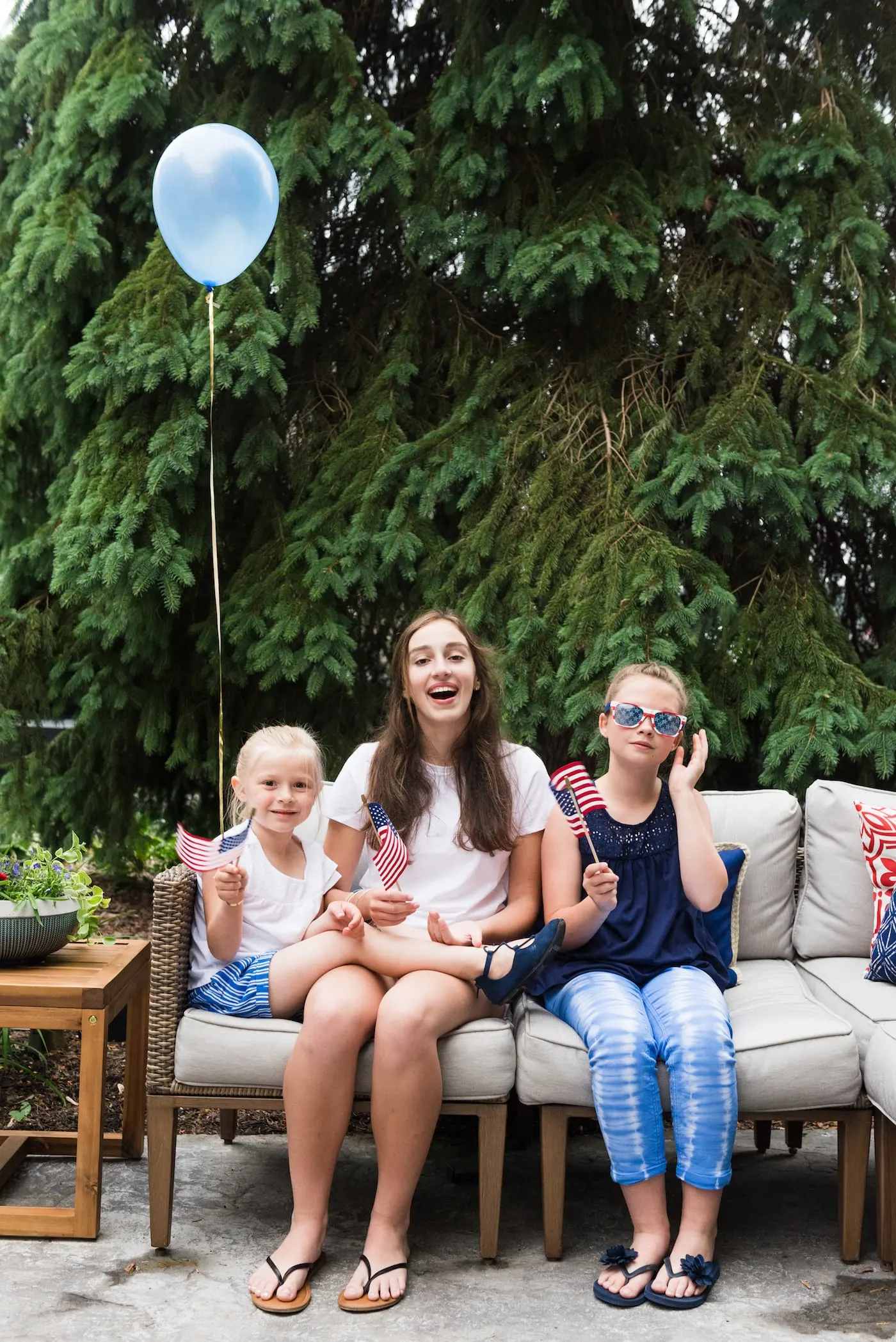 When Bob and I merged our lives together, I also became a mom, overnight. I want to share a lot more on this and soon, but becoming a mom changed everything for me. (Doesn't it for everyone?) At that time I think I was afraid to open up about that aspect of my life, because it felt taboo to talk about your young stepchildren in the aftermath of your own divorce in an era when the internet wasn't as big on truth telling as it is now. Also, if I'm being fully honest and transparent – there were a lot of people in our personal lives at that time and even today who believed they were well within their rights to stalk my online presence in an effort to wreak havoc on our personal relationships. I withdrew a lot because of that, and I took to protecting what was mine and ours. Also, everything kind of felt too sacred and personal. I didn't know how to share them, to share us, in a way that felt right.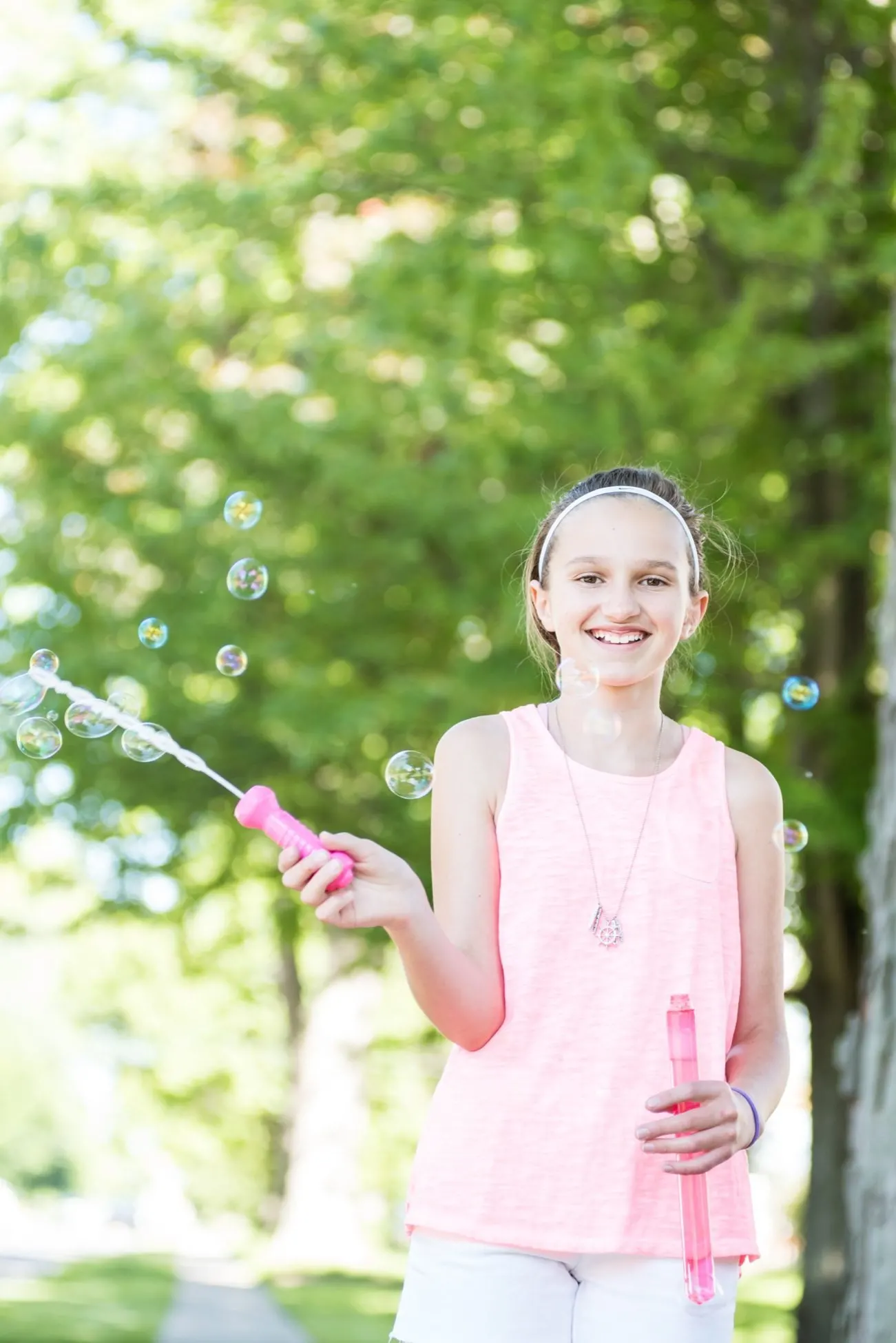 In the end, I made the decision that I wasn't going to put my family on display. It felt right at the time, and I still stand by that decision. The result though is that I lost my footing. When everyone else was gaining hundreds of thousands of Instagram followers, I was actively trying to hide away. I was quickly surpassed by others in my niche who were hustling when I was poorly juggling the dichotomy between my personal and professional worlds. I have still been incredibly successful by any measure, I still have the "requisite" hundreds of thousands of online followers (albeit I still struggle to grow on Instagram), but I haven't been able to connect as deeply as some influencers do so brilliantly and it has left me feeling like a bit of a fraud in this big game of numbers we all have to play.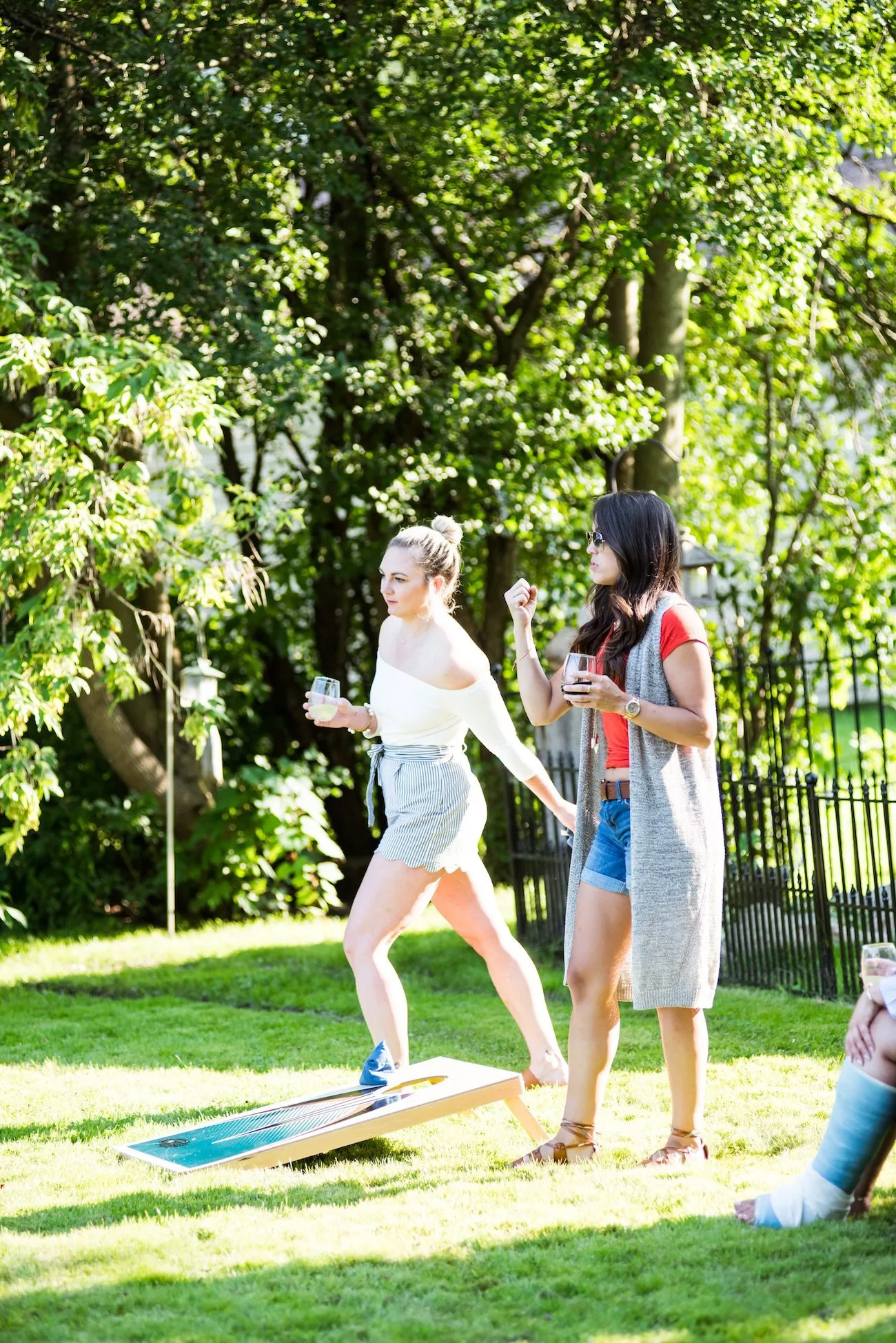 All of this rambling boils down to this confession: Over the last couple of years I have struggled to figure out where I fit in in such a competitive industry. I've wondered if I should move on and evolve my career in another way. I've cried over it. I've fought a lot of middle of the night anxiety puzzling over this question. Before I go any further, please know that I understand my privilege in this struggle. I am fully, deeply aware of my privilege and I am filled daily with immense gratitude that I get to do what I do and support my family doing so. That we can live in this house and buy a boat as a summer home and fly to Florida regularly to visit family and take our kids on road trips, I could not be more grateful and humbled to have these opportunities. That said, everything is changing. And I've been feeling for a while that I was either going to have to make the decision to move with the changes or move along in my life.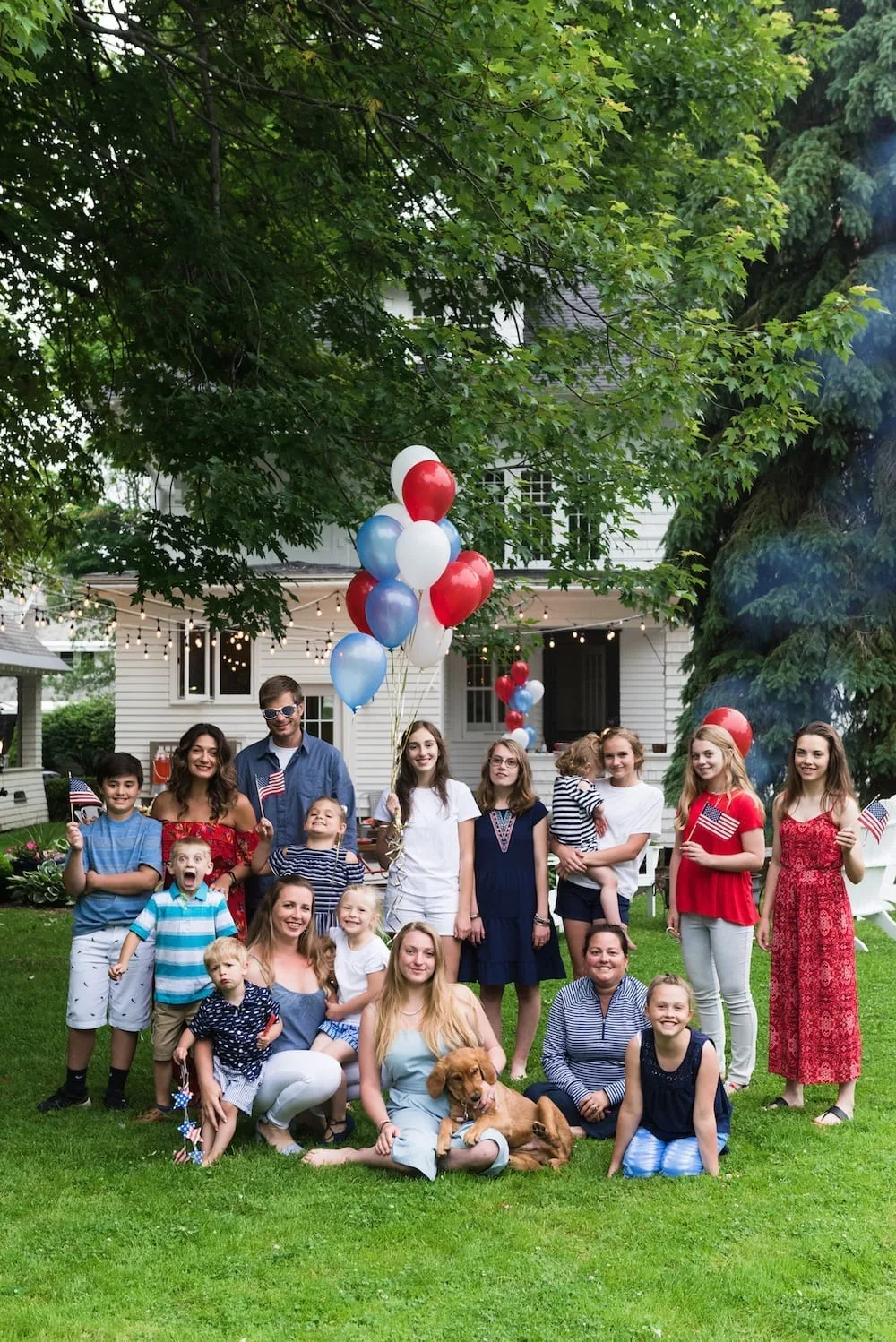 What I've realized from all of this rumination and self reflection is the deep and profound understanding that I love my work and I have absolutely no interest in doing anything else. I genuinely feel called to share my passion for entertaining and design, because I truly believe that these things enhance our lives. I've also given a lot of thought to the kind of content I produce and what I want my little corner of the internet to be and how it can serve you. I feel clearer than I have in a long, long time on what my personal mission is and over the first few months of this year I am going to be moving to start making changes to what and how I share things with you.
Perhaps the biggest of these changes is that my family and I have made the decision together that the timing is right to bring them forward with me on this journey. You're going to be seeing a lot more of Bob and little Em, but also our two teenage sons. Together our incredible boys made me a mom and they own a very very large percentage of my heart. While I'm glad I protected their privacy when they were younger, I'm excited to share more of our family and how we really live, love and entertain in our home on a regular basis. I don't ever splurge for fancy flowers for the dinner table, but we know how to cook a killer meal and throw one hell of a party.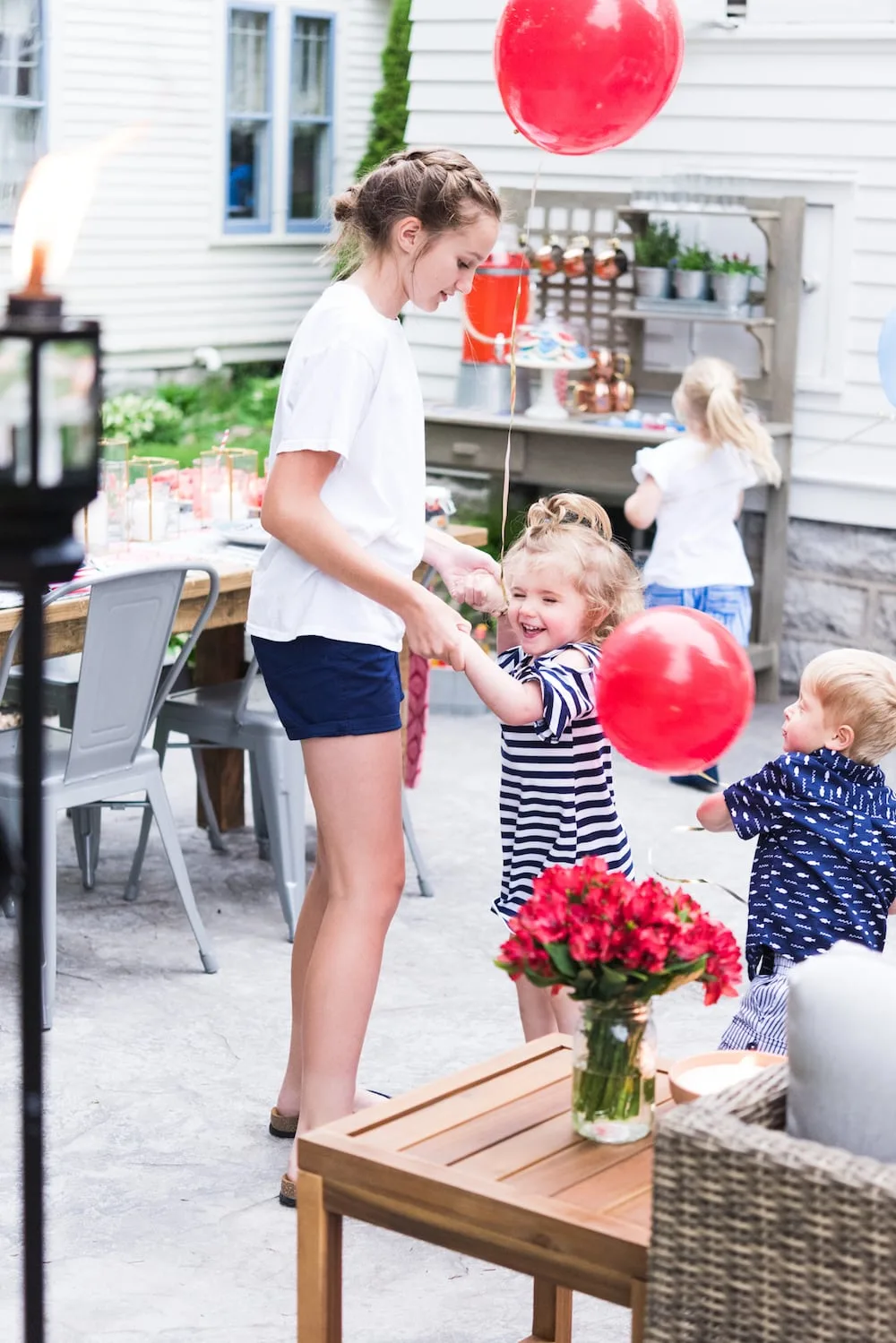 While plenty of the parties I throw are perfectly staged for photos, we actually entertain on a very regular basis. It's not just something I do for editorial purposes. Entertaining is a huge part of our actual, real everyday lives. Bringing people together is my personal passion and in turn it has become a shared joy for our entire family. It enriches our lives, it deepens and strengthens our relationships with the people we love most, it's how we make memories, and it's how I personally spread joy. Moving forward all of this is something I feel really moved to focus on when thinking about the content I'm creating and how I'm sharing it with you. I believe in making magic in our everyday lives and inspiring you to do the same thing in your homes and in your relationships is something that I'm deeply passionate about.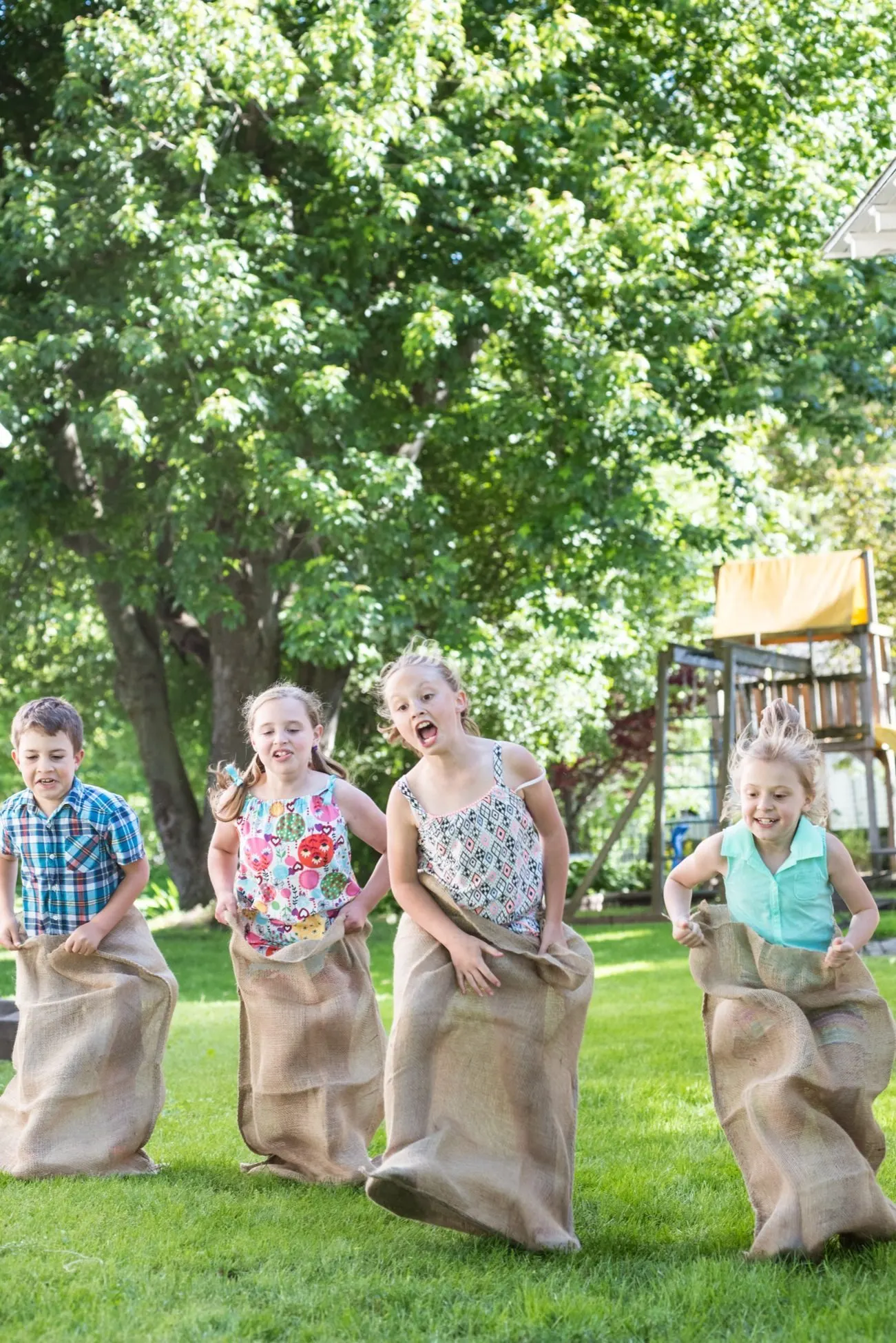 How does this play out? I'm not sure yet! But opening the doors to our home and to our family and welcoming you in is a big first step. I believe our homes should be a reflection of the life we want to live and creating spaces that inspire us and move us is a huge part of that. Filling our homes with kids and neighbors and family and friends is another huge piece. Of course, there will always be food and cocktails around here, you can count on me for that. But from now on, everything I share will be with the intention of lighting up your life. I want to inspire you and empower you to create a home and a life where you want to draw people in, linger over a meal or a bottle of wine and take too many embarrassing late night selfies not fit for public consumption. (Because, if I'm honest, that's the real hallmark of any truly great party.) My focus here will be be on home and family and everything that comprises, from everyday meals to big holiday spreads. From home renovations to making special birthday pancakes. From family road trips to hosting big backyard bonfires. I hope you'll find little ways (and a few big ways, too) to spread joy and make magic.
So, my future in blogging looks like this – I'm not going anywhere. In fact, I'm determined to be more real, more open and share more than ever before in 2019. Among my best talents in life are an uncanny knack for picking out the perfect paint colors for other people's homes, cooking a seriously delicious meal of food and bringing people together in love and in laughter. I can't think of any better place to do those things than right here, where it all began over 10 years ago. I think the best is yet to come, friends, and I look forward to many more years of making magic in our everyday lives, together.
p.s. These photos are all excerpts from a tiny fraction of the parties we've hosted in our backyard in the last two years alone.
[Photos by Alice G. Patterson for The Sweetest Occasion.]