Oh, happy Friday! It has been a rather long week in my world and I'm really looking forward to the weekend. Tomorrow I'll be meeting up with Megan Dailor and a lovely bride we both have the privilege of working with for her September wedding. We're having crepes for lunch and I could not be more excited. On Sunday, Carolynn of Two Brunettes and I will be working on a little blog project for next week and, of course, there will be lots of continued adventures in painting our new house room by room. What's on your agenda this weekend? Hopefully it's restful and restoring and maybe even a bit productive, too.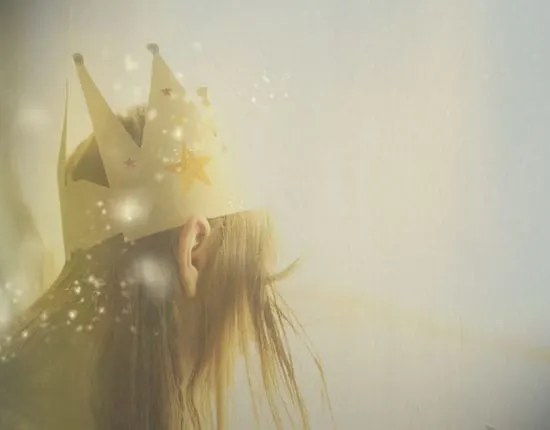 I'd love to live here. It looks so cozy and inviting.
Feeling inspired to play with flowers.
A super cute pioneer-themed party.
Congratulations to Jena on her new house!
Currently loving pretty ruffled sheets.
I want to runaway and hide out in a blanket fort.
Loving Jen Huang's photos from Urban Wed this week. Congrats, Vané!
{Photo by glass orthodoxy.}