Today is another exciting day here at The Sweetest Occasion as I welcome our second DIY Contributing Editor, Jenny Batt! Jenny writes the blog Hank + Hunt and keeps an Etsy shop stocked full of the coolest handmade goods for parties and weddings. Jenny will be stopping by regularly to show off her DIY prowess and keep you inspired with great ideas for all of your entertaining needs. Read all about Jenny and please give her a warm welcome!
Hello darlings! This is Jenny from Hank + Hunt with a pretty little DIY project for you today. These lovelies are pretty simple and pretty quick to whip up. Once you master the quick ruffled flower technique, you could use them all over – I even have some as magnets on my fridge.
Supplies:
lollipop sticks
fabric scraps (about 3" x 12") in coordinating colors
needle and thread
hot glue gun
buttons
pinking shears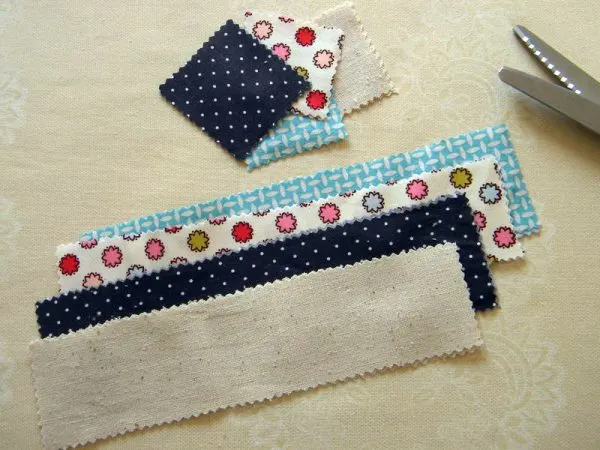 Trim your fabric scraps into 2.5" x 10" with your pinking shears. Save the leftover squares at the end.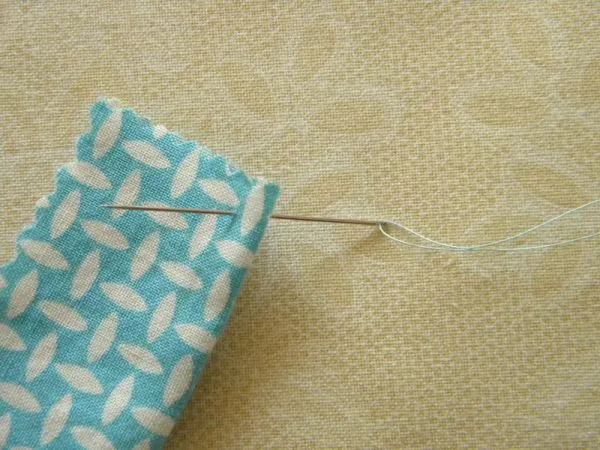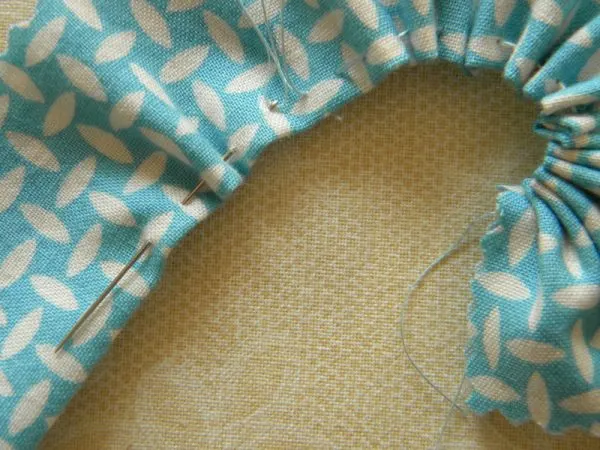 Fold the fabric strip in half lengthwise. Thread your needle and double or triple knot the end of the thread, so it doesn't pull through. Take the needle and thread and sew a gathering stitch, basically a running stitch, down the folded side, about ¼" from the edge.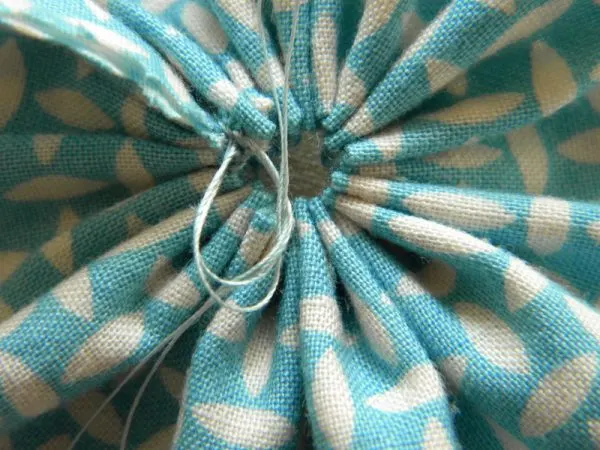 Pull the thread taut, producing the gather.
Once fully gathered, tie the two ends together and well knot. Trim the ends.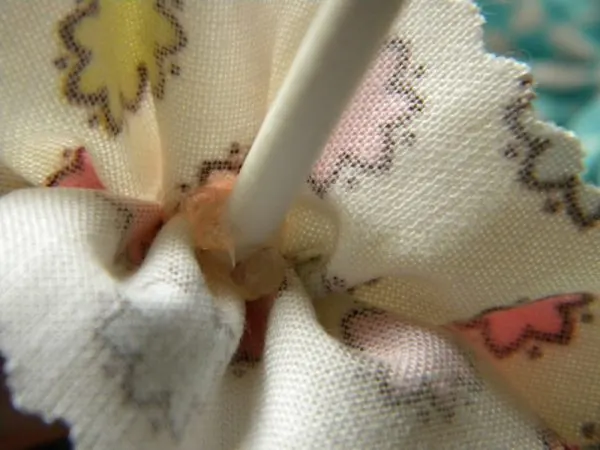 Separate the two layers of fabric and attach a lollipop stick with hot glue.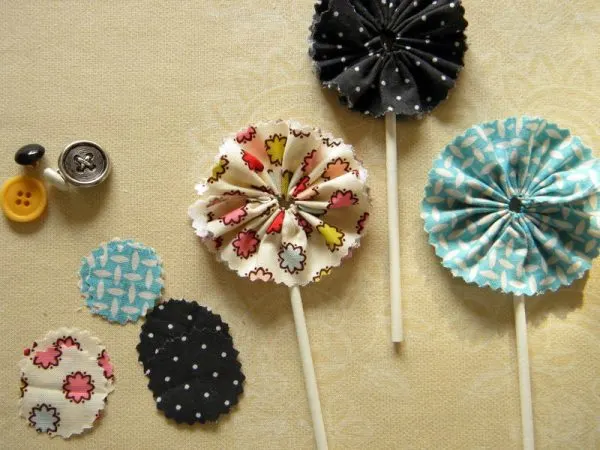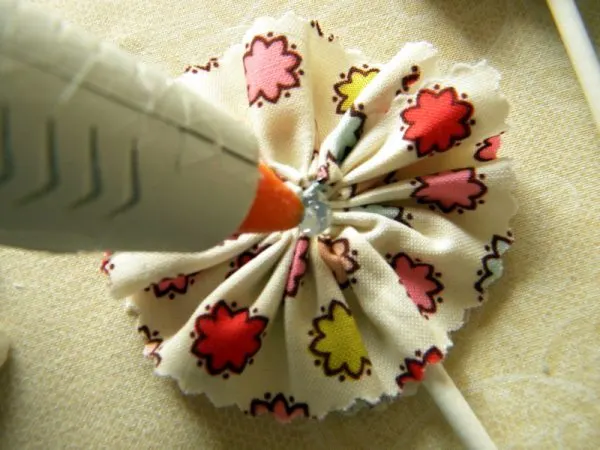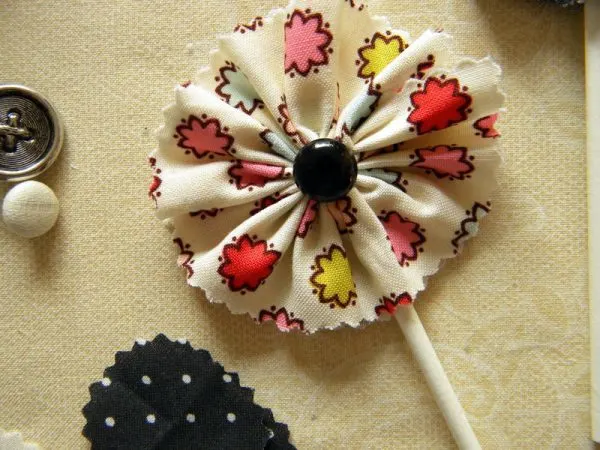 Hot glue buttons in the center or cover the back with fabric circles (cut from the leftover squares). Enjoy!