Hello and happy Saturday to you! This is Jenny from Hank + Hunt and since Valentine's Day will be here before we know it, I have a quick little tutorial for some lovely cupcake toppers. This little heart pom pom topper is as easy as making a pompom.
Supplies:
yarn
pom pom maker (I prefer Clover brand, and used the 2.5″)
lollipop sticks
hot glue
scissors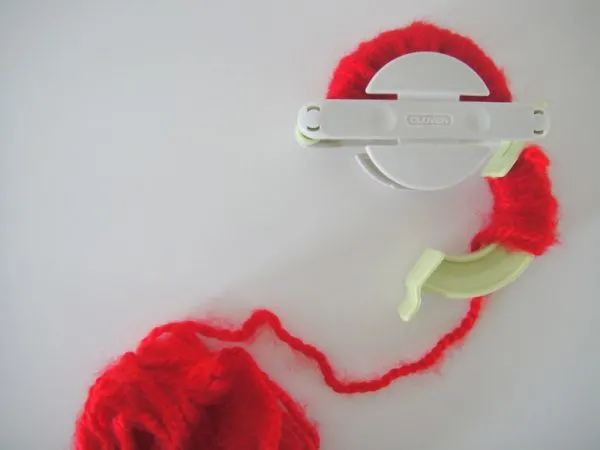 Following the instructions on the pom pom maker, wrap the yarn around each side, thoroughly.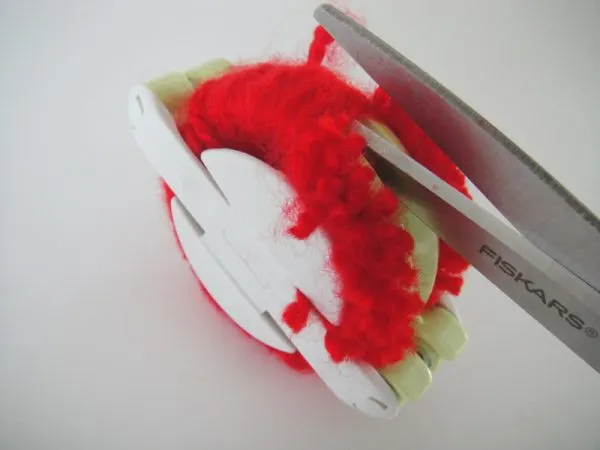 Carefully cut the loops in half, following the channel.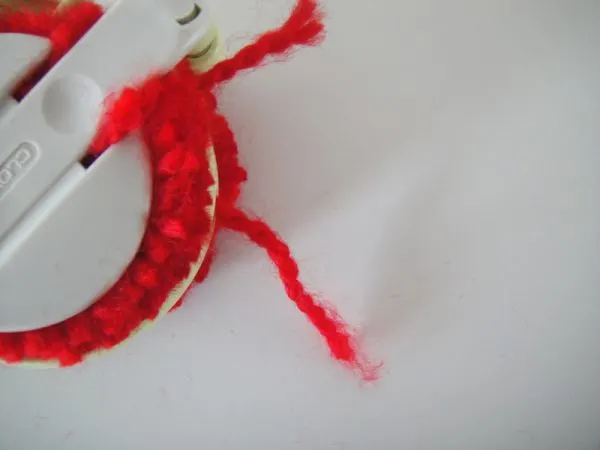 Using a piece of yarn, tie a knot around the yarn pieces, right around the center (where you just cut) and pull tight.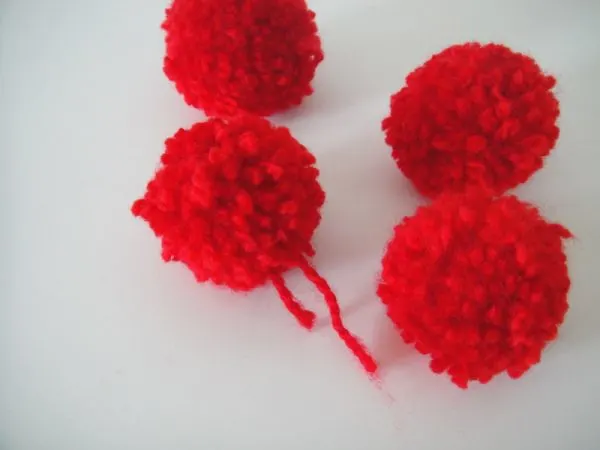 Pull the sides of the pom pom maker apart. Roll the finished pom pom in your hands to fluff.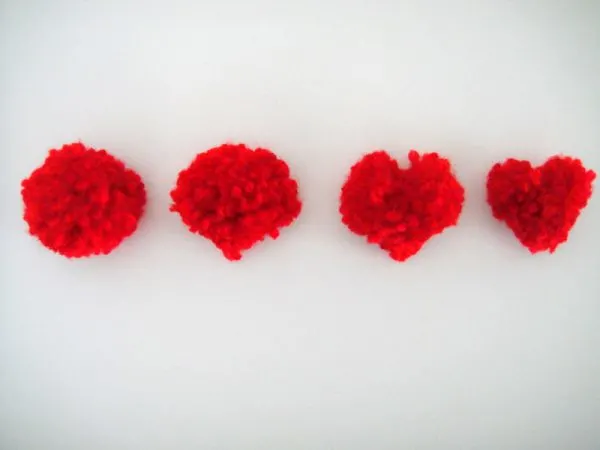 To trim into a heart shape:
a.) Trim a diagonal line (about 45 degrees) around the bottom of the pom pom, like a cone shape.
b.) Trim a channel in the center across the top, front to back, like a reverse mohawk.
c.) Now your pom pom resembles a shaggy heart, continue to trim into a puffy heart shape.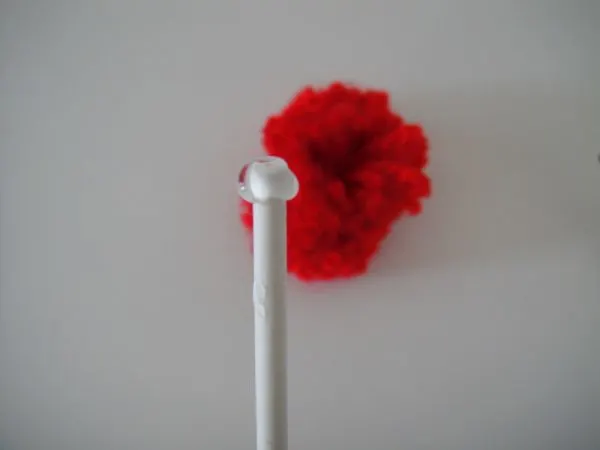 Place a blob of hot glue on the end of a lollipop stick and insert into the bottom of the heart pom pom.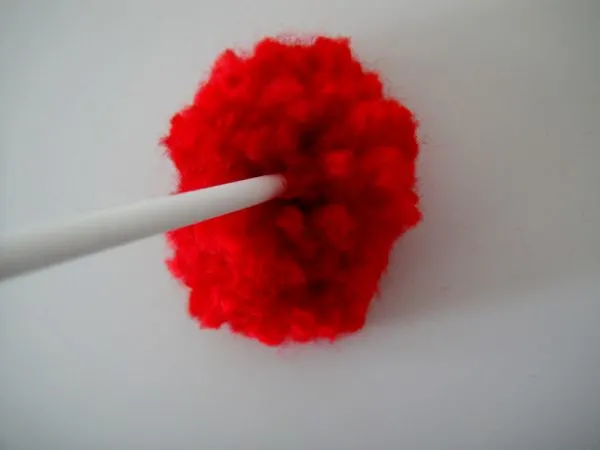 Enjoy! You could use these little heart poms at a placesetting or string together to make a garland!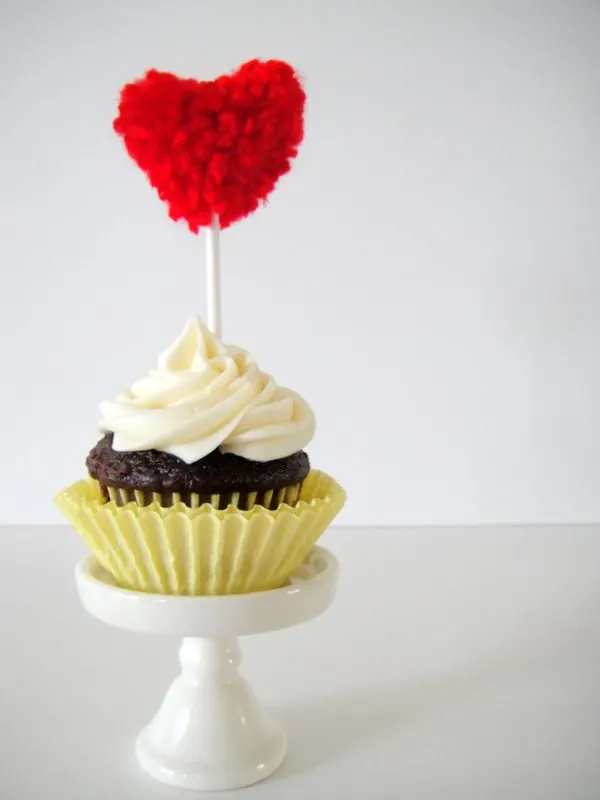 {Photos by Hank + Hunt.}