My oh my. Where did another week go? We are loving the first official week of summer here. The dogs have been sneaking into the pool as often as they can and we're tending to our gardens, looking forward to loads of fresh tomatoes later in the season. There's also a lot at work behind the scenes. We'll be making some major site upgrades over the weekend so please bear with me if you notice any glitches or anything funky happening for the next couple of days. I've got all kinds of tricks up my sleeve come Monday and I can't wait to share. In the meantime, have the happiest of weekends! xoxo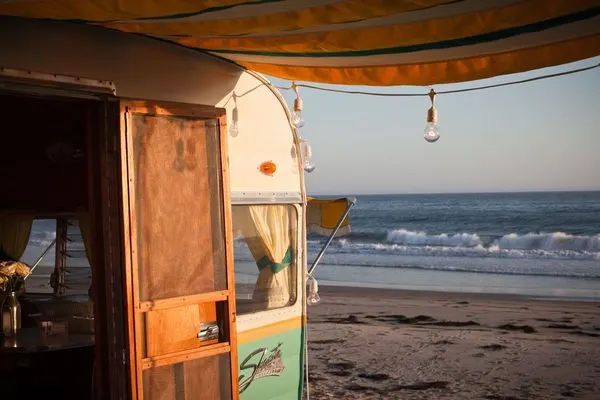 Bonus post! You can find me here today chatting about chevron.
Excited to be collaborating with this talented lady on a photoshoot.
Also very excited for my lovely friend about this.
Planning on these sandwiches for lunch this weekend.
Um. Absolutely stunning.
You want to learn how to do this.
I love me a good rocket or two.
And I also love a fun DIY project.
The prettiest wedding invitations I've seen in a long time.
I want to live in this inspiration board.
{Design by Kelly Oshiro. Photo by David Crane via Style Me Pretty.}