Good morning and happy Monday, friends! I hope everyone had a great weekend. As promised, I'm here in New York for the National Stationery Show and I've already been blown away by all of the new products and designs my favorite lines are introducing. For play by play coverage, make sure to follow me on Twitter and Instagram (@cydconverse) where I am going nuts sharing pretty things from the show floor. In the meantime, let's get into it with a few highlights from day one, shall we? Paper fans, buckle your seat belts! It's about to get good.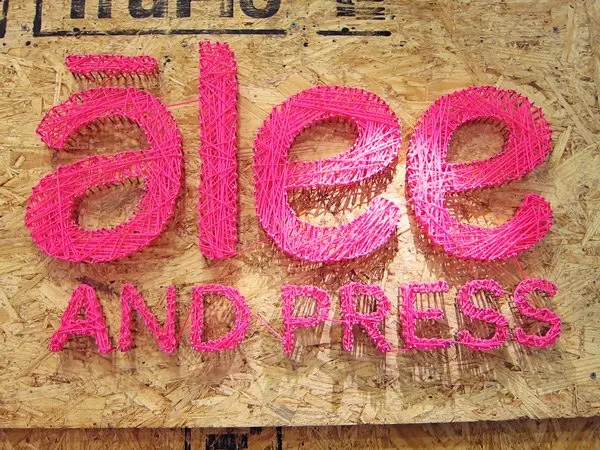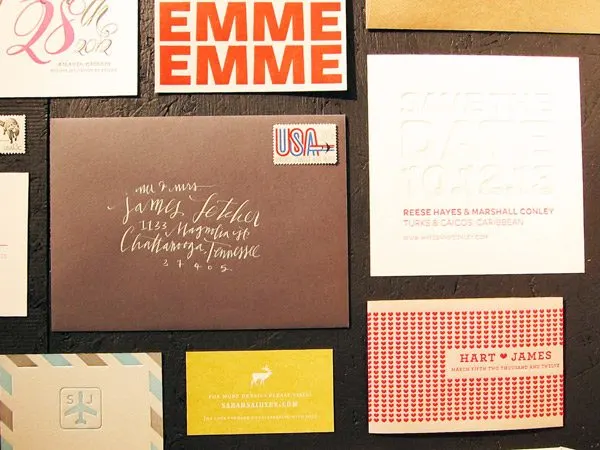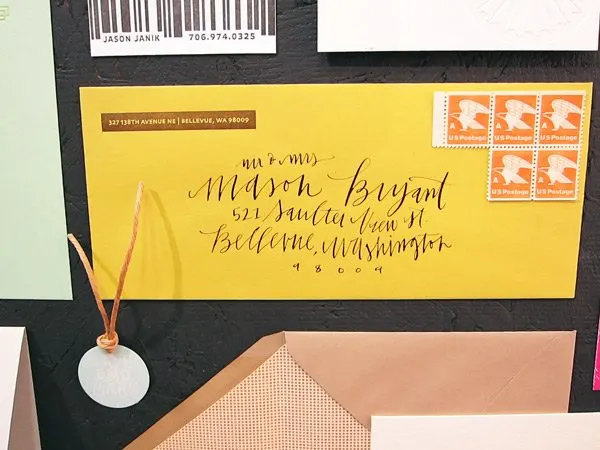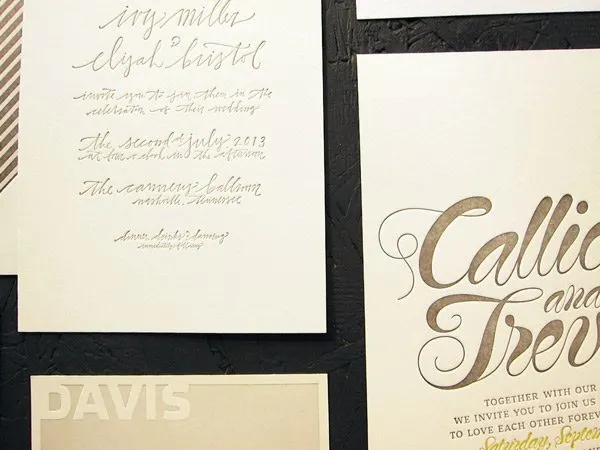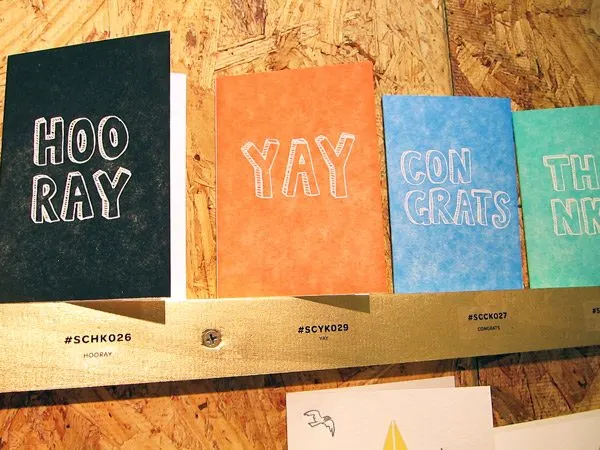 First up, alee and press, introducing a gorgeous new letterpress wedding collection and really cool cards and stationery. Plus, it should be mentioned that I was blown away by their neon string art sign. Nails, yard, plywood. Genius! I also couldn't get enough of the gorgeous calligraphy and typography that really made their wedding invitations and card designs pop.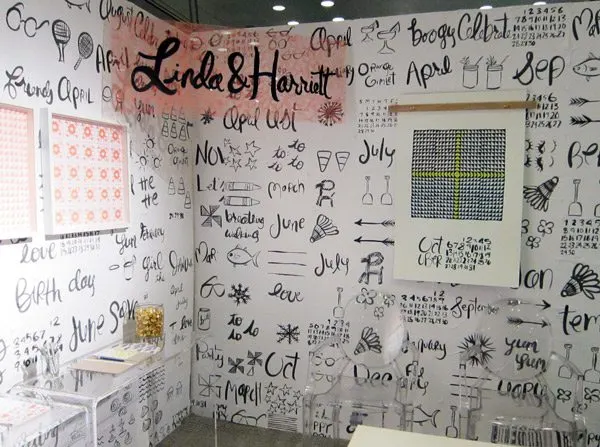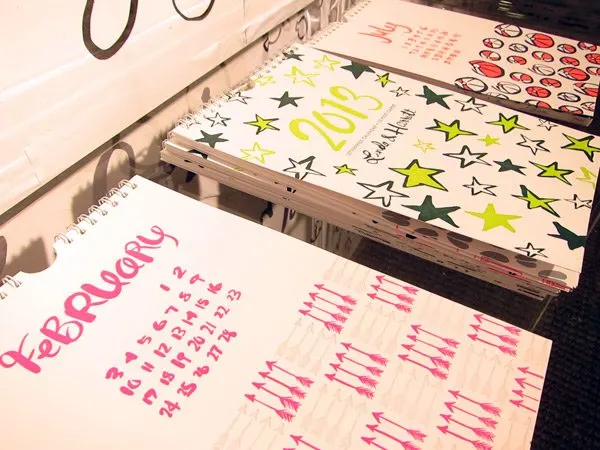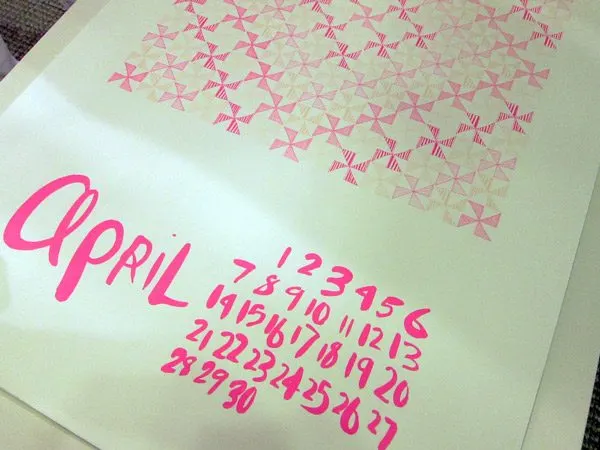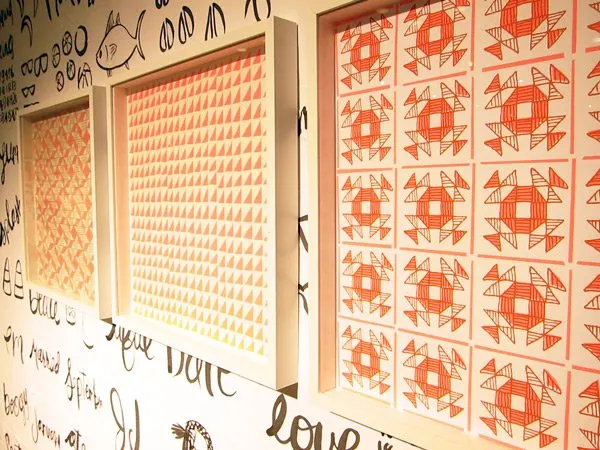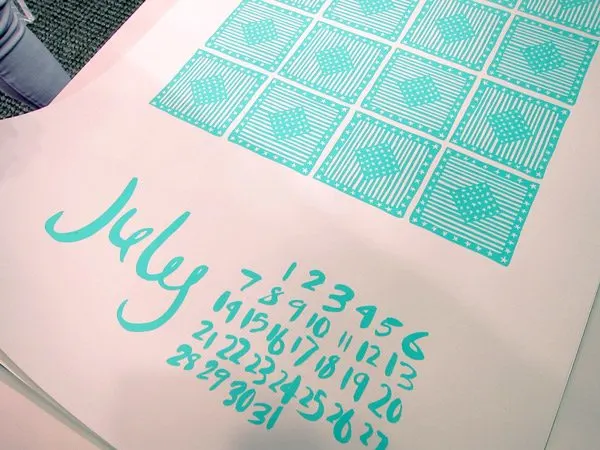 The always awesome Linda & Harriett was back this year, debuting a brand new oversized calendar that basically blew my mind. Silkscreen printed and featuring gorgeous designs for each month inspired by traditional quilting patterns, each month can later be used as a stunning art print. Liz also debuted a new line of her ever-popular calendars for 2013 with colors and illustrations that just make me happy.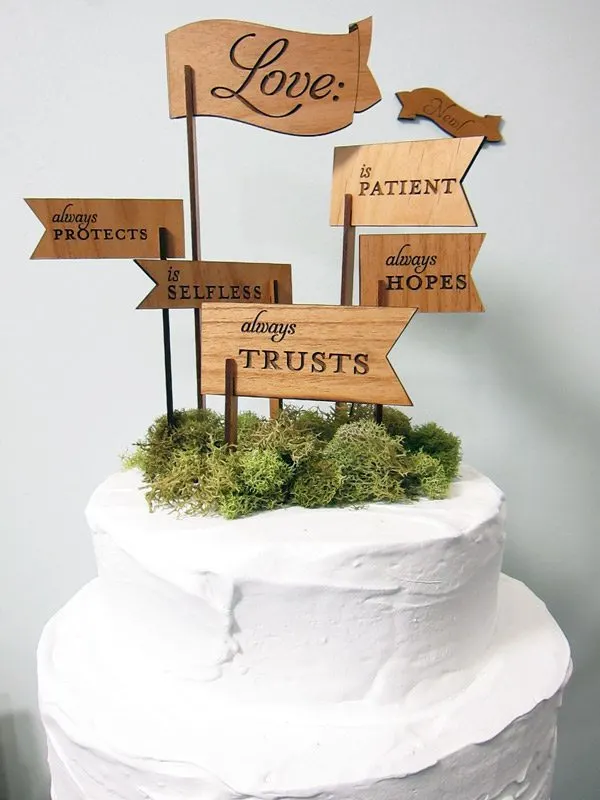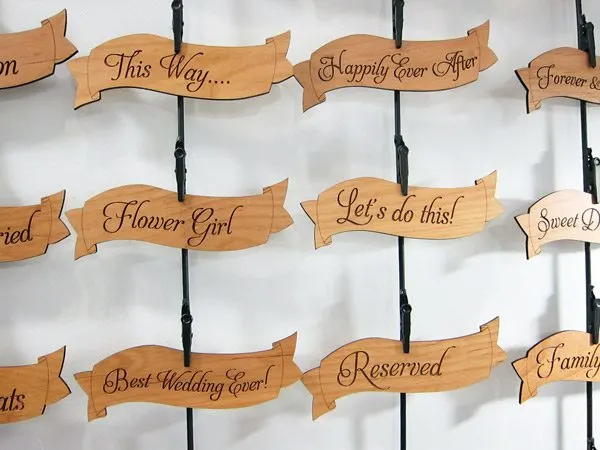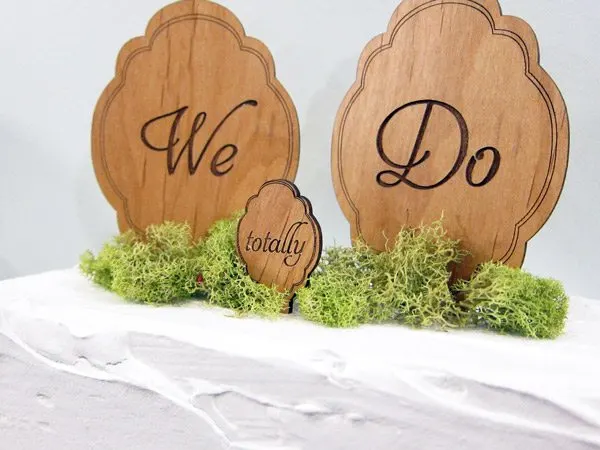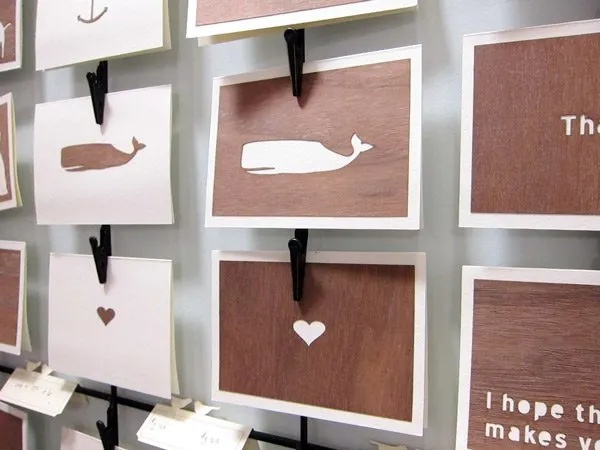 One of my favorites from last year, Figs & Ginger was back this year with more of their signature cake toppers, laser cut cards, jewelry, and signs perfect for weddings, parties and showers. Their designs are always whimsical and pretty and really stand apart from the crowd.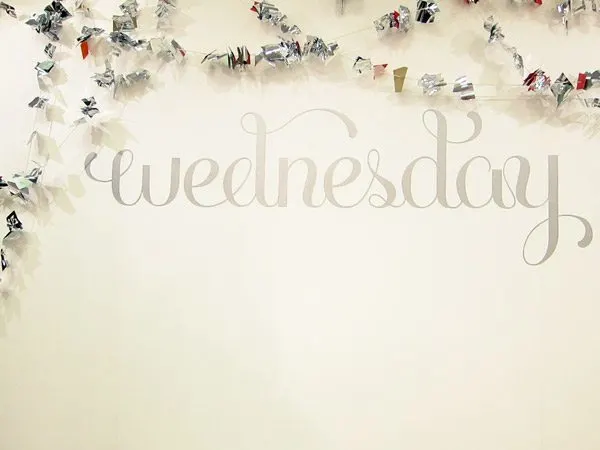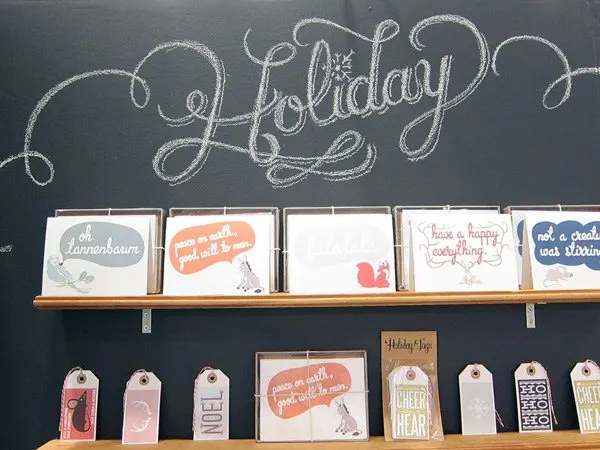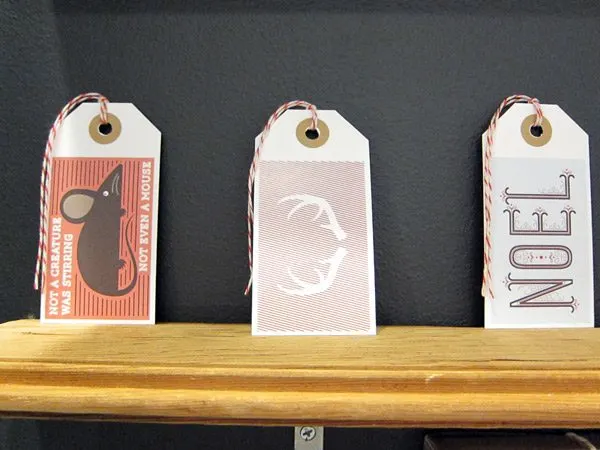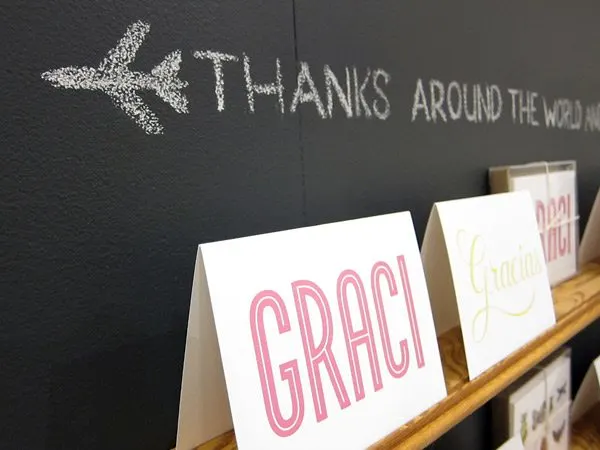 With a background in event design, new exhibitor Wednesday brought a fresh new collection of cards and wedding invitations. I personally loved their holiday greetings and the design of their very first booth was absolutely adorable.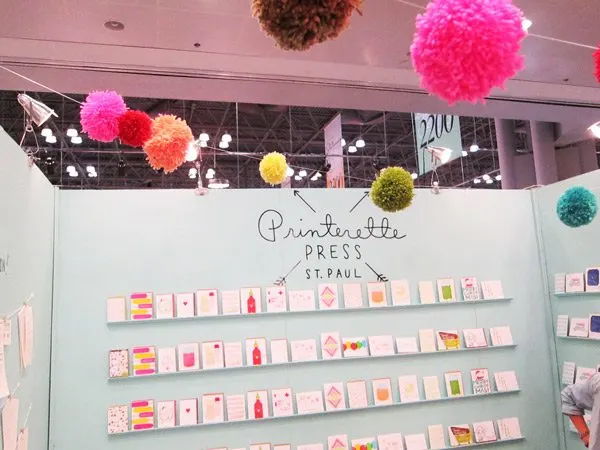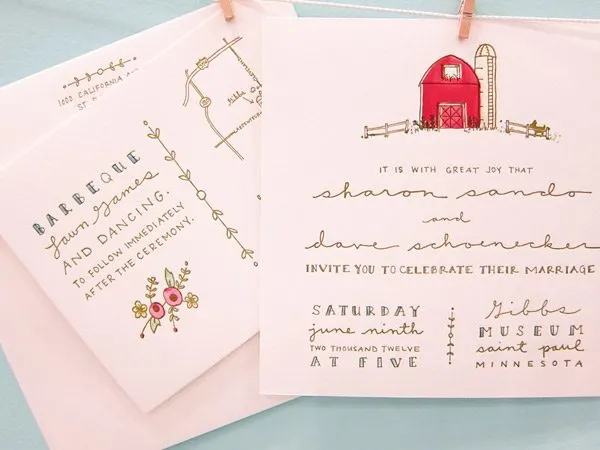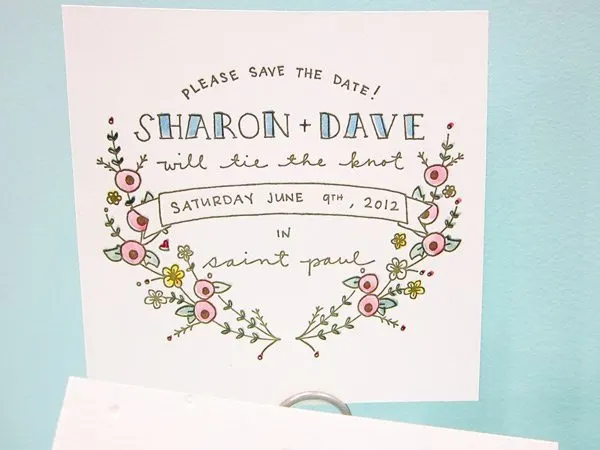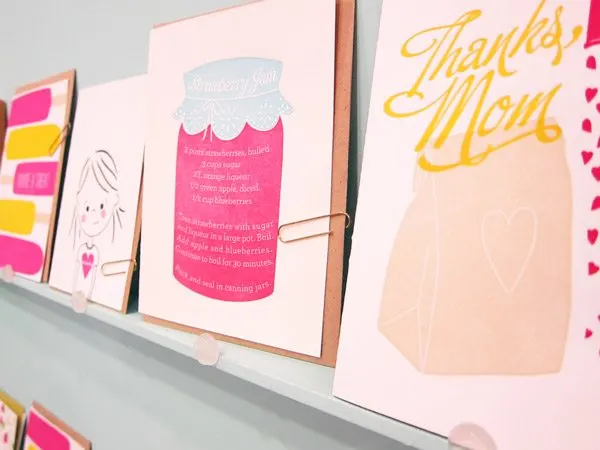 With a colorful and happy booth featuring the sweetest pom pom garlands, Printerette Press was back with the sweetest wedding invitations and some of the cheekiest cards I've ever seen. I adore Catherine's illustrations and bright, punchy colorways which give the whole line a fun, playful vibe.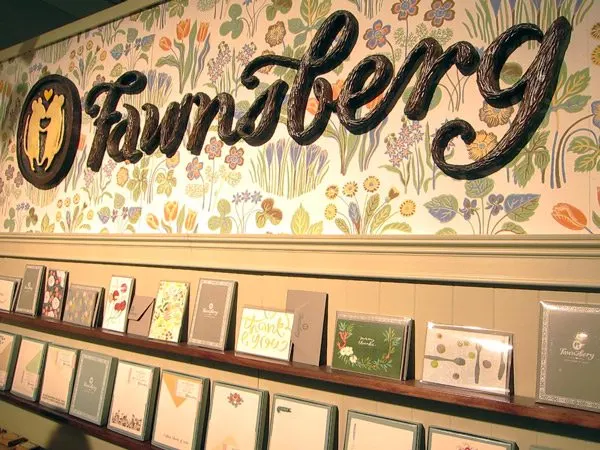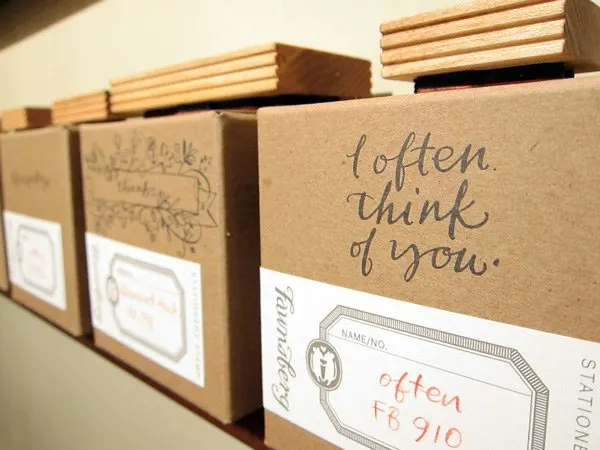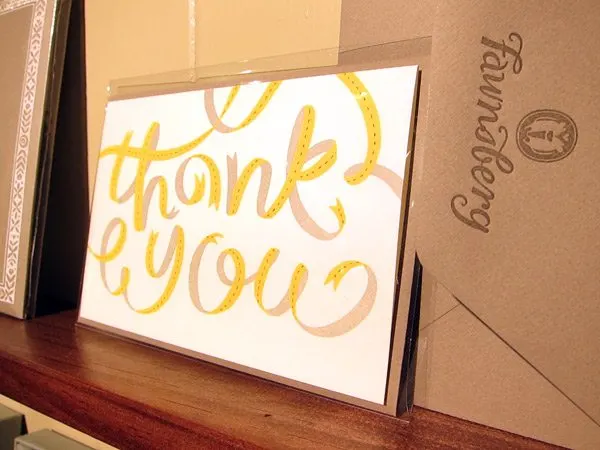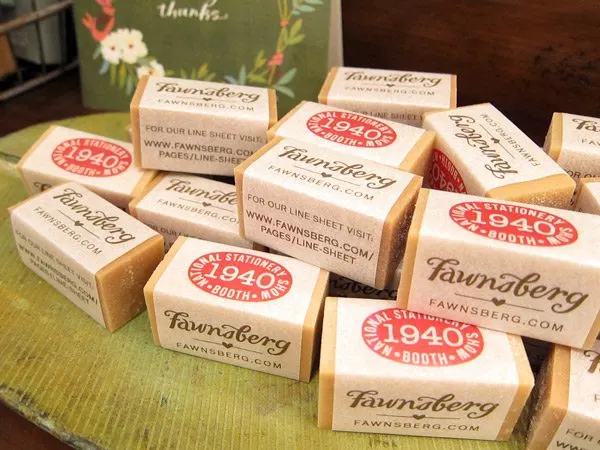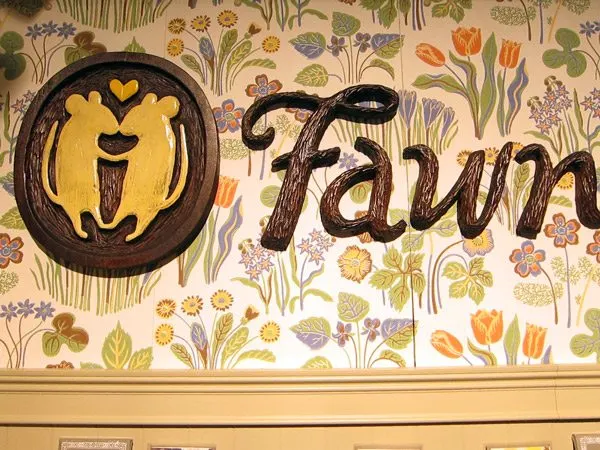 I personally adore Patricia and Rachel of Fawnsberg so it was so nice to see what these crazy-talented sisters have been up to this year. (Plus, it's worth noting that they're fellow upstate NY natives!) Expanding the line for their second year, they've added beautiful cards and calligraphy rubber stamps in addition to more of their signature writing sheets. Bonus – they gave away adorable erasers to booth visitors…it was all I could do not to snatch up a handful all for myself.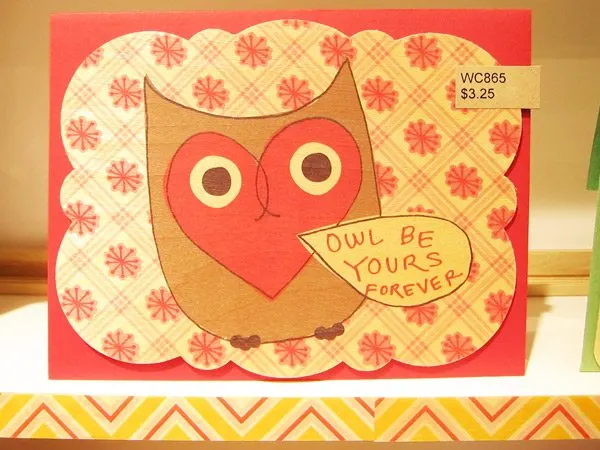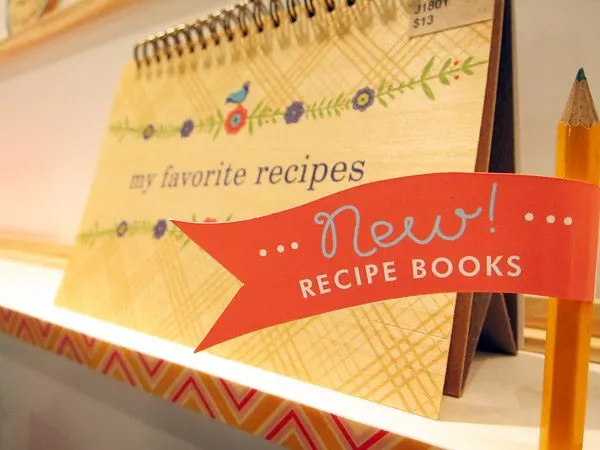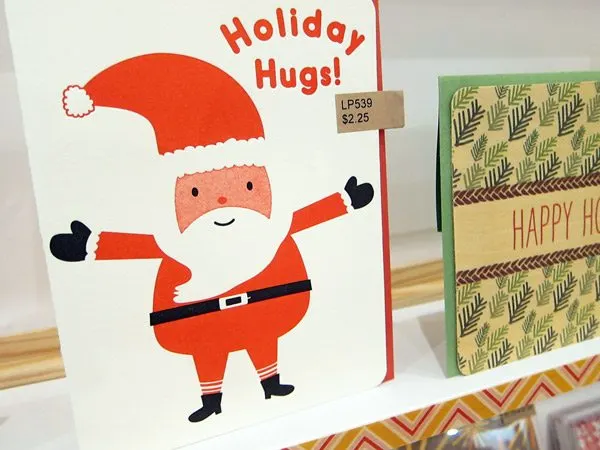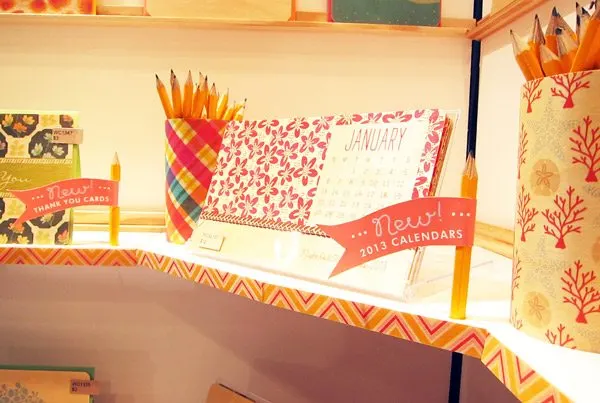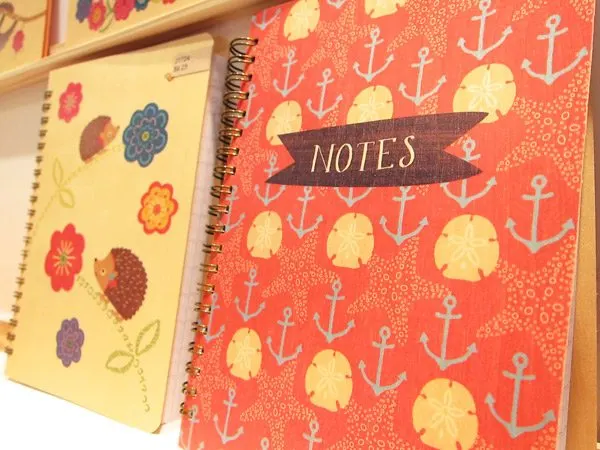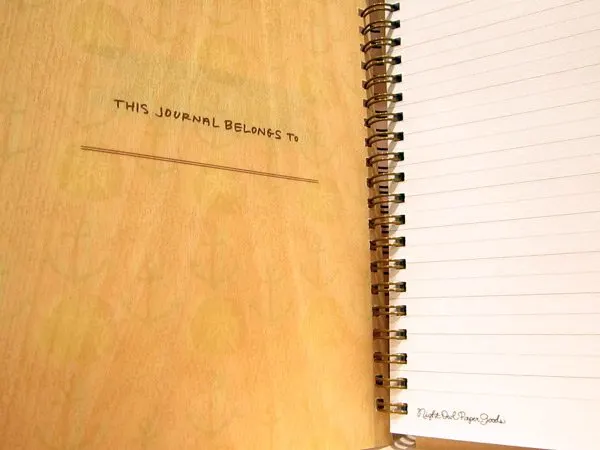 Night Owl Paper Goods is always a perennial show favorite for me and this year was no different. With new cards, recipe books, calendars and journals with lined pages, their line is still completely fresh and unique to me. This year I'm really loving their holiday collection in particular, because who doesn't love a cute, huggy Santa?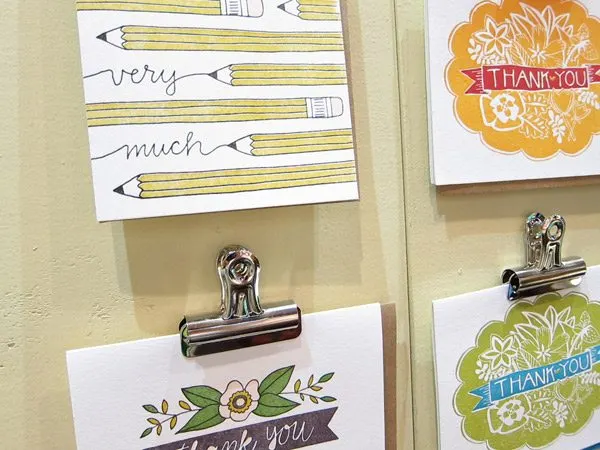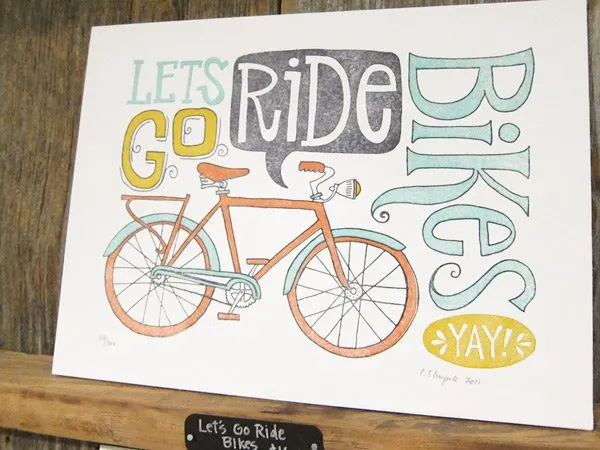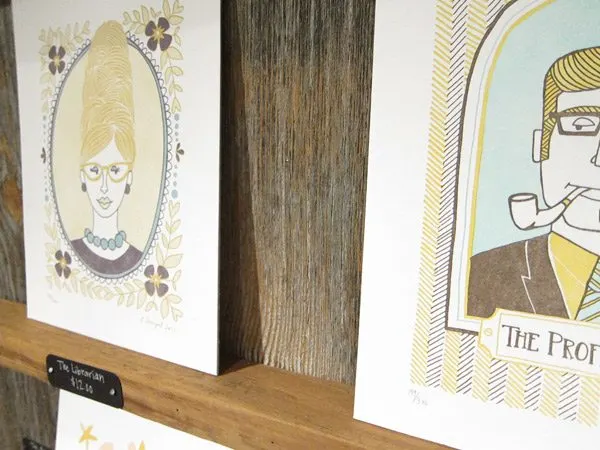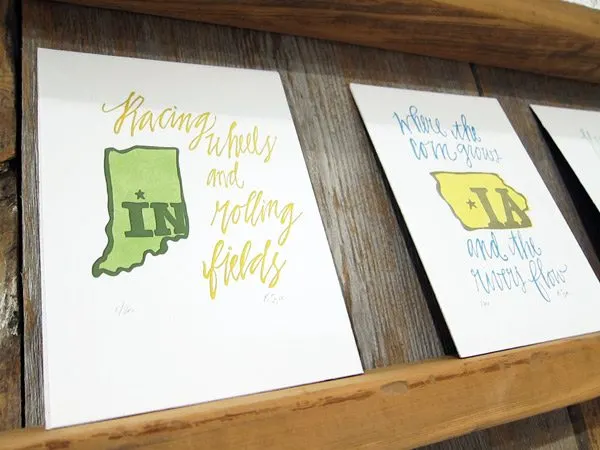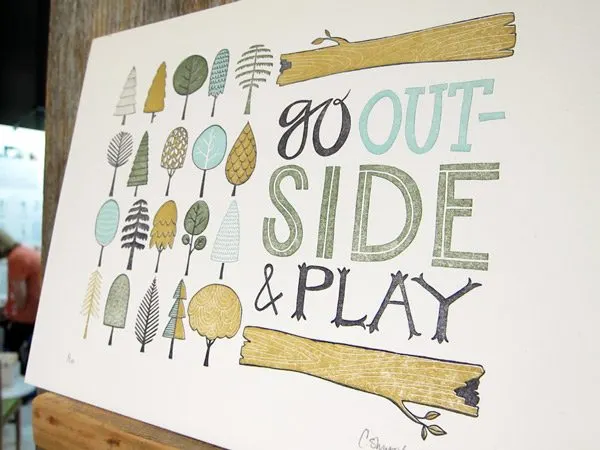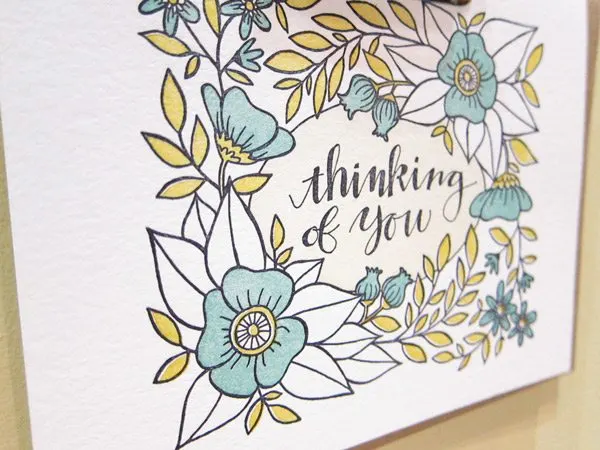 I've been such a fan of One Canoe Two for a while now. I love their letterpress prints especially and own more than one that hang in my house. This year I was super impressed by the new collection they brought to the show loaded with gorgeous cards, prints, journals, and a beautiful new recipe book. I love the folky, hand-drawn quality they bring to all of their work. It's quirky, modern and cute and I basically love everything they do.
Stay tuned for lots more from the show! We're just getting started!
{Photos by Cyd Converse for The Sweetest Occasion.}