This post was sponsored by Luna Bazaar. Thank you for supporting the sponsors that so generously help keep The Sweetest Occasion rockin'!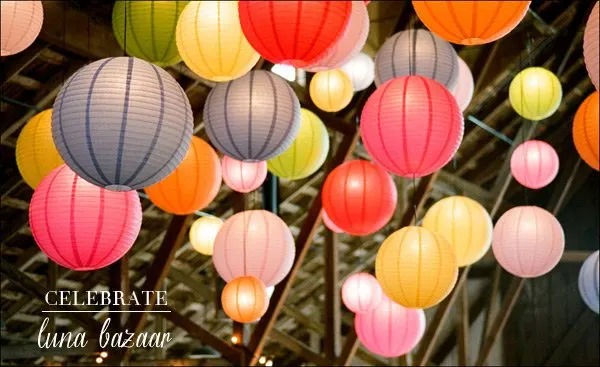 You guys know I'm no stranger to being infatuated with gorgeous party decorations! Which has a whole lot to do with my love for our long-time sponsor Luna Bazaar. They are seriously my go-to place for the most beautiful celebratory decor. If you're planning a wedding or even just a backyard shindig, you're going to want to pop on over and take a gander at their huge selection of paper lanterns, tissue paper pom poms and honeycomb balls. Because a big spray of colorful paper lanterns hanging overhead? It's a show stopper of a look at any and every celebration, from a dramatically elegant barn wedding to a casual al fresco dinner party.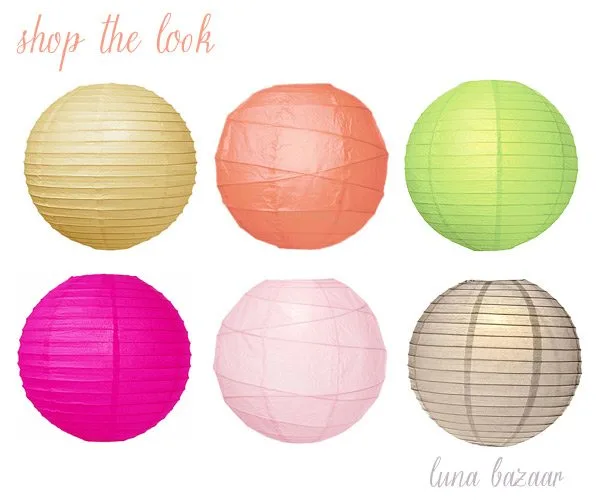 [Shop paper lanterns at Luna Bazaar!]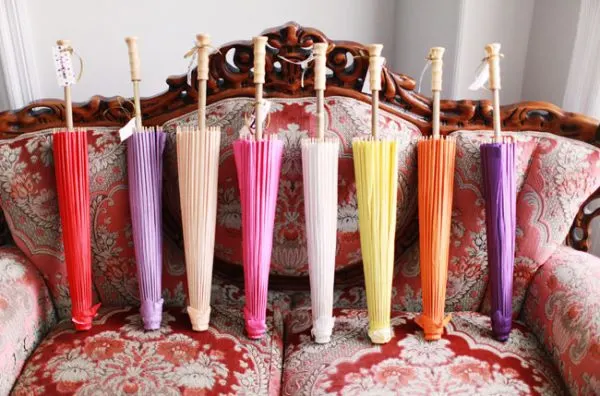 In addition to my favorite paper lanterns, I'm also really digging these colorful paper parasols, too. They're just so festive and fun, there's really nothing not to love. Luna Bazaar also has an amazing selection of vases, candle holders, and awesome paper star lights so you can really make your celebration shine.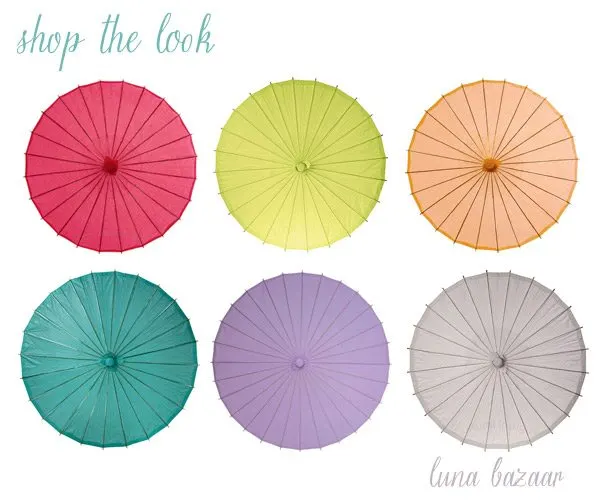 [Shop paper parasols at Luna Bazaar!]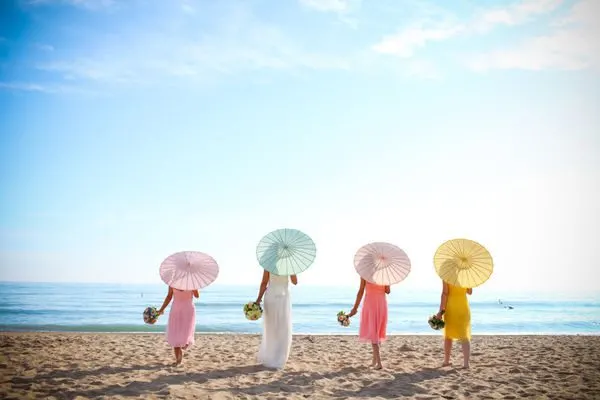 If you're planning a big bash for this spring or summer, make sure to hop to it and pay Luna Bazaar a little visit. From their prices to their selection of gorgeous decorations in every color imaginable, you'll be glad you did. See even more of their awesome offerings over at our Facebook page, too!

[Images provided by Luna Bazaar.]
This post was sponsored by Luna Bazaar. Read more about our editorial policies.