Hi, guys! Welcome to the start of the official National Stationery Show coverage, coming at you live from New York this morning. The first day of the show kicked off yesterday and I had such an awesome time catching up with old friends, meeting new friends and seeing what everyone has been hard at work designing over the last several months. Jumping right into the fun, one of my favorites from the show yesterday was new exhibitor Brainstorm (booth 2271). Featuring a whole host of gorgeous screen printed art prints, their bold colors and awesome illustrations really hooked me. From constellations to regional maps of the United States, I just found their whole collection really charming. I basically want all of these prints in our home.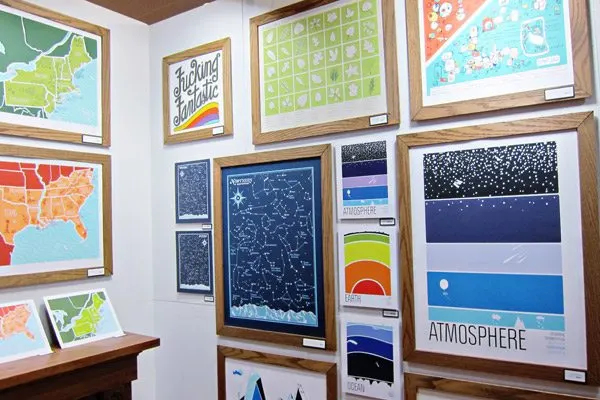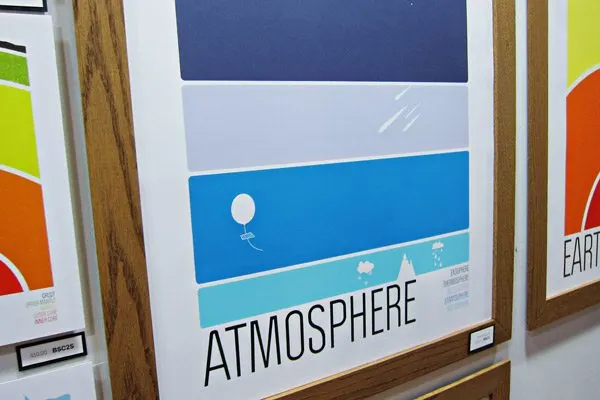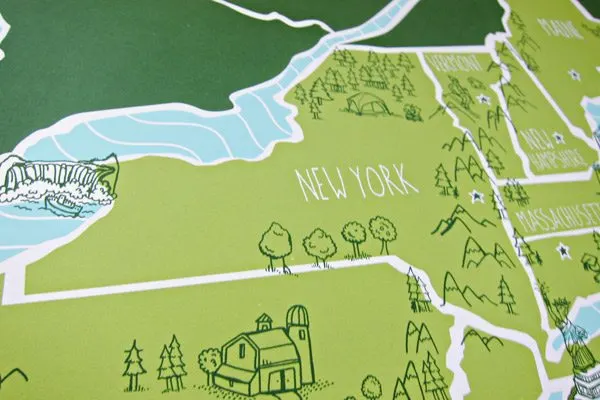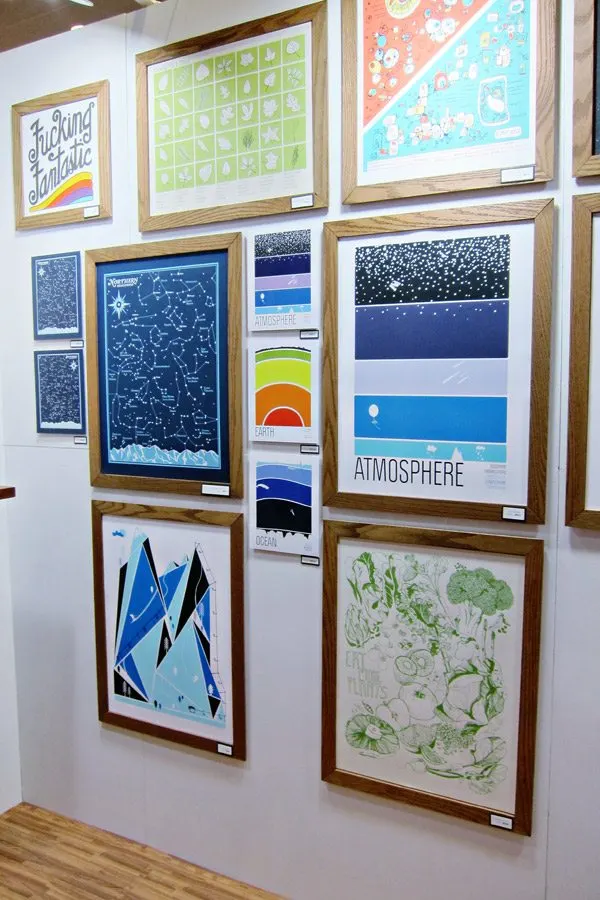 Next up, Yellow Owl Workshop (booth 1756) is rockin' it at the show this year with a bold and bright booth loaded with their signature rubber stamp kits, party kits with fill-in party invitations and matching favor bags, and even an awesome carve-your-own stamp kit for you DIY enthusiasts. The bright rainbow colors of the booth drew me right in and I wanted to stay and play with stamps forever.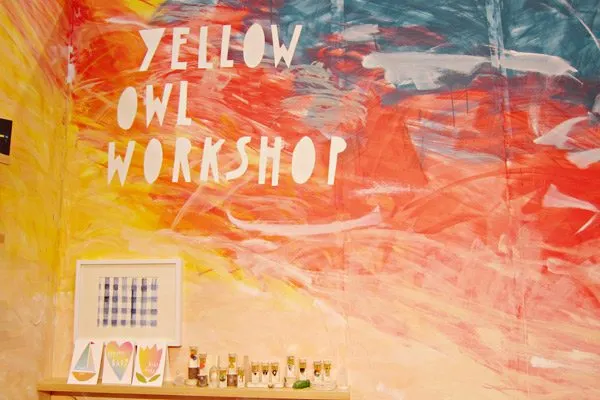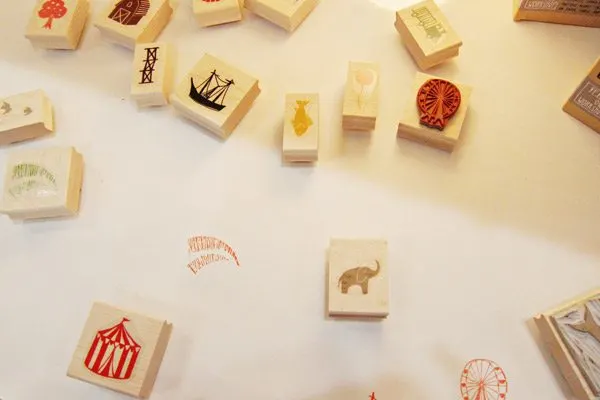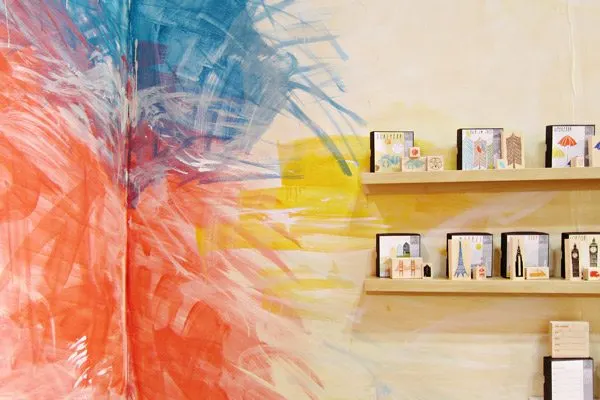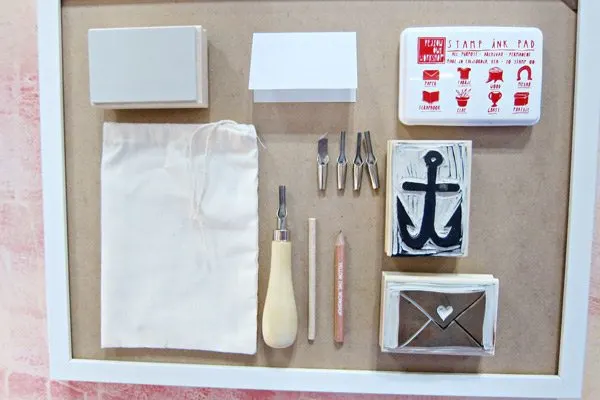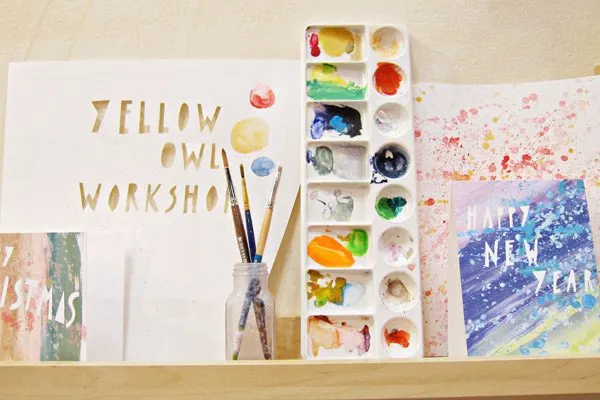 Headed into the show I was so excited about the debut of 9th Letter Press (booth 1754) and they certainly did deliver! With one of my favorite booths I've visited so far, their charming cards, prints and gift wrap are seriously too sweet for words. I also loved the gold foil-stamped luggage tags they were giving away as gifts, boasting the loveliest illustration of the Statue of Liberty. Too cute!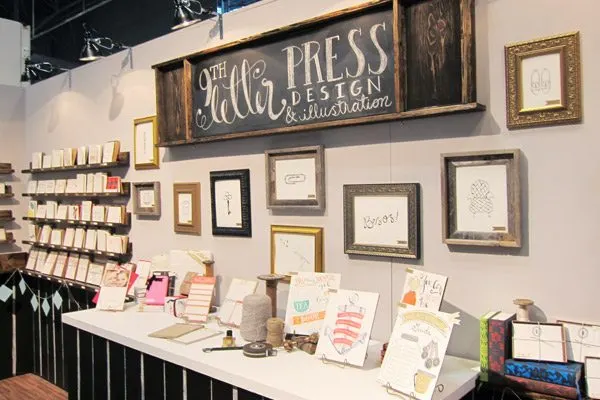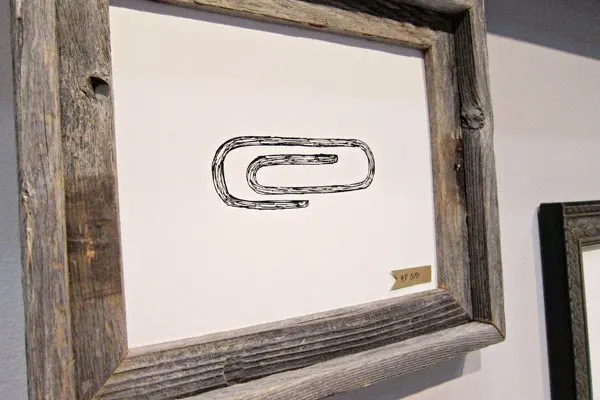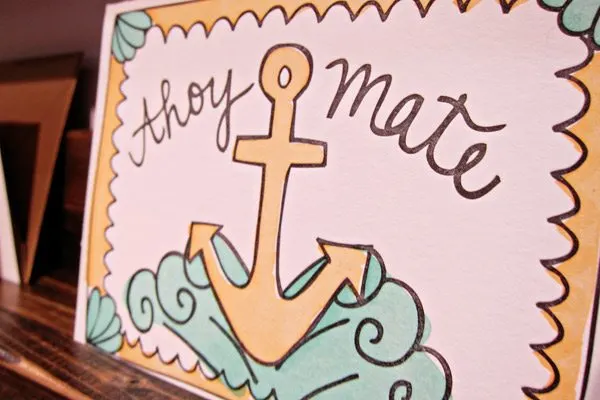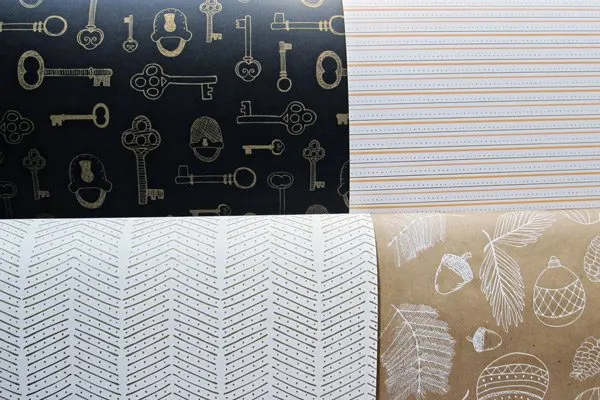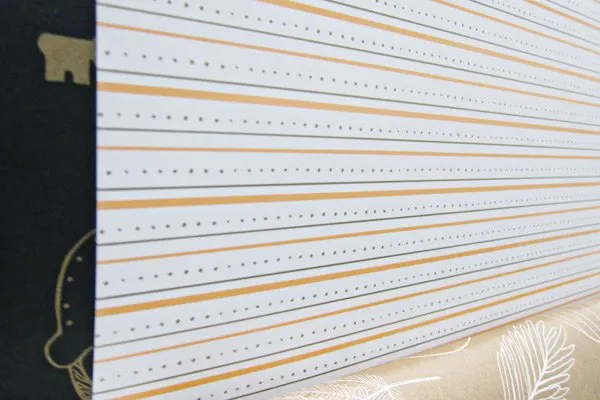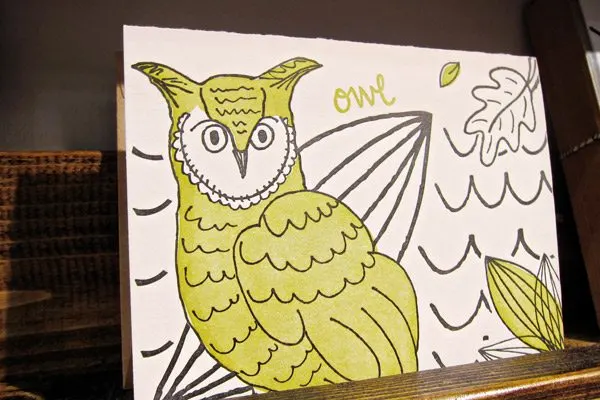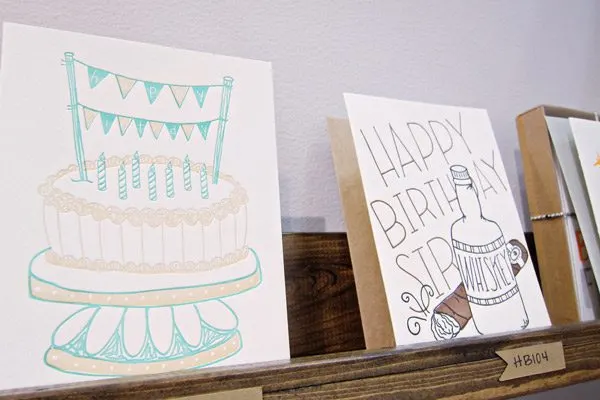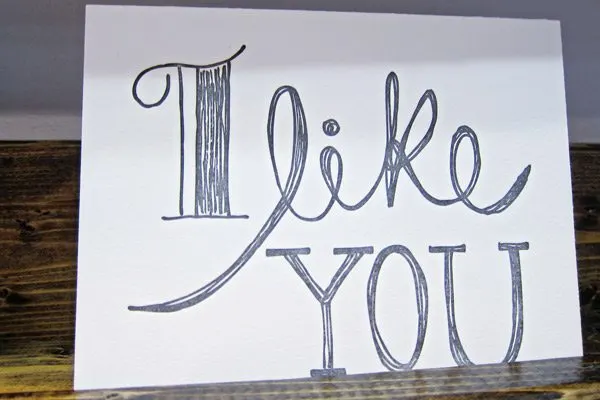 Returning to the show for the second year, Pei Design (booth 1774) delivered the goods this year with more of Pei's adorable cards, new gift wraps in pretty neutrals and adorable art prints and calendars. Pei's modern illustration style is just sweet and fresh in a really simple way that I love. And talk about one of the nicest ladies on the show floor!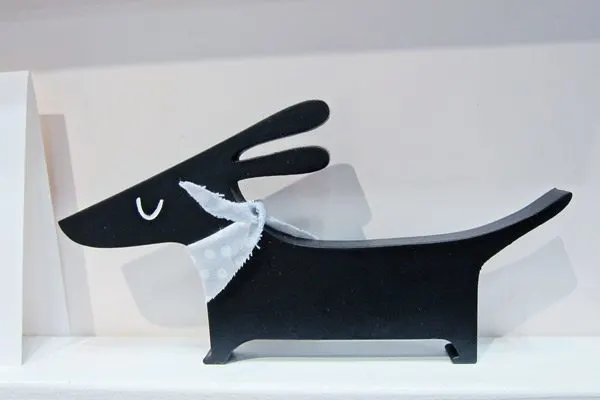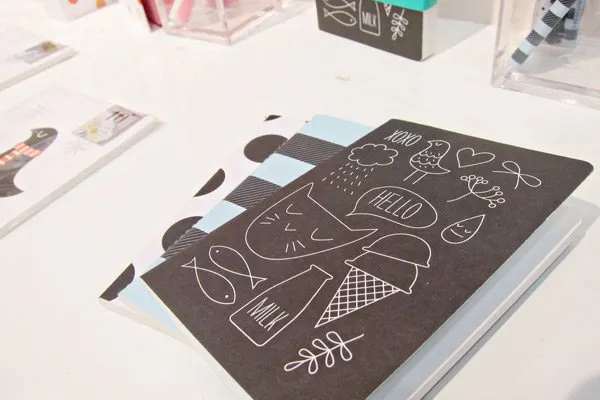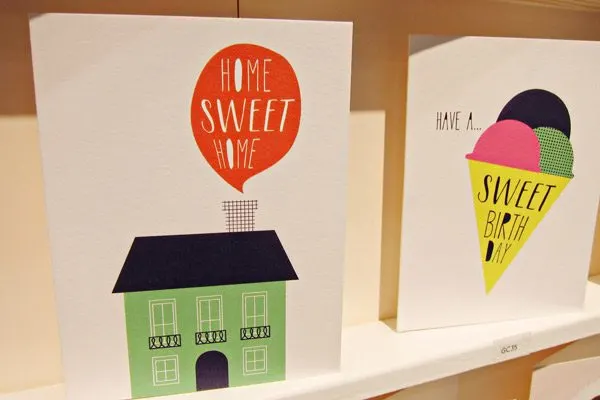 Next up, I was loving some of the new treasures from one of my perennial show favorites, the ladies of Sugarcube Press (booth 2047). In addition to their signature cards, they introduced new DIY tea towel stamp kits that come complete with ink, stamp and flour sack towel – perfect for gift giving or making favors for a shower! Add in a whole host of new cards and darling favor tags and I was really loving the new goods this year.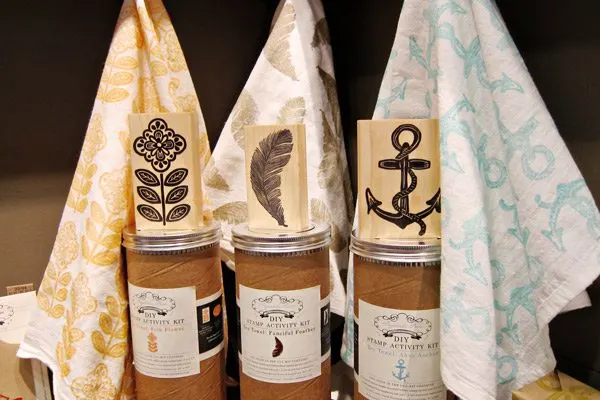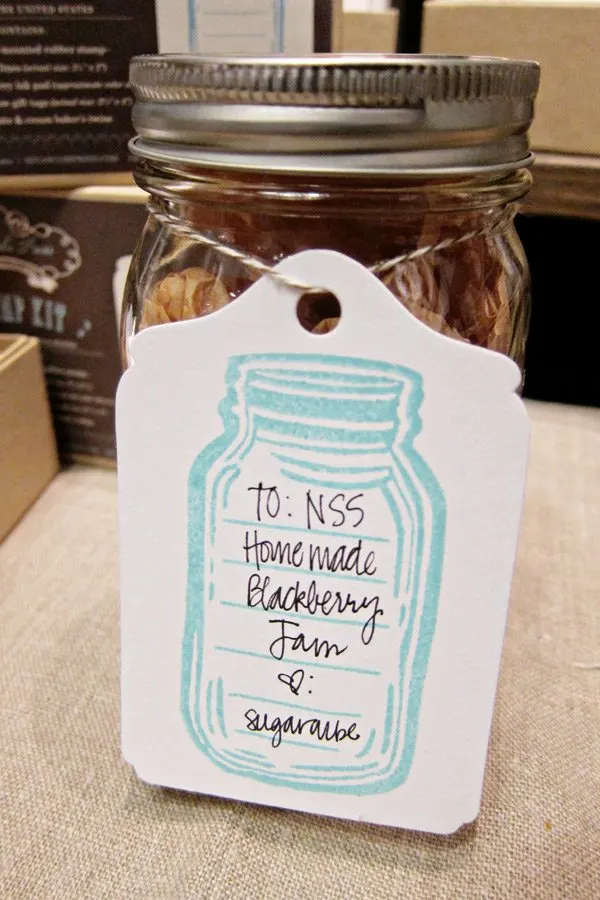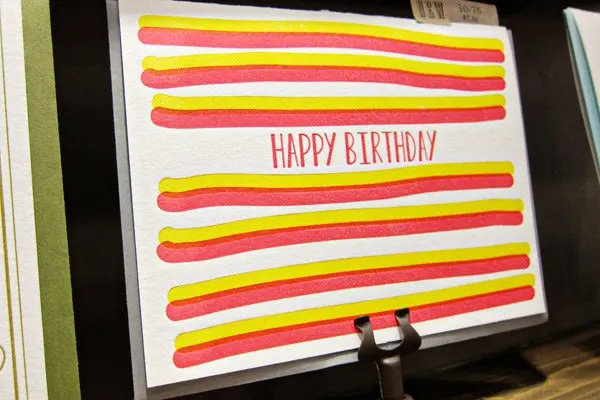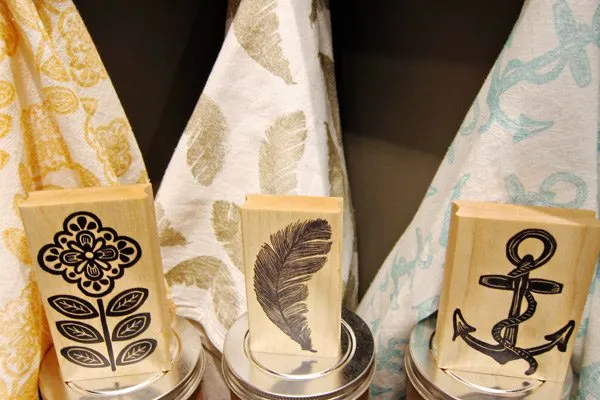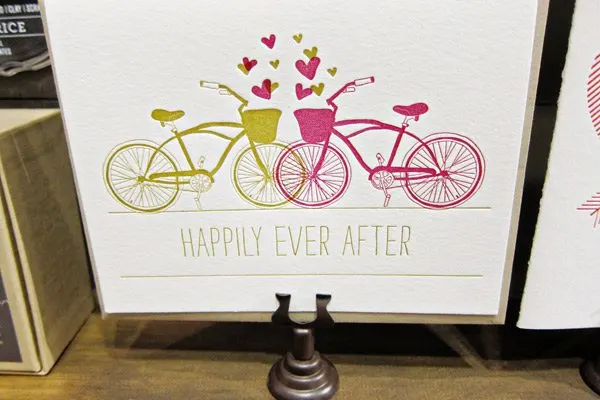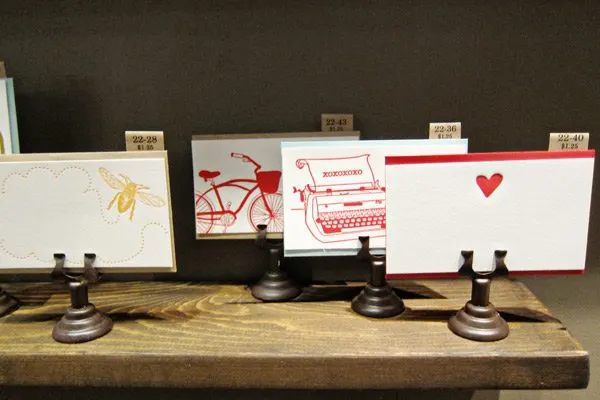 Year after year I find myself completely enamored with the beautiful trimmings and ribbons from Studio Carta (booth 1762). From the loveliest rolls of fabric ribbon to big spools of baker's twine, there's a little bit of pretty for just about every package you could ever want to send. This year I was loving all of the new colors and once again decided I need a huge wall full of ribbon and twine in my office.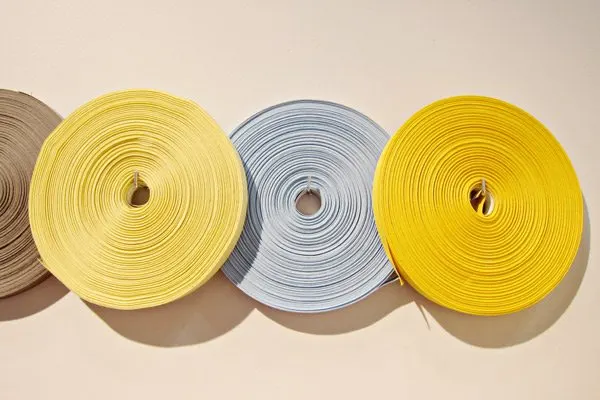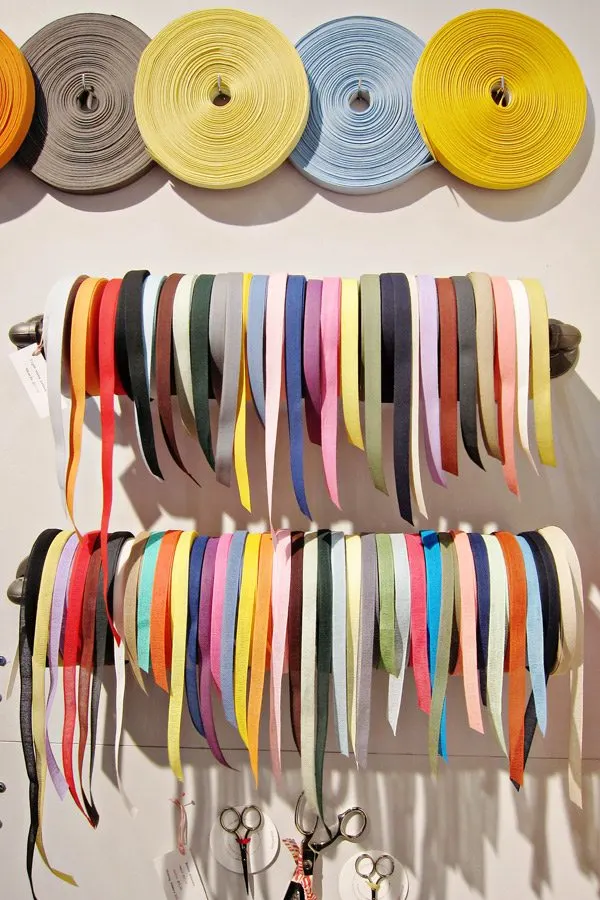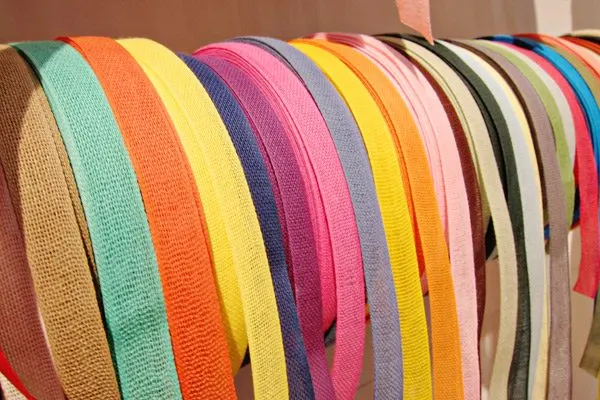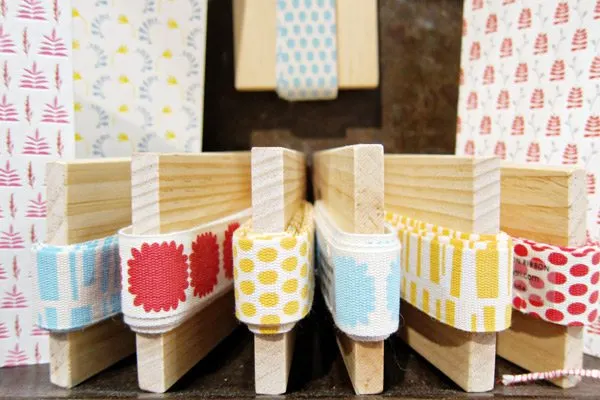 Last but not least, the ladies of Paper Boat Studios (booth 2264) always have a smaller but beautifully thoughtful collection, one that is loaded with goodness. Case in point, adding to their collection of paper board games, I love their new tangram puzzle – perfect for the backseat when traveling! I also loved their geometric calendar and all of their gorgeous letterpress coasters, some of which were printed with cocktail recipes. We know I love a good cocktail!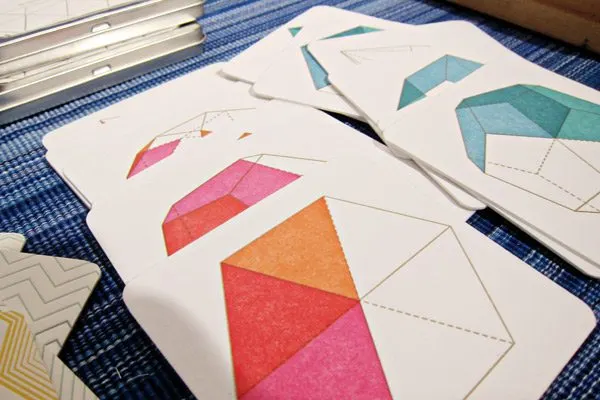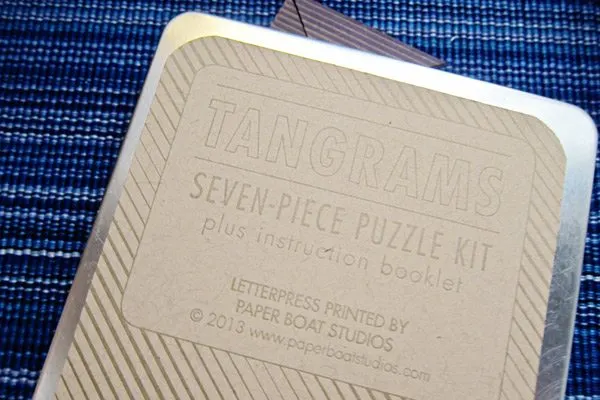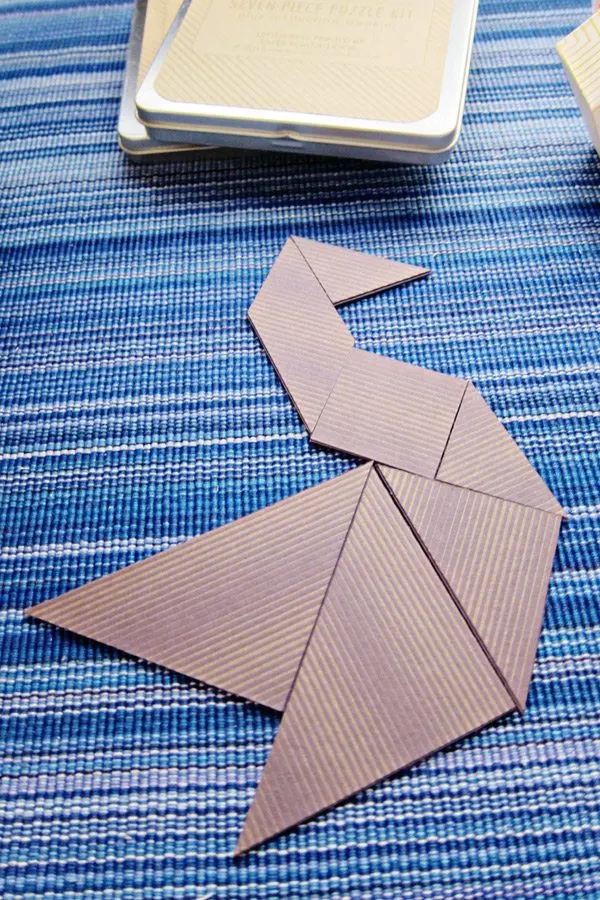 And that's it for now, friends! So many of you have been following along on Instagram and Twitter, which I love. There's so much more to come over the next few days. So be sure to stay tuned! There's a whole lot more paper action coming at you throughout the week.

[Photos by Cyd Converse for The Sweetest Occasion.]