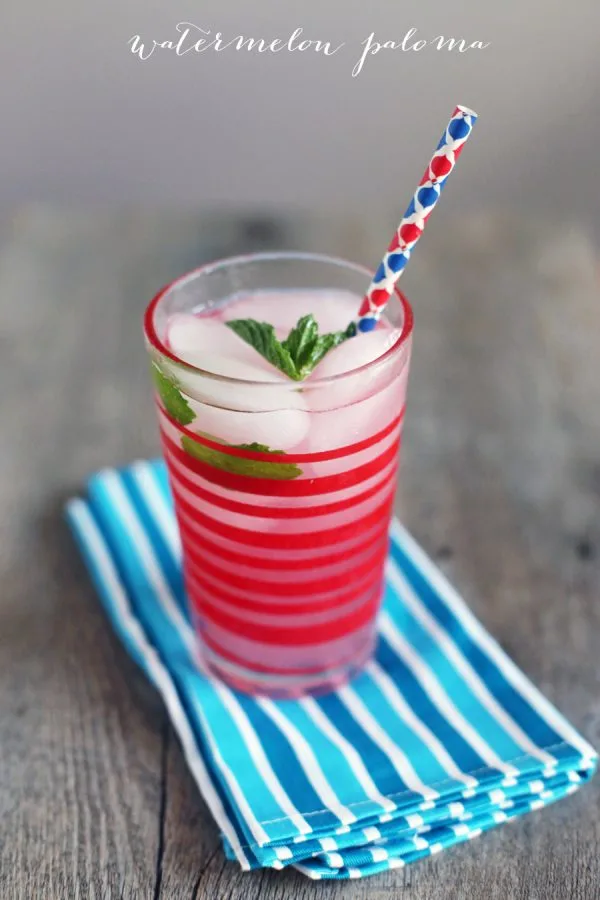 I have a thing for a good paloma that I just can't shake. Especially this time of year! Traditionally made with tequila and either freshly squeezed grapefruit juice and club soda or a grapefruit soda, I decided I wanted to try my hand at mixing up the flavors a bit. And this time of year, what's better than watermelon? I'm here to tell you, just about nothing. This is my pick for a summer cocktail all day long. It's also another one of those that's quick and easy to make, no need to be a master mixologist here, friends. Simply put, the awesome pairing of tequila, watermelon and mint makes this a new classic for me! It's delightfully refreshing, not too sweet and dangerously easy to drink. Consider yourself warned! This watermelon paloma recipe is one you have to try. You can thank me later.

2 oz silver tequila

4 oz fresh watermelon juice
2 oz club soda
3 – 4 fresh mint leaves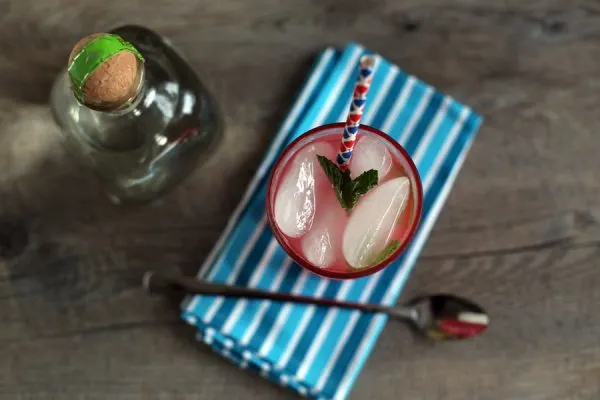 Cut watermelon into chunks, being careful to remove all the seeds and rind. Blend in a blender or food processor until smooth, for about one minute. The juice has a tendency to be a bit thick and will separate some as it sits, so I suggest straining it through a sieve before using. (Although you can skip this step and it will be just as delicious!) Muddle a bit of mint in the bottom of your glass, then pour tequila and watermelon juice over ice. Top with club soda, stir and sip away on a hot summer day!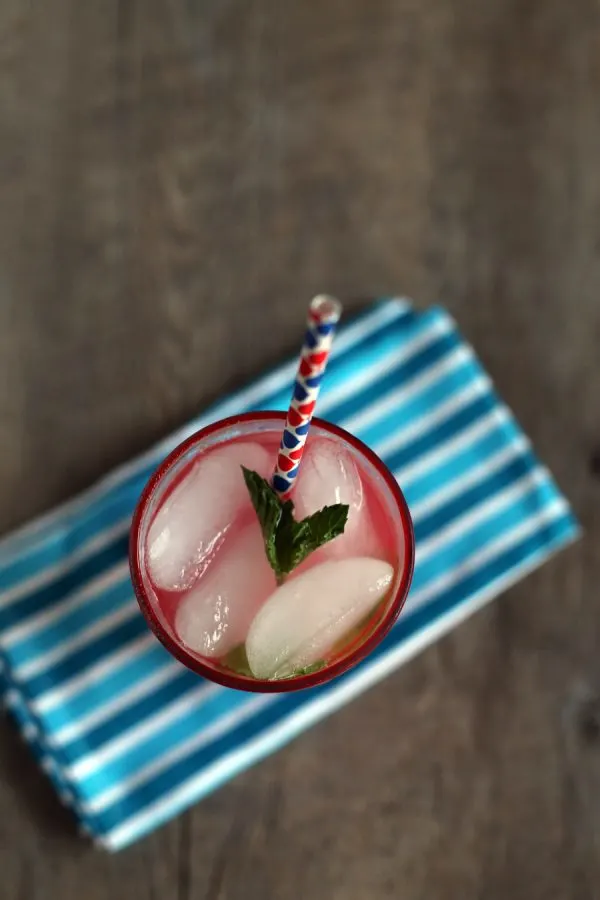 [Photos by Cyd Converse for The Sweetest Occasion.]