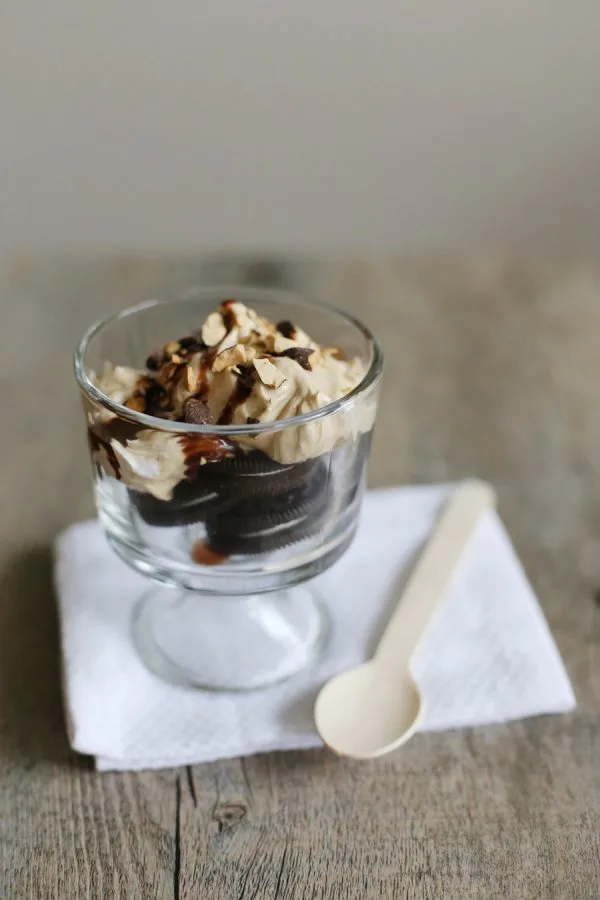 To call this bit of genius a cake might be a stretch. To call it insanely delicious? The understatement of the year. B affectionately refers to it as crack in a dish. He's probably the most accurate of the bunch. (Honestly, I don't know what to call it other than really damn good.) After much debate over July 4th desserts, we realized there was no debate at all. See, this little confection is quickly becoming our go-to dish to pass. B first had it a couple of months ago, prepared by a friend's mom, and since then we've had no choice but to make it for Father's Day and again for tomorrow's July 4th festivities. It's crazy easy to make. Maybe even stupidly so. It's decadent, it's carefree and it's a major crowd pleaser. More people passed over my homemade strawberry shortcake in lieu of this bit of crack in a dish than I care to admit at our last gathering. And that's saying something. At least in my humble little biscuit-loving opinion.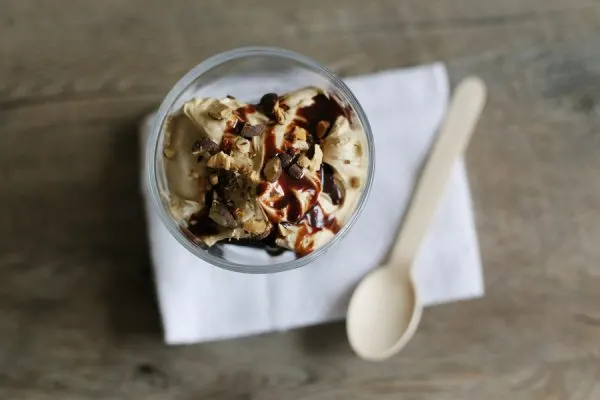 The truth of this recipe is that it is as difficult as dunking Oreo cookies in milk. Literally. As in, you dunk a whole bunch of those delicious little suckers in milk and then use them to line a glass baking dish in stacks four cookies high. Depending on the size of your crowd and the respective size of your baking dish, you might get a tired wrist. (We know this because it is has happened to us.) That's ok. Just switch off with your cooking-loving partner in crime (or, you know, take a milk and cookies break) and it'll be done in no time. Then whip up the topping, drizzle it with chocolate, maybe think about adding some chopped cocoa almonds and you're done. No hot kitchen. No sugar cravings left to defeat. Just pure awesome Oreo peanut butter bliss.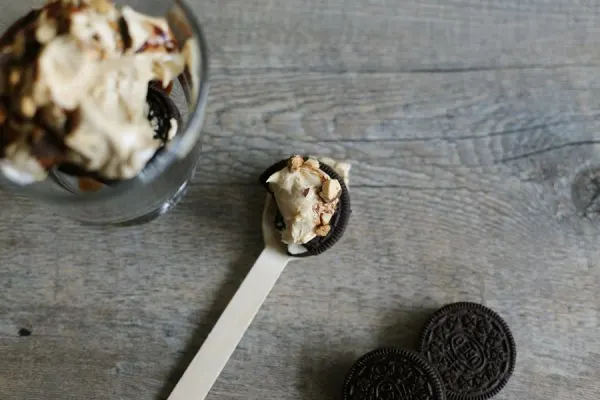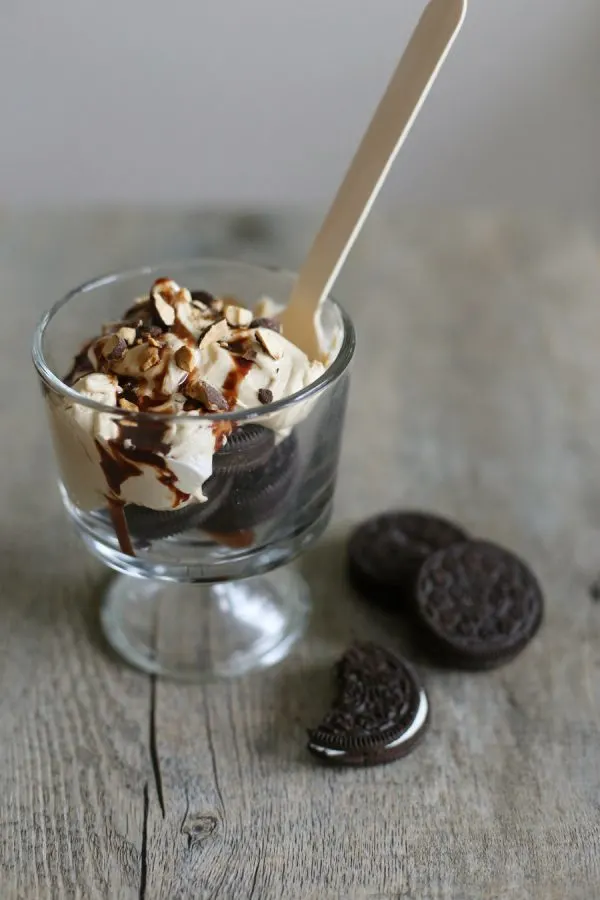 Fair warning that this little concoction is richly decadent and not for the faint of heart. A little serving goes along way! So obligatory disclaimer aside, are you ready to get your no-bake Oreo peanut butter cake on? Your taste buds will be so so, glad you did.

1-3/4 packages of Oreo cookies
2 – 3 cups of milk
1 large tub of Cool Whip (the Lite version works great, too!)
1/2 cup of peanut butter
2 tablespoons of confectioner's sugar
Chocolate syrup for drizzling
Cocoa roasted almonds to garnish (optional)
Note: These measurements will fill up an 8×8 glass baking dish, which is plenty to serve a crowd given how rich the cake ends up. Scale up or down for a single serving or for a larger group!

Start by dunking each cookie in milk and then layering the bottom of the baking dish with the cookies. Keep dunking until you have enough cookies to stack them four high across the entire dish. Combine Cool Whip, peanut butter and confectioner's sugar and whip until well combined. Spread it in a thick layer over the top of the milk-dunked cookies. Drizzle with chocolate syrup and top with chopped cocoa almonds. And that's it! Cover and refrigerate until ready to serve – I'd recommend preparing it and chilling for at least an hour in advance before eating, but we find it tastes amazing when chilled overnight. Bon appetite!

[Photos by Cyd Converse for The Sweetest Occasion.]