Have I ever told you that B and I dream of one day owning a food truck? We actually have a notebook full of ideas and recipes and doodles. Every so often we have test kitchen nights when we'll try out three or four recipe ideas and taste test them, making notes about what we love best and what could use tweaking. Yeah, it's that level of dreaming. Lately I've been seeing so many adorable little food trucks and vintage campers tricked out to serve up everything from coffee and donuts to oysters and cupcakes. Or heck, there's even a restored caravan traveling around Australia selling vintage wares and treasures! Can you imagine? Such a dream! While I'm located approximately a zillion miles from any of these gems, I'm thinking you should make a point to pay them a visit or hire them to cater a killer backyard party if you're in their area. And send me photos? Please and thank you.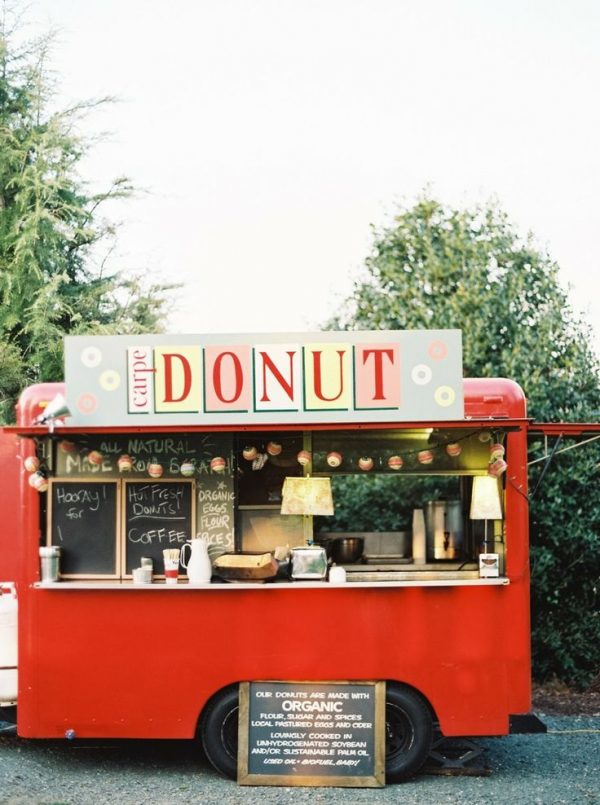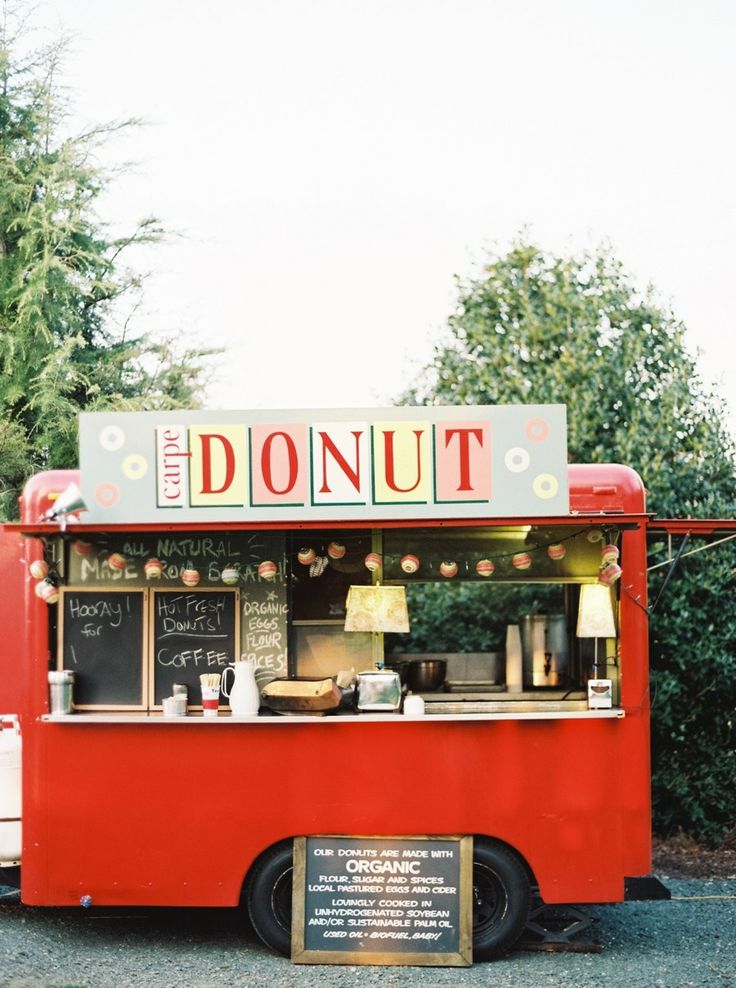 Carpe Donut
| Photos by
Laura Gordon Photography
via
Style Me Pretty
.]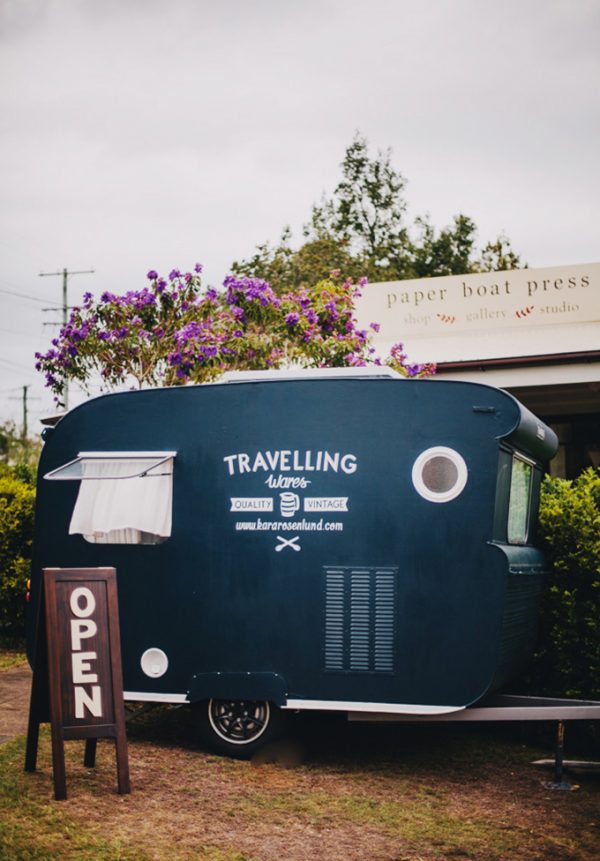 Travelling Wares
| Photos by
Kara Rosenlund
.]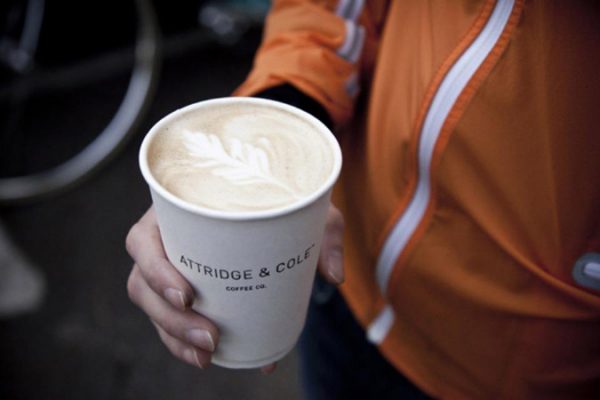 [
Attridge & Cole Coffee Co.
]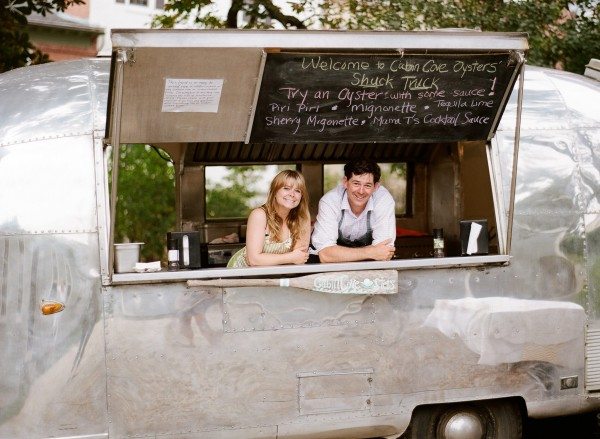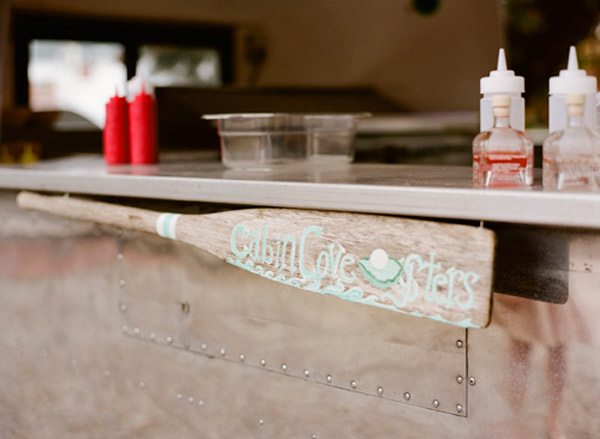 [
Cabin Cove Oysters
| Photos by
Oh Darling
.]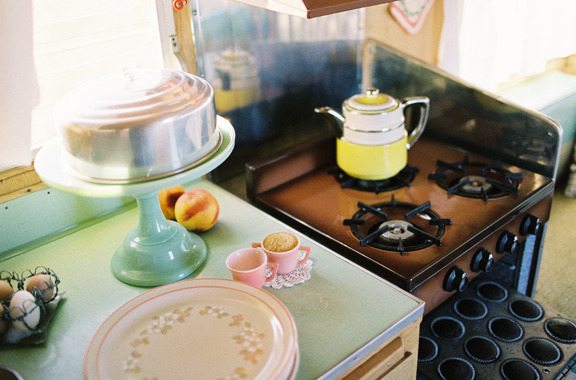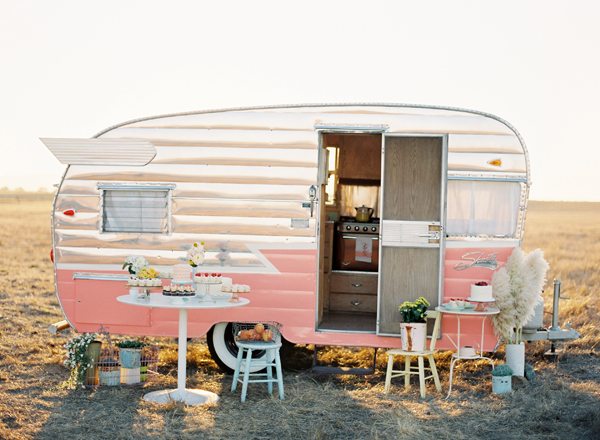 [
Enjoy Cupcakes
| Photos by
Jose Villa
.]