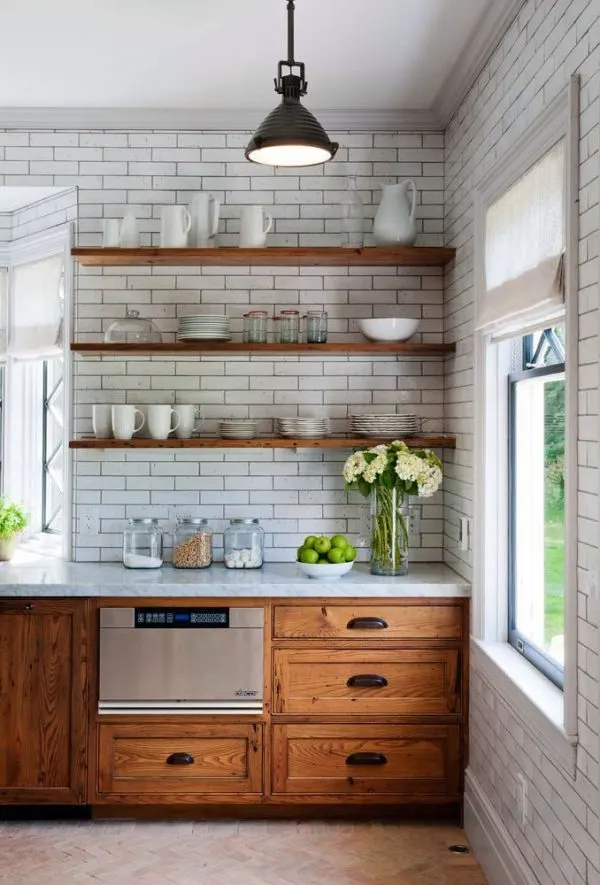 Happy Monday, friends! I wanted to start the week by sharing some really exciting news. We are buying a house! Most of you probably know that we have been renters for several years. For a long time, for a lot of different reasons, we truly believed it wasn't going to be possible for us to buy a house yet for a long while. But, low and behold, it turns out the moon and the stars aligned and as of last month we are under contract on what is absolutely our dream house! (You know, if big 100+ year old houses in need of some love and elbow grease are your idea of a dream house, which is completely true for us!)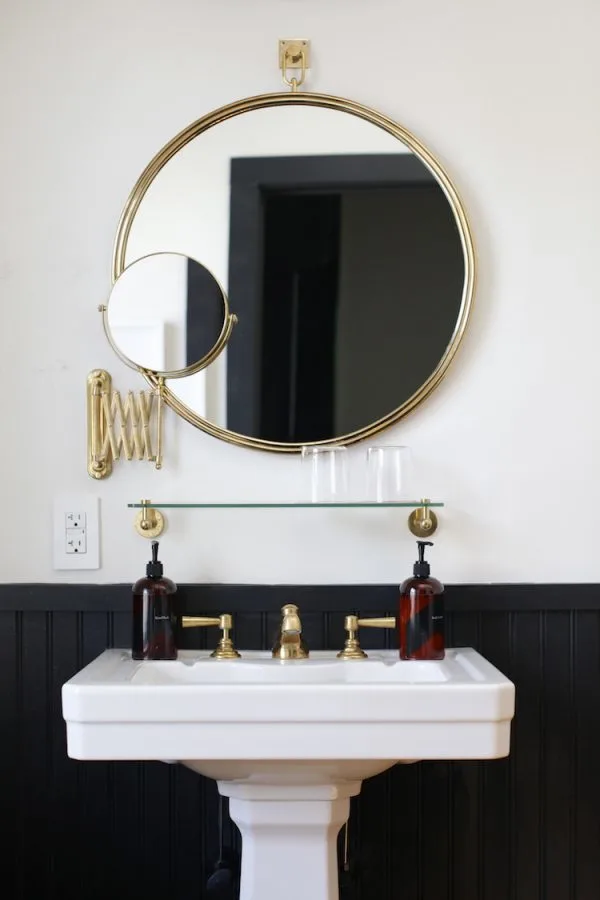 We first saw the house on Valentine's Day and ultimately wrote our offer the following week. It was then two weeks of negotiating before we were finally under contract. Two weeks! I swear I was walking on eggshells that entire time. Since then we've had our home inspection, which went really well. The house has several issues to be addressed not uncommon to houses of the age (like some clapboards that need to be scraped and freshly painted), but they were all things we were anticipating and that we knew going into it would require our attention over time. All indications are that she's a solidly built and incredibly well maintained house and we know the potential is endless.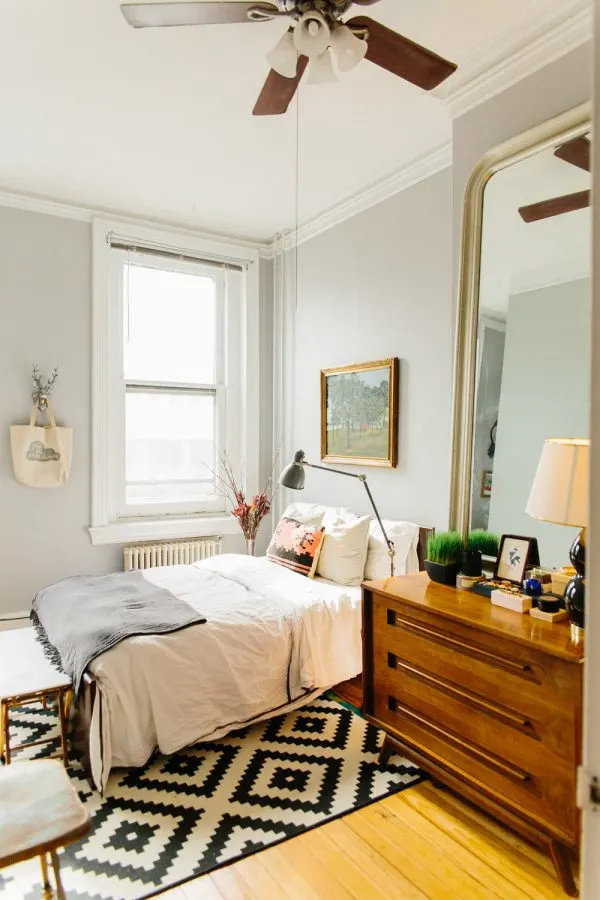 I really really wish that any of these photos were of the house! Unfortunately, I don't feel comfortable sharing any photos until we are the official owners, just out of respect and privacy for everyone involved. What I can tell you is that the house is a fairly large Craftsman style house built in 1910. It is around 2300 square feet and has four bedrooms, a bath and a half, and a giant backyard. We love that so much of the original architecture of the house is intact – we're talking gorgeous solid wood doors, the most incredible hardwood floors, all the original door hardware (including the skeleton keys), gorgeous light fixtures, a staircase with a railing that is to die for, no joke.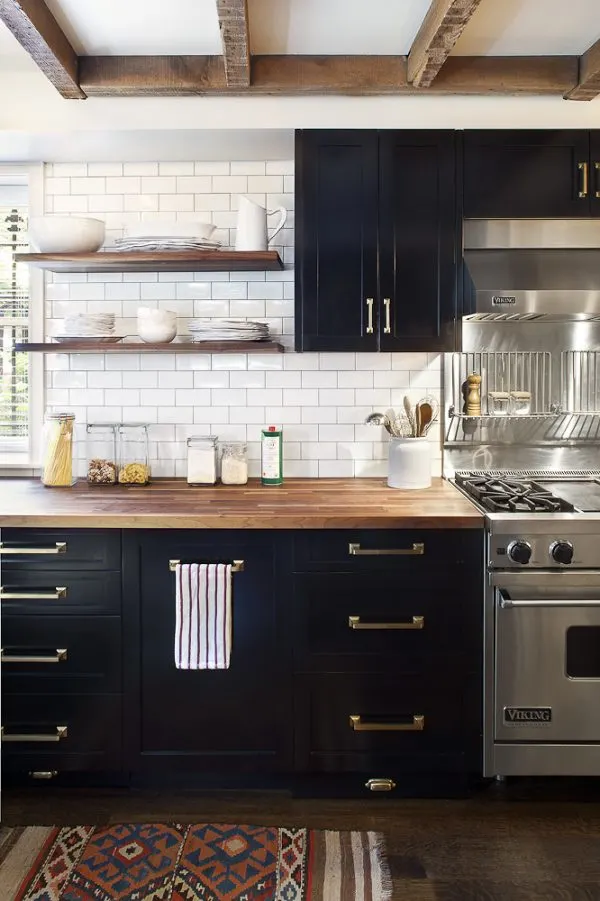 We are going to have loads of projects to work on, from smaller things (like stripping the wallpaper in the living room) to huge renovations (like a complete kitchen redo) that will be more involved. Some of them will happen quickly (before we even move in) and some of them will take a lot longer. Years longer. And we're totally ok with that! In fact, we find it really exciting to think about taking the time to make this house exactly how we see it in our heads. After years of renting, we're just so excited to make mortgage payments and be investing our money, time and TLC into something we own. We're buying one truly amazing house with one very ugly kitchen and I could not be more excited to call that ugly kitchen ours.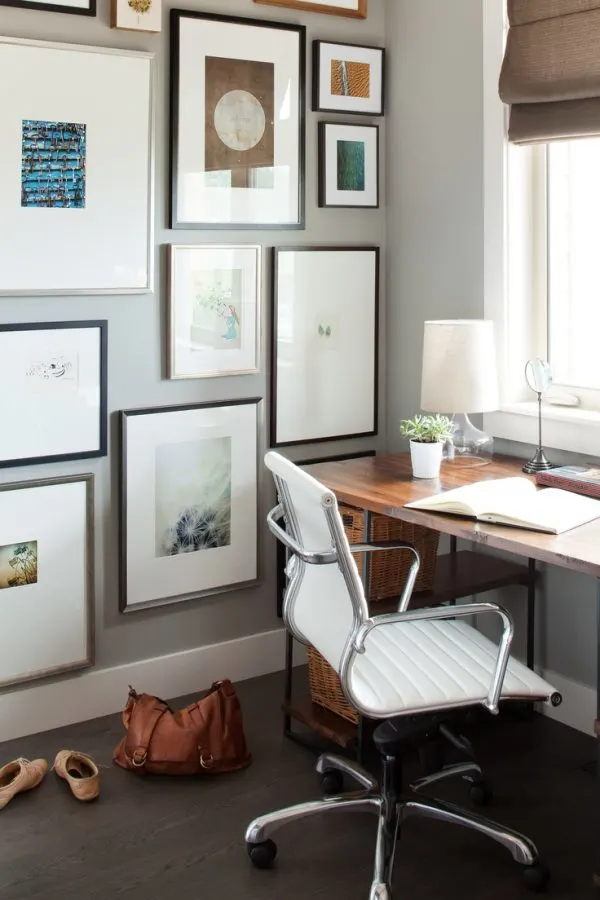 As of right now, it appears everything is at the all clear stage, which is why I decided it was a good time to finally share the news. I have been antsy to do so, but didn't want to spill the beans too early lest something should go wrong and we end up not getting the house. (Hopefully I have not just gone and jinxed myself!) We are expecting an update of some kind today or tomorrow, but our best guess it that we will be closing at some point in the next two to three weeks. Fingers crossed! I absolutely would not mind if you wanted to send lots of good house juju our way. As soon as I have those keys, you can expect a flood of before photos, a full walk through video tour and all of the details. From that point on we'll definitely be sharing a lot of what we're working on around the house! From the reader survey a few weeks ago, it turns out a LOT of you (well over 50%) are home owners and a lot of you said you'd love home renovation ideas or posts, so your wish is my command.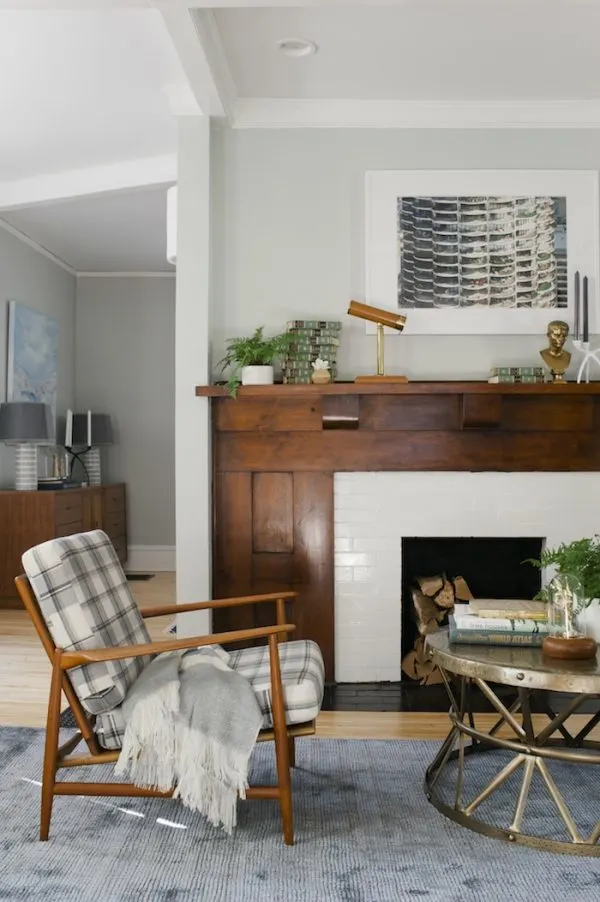 In the meantime, while I'm pacing the house with fingers crossed hoping all goes well between now and the finish line, here are just a few of the photos that are inspiring me as I daydream about making this house our own. I can't wait to share photos and more details so stay tuned!


[Photos, from top: Crown Point Cabinetry | The Dean Hotel from Design*Sponge | Love by Serena from Style Me Pretty | Blair Harris Interior Design | Kelly Deck Design | Melissa Oholendt from Style By Emily Henderson.]