This post was sponsored by Dr. Oetker Ristorante Pizza. Thank you for supporting
the sponsors that help make The Sweetest Occasion possible!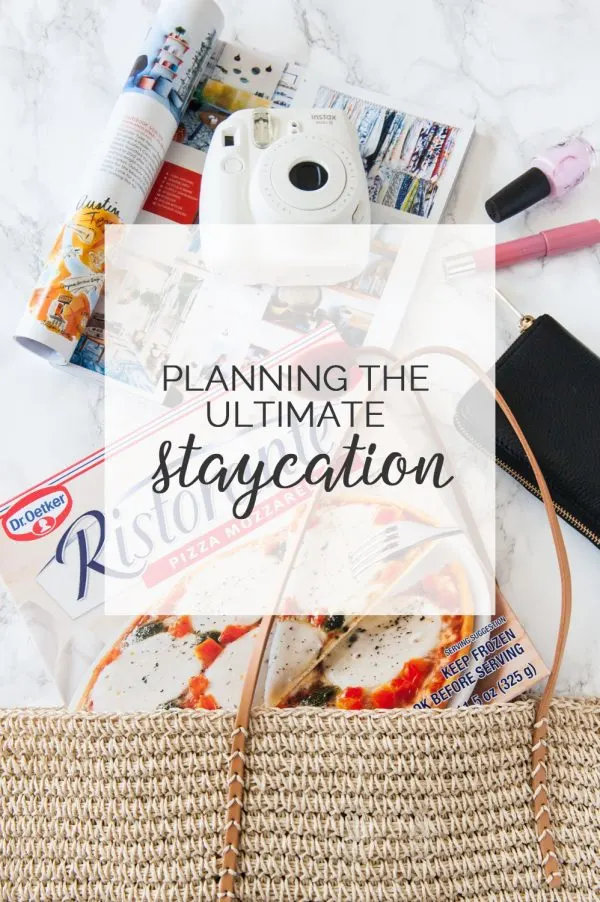 It's April, which means a couple of things! (1.) My birthday was last week and (2.) it's spring break season! (So yes, April is basically my favorite month ever.) As kids we always used to load into the family SUV and make the 14 hour trek to Myrtle Beach, South Carolina every year for a long lazy week of sand castles and scrounging for seashells. As an adult, rarely is a beach trip in the cards these days, but I do love the idea of taking a few days to rejuvenate after seemingly endless months of snow and cold. (Actually we have snow on the ground right now. Let's not talk about it!) Enter the staycation! I've teamed up with my old pals at Dr. Oetker Ristorante Pizza to bring you my quick fool-proof guide to planning the ultimate staycation, with lots of focus on relaxation. Sounds kind of dreamy, right? To get started, put in your time off request, give yourself a minimum of a long weekend and let's get started!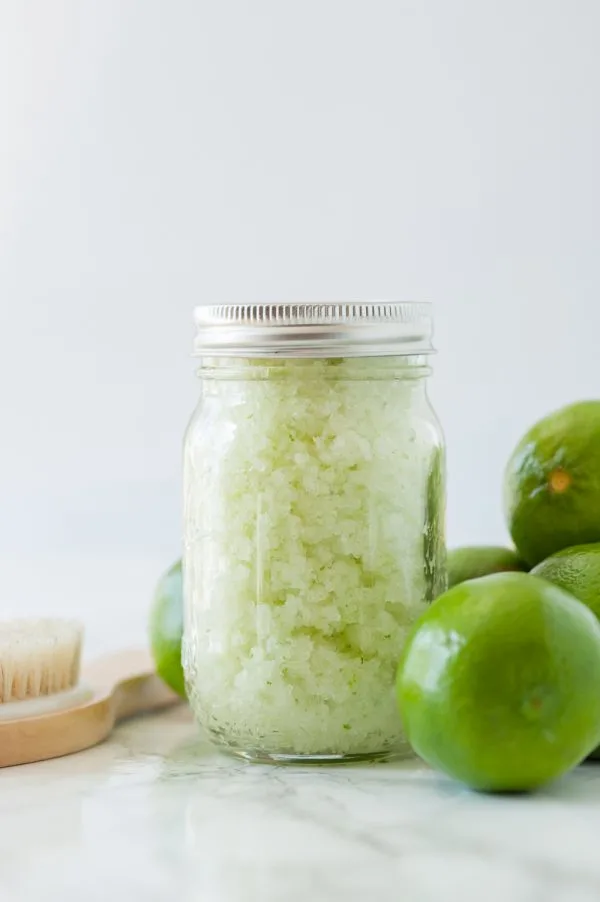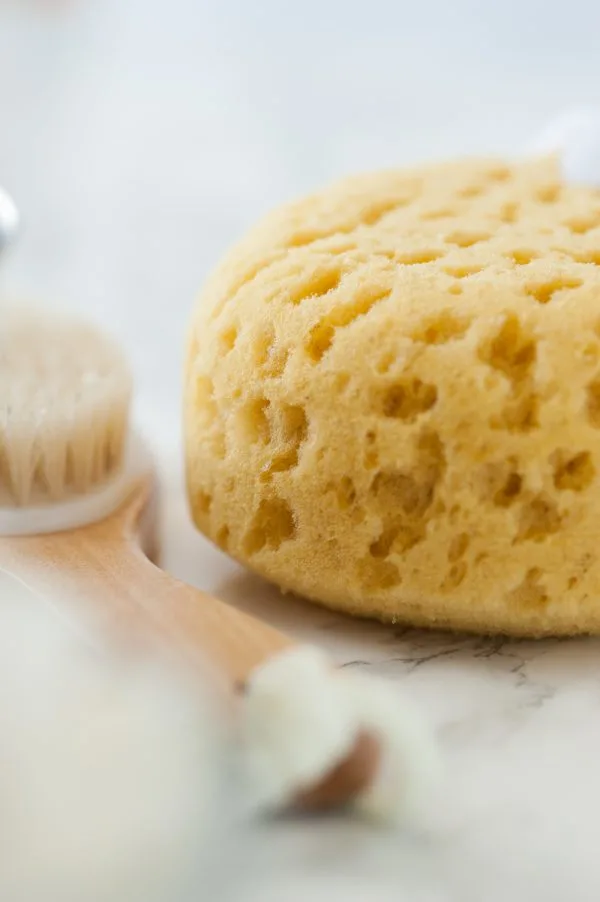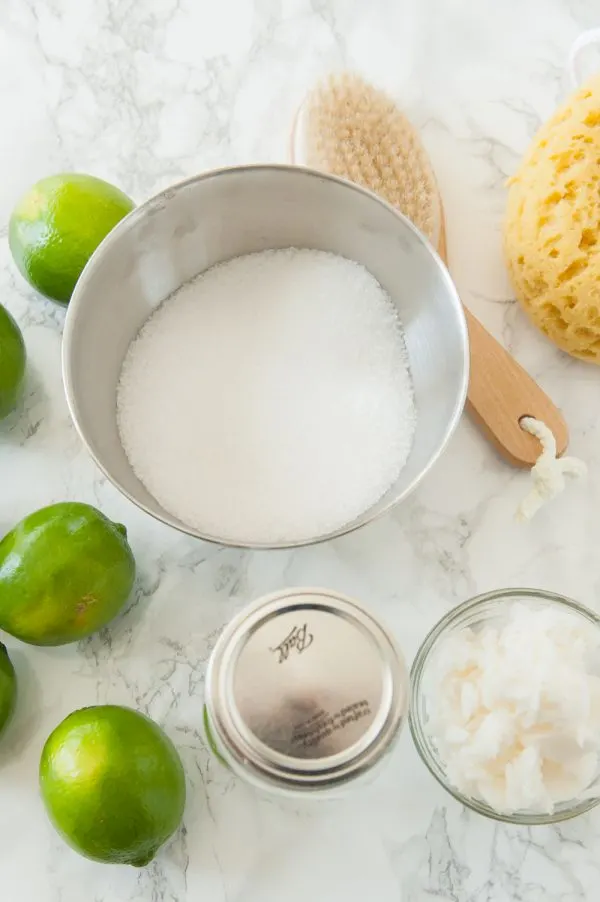 Plan an At-Home Spa Day
Sure, a day at the spa is great, but then there's an at-home spa day where you don't even have to get dressed and, frankly, that's even better! Pamper yourself with a long bubble bath, whip up a homemade body scrub, indulge in a deep conditioning treatment for your hair and splurge on the fanciest body butter you can buy. A couple of hours of soaking and scrubbing will leave you feeling super relaxed and refreshed! Find loads of awesome DIY at-home spa treatments at Hello Glow and check out my favorite DIY lemon sugar body scrub from the archives to get started! (I'll also be sharing another new favorite body scrub recipe next week so stay tuned!)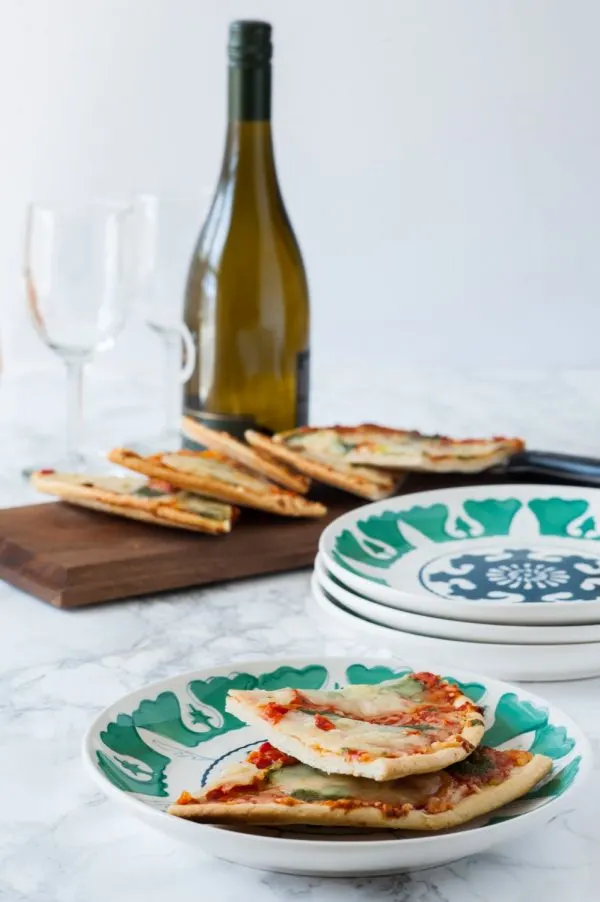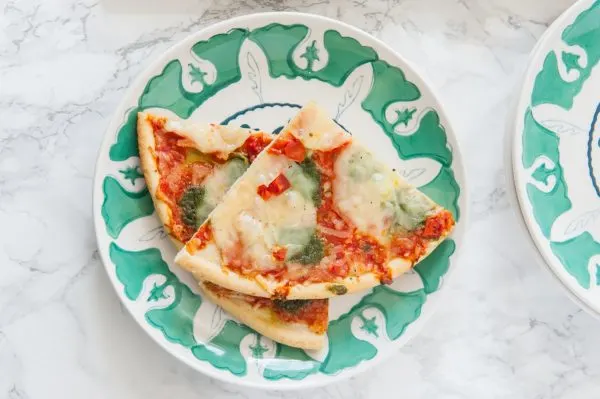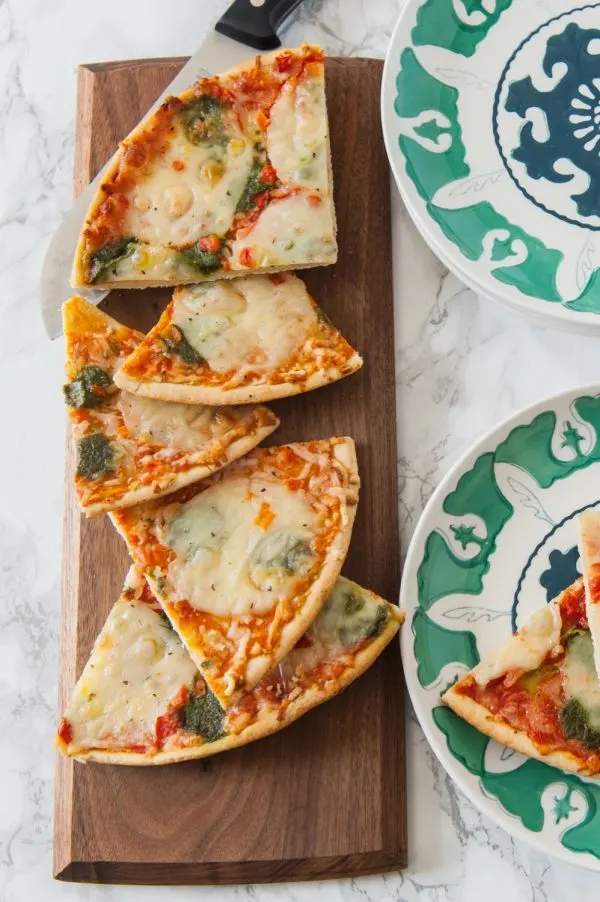 Have a Pizza + Chick Flick Night
Whether it's just you or you invite your best friend over to join you, take an evening and treat yourself to pizza and a chick flick marathon! Pop by the grocery store earlier in the day and snag a couple of your favorite Ristorante varieties from the freezer. Then just pop them in the oven come movie time! (Check out the store locator to find where Ristorante is sold or put in a request with the manager at your favorite store.) You know I am personally in deep, serious love with both the Pizza Spinaci and the Pizza Mozzarella, but the Pizza Funghi and Vegetale flavors are also climbing the ranks at the moment. The thin, crispy crust and the gourmet flavor pairings leave you with spot on perfect pizza in about 12 to 14 minutes, which is all the time you'll need to decide if you're watching Dirty Dancing first or Pretty Woman. (My other go-to chick flick? Beaches! On repeat. All the time.) Then it's wine, pizza and movie time and you won't even have to fuss around with doing your hair or makeup. Win-win-win!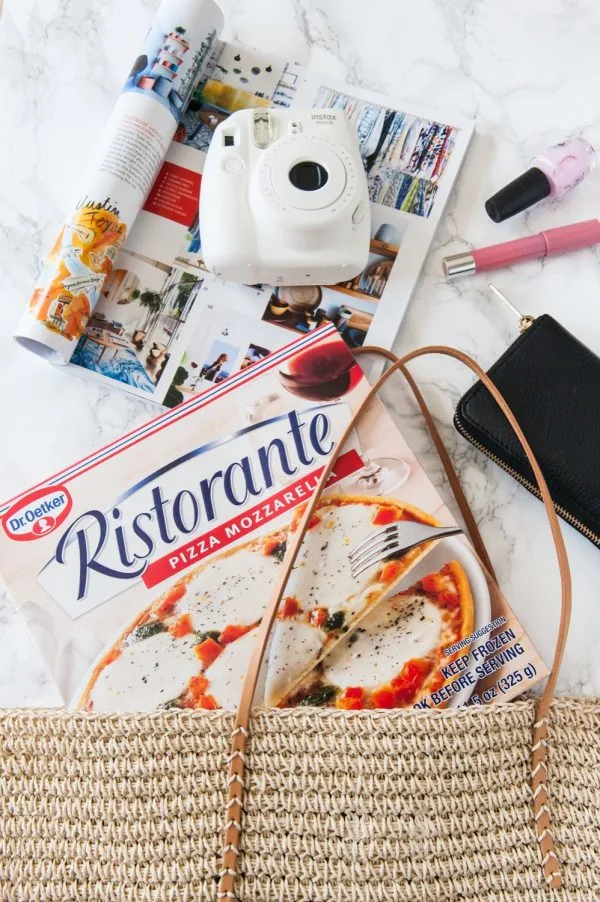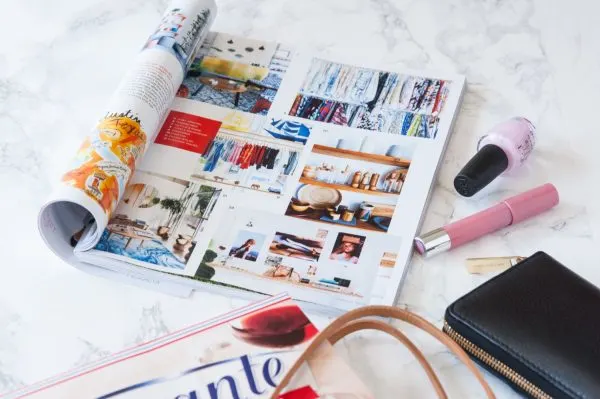 Be a Hometown Tourist
If friends were going to be visiting your town for the first time and looking to spend a day hitting all the best tourist destinations, where would you send them? Now, when is the last time you hit any of those places? Talk about the perfect excuse to spend a day playing hometown tourist! Take yourself out for coffee in the morning then hit up that great museum exhibit you've been hearing about or go check out the new animals at the zoo. If you should find yourself in my hometown, I suggest breakfast at Bella's and then a river boat cruise to scope out all the big mansions along the St. Lawrence River. Don't forget to make sure you have loads of room on your phone for photos or, even more fun, bring along an instant camera for quick snapshots!
Catch Up on Your Favorite Magazines
There are few things I love as much as spending a few hours sipping coffee and flipping through my favorite magazines. The problem lately seems to be that I never find a time to do so, but because I don't want to miss anything I end up with huge stacks sitting around just waiting for attention. Treat yourself right over your staycation and take a chunk of a day to leisurely catch up on all of your favorite picks. You can plant yourself out in the backyard in a lawn chair or on the front porch with big, tall glass of lemonade or iced tea. Have a hammock? Even better! Drift off for a little nap while you're at it – naps are definitely staycation approved!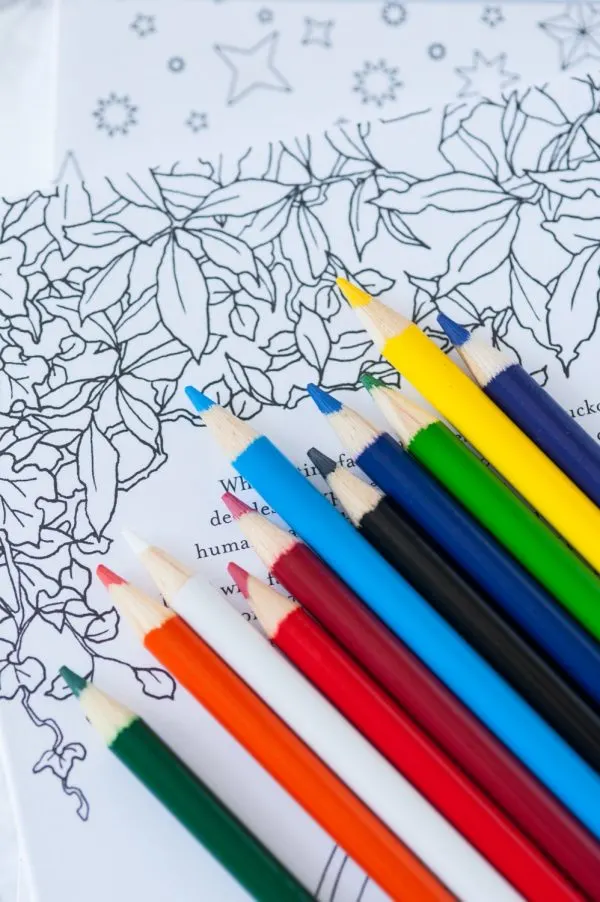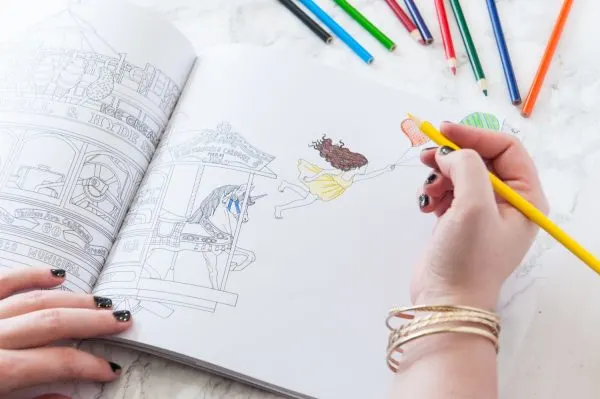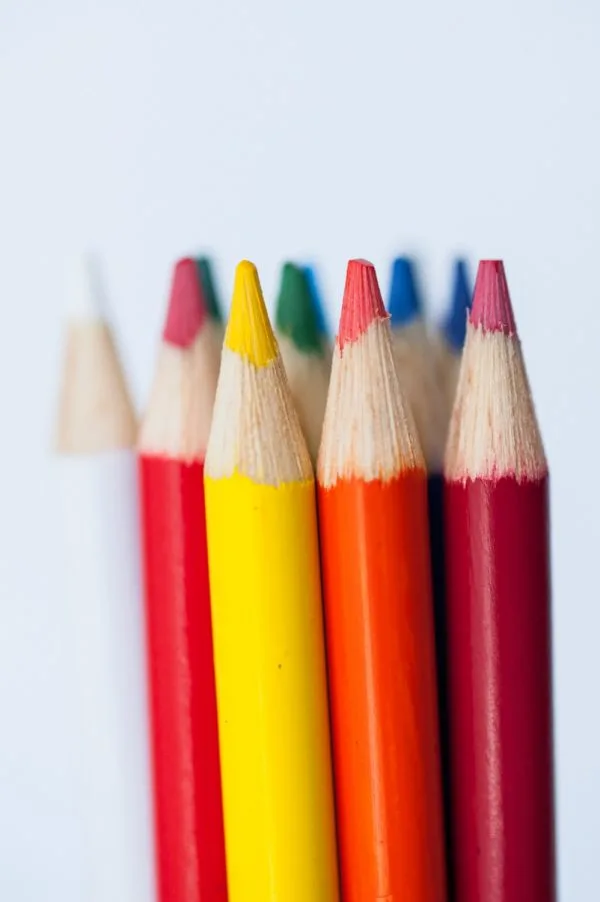 Spend an Afternoon Coloring
As a kid I always seriously loved coloring. I could spend a whole day coloring without a problem. Even now as an adult I really love coloring, plus it's proven to help de-stress and promote feelings of calm and relaxation in adults. I love that it's a trend that is growing right now with loads of gorgeous new adult coloring books being released left and right it seems! You know what though? I still love kids' coloring books, too, so don't be ashamed if you prefer cartoon characters over intricately illustrated floral patterns. You do you! Either way, an afternoon or even an hour spent coloring will feel like such a luxury in the face of your normally quick-paced days.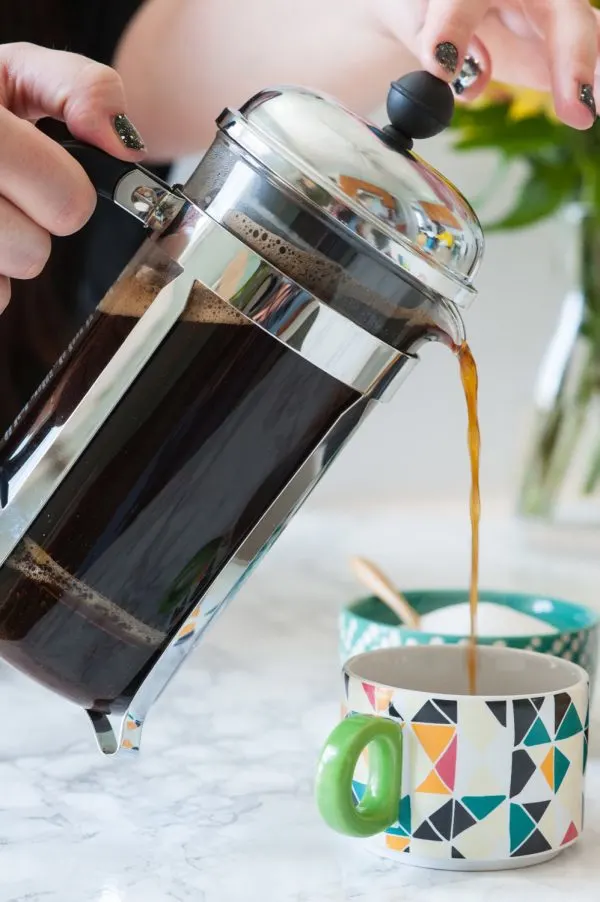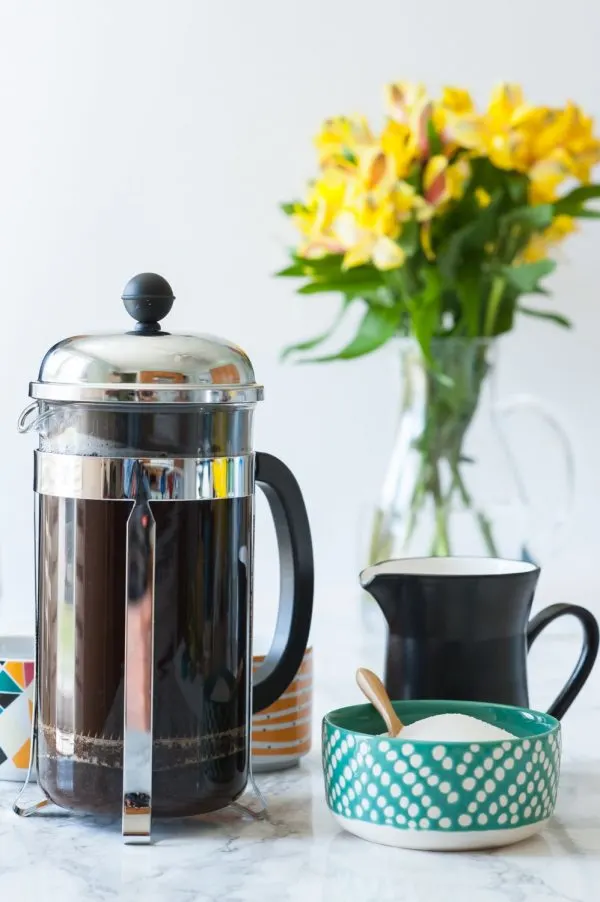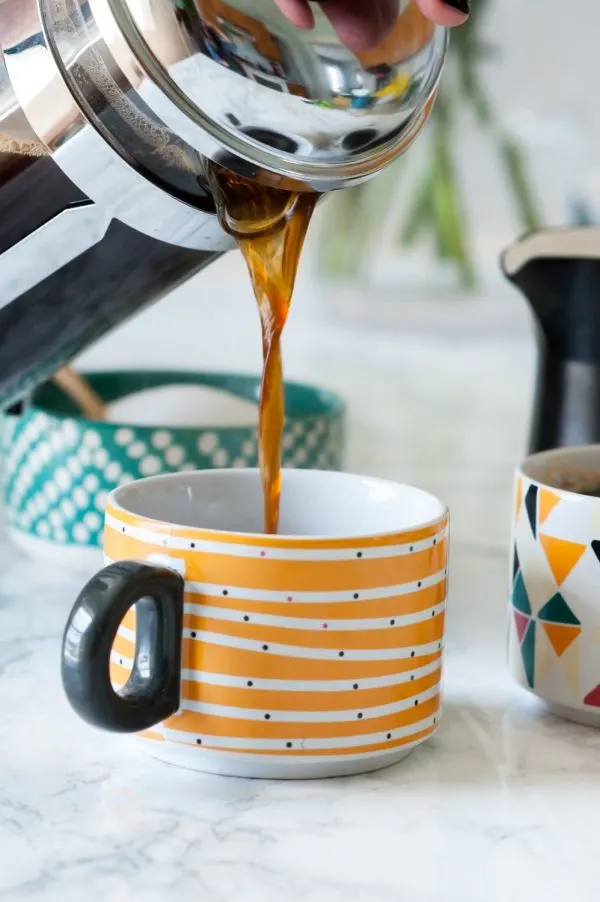 Have a Friend Over for Coffee
No doubt you have a friend or a few that you've been meaning to get together with for coffee for months. No matter how much we tell ourselves to make the time, it can be a lot easier said than done. Your spring break staycation is the perfect opportunity to make up for lost time! Grab a bag of great coffee and then fire up your favorite coffee making device. (We are French press drinkers around here a solid 95% or more of the time.) If you're feeling really nice, you could pick up some yummy pastries, too. All that matters though, really, is that you carve out time to catch up, and nothing feels better nor more relaxing than whiling away a morning or an afternoon with one of your best friends over coffee. That, I can promise you.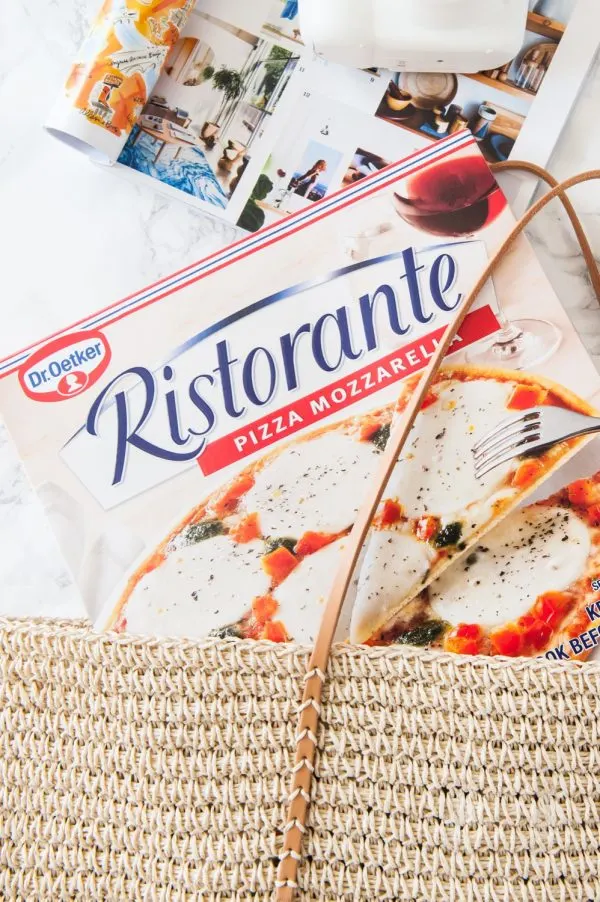 Anyone else feeling totally ready for a little R&R now? I know I am! For more recipes, tips and entertaining ideas, be sure to give Dr. Oetker a follow on Facebook, Twitter and Pinterest! And I'd love for you to share your own favorite staycation ideas with me! A classic all-day Netlix binge? Catching up on laundry? Going out for a fancy dinner? Fill me in! This has me thinking that I very definitely need to plan a little staycation of my own.


[Art direction + styling by Cyd Converse | Photos by Alice G. Patterson for The Sweetest Occasion.]
This post was sponsored by Dr. Oetker USA LLC. I received compensation for this post, but all opinions are my own. Read more about our editorial policies.