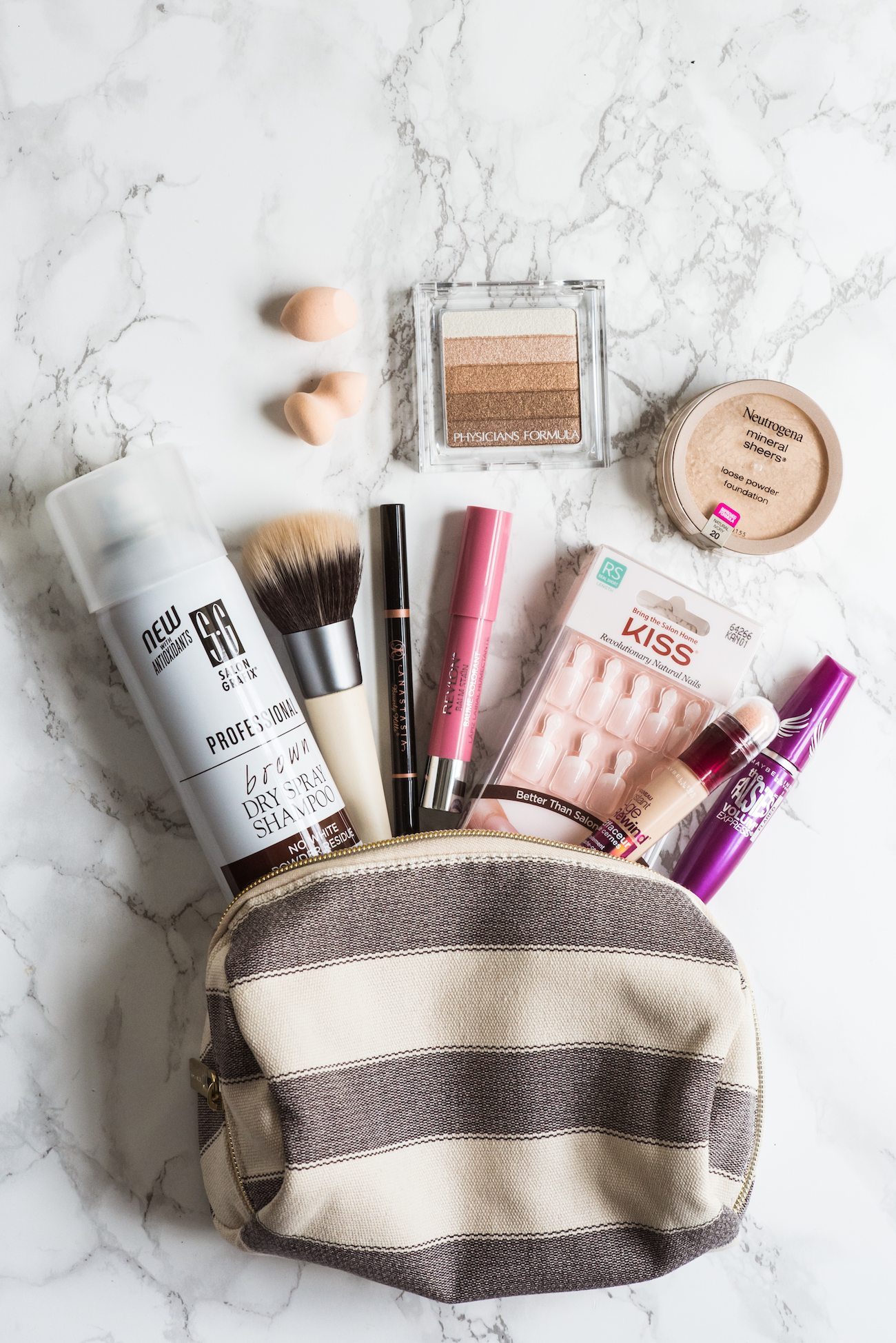 A couple of winters ago I shared my extensive collection of favorite winter skincare products, which is kind of what inspired this post. Over the last couple of years I've settled into some favorite everyday beauty products, the kind I purchase over and over again or even stock up on during sales. In the past I always flirted from mascara to mascara and product to product, but recently I've been pretty loyal. I personally love seeing what makeup products other people are loving. Watching YouTube videos scoping out what people are digging? I'm totally into all of that. That said, I admittedly keep it pretty basic. I'm not big into creating "looks" mostly because I think I lack any makeup application skills that involve eyeliner and/or eyeshadow and/or contouring. I have a few little tricks I can bust out for dressier occasions, but for the most part I honestly like having my makeup done professionally when I'm going to more formal occasions or even weddings. A lot of days it's me, in yoga pants, no makeup, trying to keep a baby from base jumping off the dining room table while I'm working so having a small arsenal of simple but mighty products is where it's at for me these days. Even better, most of these are super affordable drugstore products! My skincare regime tends to be a bit more high end, but for makeup I've found a great combination of items that just get the job done for me. Click through for all the details!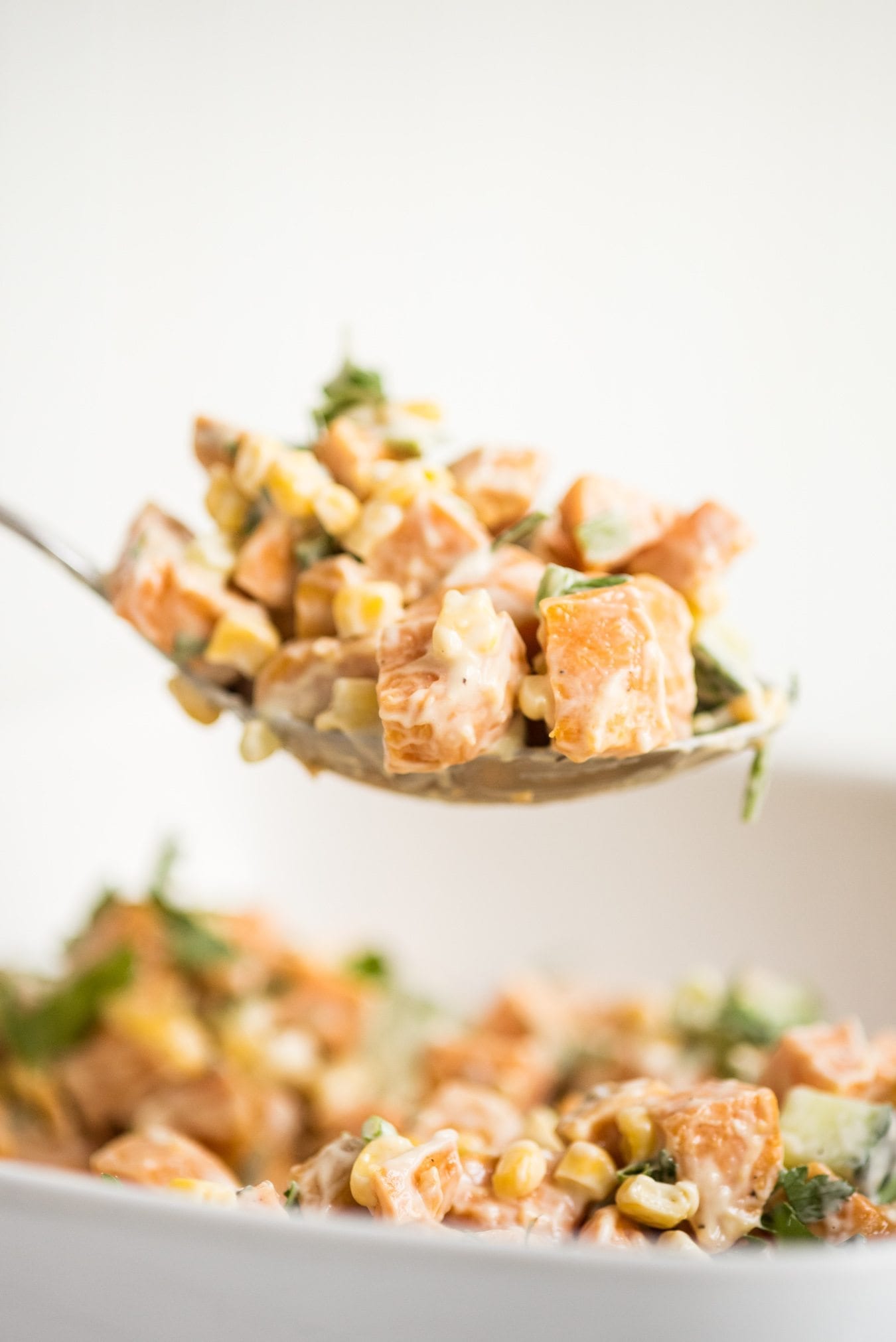 Hi, friends! I hope everyone here in the States had a great Labor Day weekend. We spent our second weekend in a row camping with family and friends and now we're slowly working on getting back into the groove over here. The kids are all back to school this week and on Thursday we have our first photo shoot to start shooting some great fall content and get back to the usual posting schedule. I've been taking a lot more time off over the last few weeks and it was a really great way to reenergize and slow down. Today I'm sharing one final summer recipe, a roasted sweet potato salad that you'll want to make all year long. It's really simple with just a handful of ingredients and the flavors are just so great. To take it to the next level, use leftover grilled corn instead of boiling it and your family will be begging for seconds.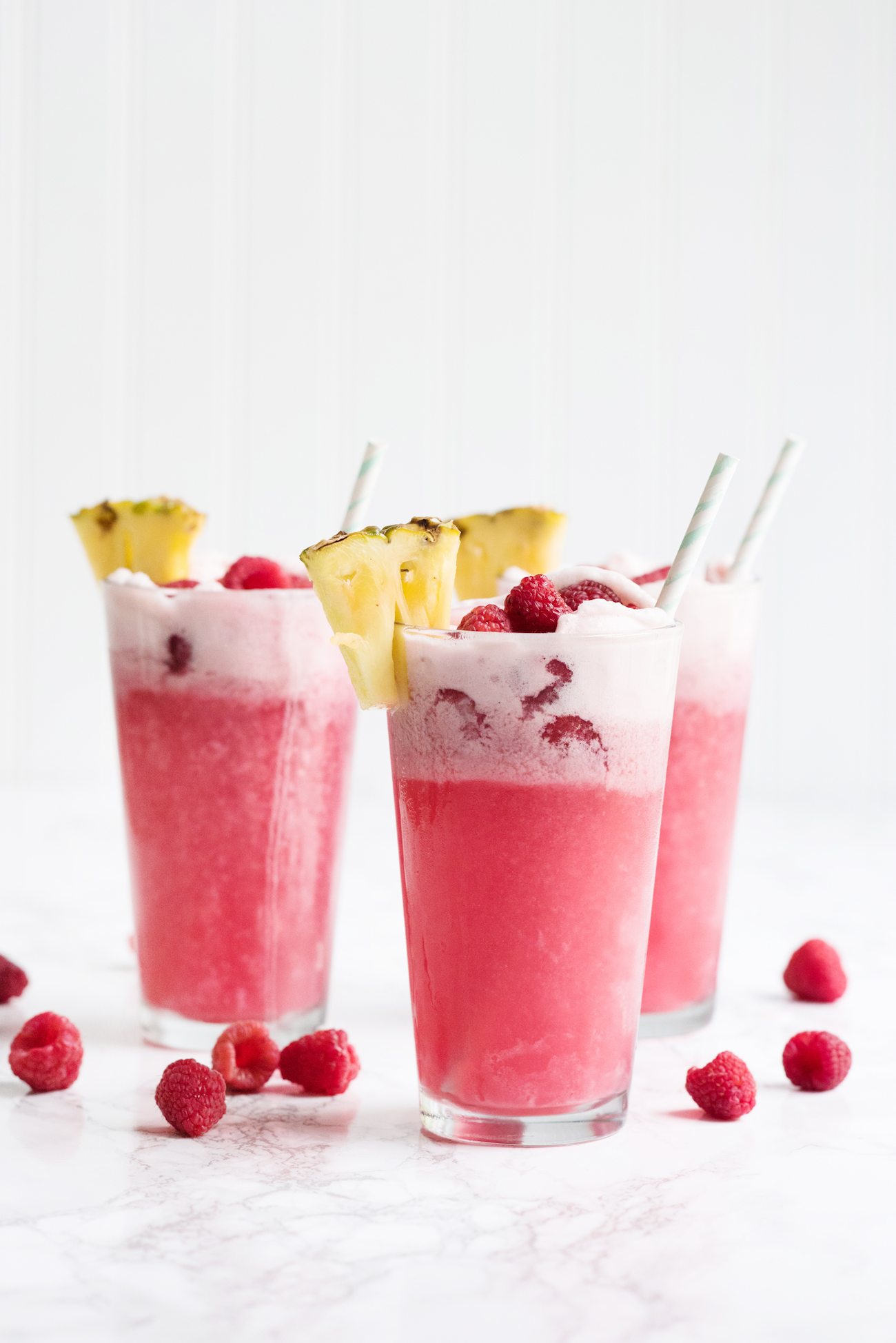 Do you guys know that sherbet party punch that shows up a lot at baby and bridal showers? It's usually served up in a big punch bowl and is made with things like fruit punch and 7UP® with scoops of sherbet floating on top. The idea is that it's delicious, non-alcoholic and you get little bits of sherbet with each sip. It's frothy, super summery and really refreshingly fun! Have you ever had it before? It is seriously some kind of delicious and I love that it's such a simple concept, but sure enough you'll always look over mid-party to find an empty punch bowl. Kids love it because it's sweet and tasty. Adults love it because it somehow makes you feel like a kid again. That's entirely what inspired these party punch sherbet floats! When I'm having friends over, whether it be for a dinner party or evening spent on the back patio, I love serving up something fun and slightly unexpected. Then you can keep everything else simple and they'll still experience a taste of that wow factor that makes them feel a little special, and that's my favorite thing in the entire world. Today I'm teaming up with 7UP to share how I made these easy but totally wow-worthy floats! (Be sure to scroll down for the step-by-step recipe video, too!)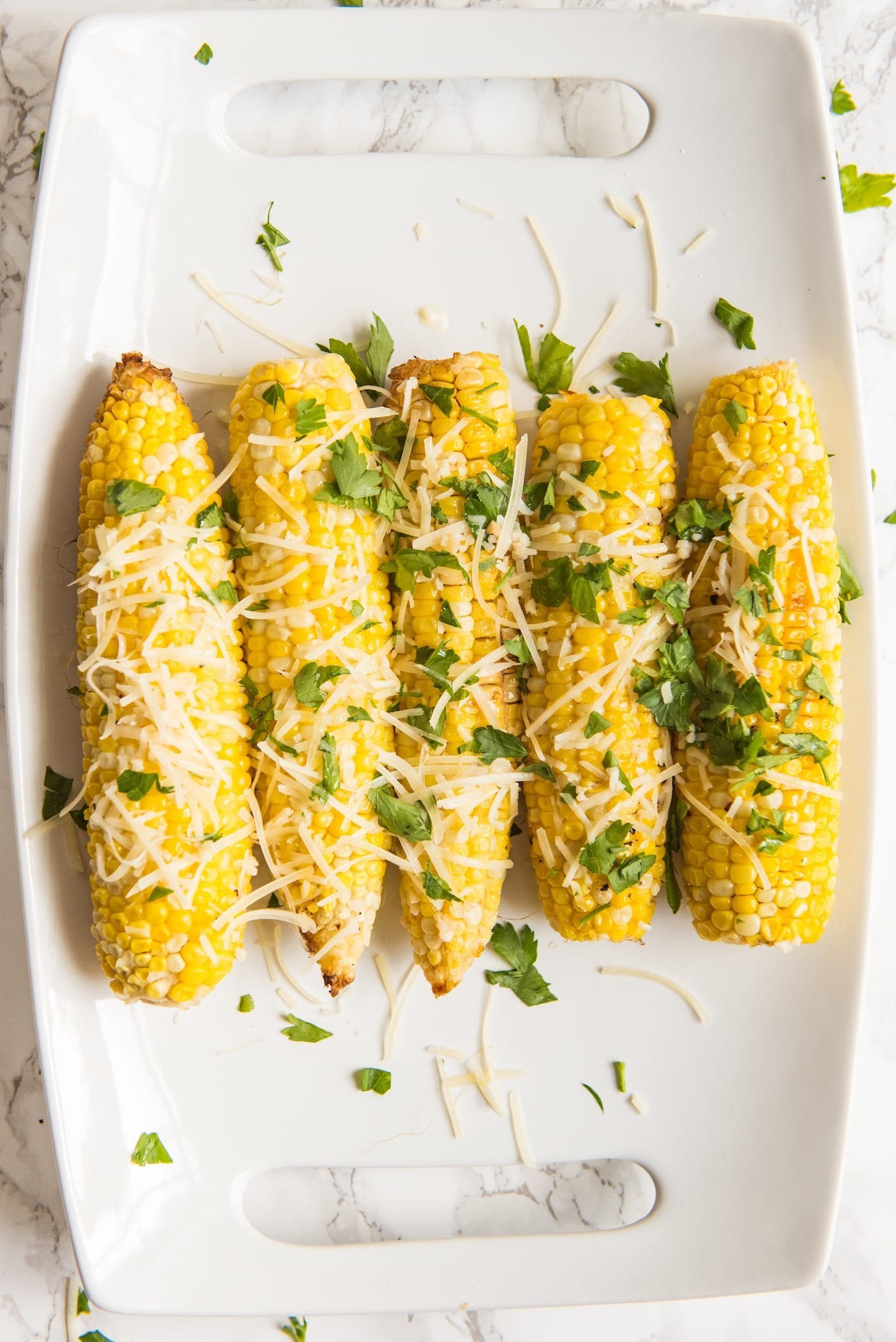 Every year my uncle grows corn on a patch of land that was once a part of my grandparents' dairy farm. Upstate New York is known for amazing sweet corn in general, but in my biased opinion I think his is particularly good. For the last few weeks our entire family has been saddled down with huge baskets full of corn and my usual obsession has ticked up a few notches in response. This garlic parmesan grilled corn recipe? It's my absolute favorite, but it's honestly really super easy. Easier to me than even boiling corn since your kitchen doesn't get all heated up! It's simple enough for a weeknight dinner yet it also feels kind of special, making it perfect for all of your Labor Day parties this upcoming weekend! (Side note – how on Earth is it Labor Day weekend already?!)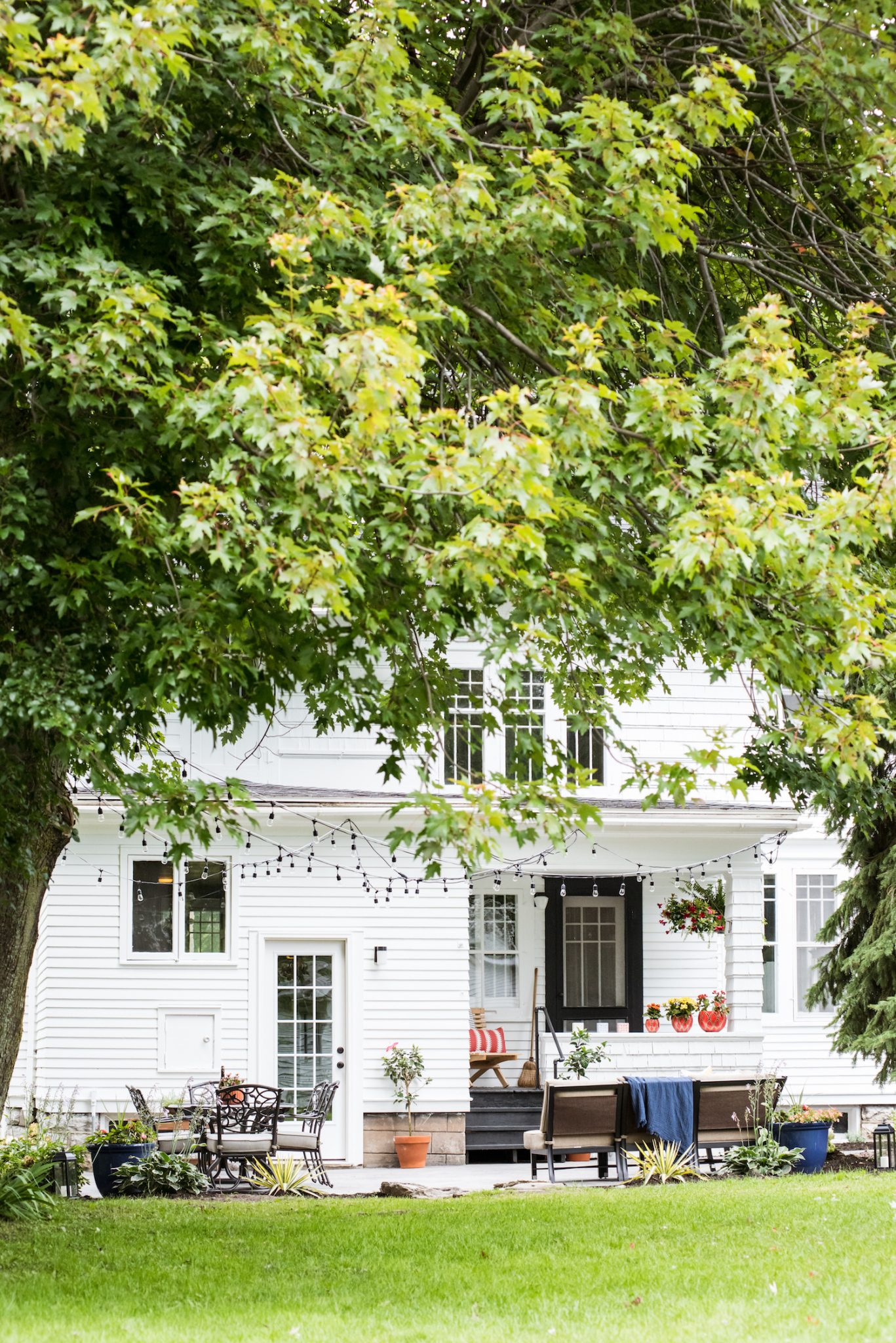 When we first bought our house last year, it was practically begging for an amazing backyard patio. We considered putting one in right away, but figured we'd first live in the house for a while to see how we really used the backyard. And, let's be honest, there was the whole budget issue too since we'd just bought a house and had already tackled big renovations in the living room and dining room most notably.  As it turns out, we lived in our backyard all last summer. Long, lazy dinners that lasted well into the evening, copious bocce ball matches, the grilling of numerous homemade pizzas and the construction of one very fun homemade slip 'n slide defined our summer days. By the end of summer, the patch of grass closest to the house was brown and beaten into oblivion from being constantly trampled over and we knew constructing a patio would be a top priority come spring of this year. Then spring came and it didn't stop raining. For months and months and months. (Which, no, is not our normal weather pattern.) That derailed our "must have a patio by Memorial Day weekend" timeline, but sure enough come early July we were finally ready to begin construction. After one seriously intense month of work (which so many of you followed along with on Instagram Stories), our backyard makeover is now just about complete as of a few weeks ago and we've been loving using living in this space. It feels like a huge addition to the back of our house and we just can't get enough of oohing and aahing over the transformation. So today, I have all the before and after photos for you! Plus a few photos of the construction process, too, just for kicks. Scroll through for all the details and chime in below with any questions.
The Sweetest Occasion on Instagram
Catch up on the Latest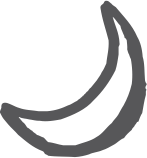 Back to Top