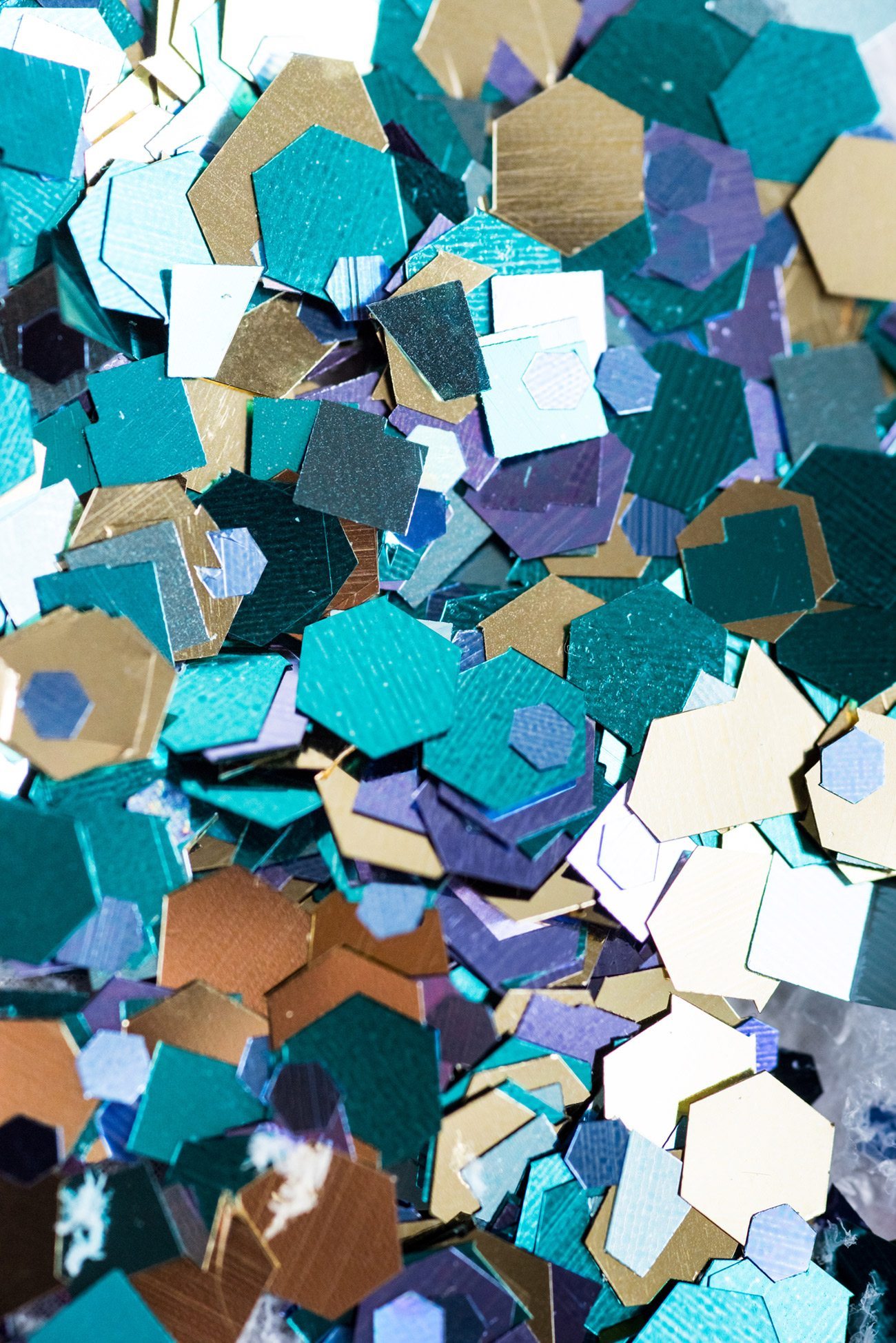 Friends, after much ado and about two years more time than anticipated, I am so excited today to finally be announcing the all new The Sweetest Occasion! A couple of years ago I knew it was time to freshen things up with new branding and a new look, but I also knew the site needed a fair amount of restructuring to make it more organized and user-friendly. Along with my incredible friend Erika Firm of Analog Creative Co. we tackled the new branding and logo. Wildly, that was over two years ago. Soon after I found out I was expecting and because of that we had to move and then I had a newborn and then we bought a house and then we started renovating, and on and on and on. Until finally, I got together with the dream duo of gents at Roundhouse Designs, and from there Ryan and Nick set to work bringing the design I'd blocked out to life. I'm so grateful to them for putting up with me these last few months.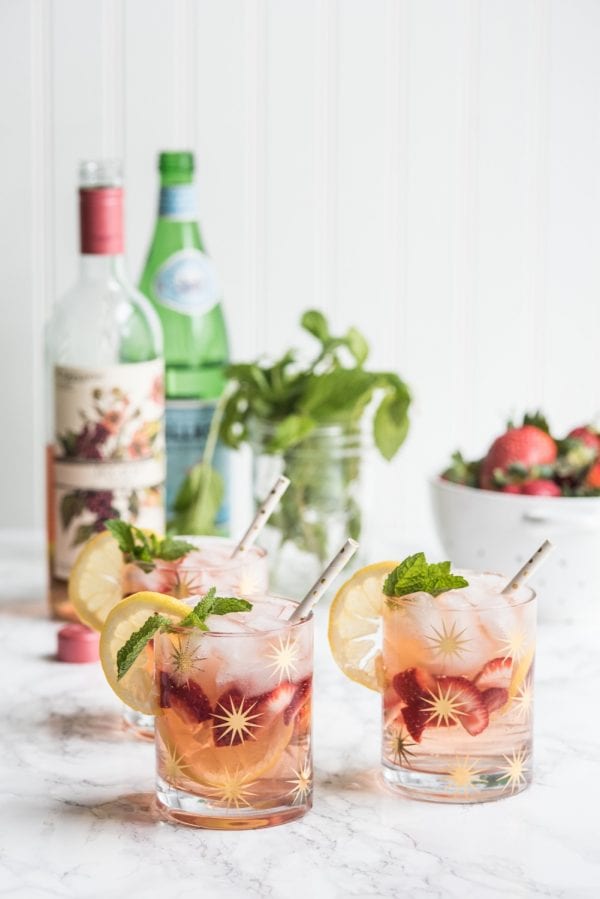 I am so excited that as of this week it's finally starting to feel like summer around here! That beautiful, easy start to summer that's still occasionally chilly and rainy (hello, this is the Northeast after all), but where lilacs and cherry trees are finally in bloom and everything is just so green and gorgeous. Basically, days that beg for porch sitting and garden planting and the perfect summer cocktails. I love a great wine spritzer on just such days. Light, refreshing, a touch fruity and like the perfect pour of summer in a glass.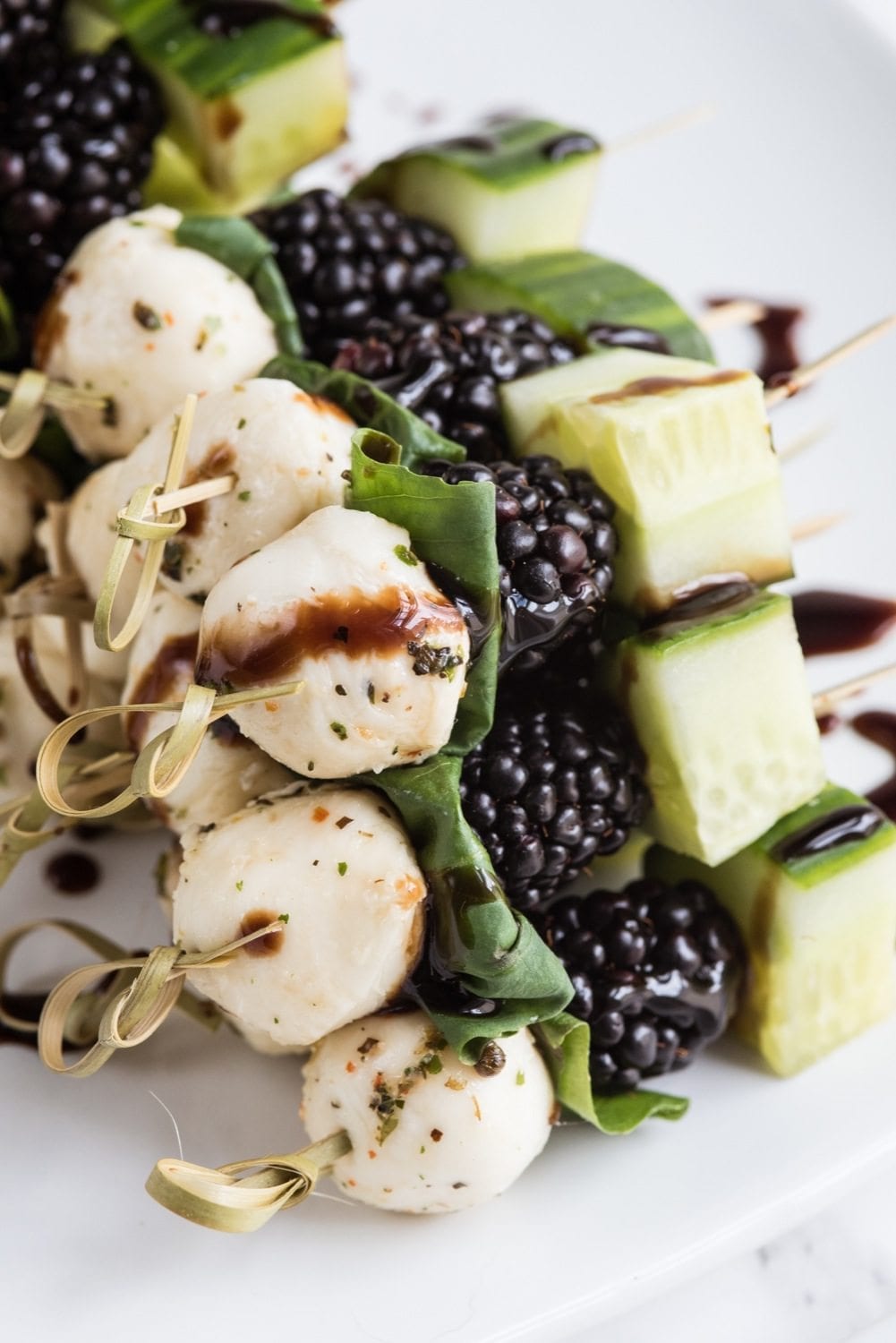 There's something about food served on sticks that people seem to instantly love. Case in point, the antipasto skewers I shared last year were one of your run away favorite posts of the year! (And, guys, they're so damn tasty!) Spearing yummy little bites onto sticks is also a super easy way to serve up delicious, crowd-pleasing party appetizers. You can make them in advance, mix and match a million different flavor combinations and keep everyone begging for more.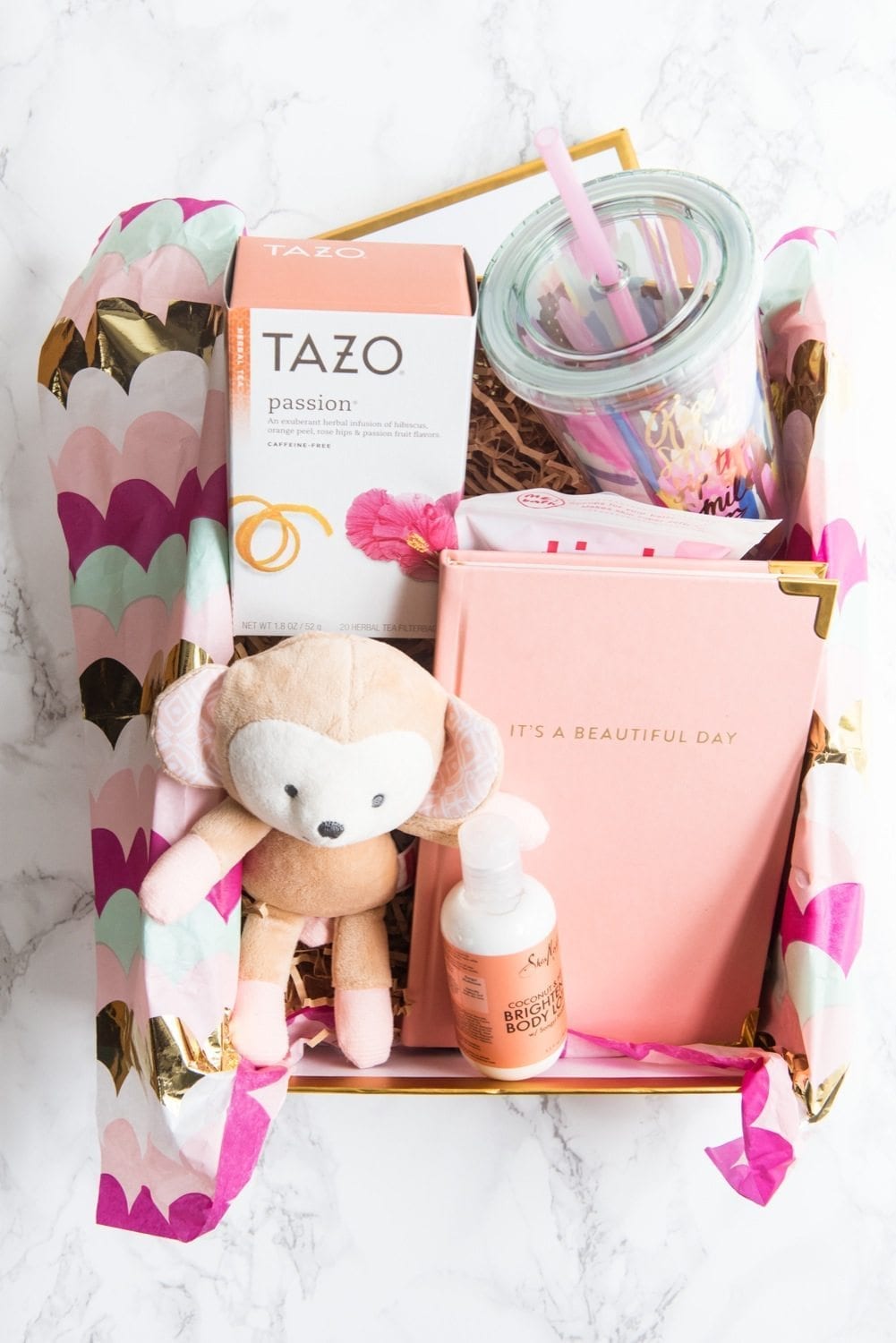 With Mother's Day coming up in just a few days, I wanted to put together a few really fun, easy gift boxes packed full of goodies. I love giving and receiving gifts like this, with an assortment of things I might not otherwise buy for myself. For me, I'm all about luxurious bath and body products since I rarely splurge on those treats. That said I wanted to pull together a few different gift box options for all the moms in your life or for yourself!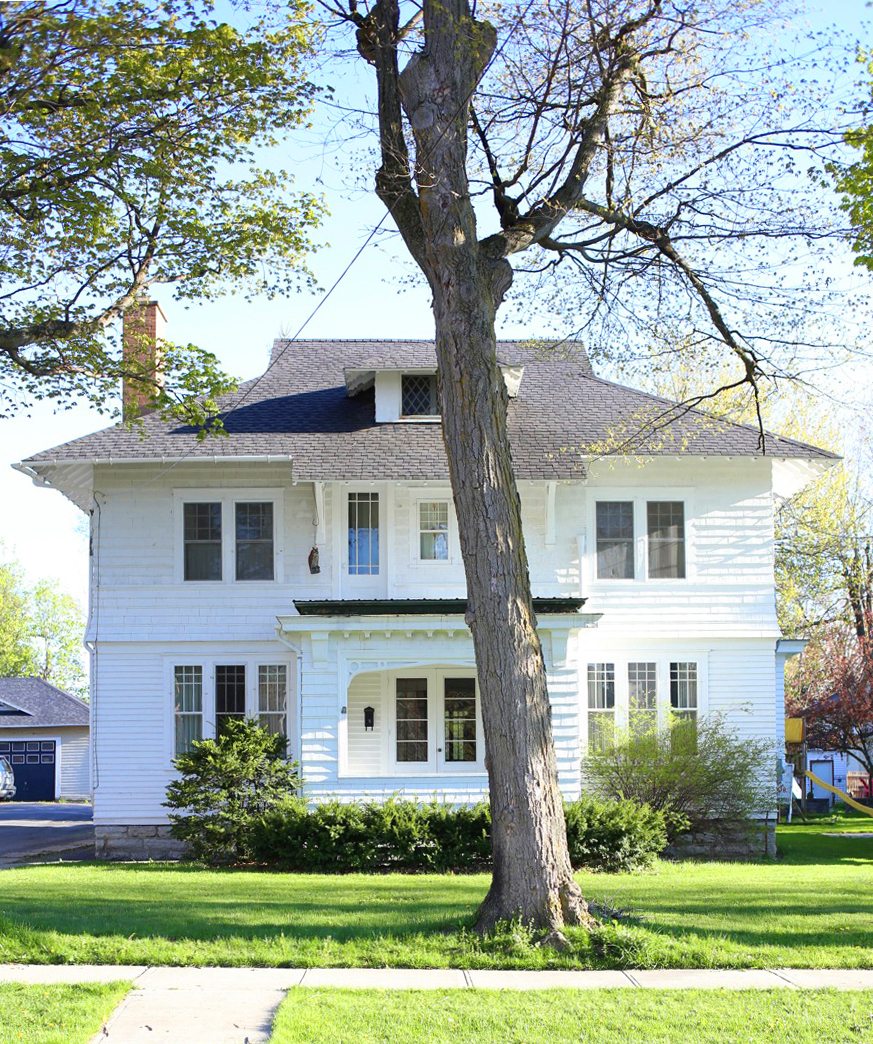 A year ago today, Bob and I carried a little baby girl into an attorney's office across town. There may have been a lot of nerves. There may have been some pinching to be sure we weren't dreaming. We sat across a big wide table, with our tiny girl sitting with us, and thanked the now former owners for selling us their childhood home. Their parents bought the house in the early 1950s (making us only the third or fourth owners of our 100+ year old house) and having lost their mother in her 90s back in 2014, it was a bittersweet day for them as they said goodbye to more than six decades of memories.
The Sweetest Occasion on Instagram
Catch up on the Latest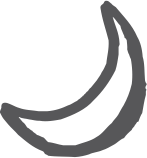 Back to Top