'Tis the season for the most festive of Christmas cocktails and I'm serving up one of my new favorites! I've dubbed these frothy little concoctions sugar cookie White Russians and with good reason. They're loaded with yummy vanilla flavor and topped with whipped cream, sugar cookie crumbles and sprinkles! This is the type of cocktail that is sure to wow your friends and makes the perfect addition to your hosting repertoire this time of year. I'm partnering with Walmart to bring you the recipe, which boasts my personal favorite vodka, Tito's Handmade. (Any other Tito's fans in the house?!) So let's get to mixing, because this cocktail is going to make your actual sugar cookies at least a teeny bit jealous this year.

The sweet little old lady whose family owned our home for more than 50 years before we bought it was well into her 90s when she passed, but her reputation for hosting a great cocktail party still lives on. We refer to her affectionately as Mrs. T, and let me tell you, Mrs. T was famed for inviting all the neighbors over for Christmas Eve cocktails, which is a tradition we're determined to continue through the years in her honor. Today I've teamed up with Walmart to share my tips on how to stock the perfect holiday bar cart! A few fine spirits, a handful of great mixers and some festive seasonal touches will create the sweetest station for mixing your favorite holiday cocktails at all your gatherings throughout the season. From more casual cocktails with the neighbors to your rockin' New Year's Eve bash, these tips will take you straight through the holidays in fine fashion.

Designing pretty printable gift tags for readers is a bit of a tradition around here, in part because I love sharing my love of beautiful stationery and in part because I'm personally such a sucker for a well-wrapped gift. I absolutely love how a great gift tag can make even the simplest of packages feel so special and unique, which is a quality I like all of the gifts I give to have. Have you ever noticed how much more excited loved ones get to unwrap a gift that's all decked out in the perfect ribbons and bows? People can tell when you take a little extra care wrapping their gift, making them feel even more loved, and for me that is what this season is all about. With that spirit in mind, I've teamed up with Staples to share the prettiest hand-painted printable gift tags with you! I collaborated with my amazingly talented bestie Erika Firm who took my ramblings about plaid and "traditional but modern" and turned them into a collection of nine seriously stunning gift tags all created by hand just for you.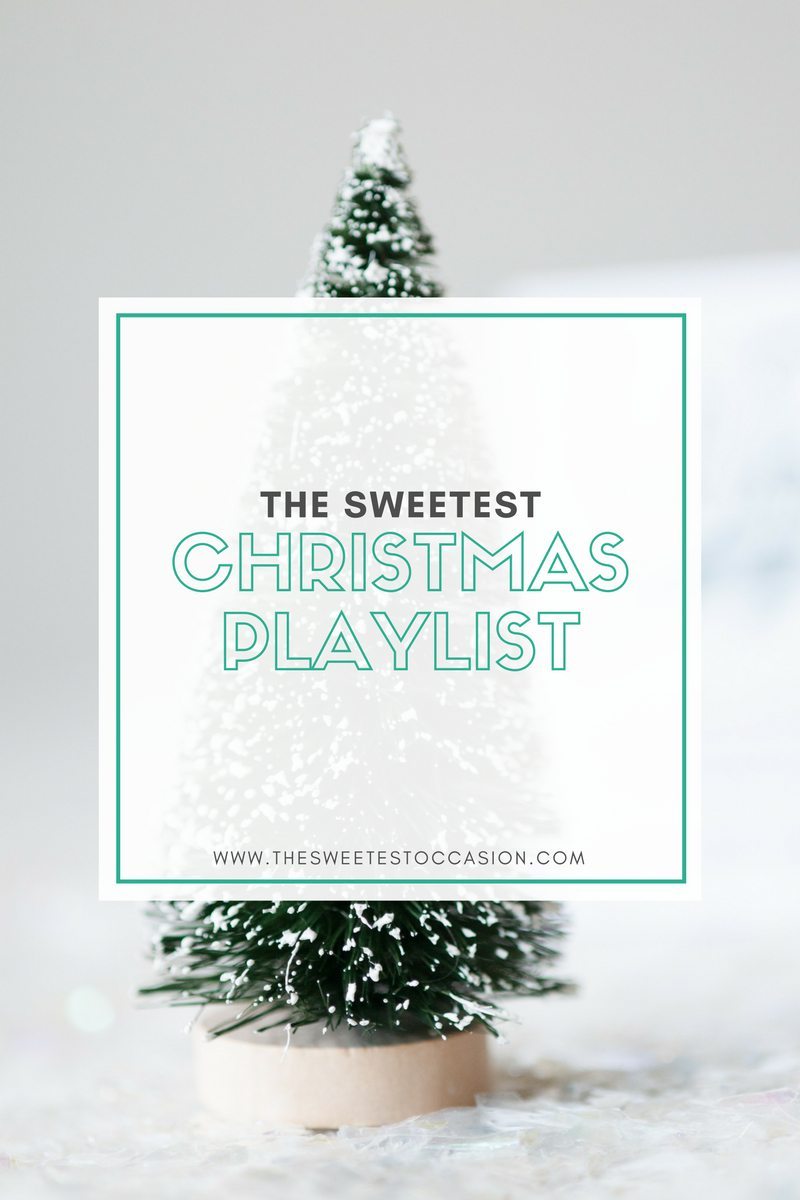 Some of you may have seen on Instagram that I recently purchased a record player for our home and have started amassing a collection of my favorite Christmas albums on vinyl. I am a total Christmas music junkie and it's what I've been listening to almost exclusively since the first week of November. I totally get it if you're the type that prefers to wait until December, but for me it just makes the season when I am creating and shooting so much holiday content feel so much more festive so November it is! You guys loved when I shared my Christmas music favorites so much last year that I decided to update The Sweetest Christmas playlist with some additional selections for this holiday season, some old and some new. In addition to my growing collection of holiday vinyls, this is my go-to playlist and is, in my humble opinion, one of the best Christmas playlists you're ever going to find. It's got the classics, it's got the modern classics and it's got a few brand new songs that were just released this year. Check it out! Follow along on Spotify and let me know if you want additional playlists throughout the year, too. I'm happy to oblige! (Scroll down for a track list for those of you who don't use Spotify.)

Whatever it is about the holidays, I become a total Instagram junkie this time of year. I guess you can call me a sucker for an excessive number of photos of Christmas lights, homemade ornaments and cups of cocoa. Like a good holiday movie, I just can't get enough of catching a glimpse of how people are celebrating. Maybe it's simply that seeing all the incredible joy this time of year inspires just makes me so damn happy. Basically, I'm a big Christmas season nerd and I can't fight it! Today I'm sharing 10 seriously inspiring Instagram accounts you absolutely need to be following this time of year! Prepare yourself for an influx of gift ideas, recipes, cocktails and Christmas trees. While you're at, be sure to give me a follow, too, if you're not already! In addition to new posts I also share glimpses of favorite holiday posts from the archives, my personal holiday season adventures, and cute photos of my sweet little kid, too.
The Sweetest Occasion on Instagram
Catch up on the Latest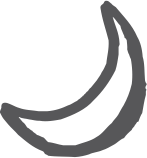 Back to Top