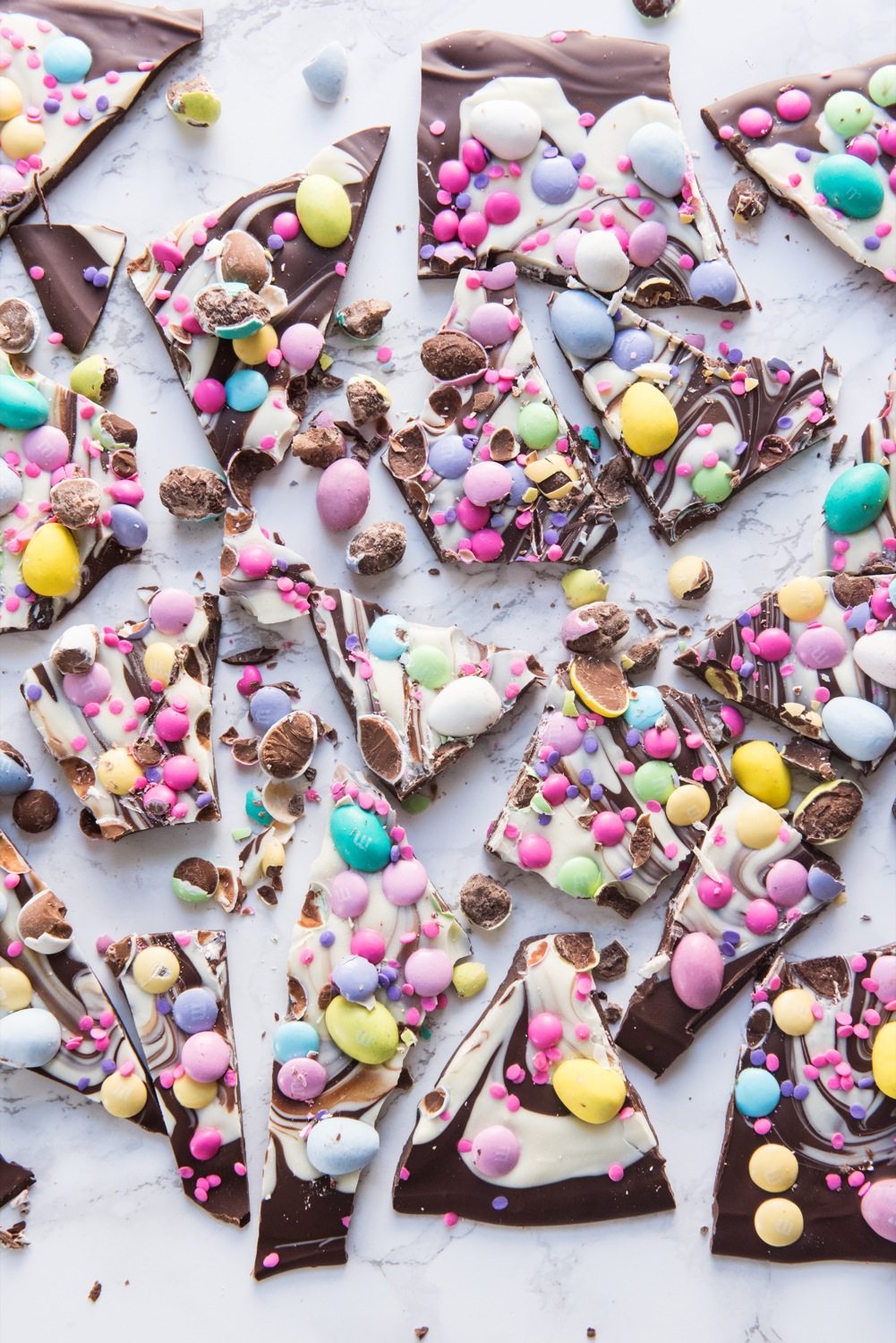 When I started making bark (first Halloween candy bark and then Christmas chocolate bark), I was pretty sure I'd started something I wasn't going to be able quit. Fast forward a few months, dump bags of my favorite Cadbury Mini Eggs on every store shelf and, well, I was right! This, friends, is Easter candy bark. Make it with your personal favorite Easter candy, sprinkles, M&Ms and whatever other Easter colored edible bits you heart feels compelled to use.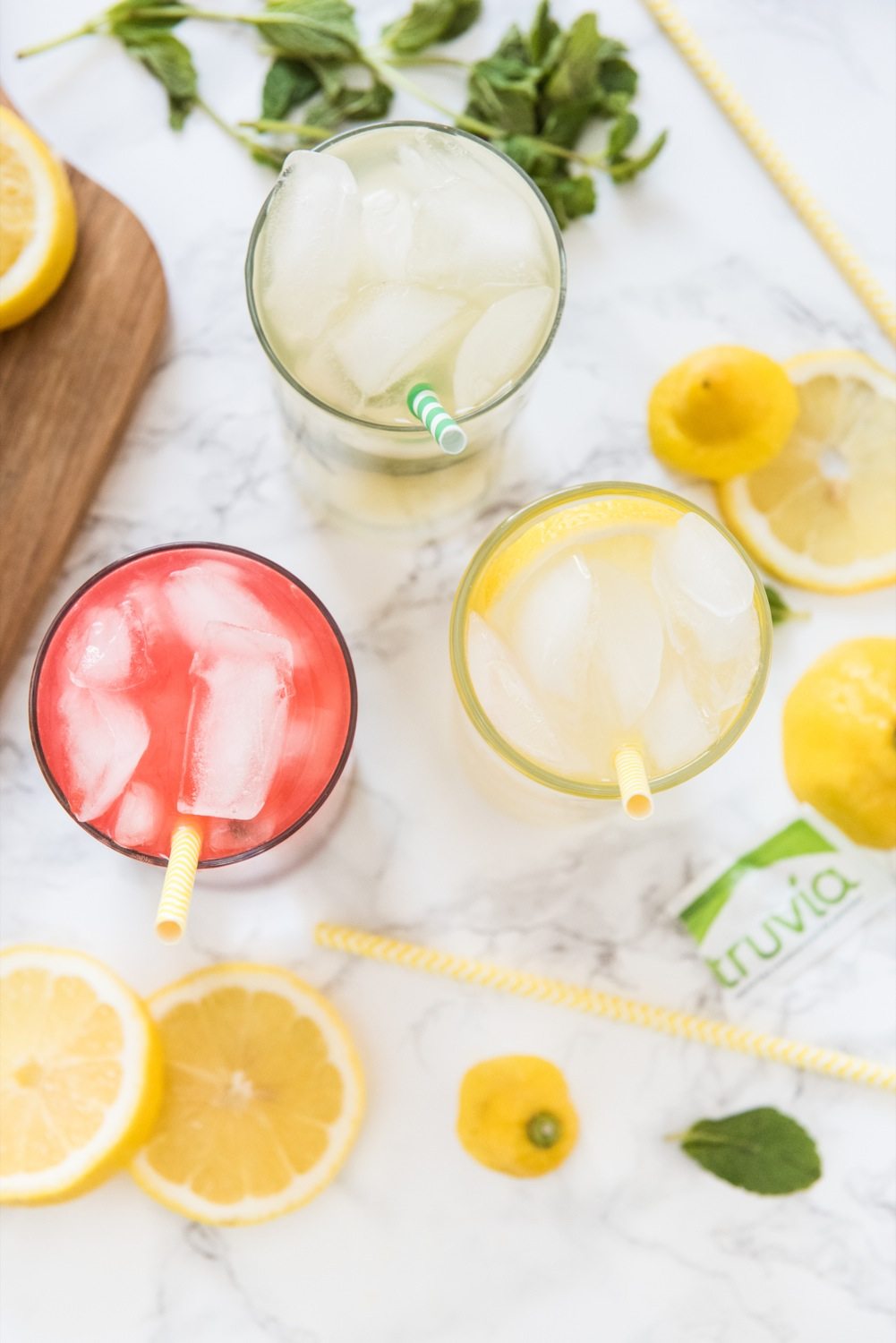 With Easter coming up next week, I'm admittedly in full-on brunch mode. Actually, because I consider any day ending in y a perfect reason to do brunch, Easter may well not have anything to do with it, but regardless, brunch has been on my mind a lot lately. So, too, is the promise of warmer days in the coming months, all of which has converged to inspire this trio of homemade lemonade recipes! Made with Truvia Natural Sweetener, they're a delicious reduced sugar alternative to the traditional, and completely worthy of serving your family alongside Easter brunch.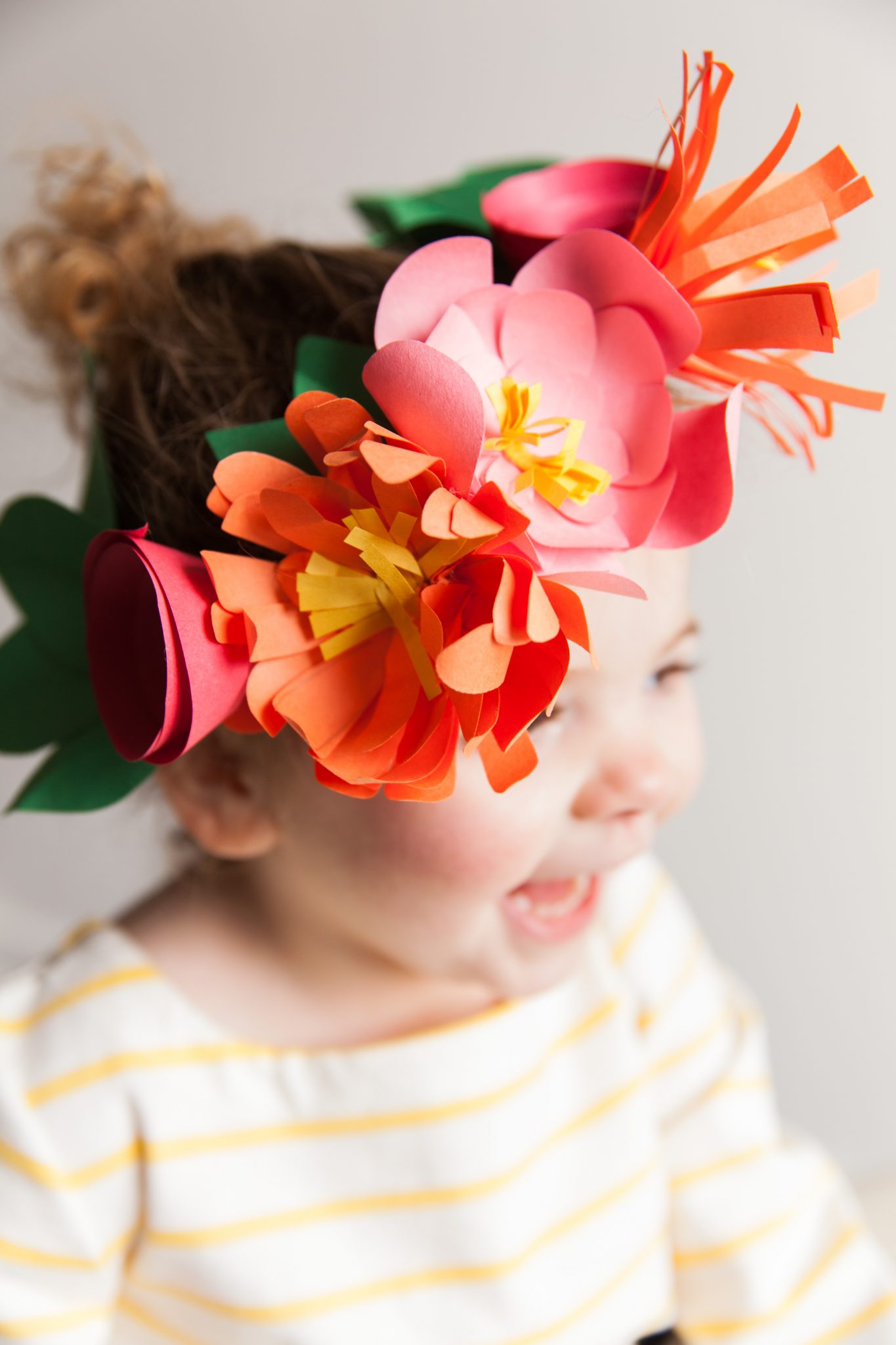 Well, friends, tomorrow is my birthday! And is the case at least 50% of the time, it's supposed to be cold and possibly even snowy tomorrow. (The other 50% of the time it's 70 and feels like a heat wave. Ahhhh, April in upstate New York!) So while I'm anticipating a birthday that feels very little like spring at all and should be rather gray, I'm channeling all of the bright, happy spring-like things today in the run up to Easter in a couple weeks.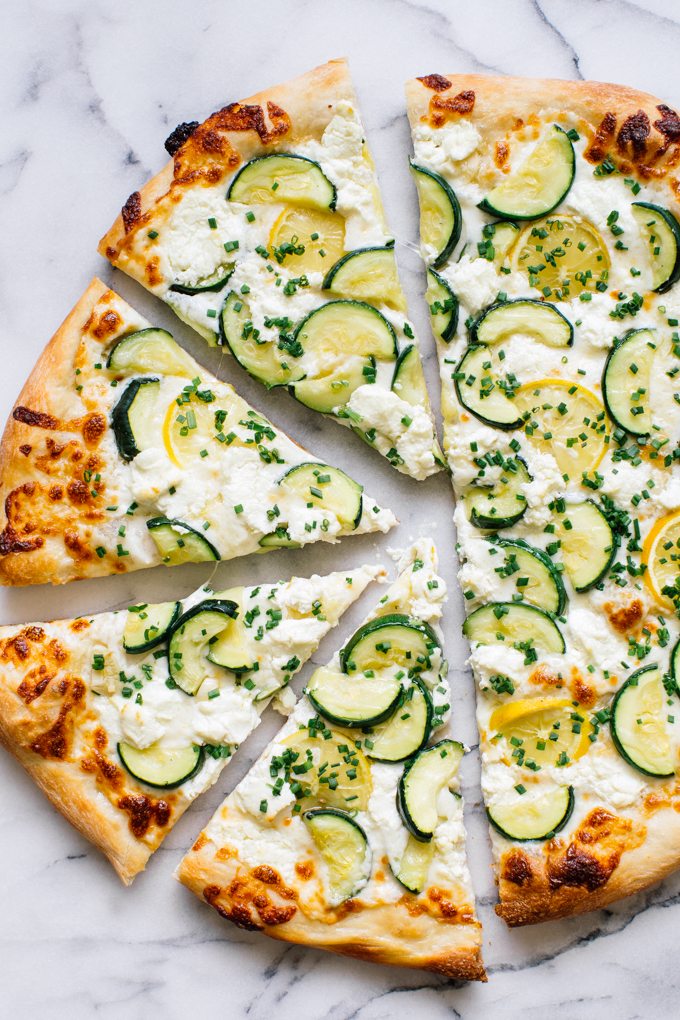 Is anyone else living for the weekend this week? And I know, I know it's only Thursday but I am kind of counting the hours on this one. Plus, by Thursday at lunchtime Bob and I are usually brainstorming dinner ideas for the weekend. I generally do the majority of the weekly grocery shopping and errands on Thursdays and Fridays, so a little mini menu planning session on Thursday goes a long way. Fridays we like to keep things easy and kind of fun, and often times it's even the one night a week we'll order delivery or takeout.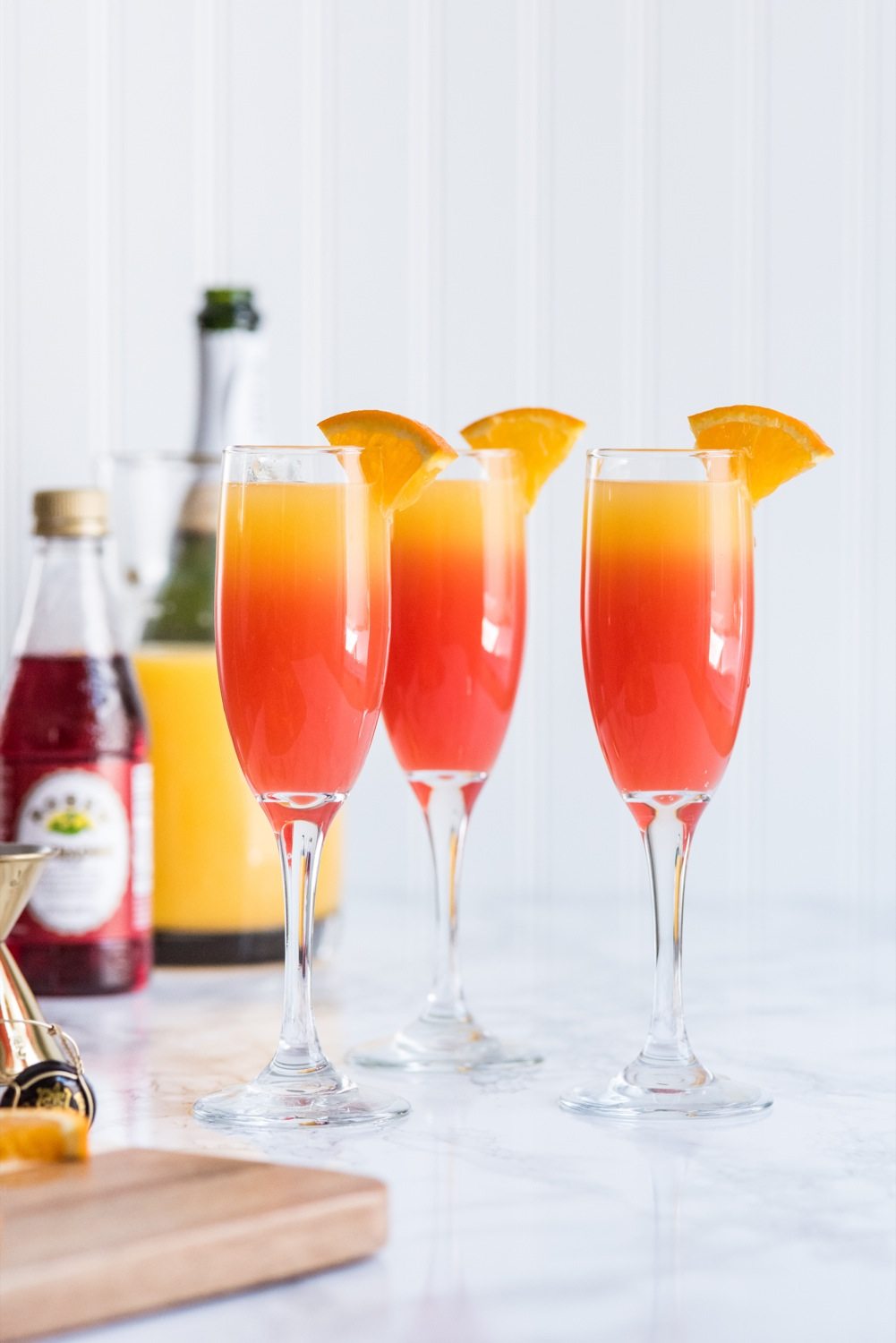 Champagne is one of my perennial go-to cocktails. Served simply, always in a flute, nice and chilly cold. That should be good enough segue to explain that my love for a good mimosa runs deep. With Easter coming up in just a couple weeks, I wanted to put a spin on the classic brunch staple that would really wow your guests. For the record, this would also make the perfect mimosa recipe for a casual weekend brunch.
The Sweetest Occasion on Instagram
Catch up on the Latest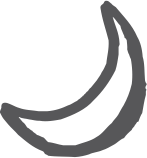 Back to Top