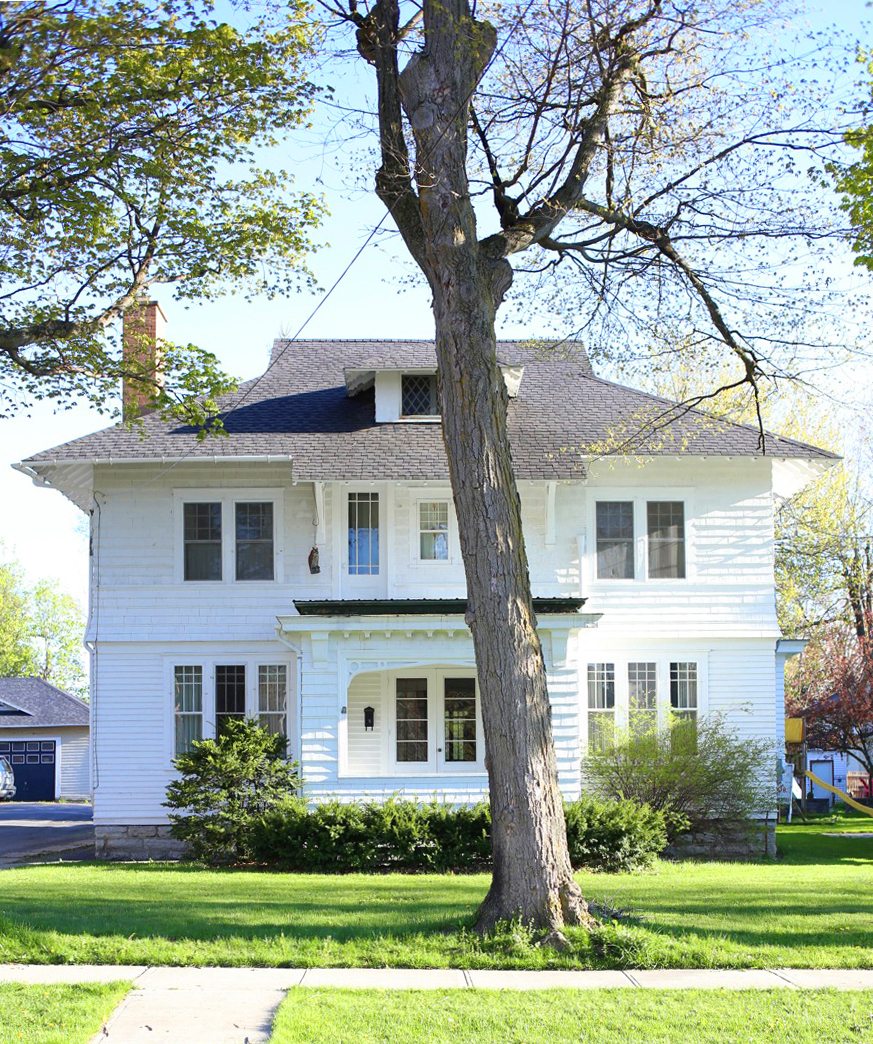 A year ago today, Bob and I carried a little baby girl into an attorney's office across town. There may have been a lot of nerves. There may have been some pinching to be sure we weren't dreaming. We sat across a big wide table, with our tiny girl sitting with us, and thanked the now former owners for selling us their childhood home. Their parents bought the house in the early 1950s (making us only the third or fourth owners of our 100+ year old house) and having lost their mother in her 90s back in 2014, it was a bittersweet day for them as they said goodbye to more than six decades of memories.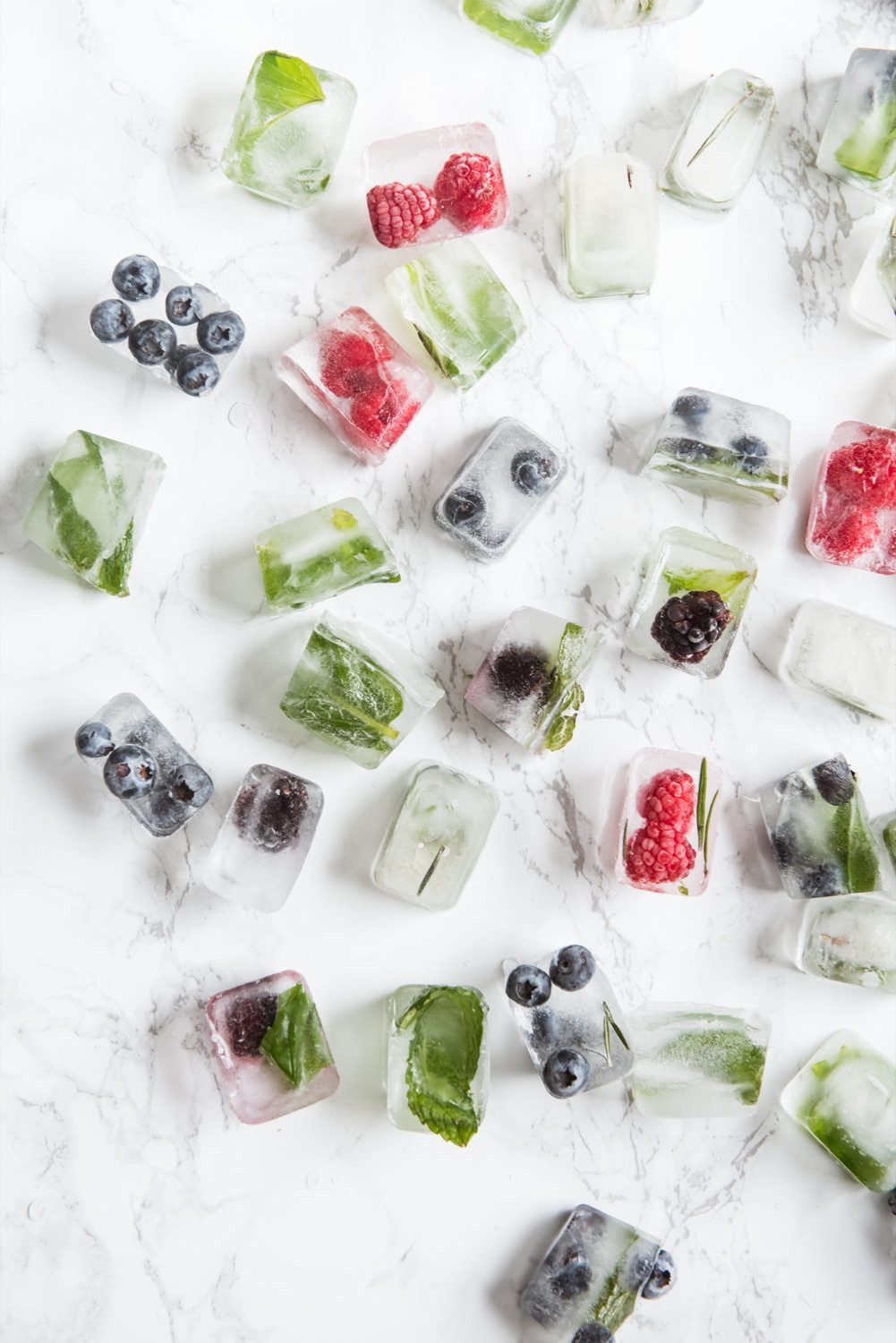 Hi, friends and happy Monday! I hope you had a great weekend. Did you do anything fun? Try any new recipes? Watch any good movies? Last Saturday we tore up our kitchen for what was intended to be a relatively quick and inexpensive interim renovation, but which is proving to be a much more involved project than we anticipated. Of course. So more than a week later my house is a certified renovation zone once again after taking a much needed break from any major projects since last fall when we wrapped up our living room renovation.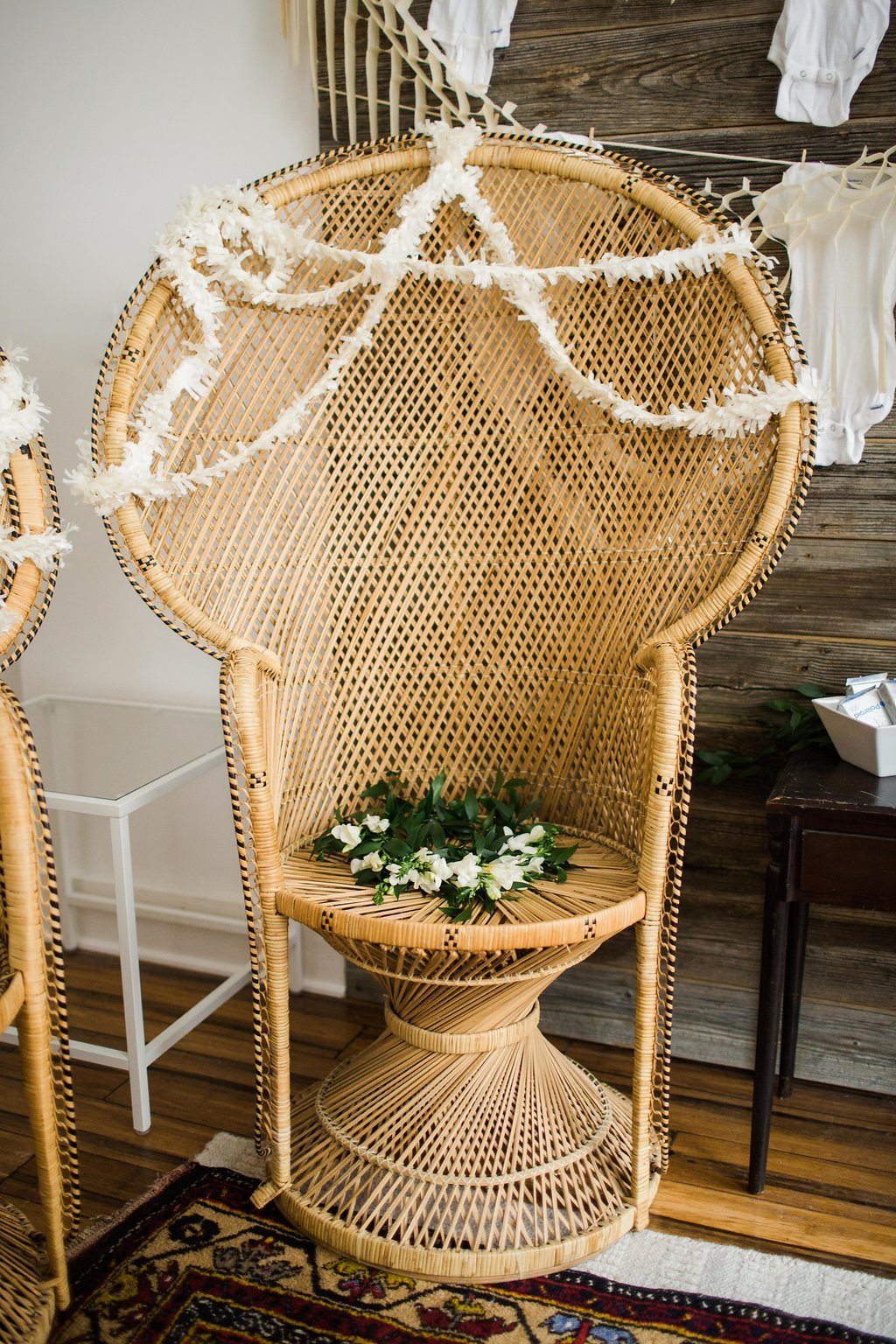 I've always been a fan of a really really great baby shower (you can find loads of baby shower ideas in the archives), but I'm especially into them at the moment since my sister is currently 20 weeks pregnant with her first baby. And with a seventeen month old toddler baby of my own, I feel like my own shower was just yesterday so, the long and short? Yes. Bring on all the baby shower stuff. When the ladies of Social Design & Events sent over this incredibly beautiful baby shower planned for one of their very own, Emily Sapp, I could not wait to share with you. Inspired by Taylor Swift's Wildest Dreams video, their shared loved for plants, greenery and charcuterie (with photos by Leah Barry Photography), the ladies planned one of the loveliest baby showers I've seen in a long time.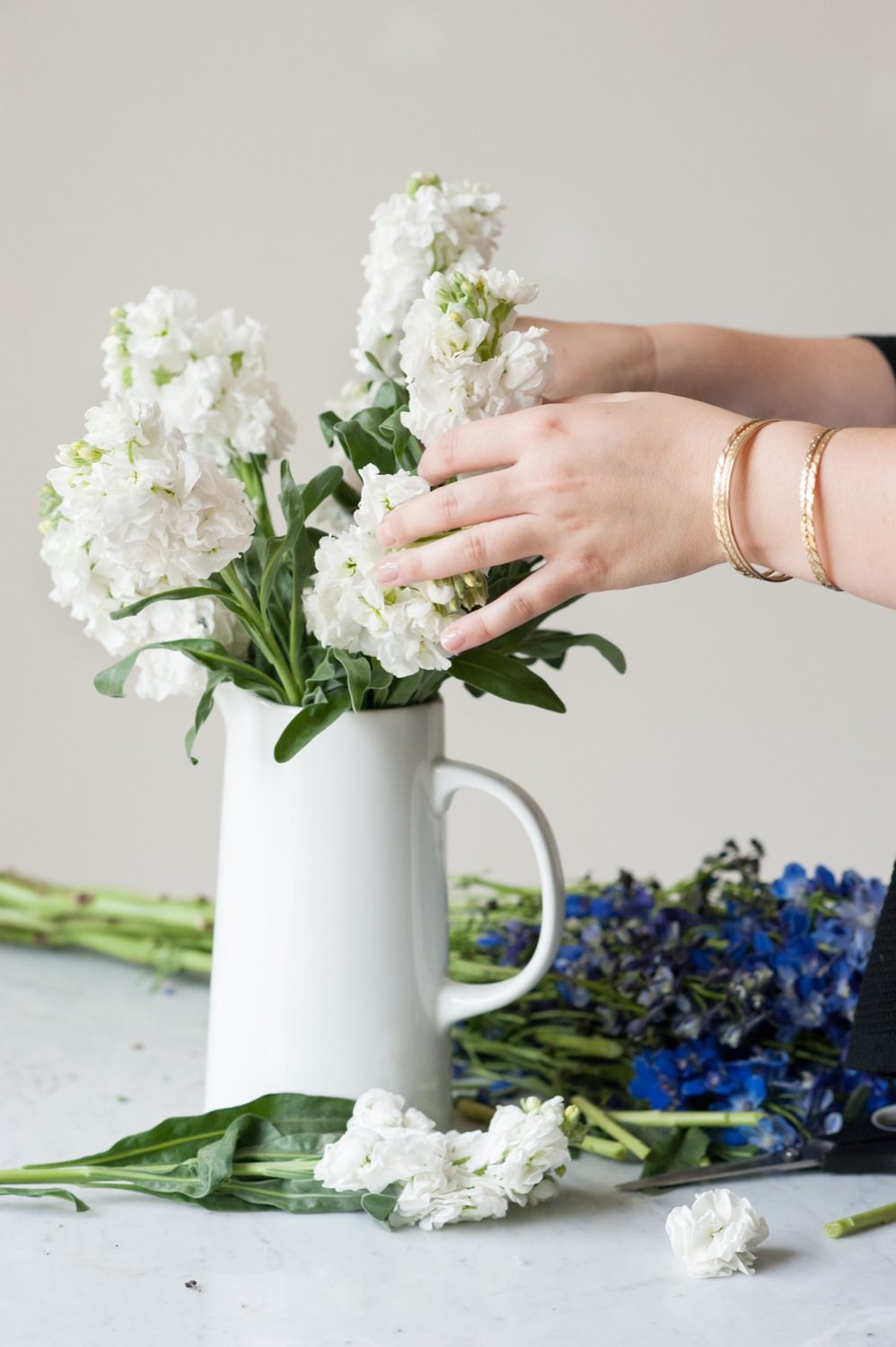 This time of year I almost always have fresh cut flowers around the house. It's almost a little crazy just how happy a big bunch of blooms in the center of the dining room table or tucked on the mantle can make me. Now that the snow is finally gone and the screen doors have been opened up, flowers around the house really drives home that spring vibe and they make me insanely happy. I get a lot of questions from friends about how I take care of cut flowers and I've shared them before here, but it seemed like a good time to revisit my favorite easy tips for how to keep flowers fresh, alive and perky for as long as possible. Any other tricks you can share with me? Fill me in!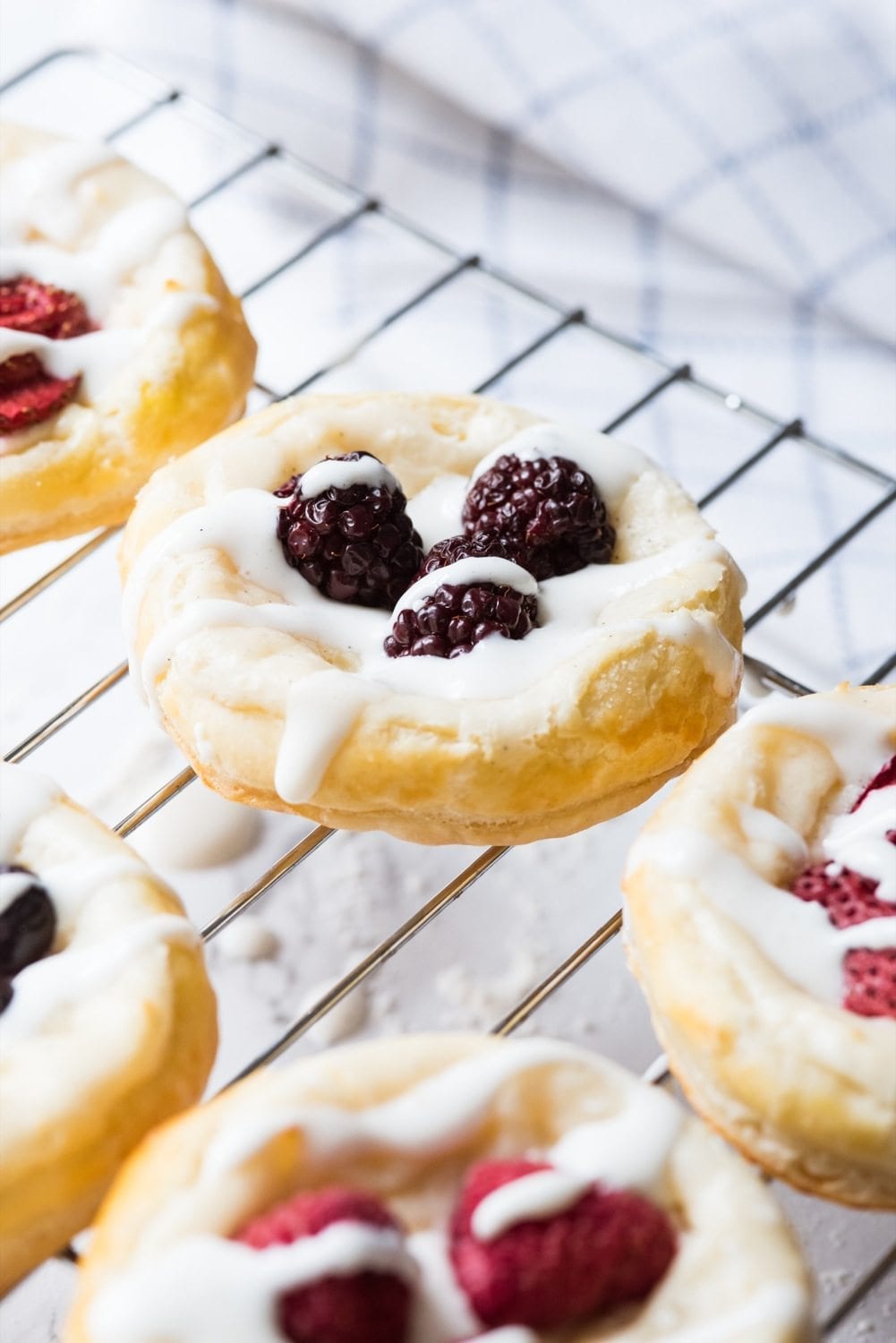 Happy Monday, friends! I'm working on getting back in the saddle following a little spring break adventure over the second half of last week. There's a really funny story there about a toddler who refused to sleep and cried for seven hours in a car only to then hate living in a hotel, but we're going to save that one until I've recovered a bit more. Ha! In the meantime, let's talk about these breakfast pastries. Because it's Monday and by Monday I'm already thinking about weekend brunch.
The Sweetest Occasion on Instagram
Catch up on the Latest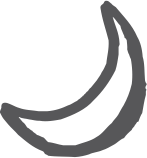 Back to Top