So excited that the long holiday weekend is here! I'll be out of town for the next few days, at home on the lake with my family. My mother and I will be hosting our annual margarita party on Sunday and we'll definitely be spending a lot of time kayaking and swimming. I'll be back on Tuesday when Ami and I will be kicking off the unveiling our amazing Inspired Creations Contest entries. I can't wait to share them with you!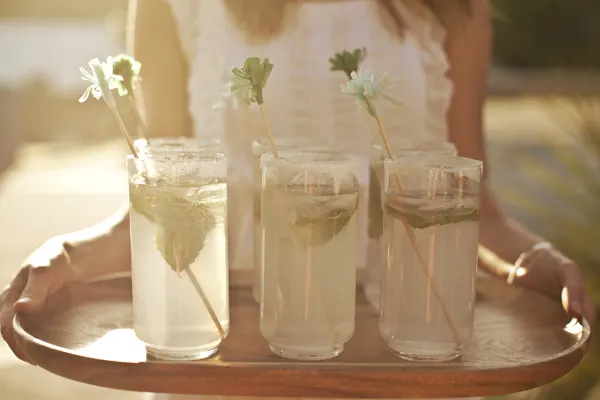 Our bridal suite inspiration shoot reimagined as home decor inspiration.
On Tuesday, Oh So Beautiful Paper is moving to a new home. Don't miss it!
In love with these prints from Eva Juliet.
Someday I will live in a house that looks just like this.
So happy Kathryn is posting inspiration boards again – I am obsessed with these colors.
And this real wedding! Have you ever seen anything as sweet?
Happy weekend!
{Photo from Once Wed by Our Labor of Love.}