I am pretty jazzed to share this birthday party with you today. Planned by Eden of Sugar and Charm for her father in-law's 60th birthday party, it's proof that you can (and should) have fun at any age. Lots of yummy desserts, vintage sodas, good wine and a few DIY details made this party truly special.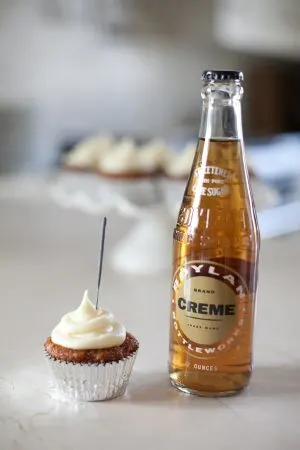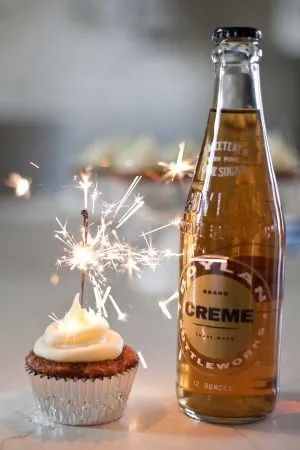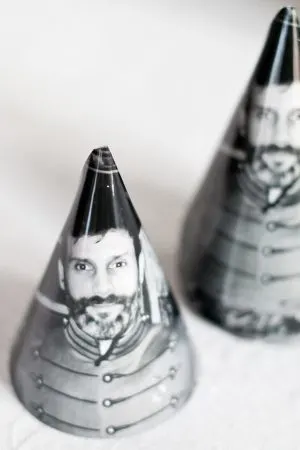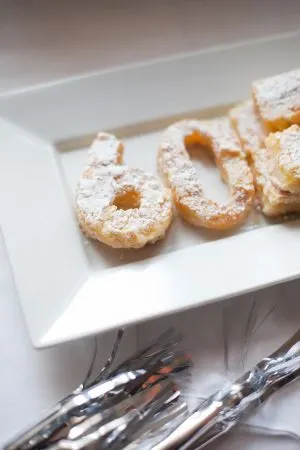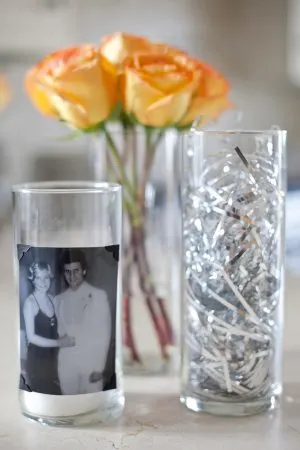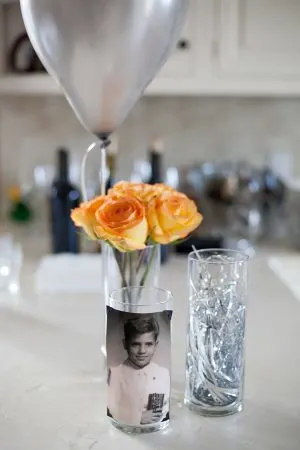 Eden bought vases from a local dollar store, printed out black and white photos of her father in-law and taped them on the outside. She then placed a white, non-scented candle inside each vase and lit them in a row along the mantle. She also made delicious carrot cupcakes and truffles. Oh how I love homemade truffles! (You can snag the carrot cake recipe on the Sugar and Charm blog.)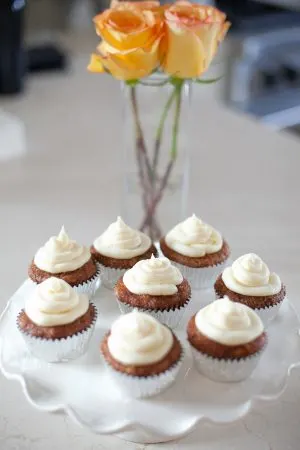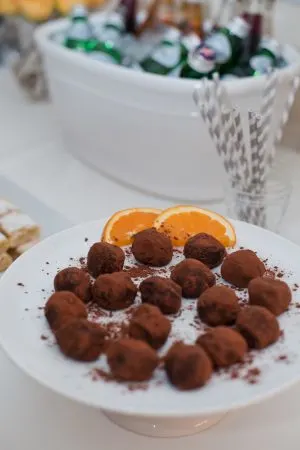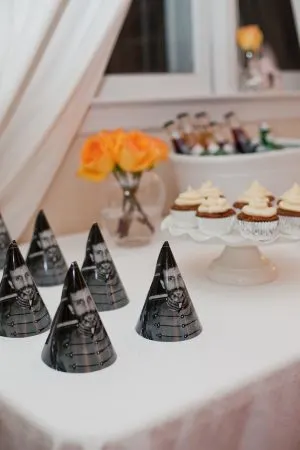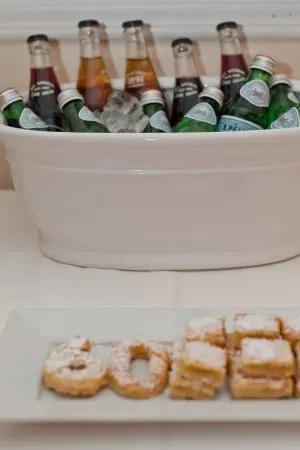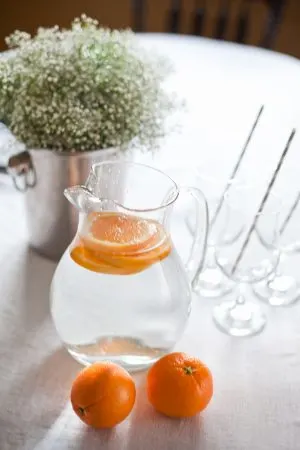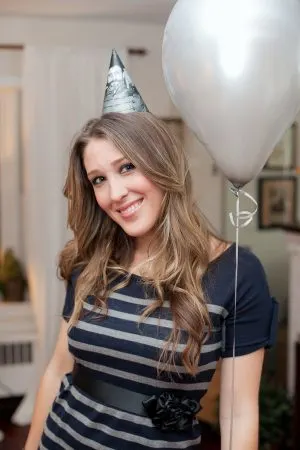 For more from this fabulous little party, visit Sugar and Charm. Thanks for sharing, Eden!
{Photos by Zan Passante.}