Happy Friday, friends! I hope everyone had a great week. I'm looking forward to the first weekend at home in a few months. There will be much gardening and belated spring cleaning happening around here. What's on deck for you this weekend? I hope it's a lovely one…see you on Monday! xoxo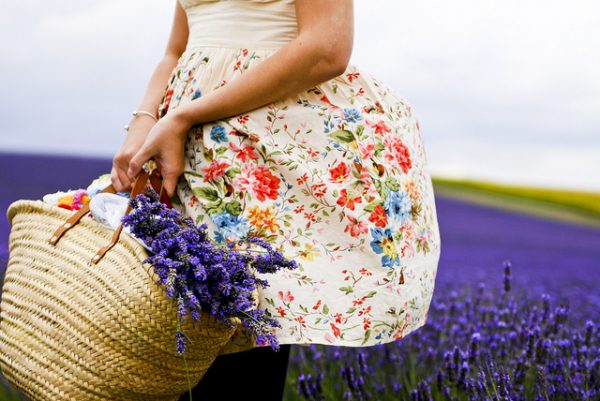 Love letterpress? Why not wear it?
The perfect minty solution.
More pretty cake bunting.
Free printables + stripes = yes, please.
The proper crediting campaign goes print. (Love this.)
Perfect idea for a picnic.
Loving the new Oh Happy Day.
I have a packaging crush.
Good talk about great hostess gift ideas going on here. Join us!
{Photo by Buzzy Boy.}