It's almost time for the weekend, hooray! I am so excited for today because I get to spend some time over the next few days with my nieces whom I really don't see nearly enough. Plus we're having some of our favorite people in the world over tonight for dinner and s'mores. It doesn't get much better than that. What are you up to this weekend? Whatever you do, I hope it's a weekend full of sunshine and laughter. See you Monday! xoxo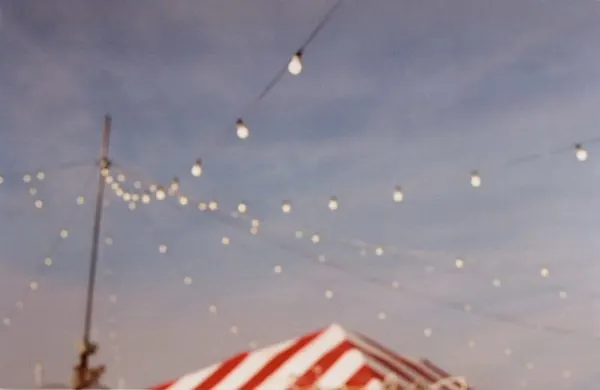 FYI. I'm a book junkie. Check out my ever-growing summer reading list.
Still loving popsicles. Definitely loving this.
Issue one is here. (Also available in print.)
Absolutely beautiful baby announcements.
Love these business cards. (Overprinting = yes.)
You can now find me here once a month. (First up, summer party essentials!)
Much love to my dinner dates last Friday.
Yummy! Lobster rolls = my favorite food on earth. (And, yes, I'm a vegetarian.)
Happy weekend!
{Photo by Gaby J Photography.}