Happy Friday, friends! What does the weekend have in store for you? I've got a whole bunch of moving-related fun to look forward to, which I'm pretty darn excited about. Don't you just love organizing and settling into a new space? There's nothing I love more than making a house into a home! In this case, I've got a whole bunch of new adventures to be excited about and it makes me happier than I can tell you. Things may be a little quiet on the email front for a few days as I get moved and wait for internet installation early in the week, but I'm looking forward to sharing photos of the new digs as soon as it starts to come together. In the meantime, have a beautiful weekend and I'll see you here on Monday! xoxo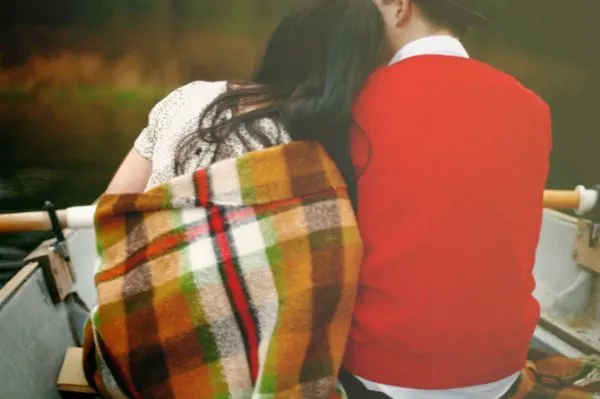 I need to bake these cupcakes.
I love grilled cheese. Grill it up nine fancy ways.
An absolutely beautiful wedding. (And a gorgeous bride.)
Sure do love me some monogrammed camping skewers.
I want to go to Iceland.
Sort of want to build this house.
And sort of want to wallpaper a room with this.
Love this crepe paper wreath.
Such a pretty baby shower.
{Photo by James Moes.}