Happy Friday, friends! I am cutting out a little early this week so I can spend the day continuing my adventures in unpacking, spending a bit of time with this lady, and preparing for weekend visitors. I've had a whirlwind of a week! I wrapped up the first part of a major holiday project (stay tuned for details in just a couple of weeks) and starting working on organizing my office space at the new house. Tomorrow we'll kick off the weekend wandering around the farmer's market (my favorite way to spend a Saturday morning) and there may or may not be some pumpkin picking in our future, too. What are you up to this weekend? Whatever it is, I hope you have the chance to experience a little bit of fall magic. See you Monday! xoxo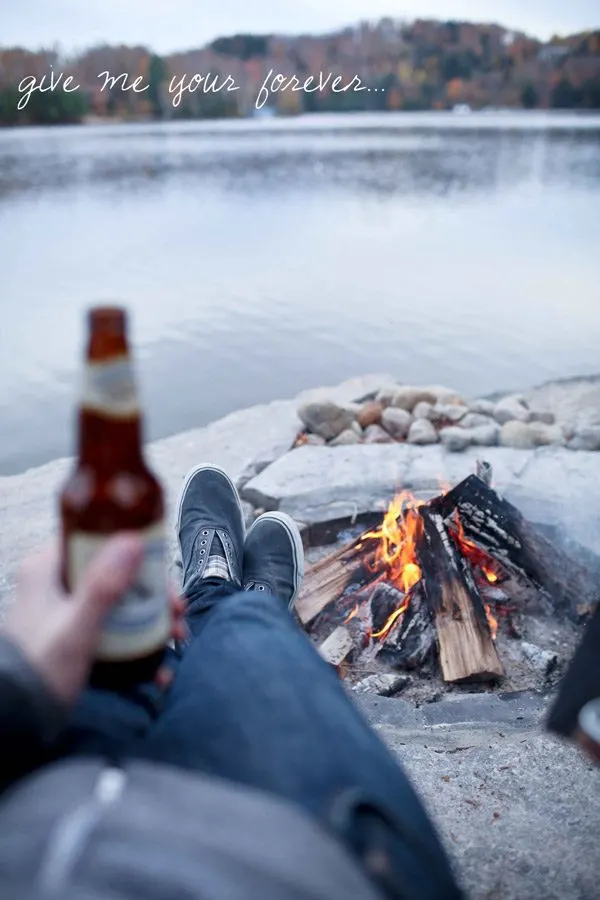 We all know I love to camp.
Inspiration: an autumn picnic.
The find of the week: I need these!
This motivates me to tackle a weekend DIY project.
Basically the best holiday cards ever.
AB is at it again – these are brilliant!
Crushin' on these cute cards.
I still really want a bike.
Loving these woven necklaces.
I need a Twelve by 2012 list.
Absolutely beautiful letterpress invitations.
Take your Halloween party to the next level.
{Photo by Nathan Legiehn.}