It has been a while since I've shared a glimpse into my Instagram photos, but you all know how much I love seeing what other bloggers are capturing on their iPhones! So I thought it was time to share some recent snapshots. Here's a little sneak peek into my life lately. Things that inspire me, small moments in my day, and those little memories that might otherwise be forgotten.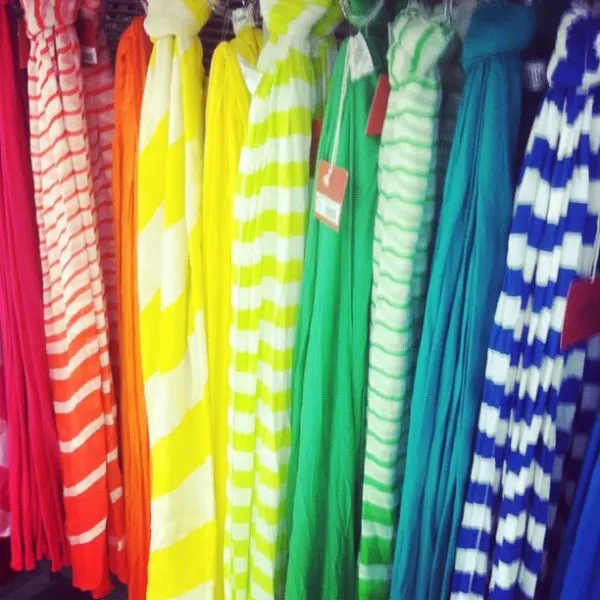 Pretty striped scarves at Target!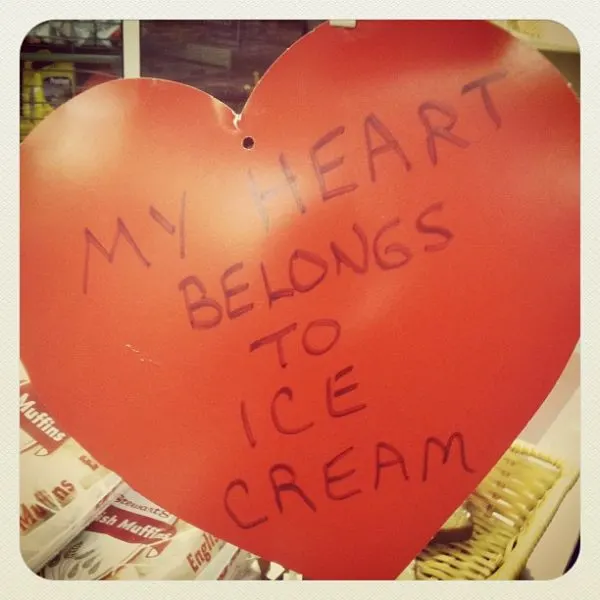 Spied at a local convenience store. This couldn't be more true. Ice cream owns my soul.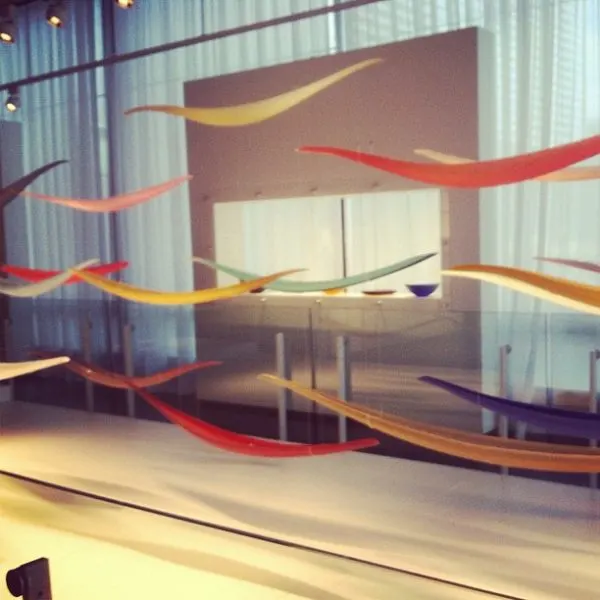 A beautiful floating sculpture at the Corning Museum of Glass.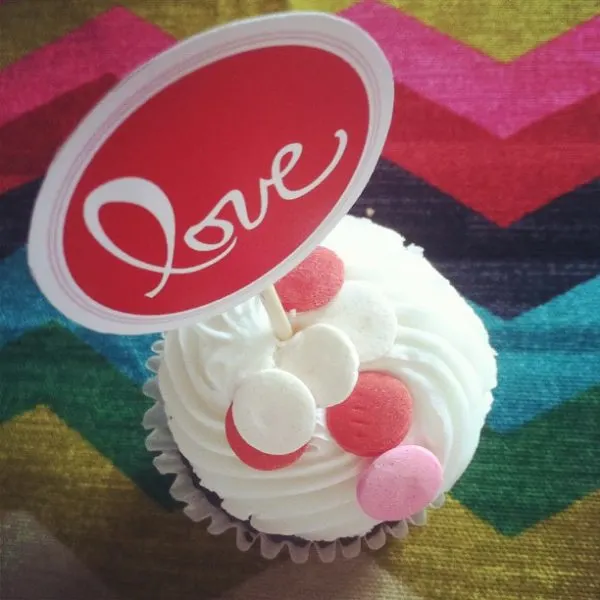 Our cupcake toppers from Miss Wyolene in action. (The fabric is from Waverly.)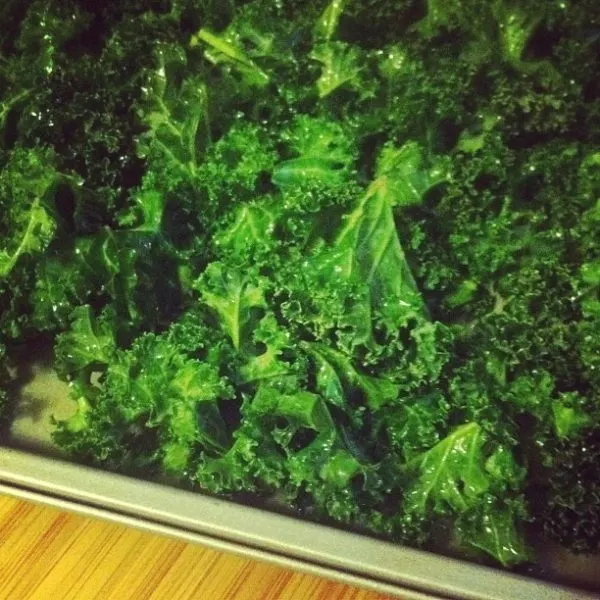 Prepping kale chips for dinner!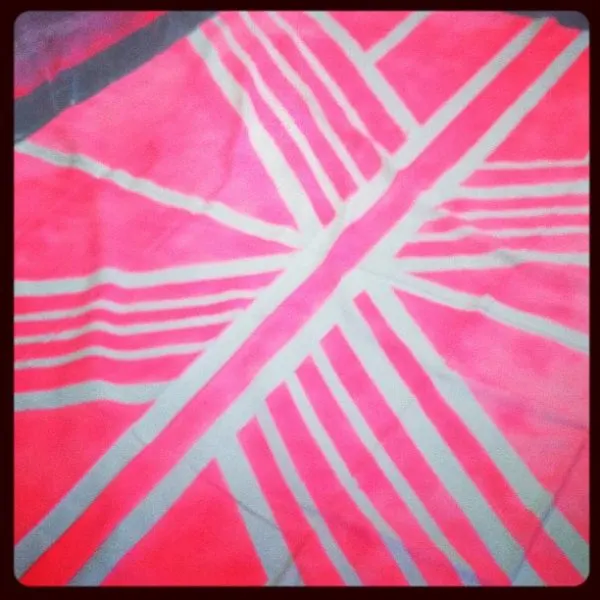 Spray painting the tablecloth for our neon pink Valentine's Day shoot.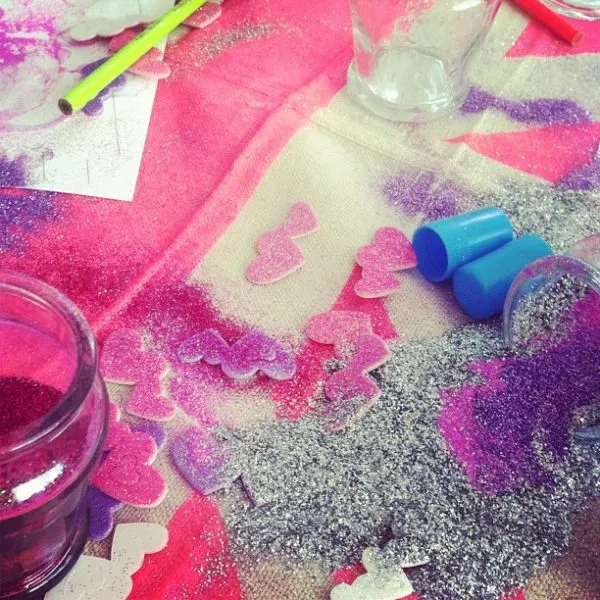 Glittery chaos – the aftermath of the aforementioned photo shoot.
Pedicure time! The color is OPI's My Chihuahua Bites.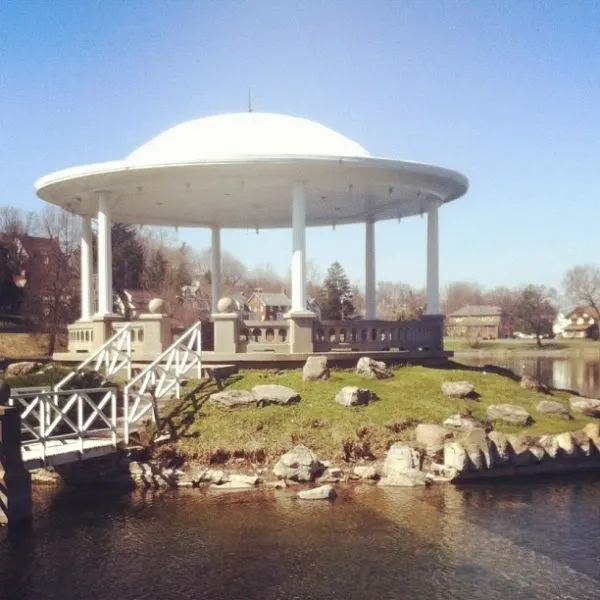 An unseasonably warm stroll through the park.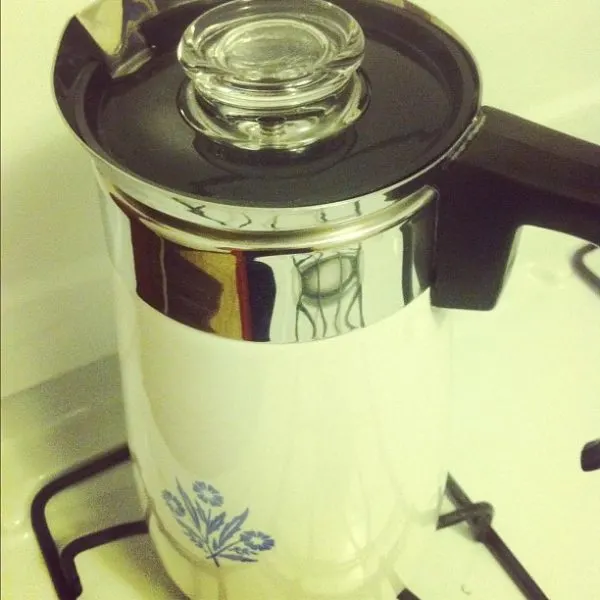 Things thrifted: a vintage Corningware percolator!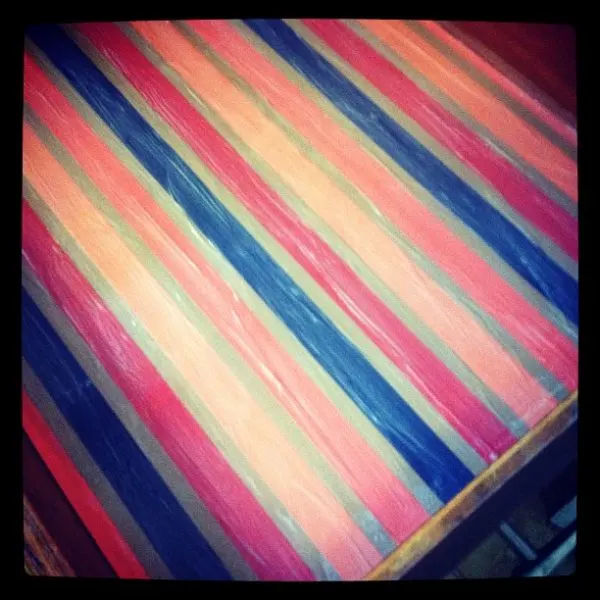 Custom drawer liners. The recipe – Mod Podge and wrapping paper!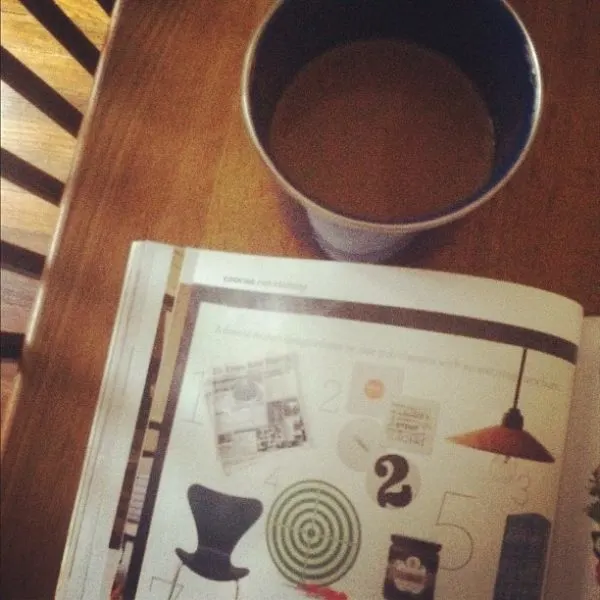 Saturday morning. My signature camp mug of coffee + the latest issue of Martha Stewart Living. Love.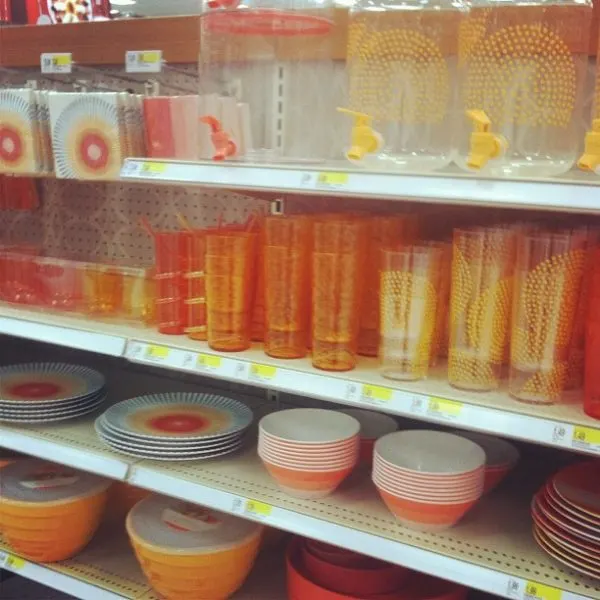 Bright citrus and sherbet entertaining wares at Target.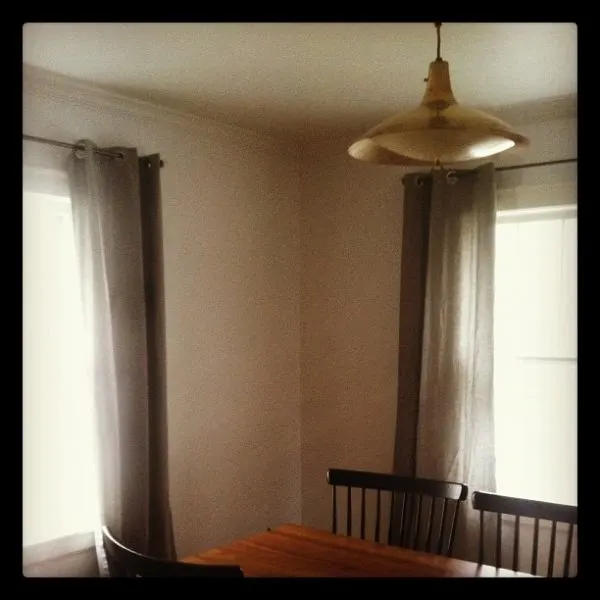 Love an original 1925 pendant light!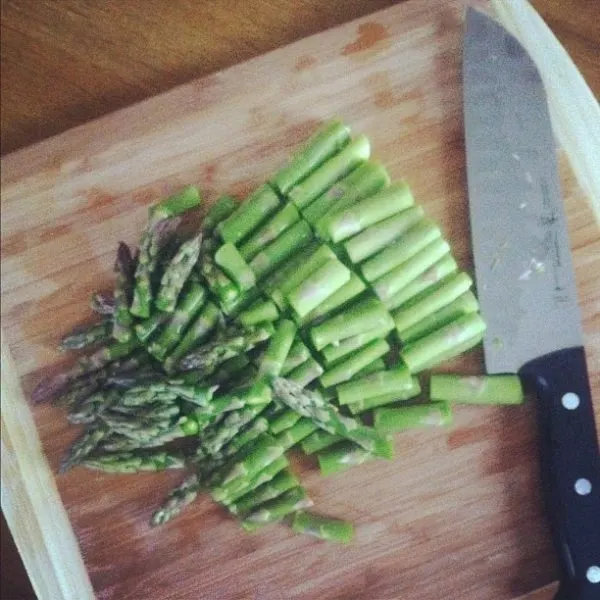 Chopping asparagus. It later starred in this recipe.
{Photos by @cydconverse on Instagram.}