Hi, friends, and happy Monday! It appears I cut out a little earlier than anticipated on Friday (it was just one of those days that gets away from you) so I figured I'd start the week with a dose of link love. Oh, and in honor of it now officially being summer, I'm rocking out a whole bunch of summery links to get you in the mood for all the upcoming parties and lazy beach days in the months ahead. (As if you needed help getting in the mood, right?) I hope they're not too distracting for a Monday at work!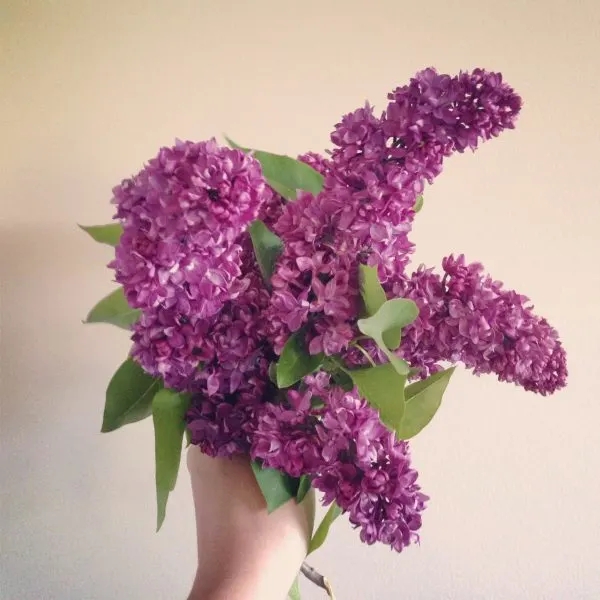 Speaking of distracting, I finally made the giant plunge to upgrade my camera last week and it should be here tomorrow. Tomorrow! I'm literally going to be pacing waiting for the FedEx guy to show up! I know I'll be sharing more about the new gear in future posts, but for those who are curious I ended up deciding on the Canon EOS 6D (body only) with the Canon EF 50 mm f/1.4 and Canon EF 35 mm f/2 lenses. When I first learned to shoot it was on a combination of my old Fuji and Nikon 35mm cameras, and I'd spend hours in the dark room my father built for me processing film and printing photos. (You can see a few oldies but goodies here!) I was a devoted Nikon girl for the next decade or more, including my current DSLR which is now a few years old and discontinued. With this latest upgrade I debated back and forth before deciding to go with Canon. I knew this was going to be the first time I was making a sizable investment in a body and lenses and wanted to make sure I was in it for the long haul, no matter the direction I went. In the end it came down to having had more hands-on experience shooting with higher end Canon bodies and more familiarity with the lenses, ultimately making it feel like a more intuitive choice for me. So, like I said, there's going to be a whole lot of squealing going on here tomorrow so stay tuned for updates! This is just the first big step in bringing you so many new features and ideas. I'm over the moon!
At any rate, enough rambling from me. Let's get onto the link love, shall we?

[Photo by Cyd Converse on Instagram.]