At long last this morning I'm making good on my promise to share more photos of my recent glamping trip in Montana with you. It has been just shy of a month since I left that beautiful place and I'm telling you, I can't wait to go back someday. Is Montana on your bucket list? I truly hope it is, but if it isn't you should definitely consider adding it! I have to admit that when I was offered the chance to go glamping in Montana there was no looking back for me. It's on my personal bucket list to see all 50 states someday and while I am up to over 30, Montana was still on my list. And you want to know what? I'll be finding a way to go back to Montana time and again, because I'm serious when I say I think I left a piece of my heart in that gorgeous state.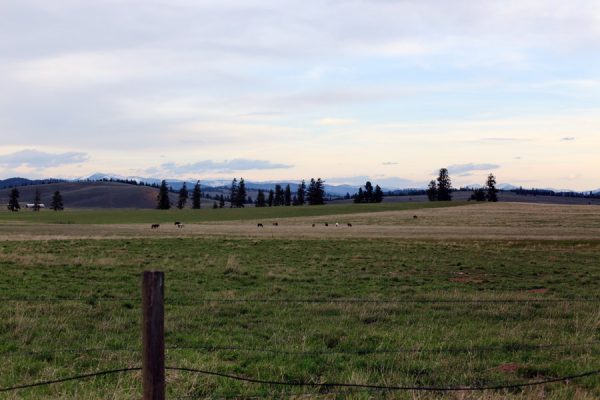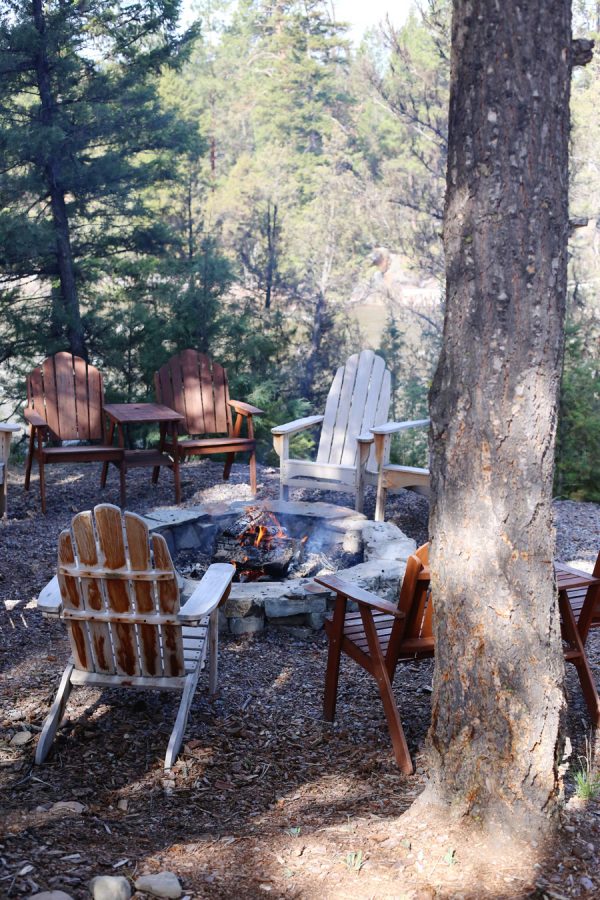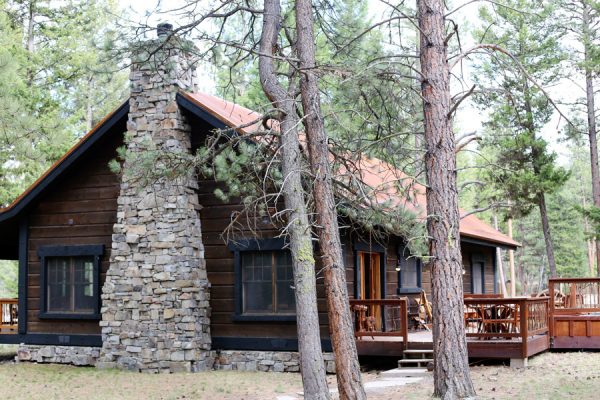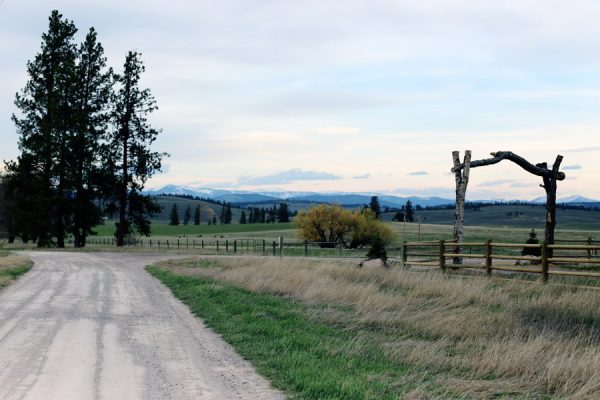 From the moment we arrived at the airport, Skinny Cow and the amazing folks from The Resort at Paws Up went above and beyond to ensure we had the experience of a lifetime. Everywhere we went we were showered in Skinny Cow candy and ice cream, which was amazing, to be sure. Perhaps even more impressive was the incredible attention to glamorous little details like fresh roses in our cabins and at every dinner table that made hanging out on a working Montana ranch feel so luxurious. Not to mention the five star dining and the over the top spa treatments.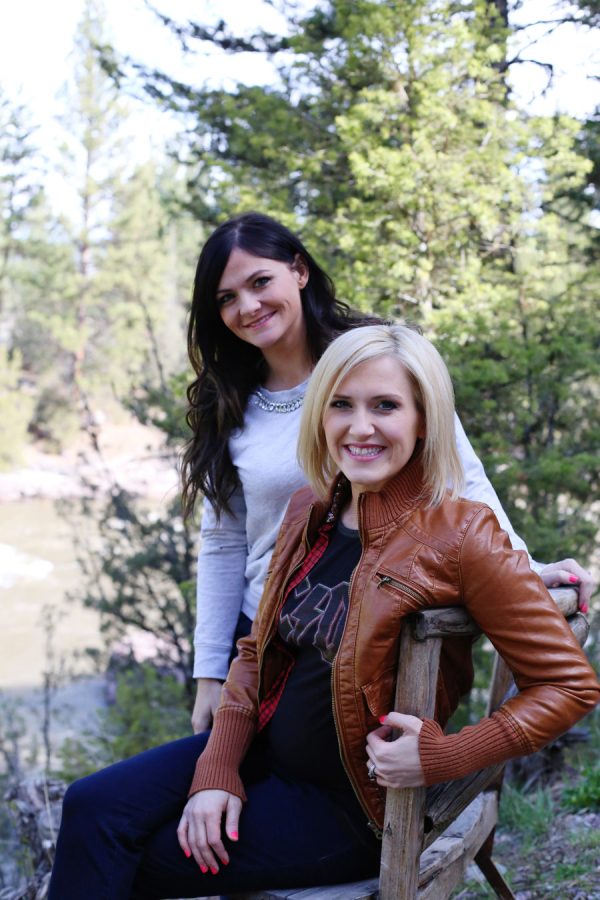 While there, we also got to meet so many other incredible ladies. Erika and I enjoyed getting to spend the weekend with so many awesome new people, like Jessica, Savannah and Mallory seen here. Plus, you know we hammed it up with all the folks on the ranch. They were so helpful in helping us plot our adventures and helping us find the perfect spot to watch the sunrise on our final morning on the ranch. For sure the people are a huge part of what made our trip so fun! (You can see all the ladies we hung out with by visiting The Divine Miss Mommy, Food and the City, Modern Day Moms, We Heart This, Classy Clutter, Sweet Tooth Life and Run Pretty.)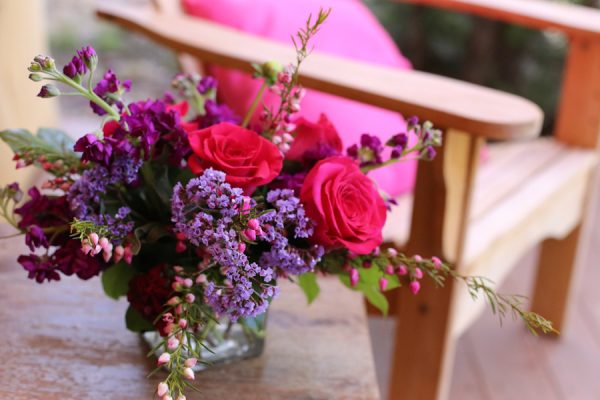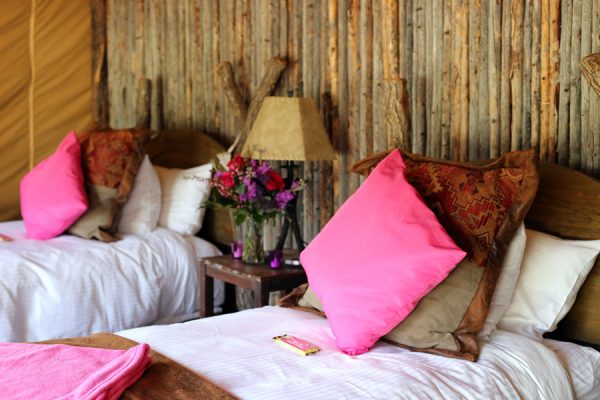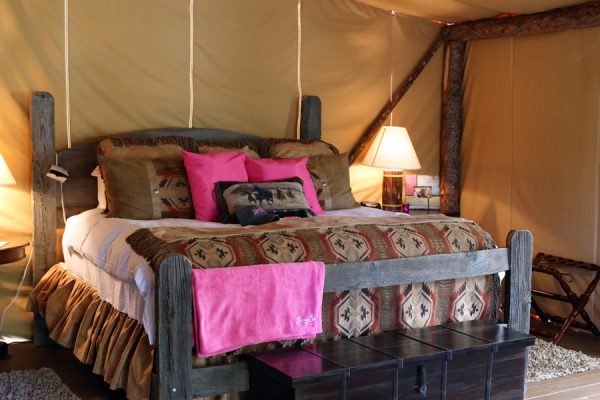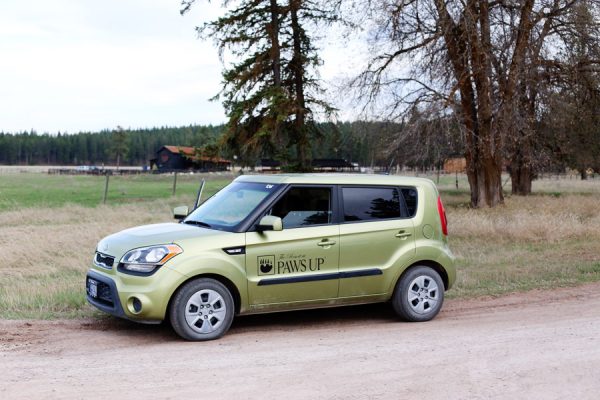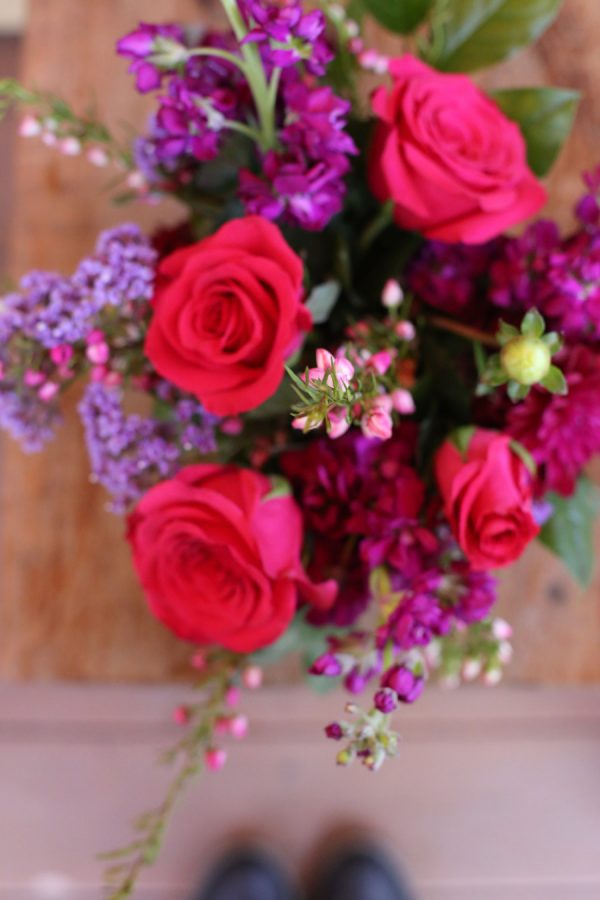 Oh, and see that adorable little car up there? Erika and I dubbed her Betty and she was our very own car for the weekend. We put a lot of miles on the ol' girl, driving and exploring as much of the ranch's 37,000 acres as we could. And those amazing beds pilled high with pillows, down comforters and Skinny Cow chocolates every night? Yup. There was that, too. If you haven't yet, be sure to bounce over to YouTube and see the video I captured of our trip. It was truly one of the most amazing experiences of my life to date and I can't wait to go back. Montana, I love you. Big time.

Pssst! Don't forget that you can enter to win your own amazingly luxe glamping experience for you and two of your best friends at the very same ranch we visited! Pop over to Skinny Cow for the details and get yourself entered to win. We're talking gorgeous accommodations, spa treatments, horseback riding, and so much more, all with Skinny Cow's thoughtful attention to detail designed to give you the experience of a lifetime.
This post was sponsored by Skinny Cow via Glam Media. Read more about our editorial policies.
[Photos by Cyd Converse for The Sweetest Occasion.]